Demi Lovato and Friends Are Setting the Record Straight on Dancing With the Devil
In a four-part documentary series titled Dancing With the Devil, Demi Lovato is speaking her truth about what really happened surrounding her near-fatal overdose in 2018 and its aftermath. Much like her journey to recovery, Demi has the support of both her closest friends and family in the series. The docuseries, which follows Demi from her 2018 Tell Me You Love Me world tour to the present day, sees her closest friends recounting the period of time before her overdose, the pressure the singer faced to be a role model and icon, and her ability to hide things from them. Those closest to her include everyone from fellow Disney star Matthew Scott Montgomery to former backup dancer/choreographer Dani Vitale. Ahead, we've broken down who you can expect to see in Dancing With the Devil when the series premieres March 23 on YouTube.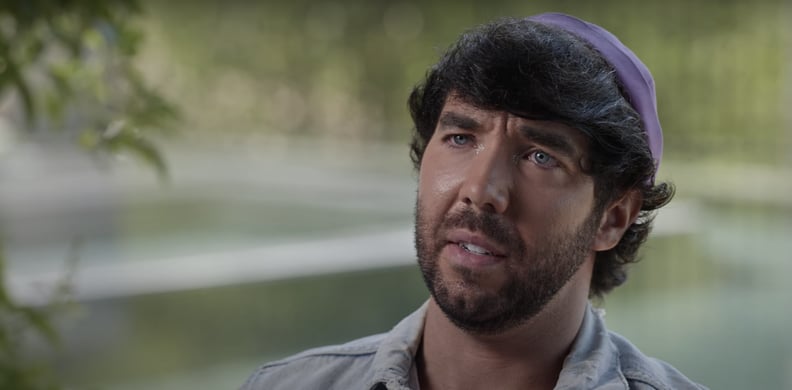 Matthew Scott Montgomery
Matthew and Demi first met through his So Random! costar Tiffany Thornton back in 2011. "I love Demi with all my heart and all my soul. She's like one of my favorite people I've ever met," Matthew said of their friendship. He's been part of her inner-circle ever since, with Demi thanking him in a 2019 Instagram post "for never leaving me in my darkest moments." Along with Demi's most recent documentary, Matthew appeared in the music videos for her songs "Tell Me You Love Me," "Sorry Not Sorry," "Really Don't Care," and "I Love Me."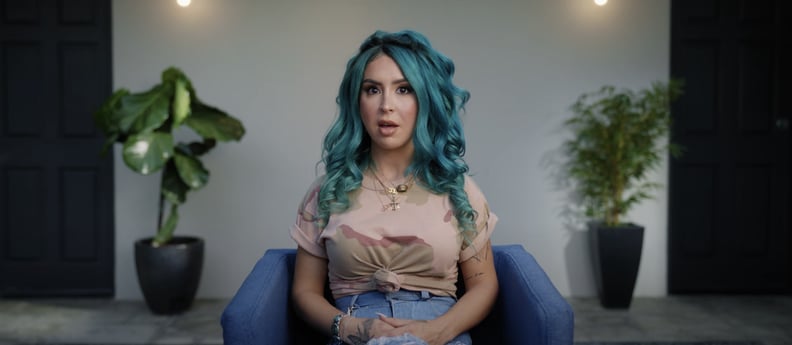 Sirah
Prior to Demi's decision to drink and smoke in moderation, Sirah, whose full name is Sarah Elizabeth Mitchell, served as her sober companion. Along with Matthew Scott Mitchell, Demi referred to Sirah as one of "the greatest friends I've EVER had and our future together is so bright" in a 2019 Instagram post. Sirah also considers Demi one of her closest friends, thanking Demi in an Instagram post "for always making me feel like a lil princess and for recreating the childhood I never got."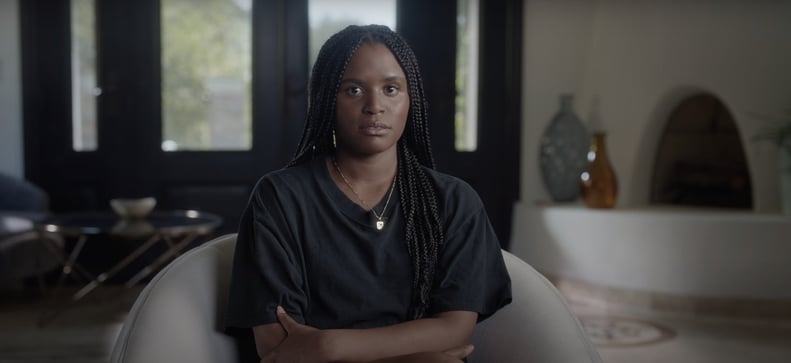 Jordan Jackson
Jordan was Demi's personal assistant at the time of her overdose and was the person who found her unresponsive. Had it not been for Jordan having to arrive early because of a doctor's appointment Demi had scheduled, Demi likely would not have survived her overdose. "My doctors said that, like, I had five to 10 more minutes, and had my assistant not come in, I wouldn't be here today," Demi said in the doc. Demi's head of security, Max Lea, also stated how he was "quite impressed" with how Jordan handled the situation.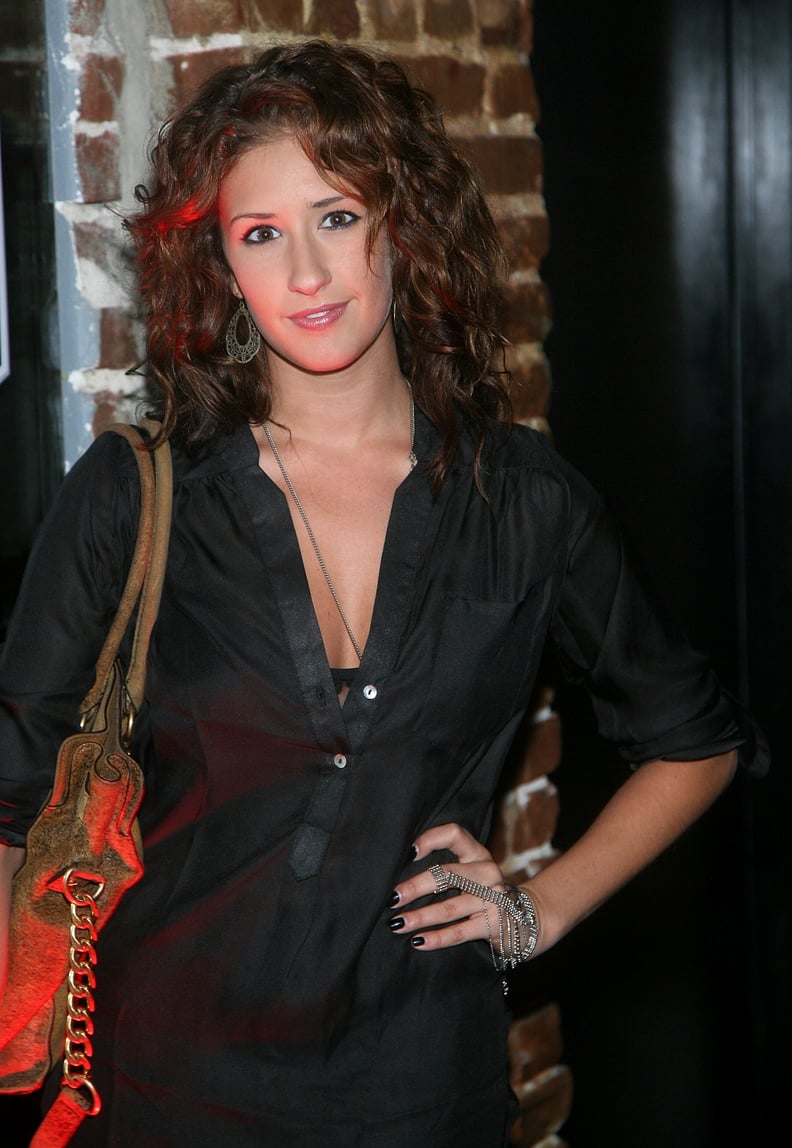 Dani Vitale
Dani, who once served as choreographer and backup dancer for Demi, celebrated her 28th birthday the night of the singer's overdose. Demi's fans were quick to place blame on the dancer, causing her to her to write on Instagram at the time, "I care about Demi just like all of you do. I have not said anything about this situation until now because her recovery has been of the most importance. I was not with Demi when the incident happened, but I am with her now, and will continue to be because she means the world to me just as she does to all of you." It was important to Demi that Dani take part in the doc so she could clear her name and tell her part of the story, even giving the latter a pep talk before her interview.
Demi Lovato: Dancing with the Devil | Official Trailer