Diego Tinoco Darren Barnet Jaren Lewison Romance Interview
We Took Darren Barnet, Diego Tinoco, and Jaren Lewison Speed Dating
Diego Tinoco, Darren Barnet, and Jaren Lewison — these three heartthrobs are heating up Netflix shows Never Have I Ever and On My Block. So when we had the chance to sit down with them, we wanted to know: when it comes to romance, what are they into? What's the best date they've ever planned, what do they think about making the first move, and what song best describes their dating history? Those are just a few of the rapid-fire questions that had these boys getting real about their love lives.
Honestly, hearing Darren describe the go-to dish he prepares for a special date night had us becoming the real-life heart-eyes emoji. Plus, the trio cracking up when Diego admits that cooking is not in his repertoire is just priceless: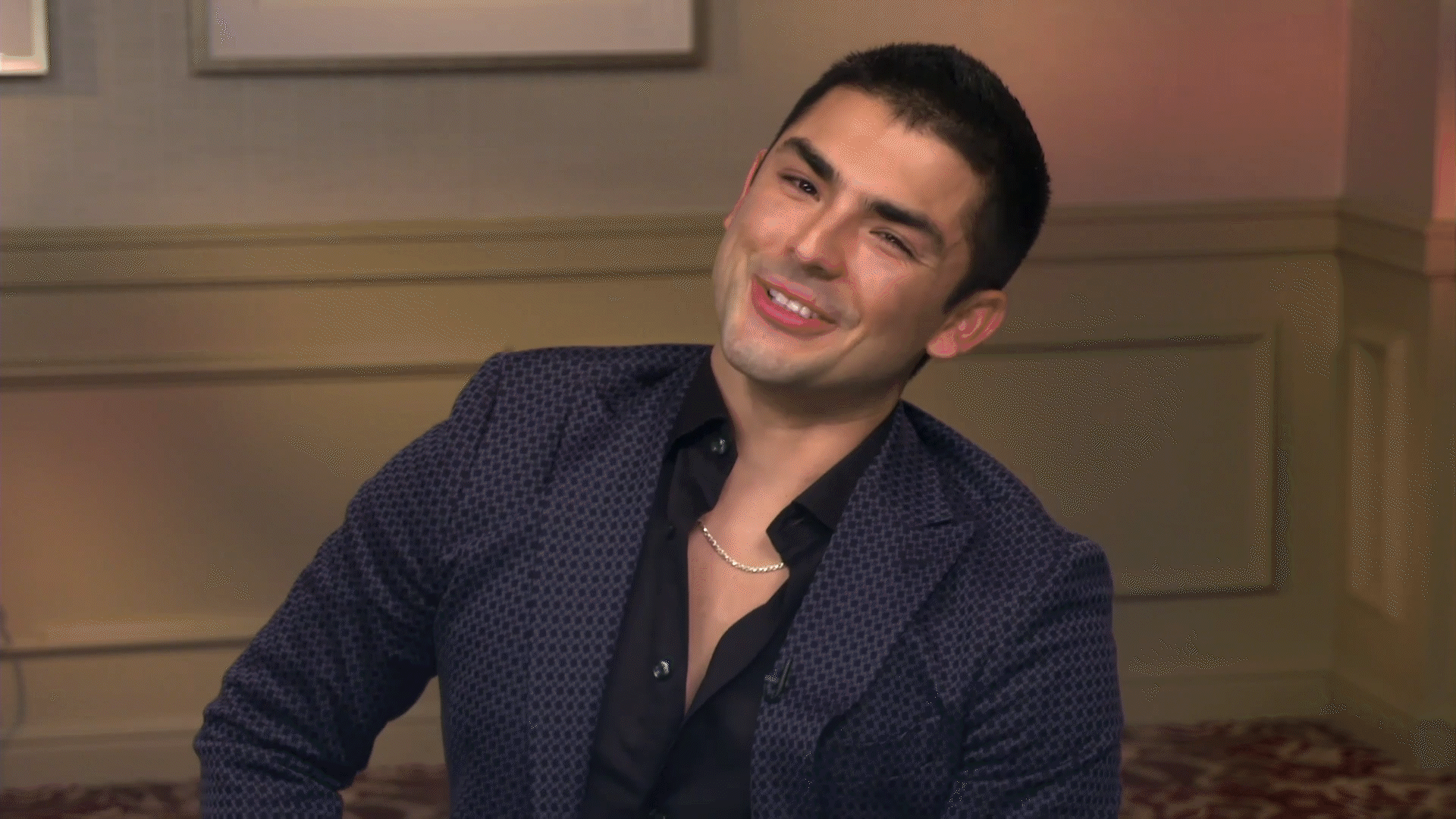 These three clearly enjoy each other's company, almost as much as we enjoyed watching them dish about dating. Check out the video above to see if you agree with them when it comes to things like the ultimate movie-night film pick (scary, but not too scary). For more of these guys in action, check out On My Block and Never Have I Ever, multiple seasons of which are streaming now on Netflix!