Does Dolly Parton Have Children?
Dolly Parton Didn't Have Kids, and She Has Said It's Because of This Beautiful Reason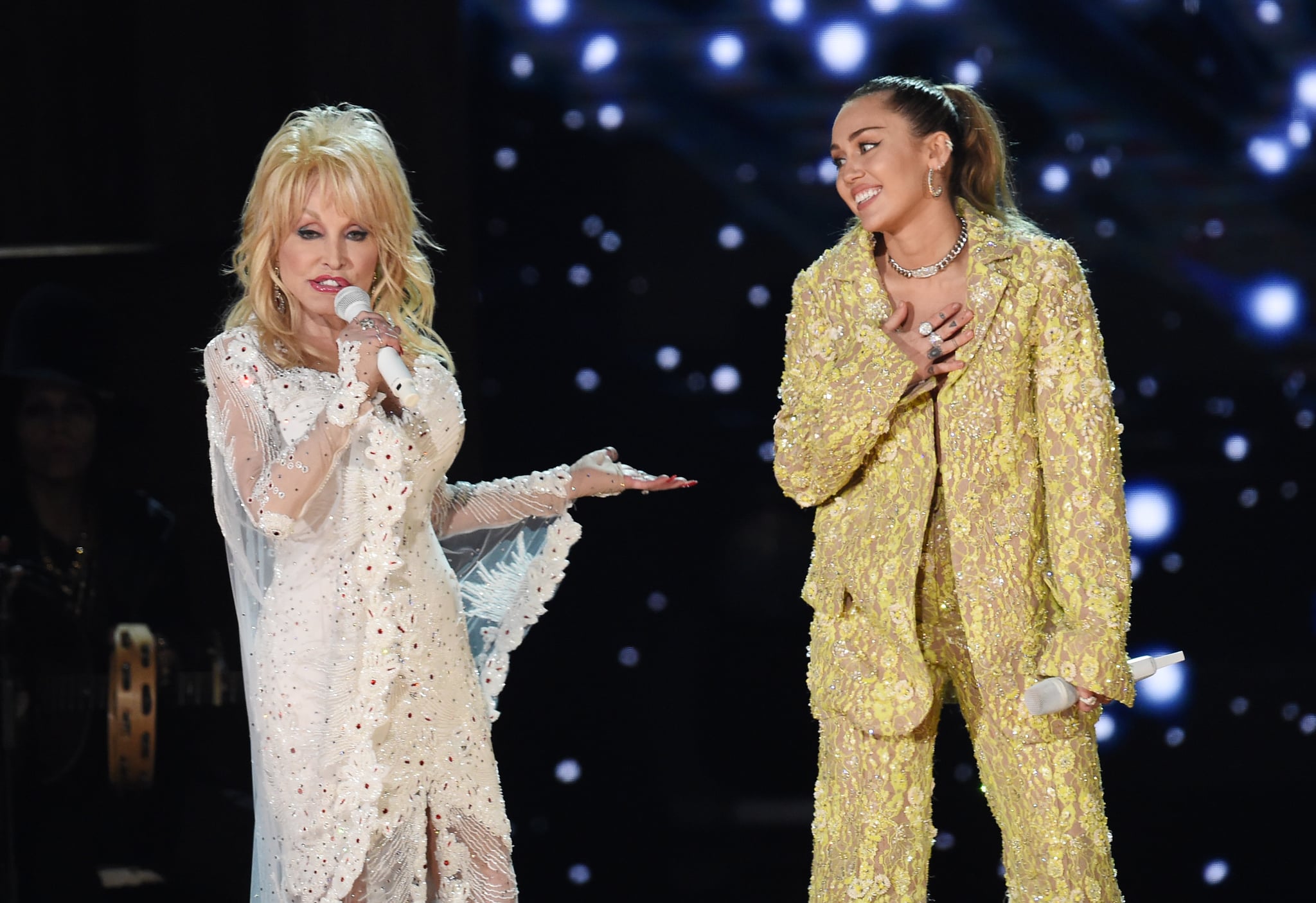 With her big hair, powerful voice, and sweet persona, Dolly Parton is beloved by all. But although this country music superstar would have made a fantastic mother, she does not have kids of her own. She addressed it in a 2017 interview on the Today Show, saying, "God has a plan for everything. I think it probably was his plan for me not to have kids so everybody's kids could be mine. And they are now."
At the time of that interview, Dolly had released her first children's album, I Believe in You, filled with uplifting tracks and a book reading. Sales from that album benefit Dolly's nonprofit organization the Imagination Library, which has given away more than 145 million books to kids from birth to 5 years old in five countries. She launched this program in 1995 as a way to "foster a love of reading."
She doesn't just love America's kids — Dolly also has a close personal relationship with her nieces and nephews (she has 11 siblings!) and goddaughter Miley Cyrus. Dolly's relationship with Miley started thanks to Miley's dad, Billy Ray Cyrus. Billy Ray opened for Dolly for some shows in the '90s, and they got along famously. In a 2019 interview with SiriusXM's Just Jenny, Dolly said, "We just kind of gelled, 'cause we're both country kids. We had a lot of fun just talking about that. And then when Miley came along, I said, 'She's got to be my fairy goddaughter.'"
Through the years, Dolly has performed with Miley, and she appeared as "Aunt Dolly" on Hannah Montana. Recently, Dolly asked Miley to duet with her on her new album, A Holly Dolly Christmas, which was released Oct. 2 and reached No. 1 on the Billboard Country and Holiday charts its first week.
In an interview with Jimmy Fallon on The Tonight Show With Jimmy Fallon, Miley said, "One thing I always say about Dolly, is they say 'Don't meet your heroes,' but that doesn't apply to her. When you meet her, she's like as incredible as you would have ever dreamed; she's even better." We couldn't agree more.