Gina Rodriguez Reveals Her Son's Name
Gina Rodriguez Just Subtly Revealed Her Baby's Name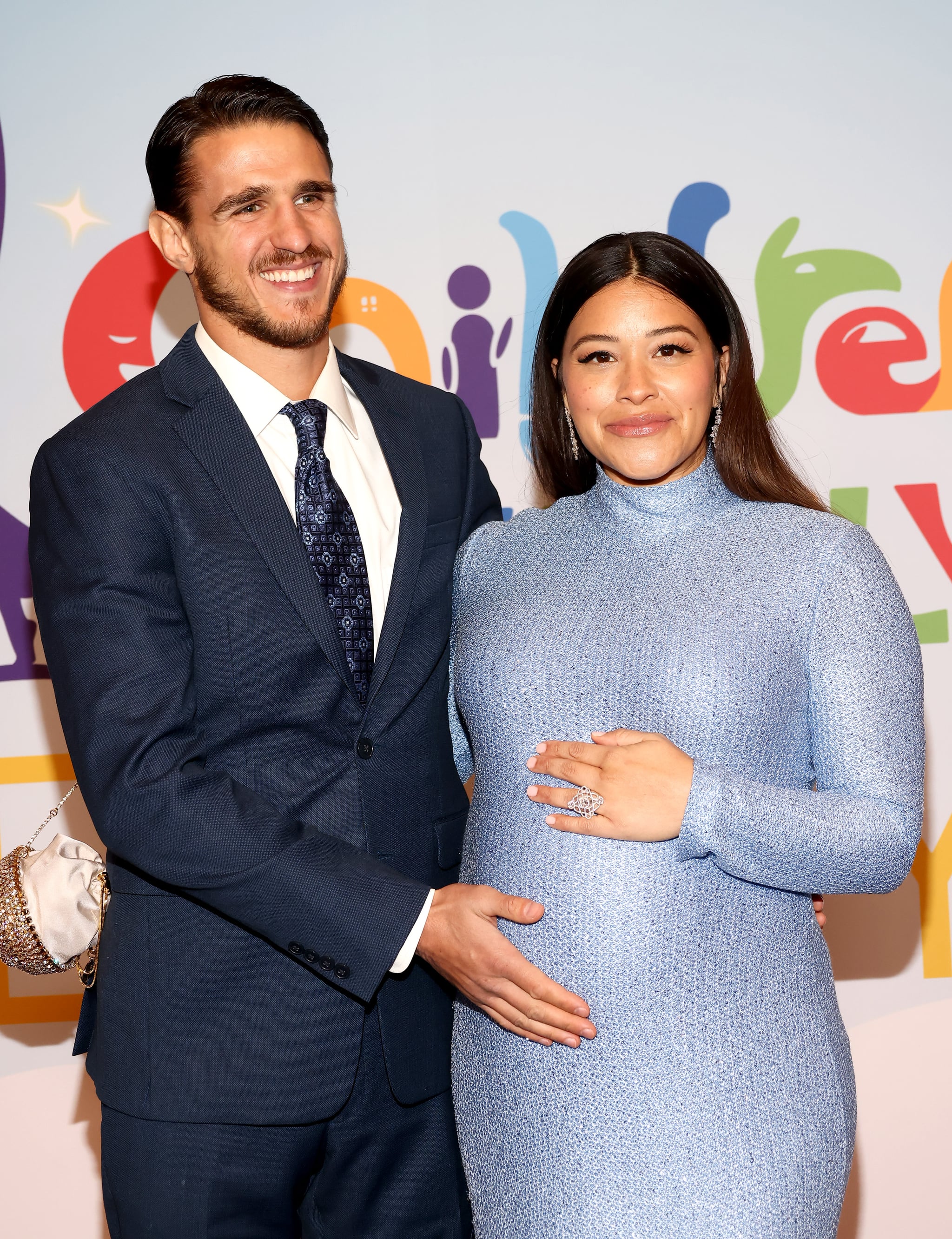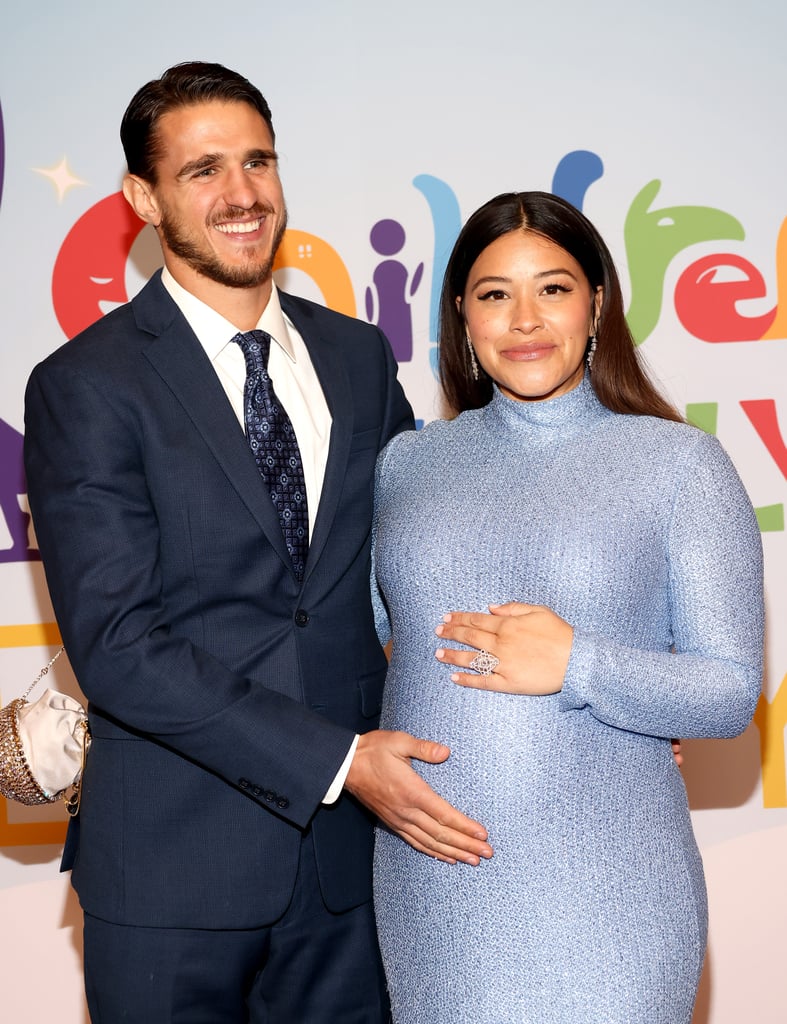 Gina Rodriguez is loving being a mom — and slowly revealing more about her sweet little one.
Back in March, a representative for Rodriguez confirmed to POPSUGAR that the "Not Dead Yet" star welcomed her first child. People confirmed that the baby is a boy. She and her husband, Joe LoCicero, did not initially reveal the baby's name, but on April 5, Rodriguez quietly debuted his moniker — Charlie — in an Instagram post about her ABC series.
"My three favs, my baby Charlie, Not dead yet (NEW EPISODE TONIGHT with the great @pellpix ) and getting back to dancing (you are incredible @sashafarber1 🕺🏽💃🏽and yes, I am breastfeeding while ballroom) THANK YOU TO EVERYONE WHO HAS BEEN SUPPORTING OUR SWEET SHOW. I LOVE YOU," she wrote alongside the Instagram slideshow, which included a photo of her with the baby and also a video of her dancing while her son was strapped to her chest.
Neither Rodriguez nor her husband have shared any other details surrounding their newborn's arrival just yet. The actor did post a carousel of herself at "40 plus weeks" pregnant to her Instagram on Jan. 27. She captioned her post, "Just a few things I've been doing while 40 plus weeks pregnant. #notdeadyet #notUnpregnantYet #StopAskingMyDueDate Lets take some bets on what comes first, the tv show or the baby?!?!?"
Rodriguez first announced that she was expecting in her 38th birthday post on Instagram last July. She shared a sweet video of moments from throughout the year, which culminated with her revealing a positive pregnancy test. "This birthday hits different," she wrote at the time.
Both Rodriguez and LoCicero are first-time parents. The couple first met on the set of "Jane the Virgin." LoCicero also appeared in his wife's films, "Miss Bala" and "Someone Great."
In a January interview with The New York Times, she shared that Mumford & Sons would be heavily featured on her birth playlist. "I have a playlist of songs to listen to when I give birth. Several Mumford & Sons songs are on the playlist, including 'Little Lion Man,' 'Awake My Soul,' and 'I Will Wait,'" she said. "They sing like they're connected to the center of the universe. It makes me feel a sense of closeness to my ancestors, even though it's not the kind of music my ancestors listened to."