14 Moments in Ariana Grande and Pete Davidson's Relationship That Prove When You Know, You Know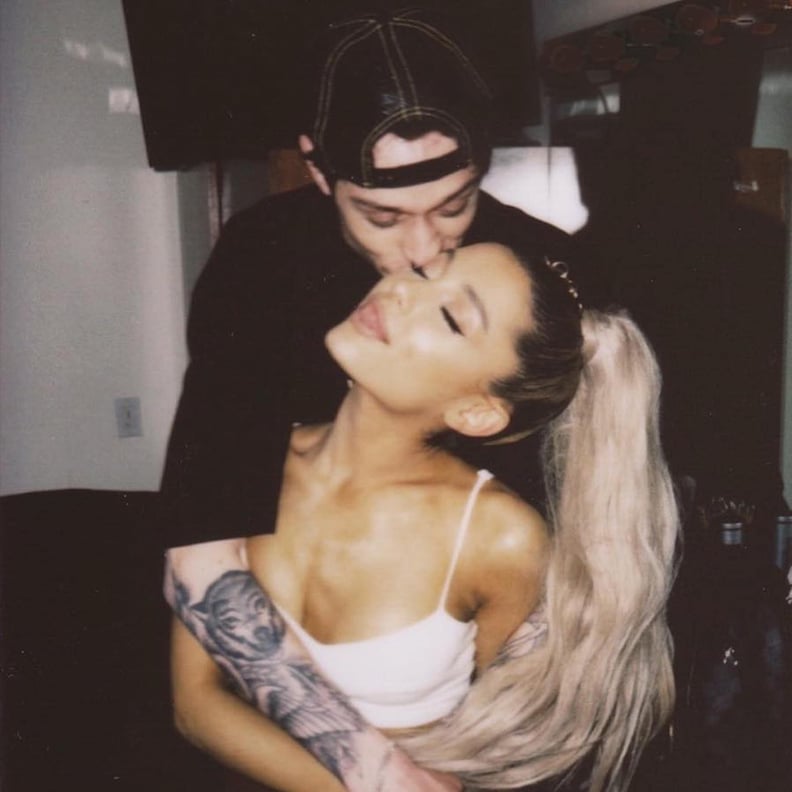 01
March 2016: Ariana Grande and Pete Davidson Meet
02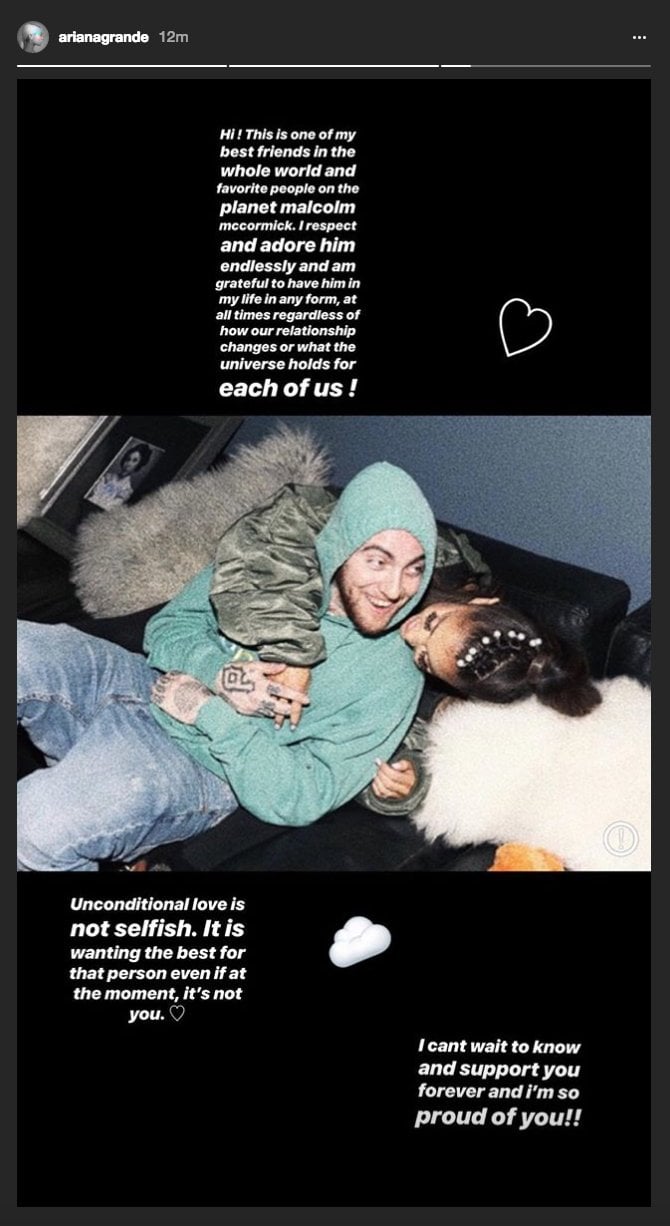 May 2018: Ariana Splits From Mac Miller
Ariana and Mac called it quits after almost two years together. Following the news of their split, Ariana confirmed the breakup on her Instagram Story.
03
May 2018: Pete Splits From Cazzie David
Just days later, Pete revealed to Complex that he and his girlfriend of two years had also broken up. "We're not together anymore," Pete said, assuring fans that Cazzie would "be fine."
04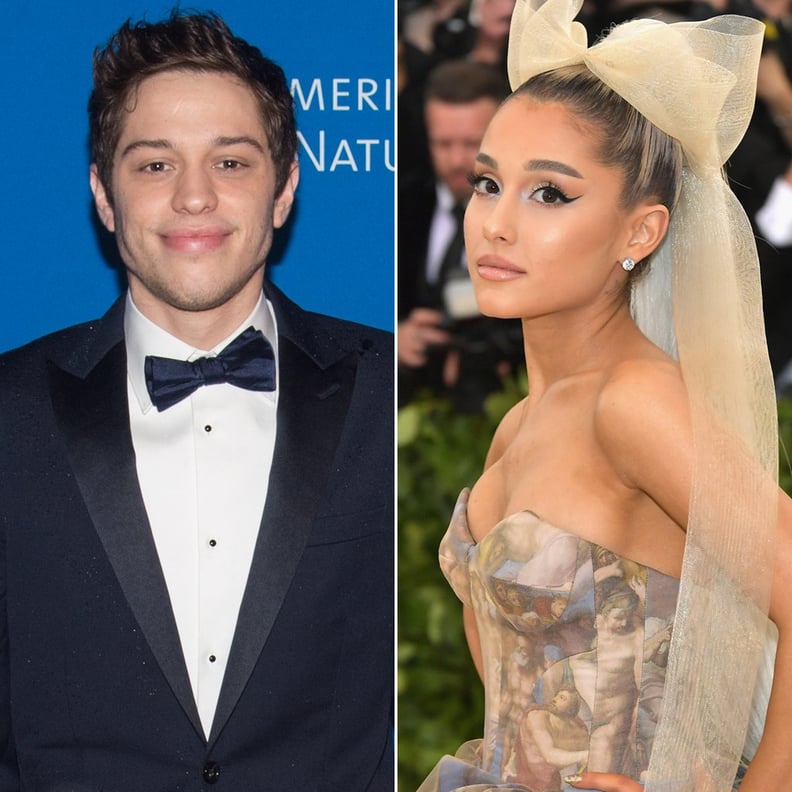 May 2018: Ariana and Pete Begin Dating
05
May 2018: Pete Makes Their Romance Instagram Official
06
May 2018: Ariana Makes Their Romance Instagram Official
Ariana followed suit a day later with a cuddly photo of her own. "I thought u into my life 💭," Ariana captioned it. "Woah! look at my mind 💡⚡️🙈."
07
June 2018: Pete Makes His Love For Ariana Permanent
08
June 2018: Ariana and Pete Are Engaged
A few days later, news broke that the pair were engaged. According to Us Weekly, Ariana and Pete "are not rushing to get married" and "their friends are really excited and supportive." Ariana casually debuted her engagement ring on her Instagram stories and celebrated on Twitter by responding to several fan tweets congratulating her and Pete. "I'm so happy and excited," Ariana replied in one tweet.
Pete and Ariana also celebrated their engagement by heading to Disneyland in Anaheim, CA, with their family and friends. "She looked very happy," a source told E! News. "They all walked out and Ariana and Pete were holding hands."
09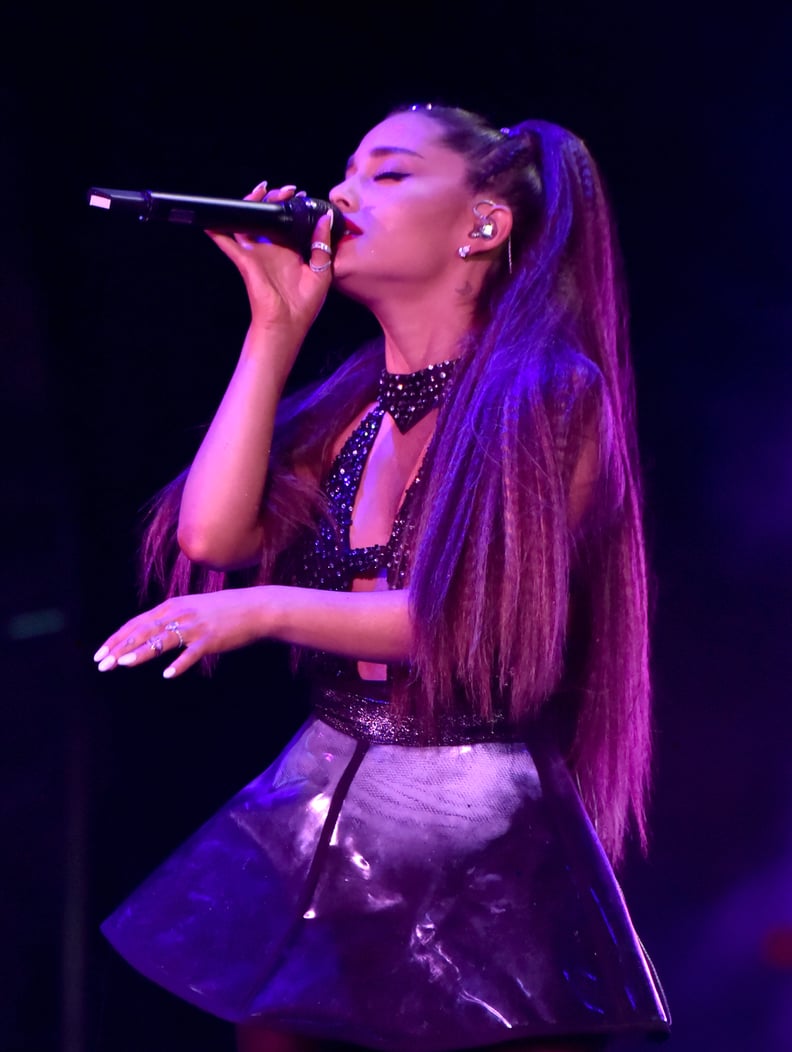 June 2018: Ariana Makes Her First Public Appearance Since Getting Engaged
10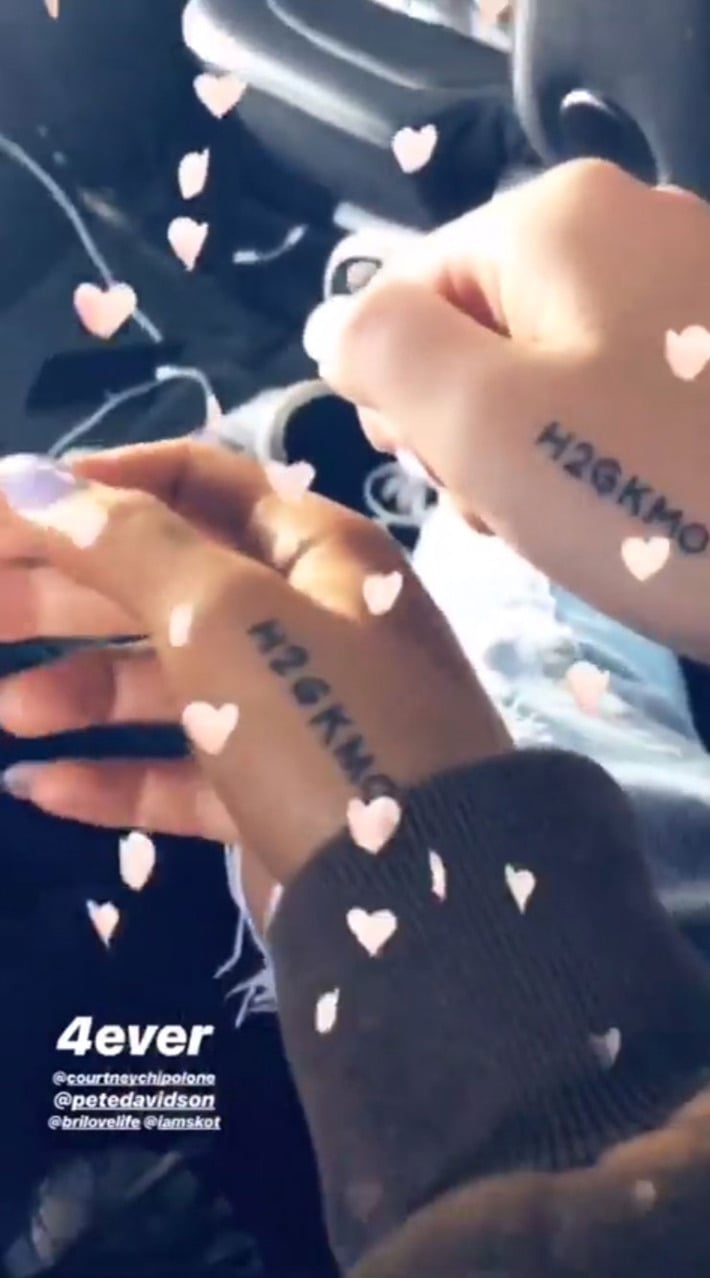 June 2018: Ariana and Pete Get Matching Tattoos
The couple got matching hand tattoos of the acronym "H2GKMO," which stands for "Honest to God knock me out."
11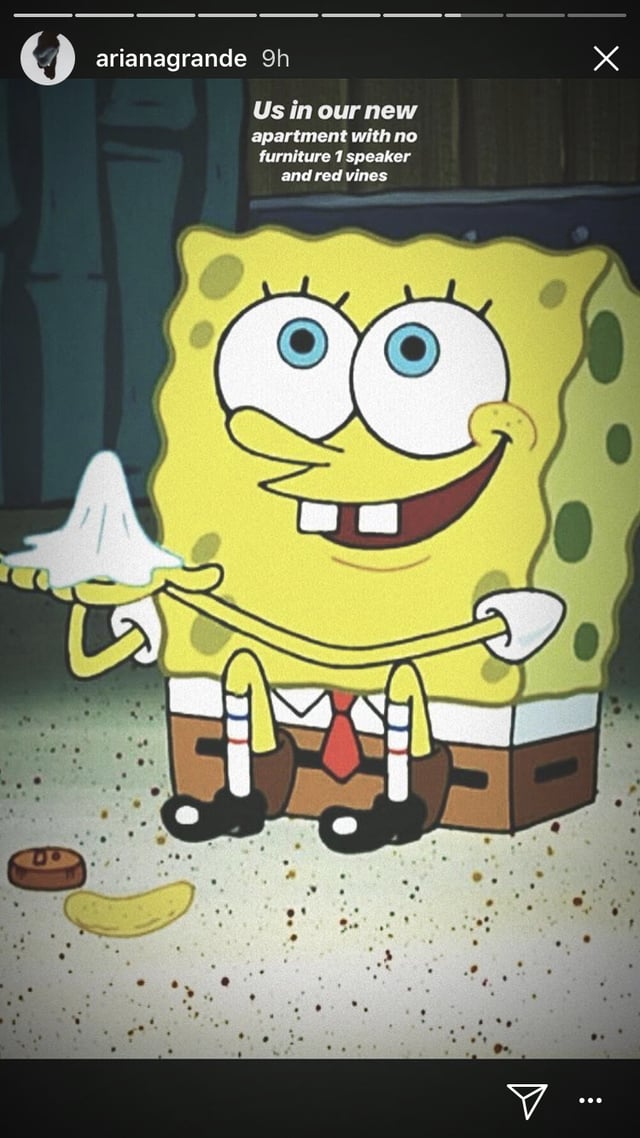 June 2018: Ariana and Pete Move In Together
12
June 2018: Pete Confirms His Engagement to Ariana on The Tonight Show
13
August 2018: Ariana Writes a Song About Pete
The singer dedicated an entire song to her fiancé on her album Sweetener. In the lyrics for the song, which is titled "Pete Davidson," she talks about how happy she is in their relationship and how he's her soulmate.
14
August 2018: Ariana Reveals It Was Love at First Sight For Her and Pete