How Many Kids Does Anuel AA Have?
Anuel AA's Son Pablo Is a Major Influence in the Rapper's Life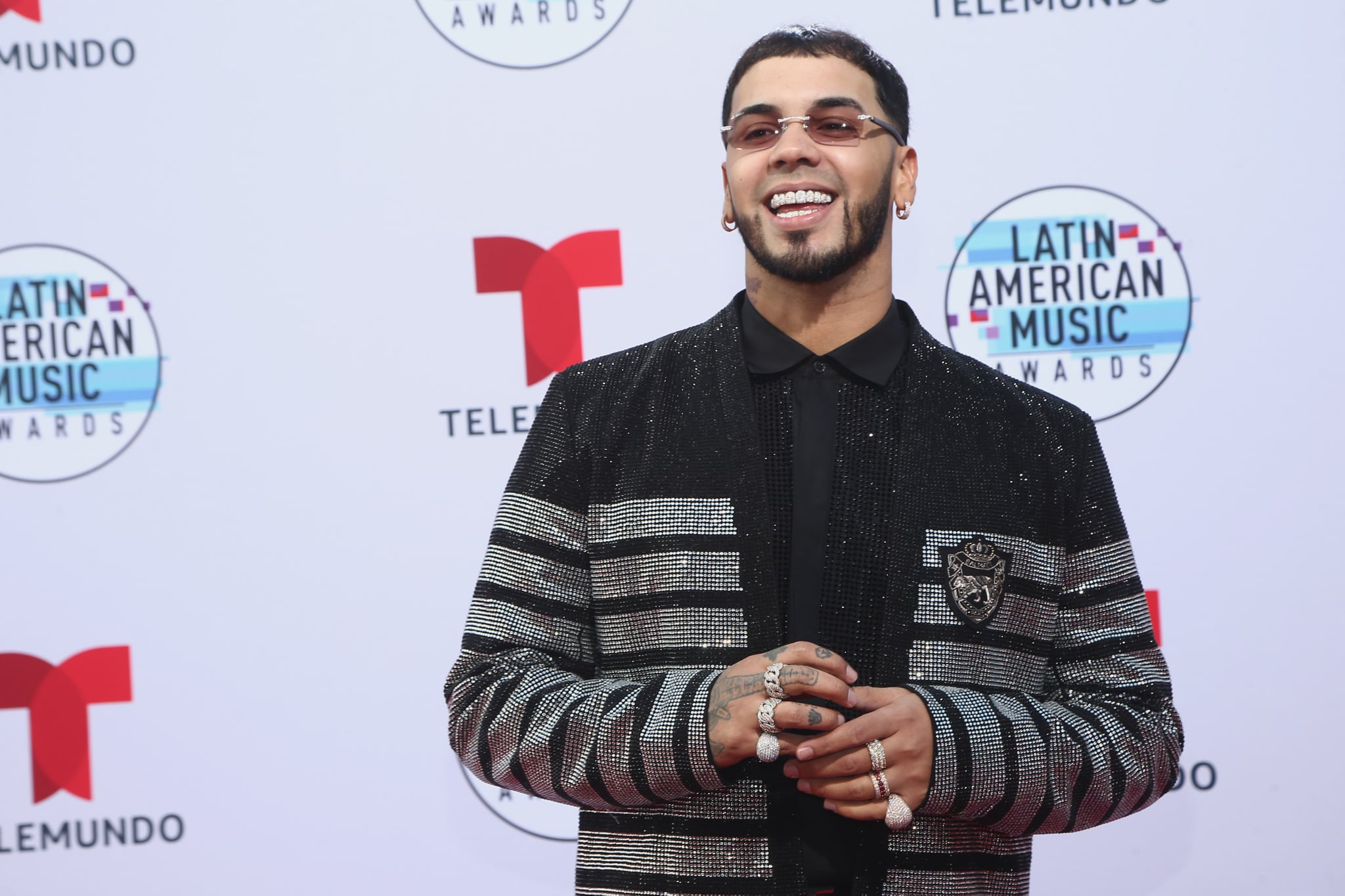 Puerto Rican rapper Anuel AA, whose real name is Emmanuel Gazmey Santiago, is incredibly private for someone who is so famous. The award-winning musician has released dozens of singles over his career and just keeps getting bigger and better. Anuel AA may be pretty public now with his fiancée, fellow musician Karol G, but his previous marriage with Astrid Cuevas is a little less public — as is their son Pablo.
Anuel AA and Astrid had Pablo when they were pretty young, and the couple's relationship wasn't an easy one. After they split, things seemingly got harder, but Anuel AA's relationship with Karol G has helped his relationship with his son flourish. He spoke with Despierta America in 2019 about how Karol G encouraged him to be present in Pablo's life. Due to his rocky relationship with Astrid, he admitted that he'd missed out on Pablo growing up, but Karol G helped him heal that relationship.
Anuel AA added that he was able to spend Pablo's birthday with him last year after missing the three before that, which he called a blessing. He's continued to grow his relationship with his son, sharing a video of Pablo on social media in early 2020 to show that Pablo is his reason for turning his life around. After a stint in prison for unlawful possession of a firearm, he told Billboard that one of the hardest things about prison was not seeing his son. "A year passed without me seeing him. In the prison in Puerto Rico, they didn't let me have any visits with him."
But things are better now, though Anuel AA still doesn't share much about his life with Pablo. The few times he does share about him, though, whether it's in pictures or words, Anuel AA is quick to shower the boy with love and credit him for many good things in his life.