23 Meghan Markle Quotes That Will Inspire the Hell Out of You
Personally, I could listen to Meghan Markle talk all day. Not only is she eloquent and extremely poised, but she is also full of wisdom — and let's be real: we could all learn a thing or two from her. From crucial life lessons to the importance of fighting for women's rights, the Duchess of Sussex has been dropping gems long before she even met Prince Harry. Ahead, see Meghan's most empowering quotes. Who knows? They may inspire you to take that giant leap of faith you've been contemplating for so long.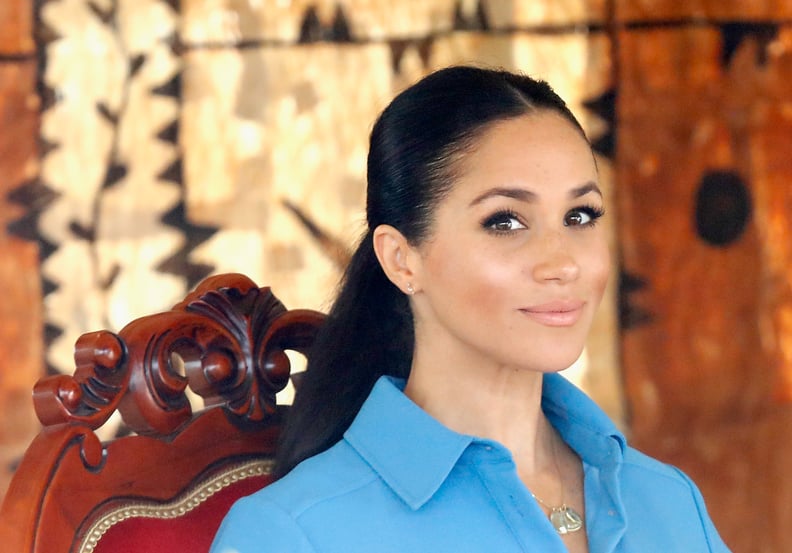 On Life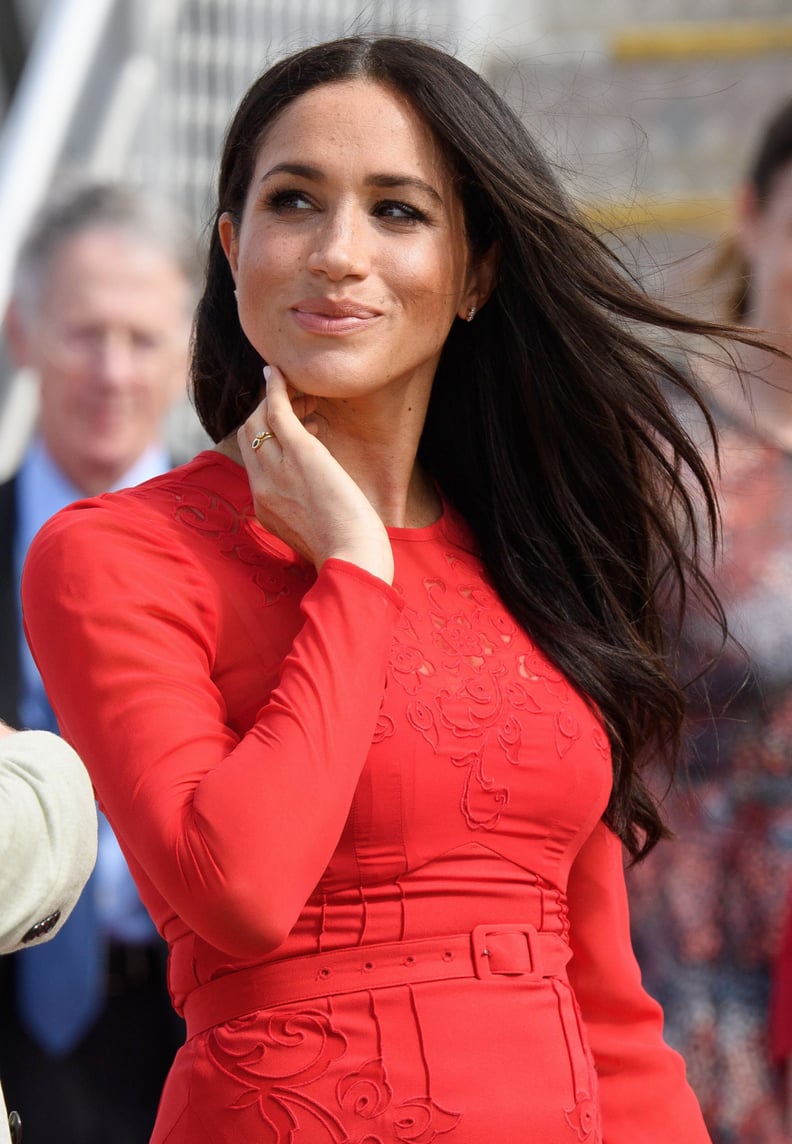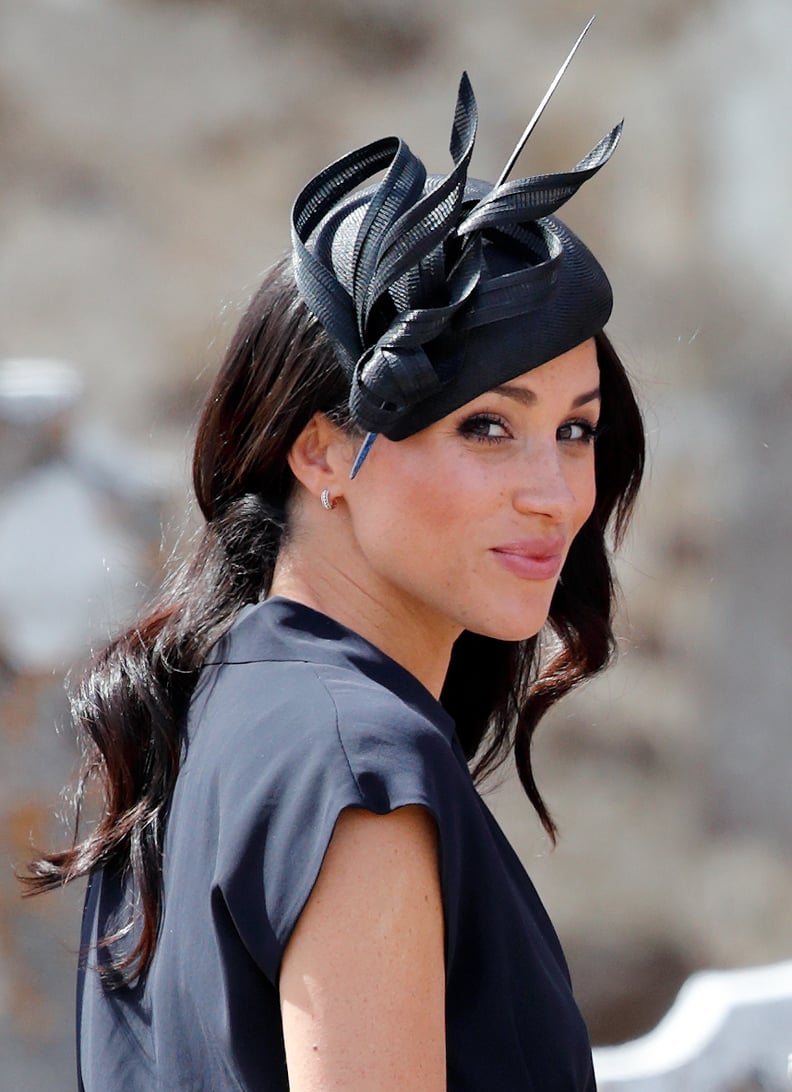 On Women's Rights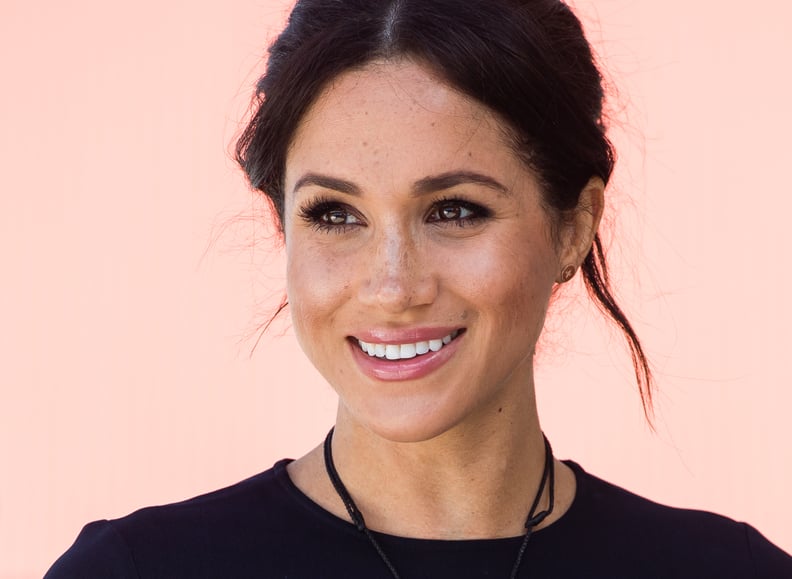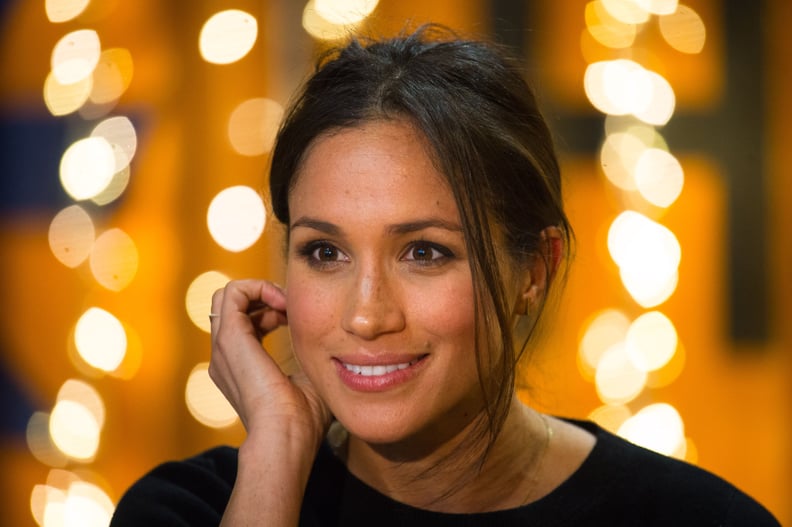 On Her Philanthropic Efforts
"If there was a wrong, if there is a lack of justice, and there is an inequality, then someone needs to say something. And why not me?"
"Reflecting on where I came from helps me to appreciate and balance what I have now. I was born and raised in Los Angeles. My mother was a free-spirited clinical therapist, and I had the most hardworking father, a television lighting director by trade. My mum raised me to be a global citizen, with eyes open to sometimes harsh realities."
"I've never wanted to be a lady who lunches; I've always wanted to be a woman who works."
"In a world that can seem so aggressive, confrontational, and dangerous, you should know that you have the power to change it."