Just 10 Times Jason Momoa Looked Really Good in Glasses
01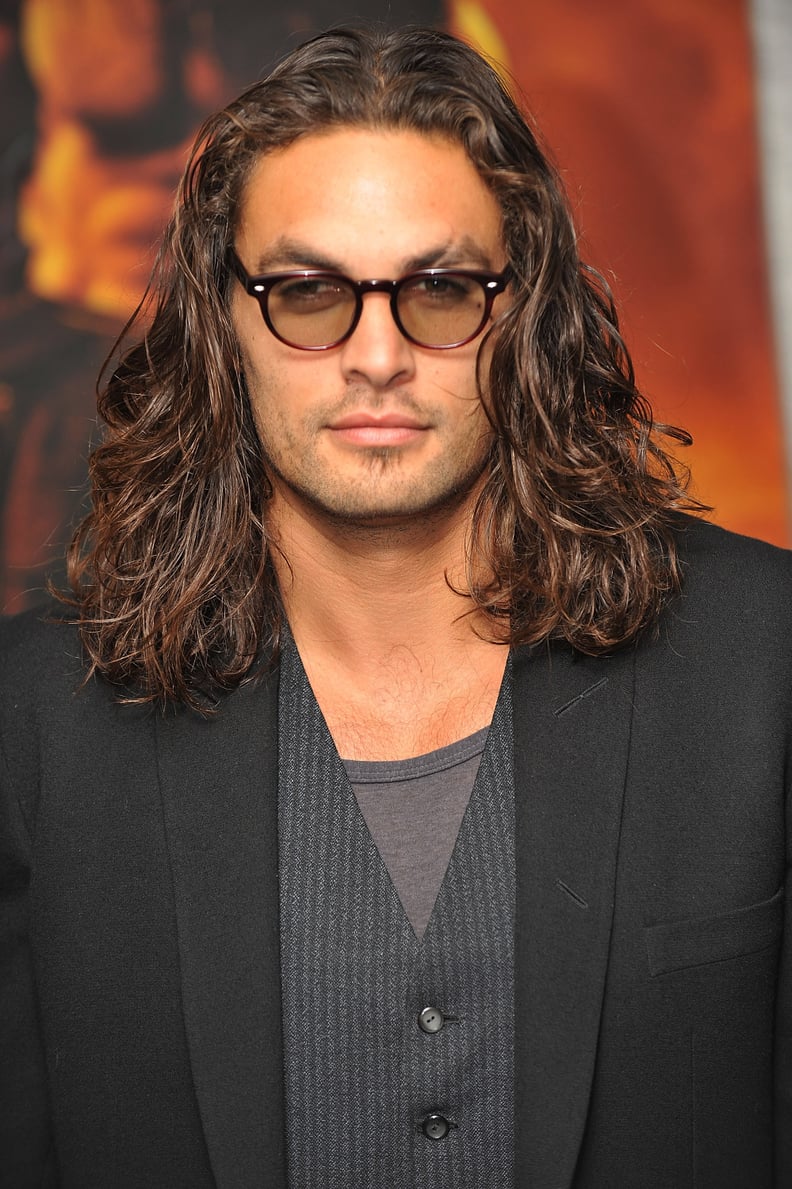 "Shhh! This is a library!"
02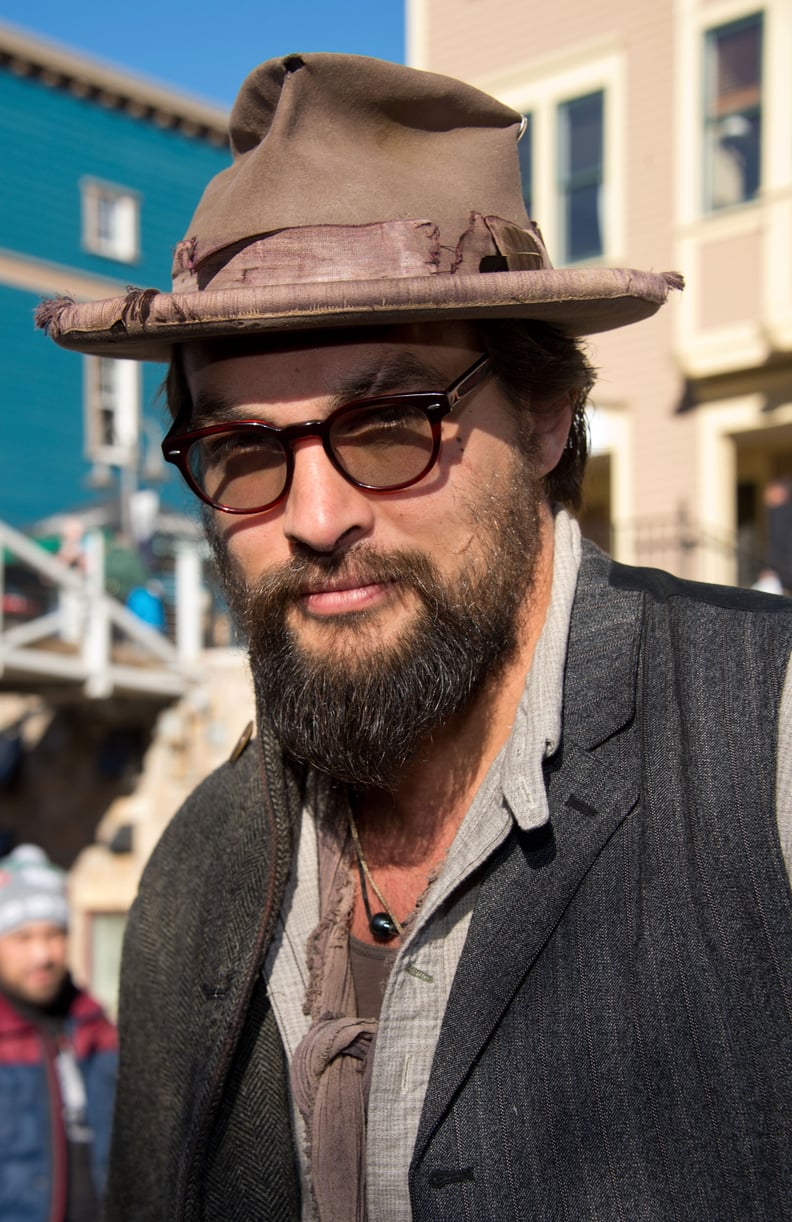 "No liquids near the books!"
03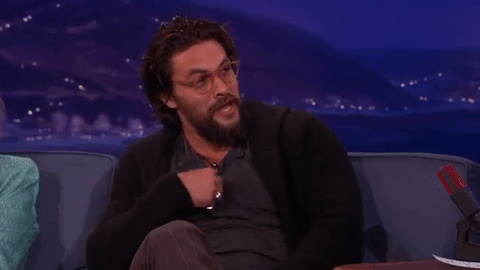 "So as I was explaining to the young man in the philosophy section . . ."
04
"Sorry, Harry Potter and the Chamber of Secrets is checked out at the moment."
05
"If I have to reorganize this shelf ONE more time . . . "
06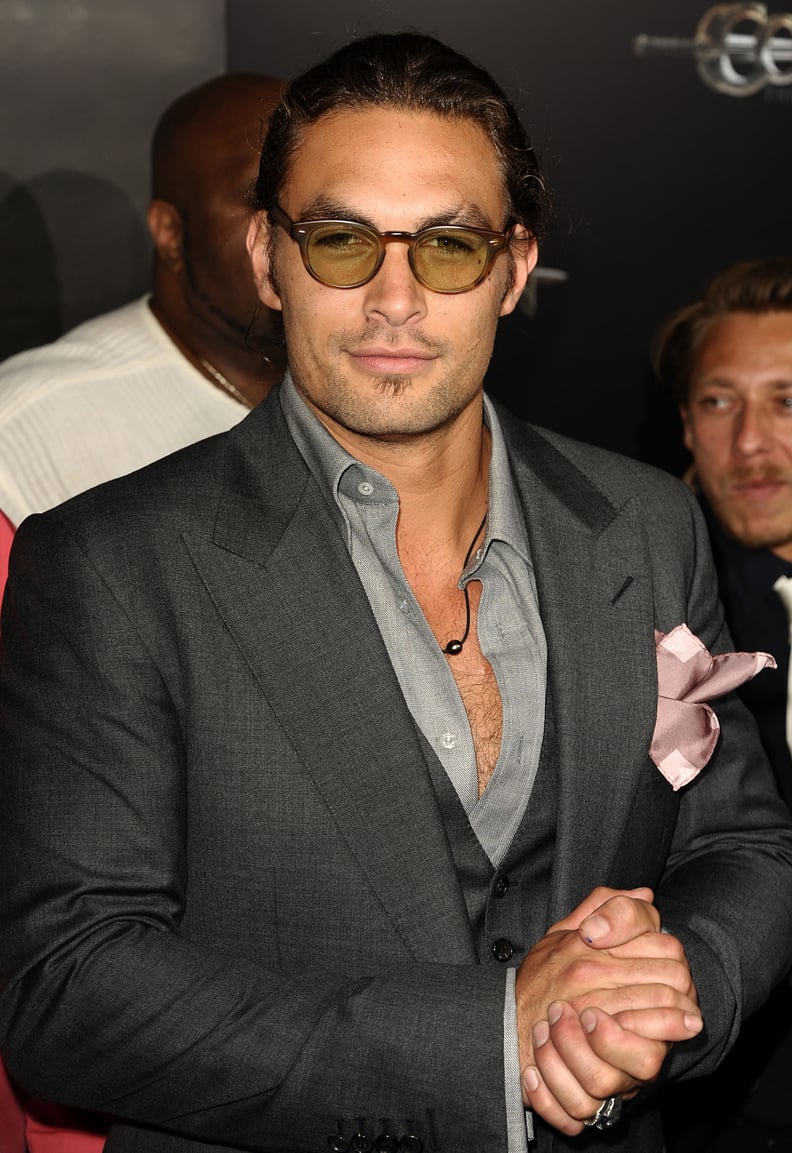 "SHHHHH!"
07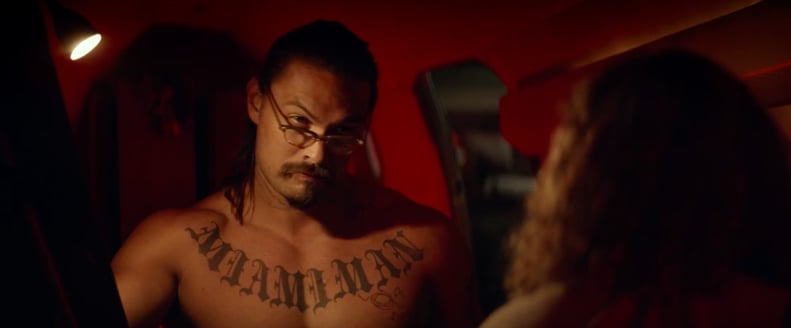 "Yes, shirts are required . . . for visitors."
08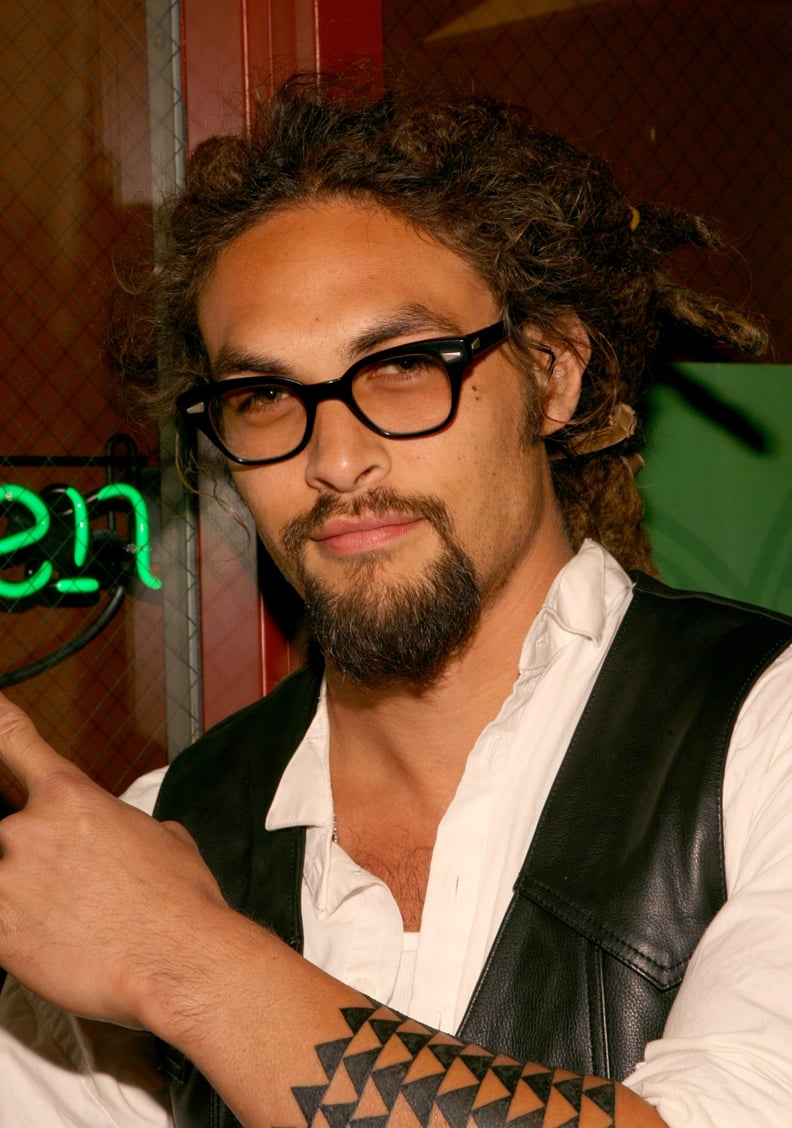 "No, we don't have CliffsNotes."
09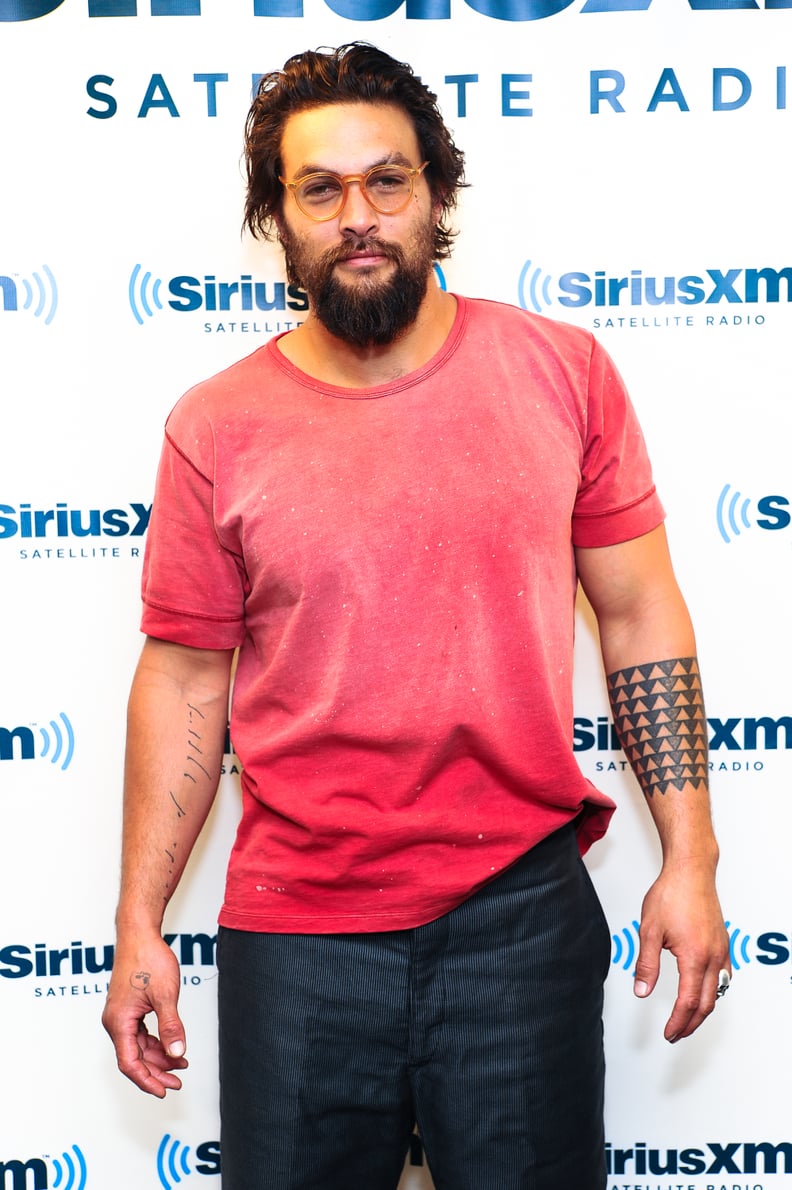 "Who would leave THAT in a book?"
10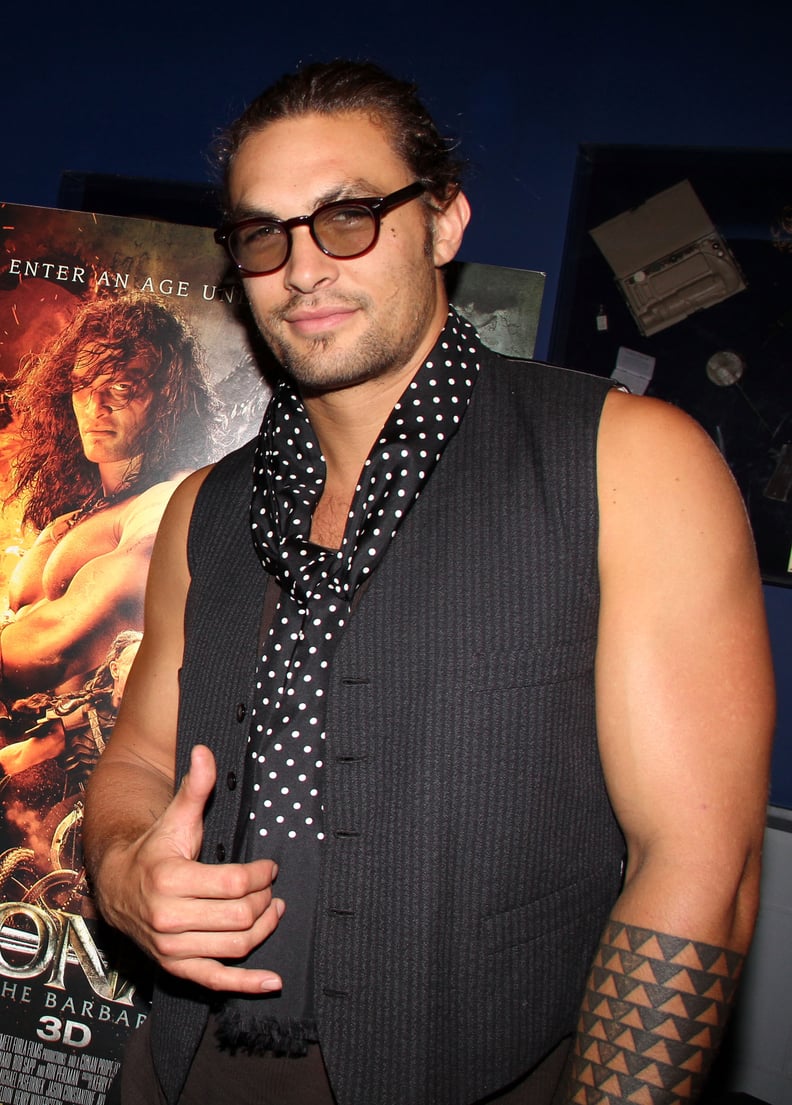 "If you don't lower your voice, I'm coming over and lowering it for you!"