9 Ways Kate Middleton Really Let Her Personality Shine in 2017
01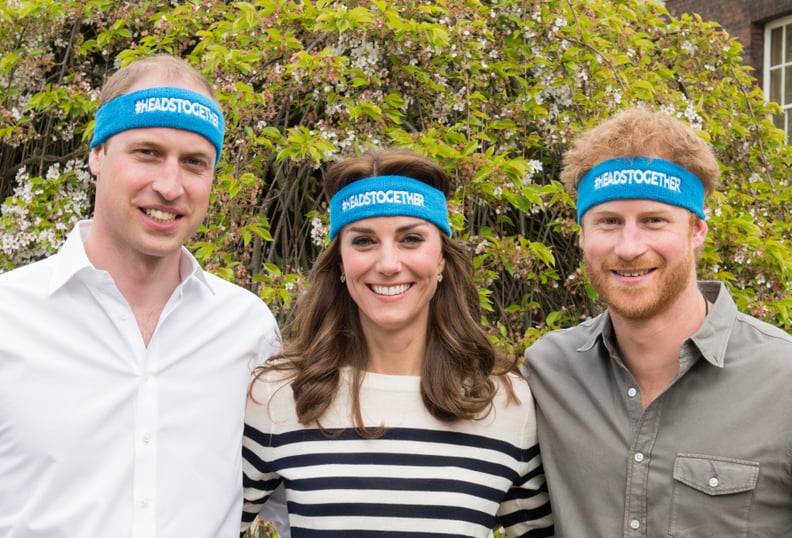 By Spearheading the Heads Together Campaign
Kate has been a part of the royal family for almost eight years now and has been steadily forging a path for herself that will be the main area of concern during her life as a senior member of the family. The duchess believes that early intervention, family support, and openness about mental health issues are the keys to happier and healthier people, and so she has been making it her mission to focus on these areas.
Since 2016, Kate, William, and Harry have championed the Heads Together campaign, encouraging people to be open about their mental health issues. In 2017, with the release of a video of the royal trio discussing the Heads Together campaign, it was revealed that Kate is the one who came up with the idea in the first place.
02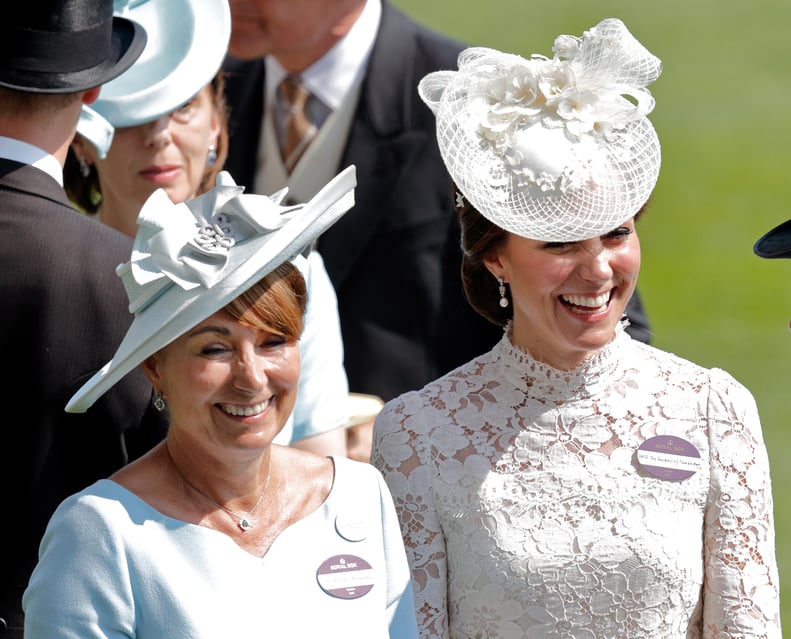 When She Shared Gossip About Her Mom
In the past, Kate has been cautious and measured in her interviews and public exchanges, but when she was interviewed for the BBC TV show Sue Barker: Our Wimbledon earlier this year, tennis-mad Kate revealed that her mom, Carole Middleton, has a crush on tennis superstar Roger Federer. She laughed: "Roger is my mother's heartthrob. I don't think she will mind me saying that! I think he probably knows that too." Kate was on a roll and also recounted an embarrassing incident with her dad, Michael: "My father is not going to appreciate this but we were walking past Tim Henman and we had just seen Sampras play. My dad said very coolly, 'Hi Pete.' I was mortified!"
03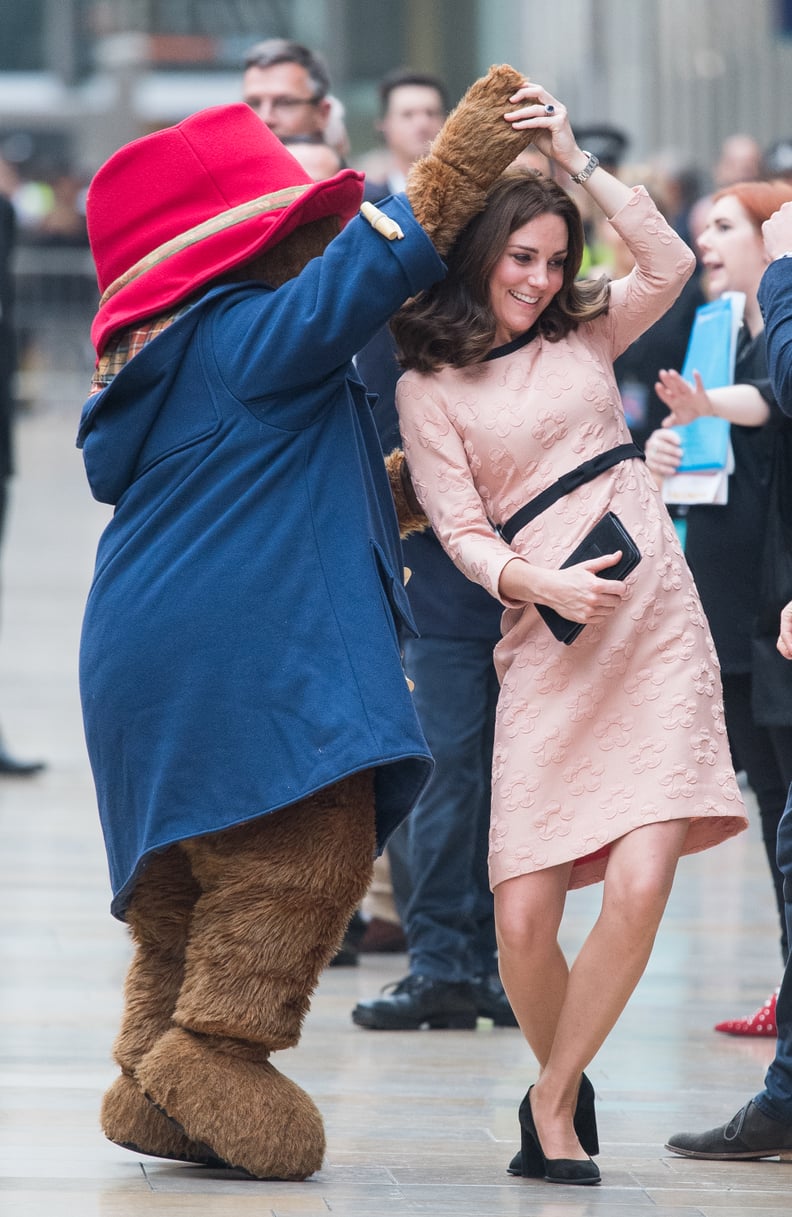 When She Cut a Rug With Paddington Bear
When Kate was starting out in her royal role, she was careful to come across as proper and considered, but over the years, she has become more and more relaxed — to the point where, when Paddington Bear offered her a twirl at the Paddington 2 movie premiere in October, Kate got stuck in with gusto.
04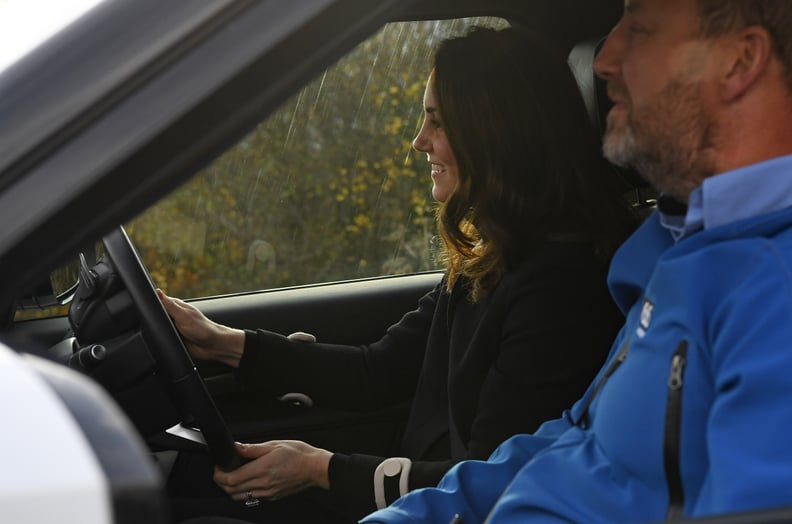 When She Hit the (Off) Road
05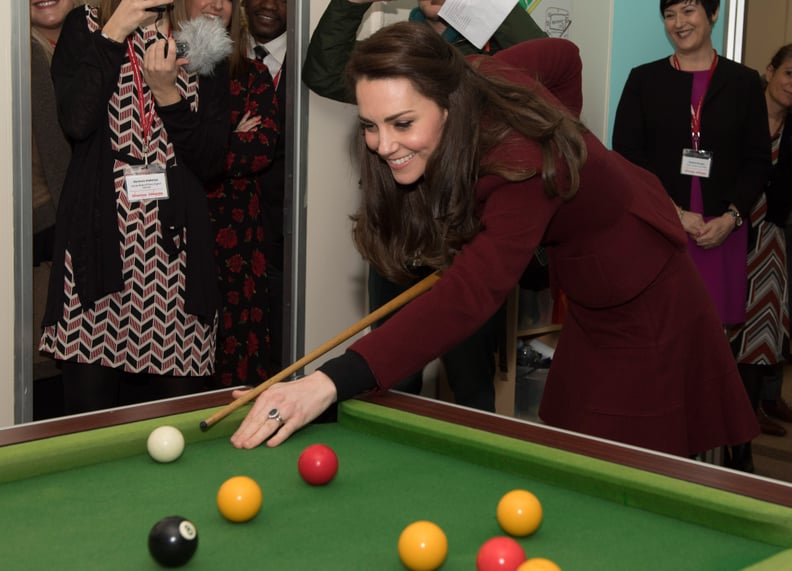 When She Showed Off Her Pool Skills
When Kate was put on the spot during a UK engagement in February, instead of standing back and passing on the opportunity to play, she picked up a cue and showed off her pool-playing skills.
06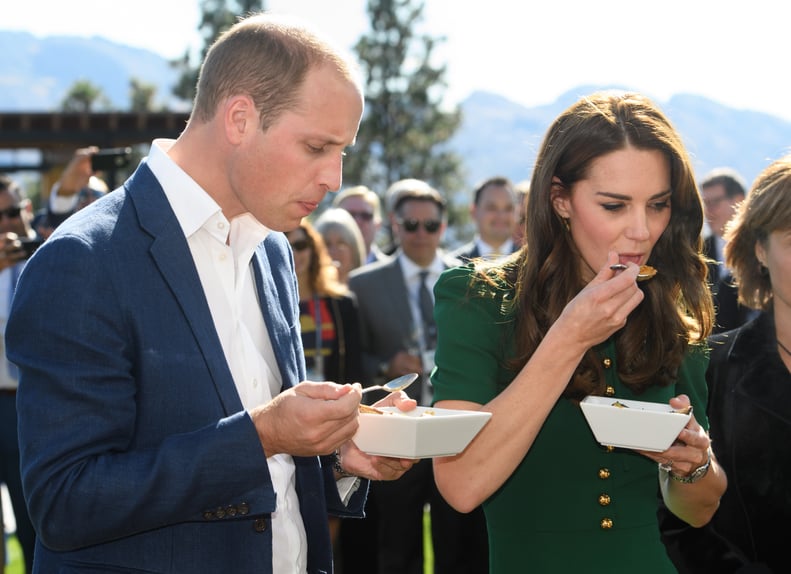 When She Revealed Her and William's Takeout Habits
07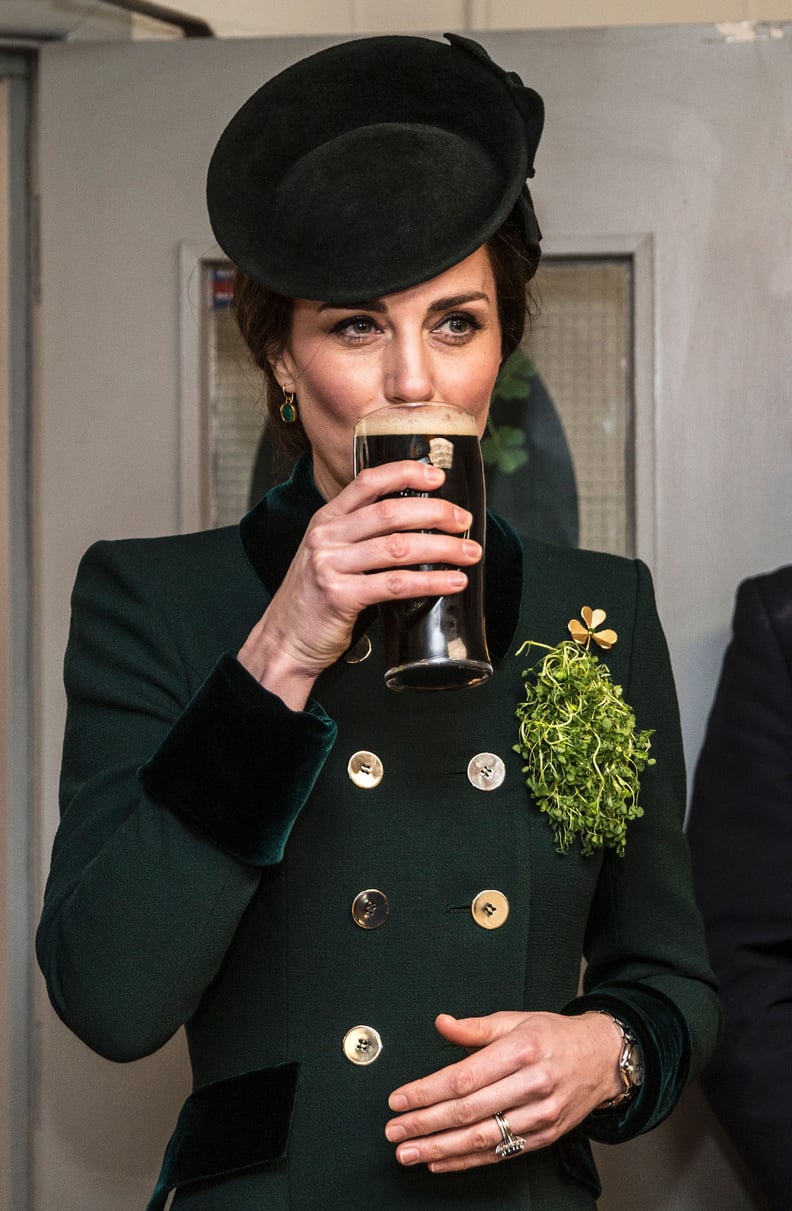 And Enjoyed a Beer With the Boys
During a stop at the St. Patrick's Day parade in West London, Kate sipped a glass of Guinness and chatted with soldiers at the Cavalry Barracks.
08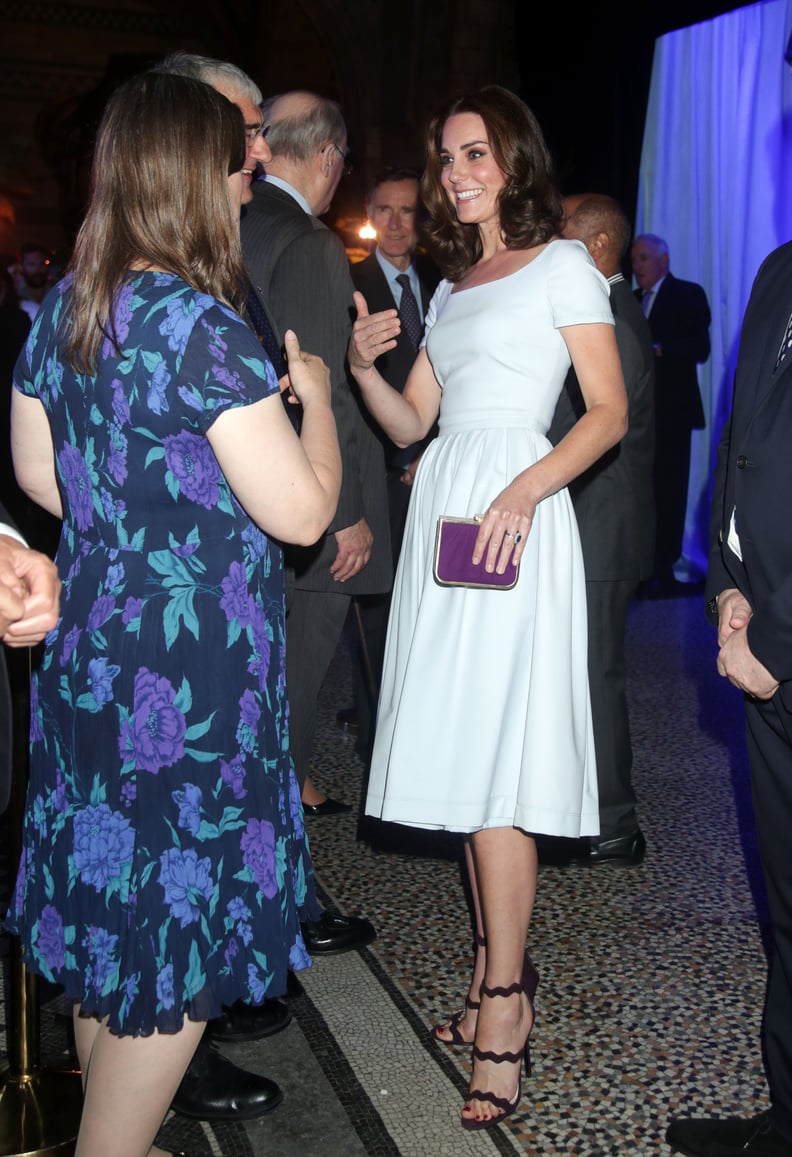 By Switching Up Her Style
09
By Giving a Glimpse of Her Artistic Flair
We know that Kate majored in art history at St. Andrews University, and we know that her photographic handiwork has been made public thanks to her snaps of Prince George and Princess Charlotte, but in 2017, Kate added another creative string to her bow when it was revealed she had drawn the sketch of the church her sister, Pippa Middleton, got married in, and it was included on the order of service at her wedding.