Kevin Federline Statement on Britney Spears' Conservatorship
Kevin Federline Releases a Statement About Britney Spears's Conservatorship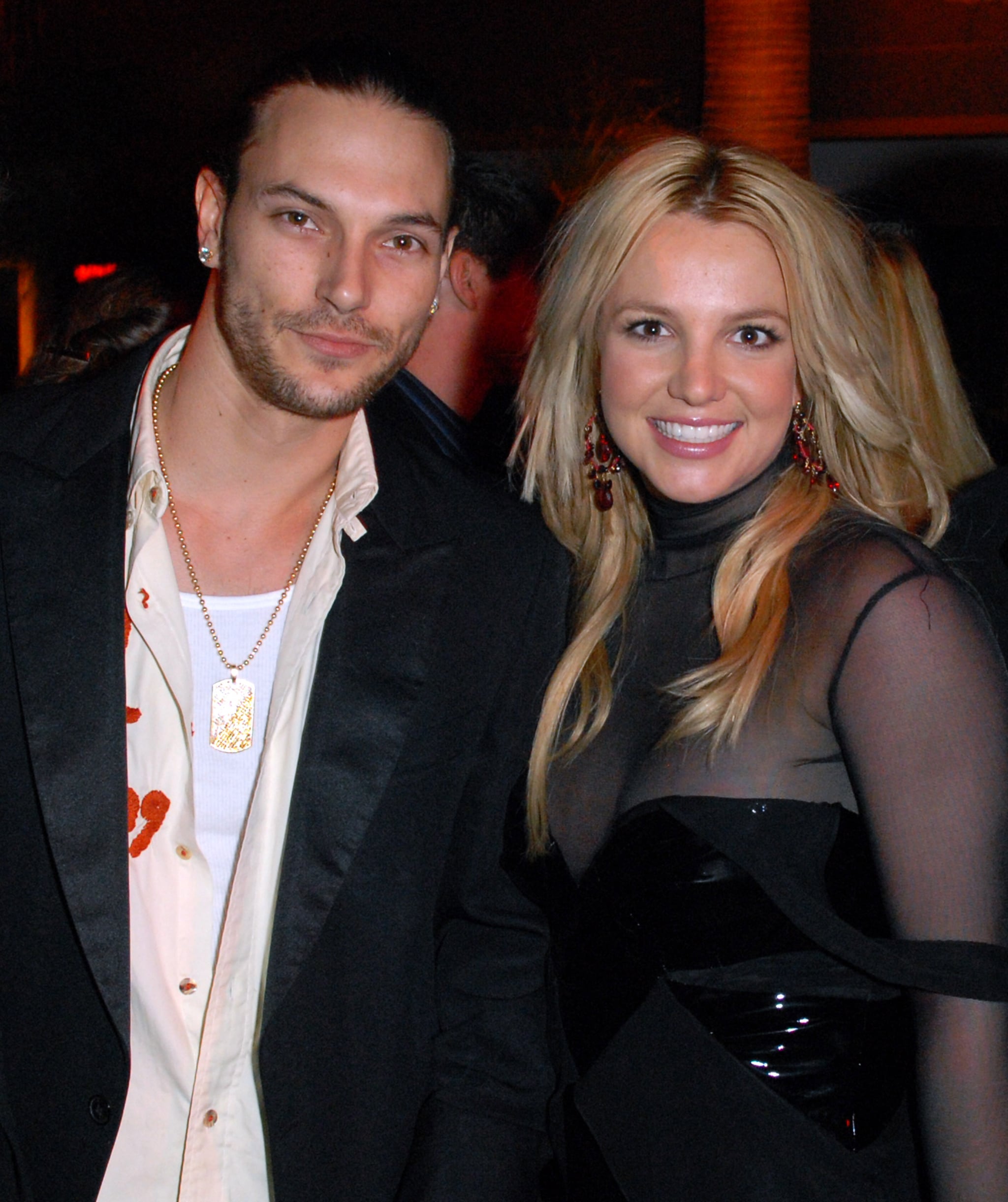 Kevin Federline has released a statement about ex-wife Britney Spears's conservatorship following the release of the FX/Hulu documentary Framing Britney Spears. On Feb. 9, Kevin's family law attorney, Mark Vincent Kaplan, spoke to E! News about Britney's ongoing battle with her father, Jamie, and how Kevin and the singer are coparenting their two sons, Sean, 15, and Jayden, 14.
While Britney's boyfriend Sam Asghari previously spoke out against Jamie, Kevin's attorney added that "Kevin has no involvement with regard to Britney and her attorneys asking to remove Jamie as conservator. He has stayed out of the conservatorship issues." That being said, his lawyer alluded that Kevin does approve of Britney's preferred personal conservator, Jodi Montgomery, saying, "He thinks Jodi Montgomery has done an admirable job and he has no other position to state with regard to the conservatorship."
Jodi originally took over Jamie's role of conservator of Britney's person in 2019, following reports that Jamie had allegedly had a verbal and physical altercation with Britney's teenage son, Sean. Kevin filed a restraining order against Jamie shortly after, and his lawyer confirmed that Kevin hasn't spoken to Jamie since. He added that he has "no idea whether the kids are aware of the documentary."
His attorney said that Kevin and Britney's kids "are doing great and Kevin is enjoying watching them grow up and evolve." The former couple currently have a custody agreement that gives 70 percent custody to Kevin and 30 percent to Britney. "Kevin enjoys the full extent of the custody that he has," the attorney said. "Both parties are working well in exchanging custody."