Ludacris Talks His Mattel Toy Collection & Being a Girl Dad
Ludacris Discusses How Being a "Girl Dad" Inspired His Latest Projects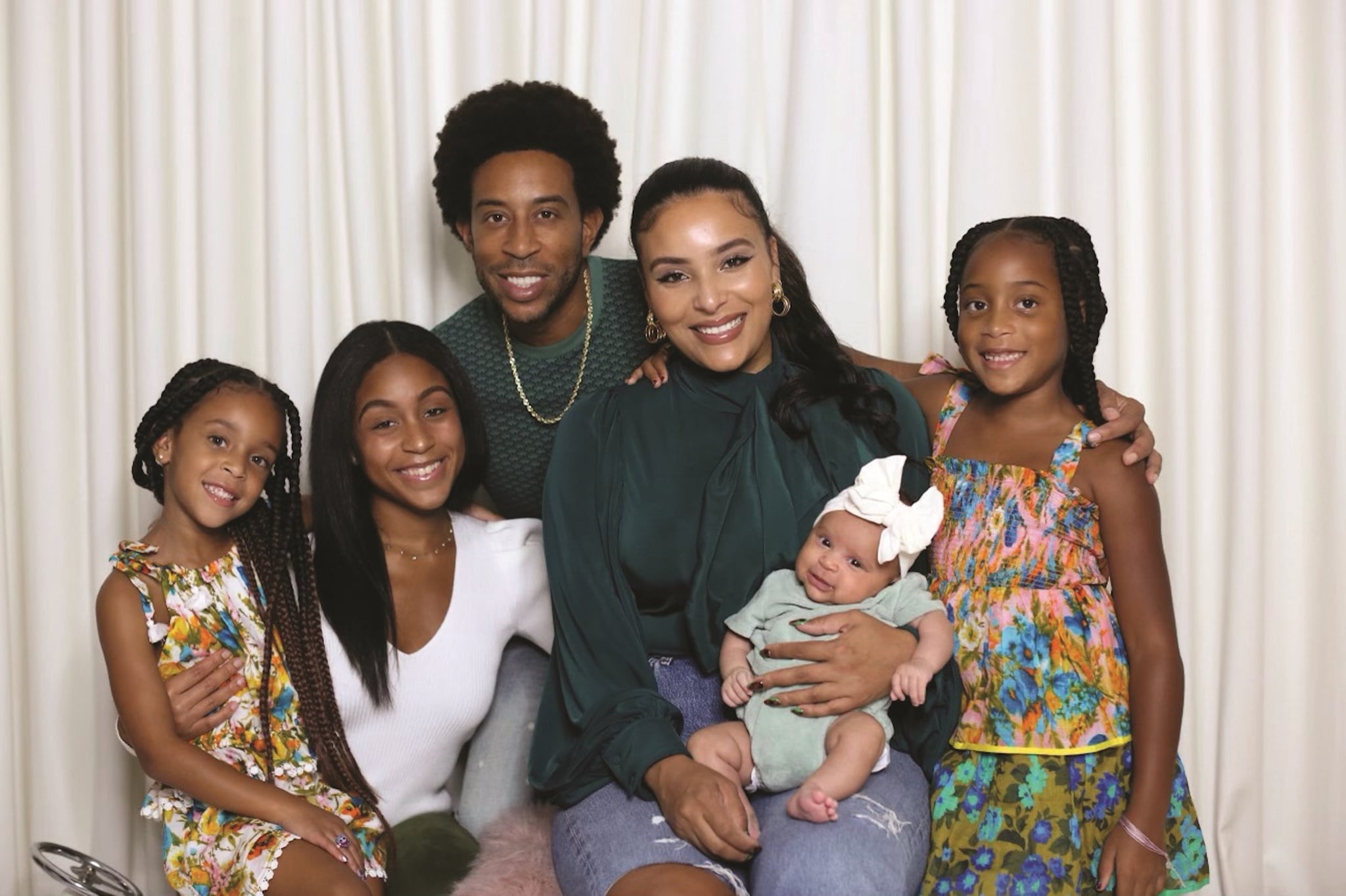 Image Source: Courtesy of Chris Bridges
Chris Bridges, better known as Ludacris, wears many hats: rapper, actor, producer, author, and TV creator by way of his animated Netflix series, "Karma's World." But one of his proudest accomplishments is being a girl dad. While hip-hop has "opened the floodgates" for the multihyphenate's long-standing career, the father of four credits his daughters — Karma, Cai, Cadence, and Chance — as the inspirations for his latest endeavor.
"It came about because of what you just said — people wanting to see themselves."
In honor of "Karma's World"'s third season, which premiered on July 7, Bridges has partnered with Mattel to debut a one-of-a-kind toy collection. The extensive line, launching on July 17, includes dolls, doll accessories, styling heads, and role play modeled after the fan-favorite characters from the show. Though his Netflix series, named after and inspired by his daughter Karma, is barely a year old, Bridges tells POPSUGAR his new Mattel collection has been a long time in the making. "It came about because of what you just said — people wanting to see themselves, not only on screen but wanting to see themselves represented in dolls as well," he explains. "Because there's not an oversaturation of that going on. So what better way to galvanize the fans than to do it in this way?"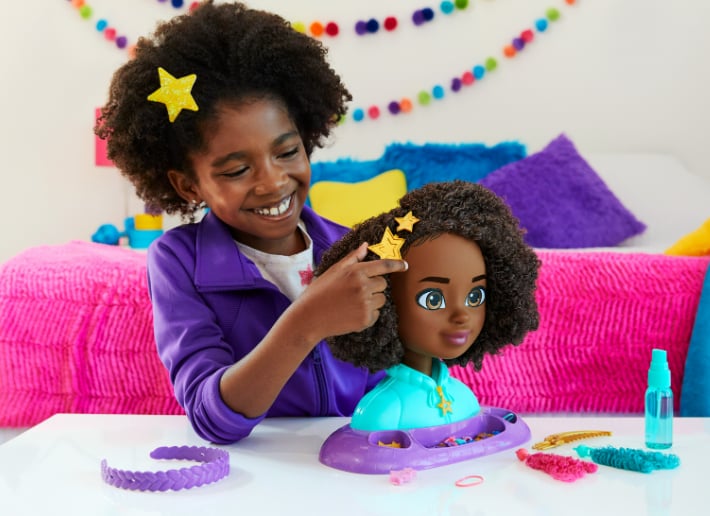 Image Source: Mattel
Raising young Black girls around an industry that's actively fighting for more representation, Bridges understands wanting to feel more seen. And because of his large platform, he feels it's his duty to continue filling that void with "Karma's World." "I'm a girl dad, [so] I just want to be the change that I want to see for the world, obviously, for my household and my daughters as well." Of his newly released toy collection — complete with an assortment of dolls designed with a range of natural hair textures — Bridges says "there's nothing as advanced as what we have, [and] I can humbly, but very proudly, say that."
"[I want it to be] empowering to children and parents."
Similar to the creation of "Karma's World," Bridges relied on his daughters to be "extremely honest" when it came to the development of his Mattel collection. Working with them hand in hand, using real-life experiences, and listening to their feedback helped him ensure authenticity was always top of mind. "[I want it to be] empowering to children and parents, inspiring children and parents, hoping that they dream bigger, knowing that they can change the world positively. One person and one seed planted at a time, putting [out] more positivity, being able to have morals and themes, speaking about their issues and problems, and opening up dialogue with people, as opposed to harboring things inside," he says.
As far as his own children's legacies, Bridges hopes his four daughters understand that they're now part of something that's "helping to change the world for the better." "If I'm leading by example, then they know and see firsthand the impact that it can have on everybody," he adds. "Because that's what we're truly here for as human beings."
The "Karma's World" Mattel collection will be available for purchase on Target, Walmart, and Amazon's websites on July 17. Season three of "Karma's World" is currently streaming on Netflix.