Meghan Markle Reacts to Historic Supreme Court Nomination
Meghan Markle Praises Biden's Historic Supreme Court Nomination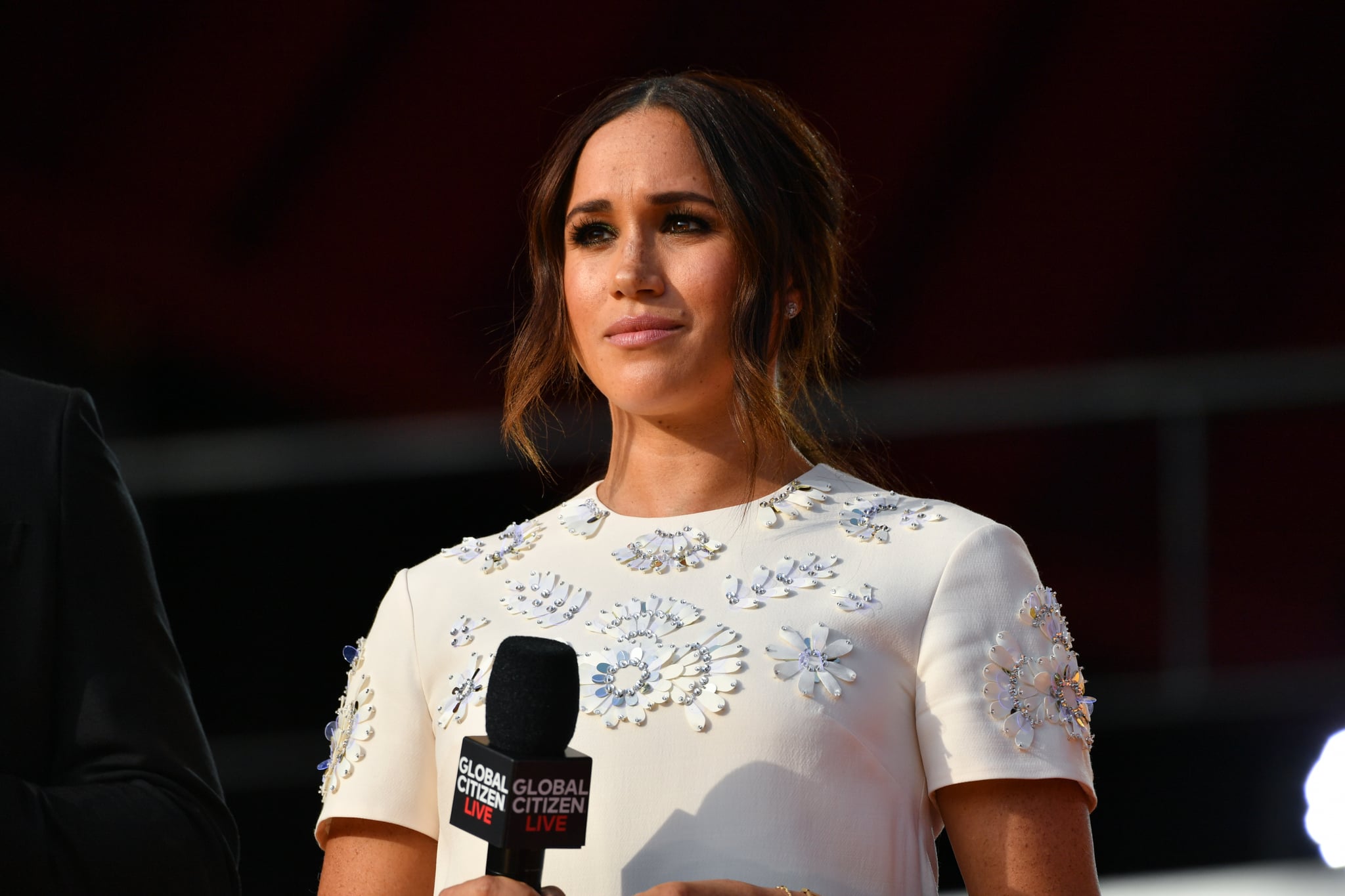 Meghan Markle supports President Joe Biden's Supreme Court nomination of Judge Ketanji Brown Jackson! In an op-ed penned by Anita Hill for URL Media, she and the Duchess of Sussex reflect on the positive ramifications of the first Black woman being nominated to the U.S. Supreme Court. "The civil rights history of tomorrow is being written today," Markle wrote in the op-ed published on Feb. 28. "Judge Jackson's nomination has opened new ground for women's representation at the highest level of a judicial system that for too long has tilted against the very community she hails from."
She continued, "For the millions of young women who will rightfully find inspiration from this moment, let's remind ourselves that Black achievement is something that exists not just today or yesterday, and not just in moments of celebration, but as a fabric woven into the entire chronicle of the American story."
In addition to becoming the first Black woman to sit on the Supreme Court, at 51, Jackson is set to make history as the second-youngest justice behind Amy Coney Barrett, who celebrated her 50th birthday in January, if she's confirmed by the committee. Read Hill's full op-ed article in full here.
On Feb. 26, Meghan and Prince Harry attended the 2022 NAACP Image Awards, where they accepted the President's Award for their philanthropic work. "We moved to California, my home state, shortly before the murder of George Floyd, and for Black America, those nine minutes and 29 seconds transcended time, invoking centuries of our unhealed wounds," Markle said in their acceptance speech. "In the months that followed, as my husband and I spoke with the Civil Rights community, we committed ourselves and our organization, Archewell, to illuminating those who are advancing racial justice and progress."
They also announced a partnership with the NAACP to create the NAACP-Archewell Digital Civil Rights Award, which recognizes leaders "creating transformational change at the intersection of social justice and technology." Dr. Safiya Noble, who is the cofounder of the UCLA Center For Critical Internet Inquiry, received the first award on Saturday night.