Naturi Naughton Discusses 3LW's Fake MTV Cribs Episode
Naturi Naughton Recalls 3LW Renting a House For MTV Cribs: "I Was Doing a Fake Cribs"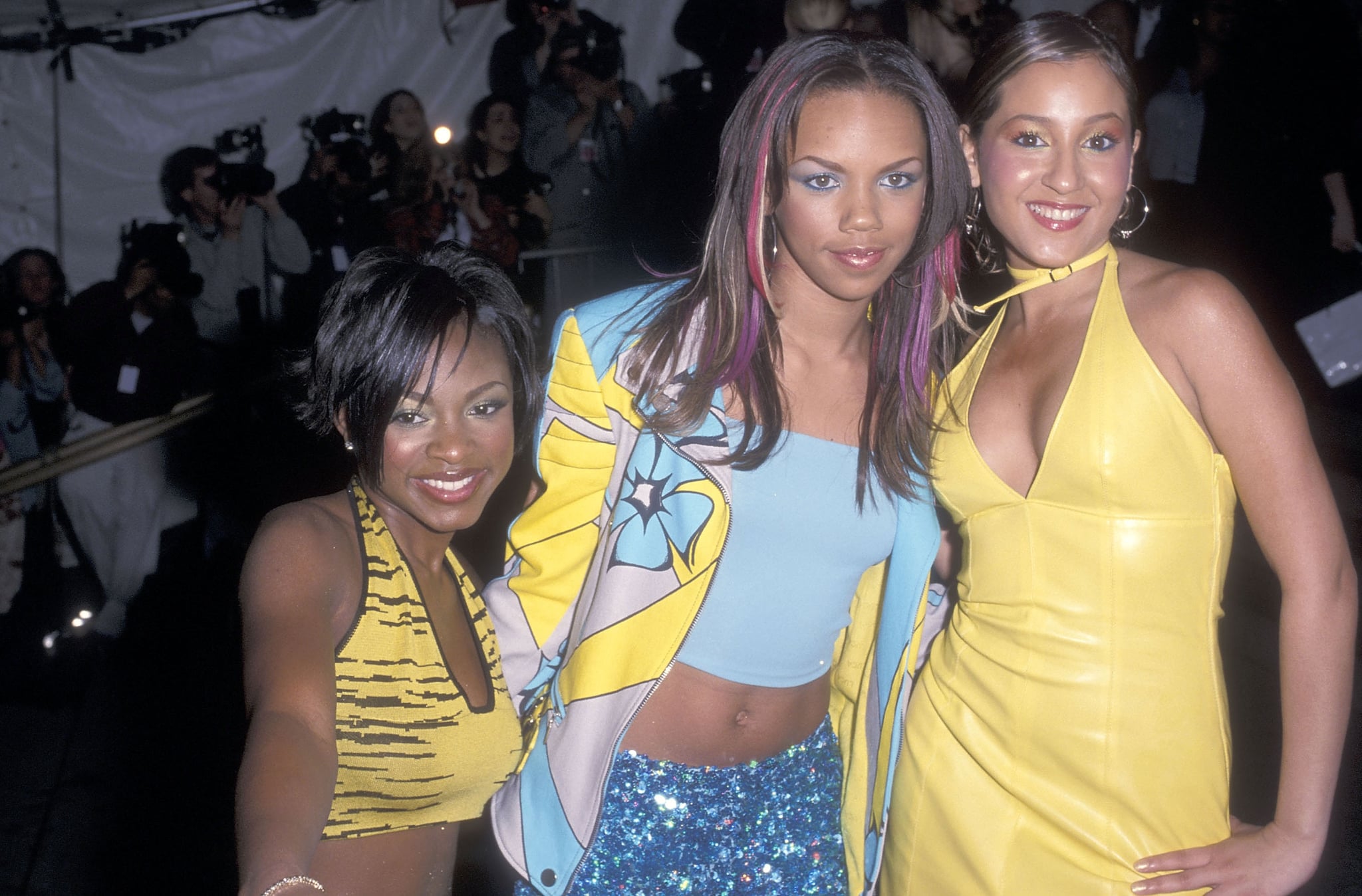 Image Source: Ron Galella
Welp, Naturi Naughton just confirmed everything we already thought about MTV Cribs. You remember the classic 2000s show where celebrities would show off their big mansions and expensive cars (or totally lie about them)? Yep, a lot of those fancy cars and cribs were rented just to shoot an episode for the popular TV series, and it had a lot of our favorite celebrities faking like they had it going on. One of the latest stars to dish about the dirt that went on during the show's run is actress Naturi Naughton who just revealed that her former girl group rented a fake house for their episode of MTV Cribs.
During her recent appearance on The Breakfast Club, the Queens star mentioned that filming her new ABC drama gave her flashbacks of the days with her old singing group. "There were moments when I watch where I'm in the scene and I'm like, 'Yo this really happened to me,'" she said. "That Cribs episode? I lived it! I was doing a fake Cribs." That's right, their episode of the show was just a front because Naturi claims that she didn't even have her own car or crib at the time.
"MTV did the Cribs, and you know, back when 3LW was hot, we had to pretend," she added. "But I didn't have a car, I didn't have a house, I didn't have any of those things. But we did MTV Cribs. And then we wind up doing an episode very similar to that, without giving too much away, where you see how fake we have to project this image," she explained about a scene from Queens. "I literally did that and had to clean the house by 7 o'clock to give it back to the owner. And get out of it!" Watch her full interview on The Breakfast Club with Queens costars Brandy, Eve, and Nadine Velazquez below.