Remembering Olivia Newton-John's Most Iconic Films
It's difficult to look back on American cinema without remembering Olivia Newton-John — the iconic singer and actress who died at age 73 after a decades-long battle with breast cancer on Aug. 8
Most remember, of course, her turn as an innocent high schooler in movie-musical "Grease" in 1978. She portrayed the "plain Sandra Dee," which included performing a slate of now-iconic songs like "You're the One That I Want," alongside actor John Travolta (who was one of many actors to publicly pay tribute to Newton-John following her death). She also appeared in 1980's "Xanadu," the musical-fantasy film alongside Gene Kelly that earned her a number one hit with the track "Magic." But those were just a few of her roles.
In honor of Newton-John's legacy and the incredible impact she's left behind, we're taking a look at some of her best films and most memorable performances throughout the years.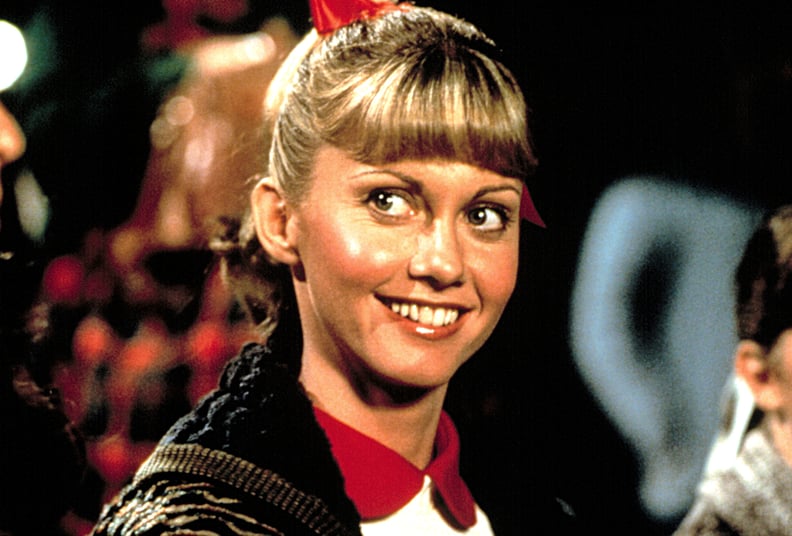 "Grease" (1978)
No Newton-John roundup is complete without mention of her role as Sandy Olsson, the good girl gone bad in "Grease." Her musical performance alongside John Travolta lent itself to so many perfect moments (tell me about it . . . stud), and Sandy will forever be an unforgettable character in our eyes.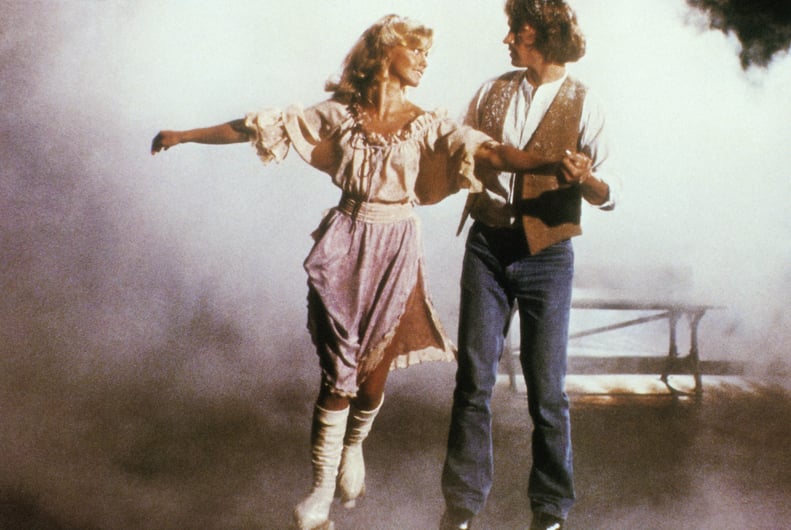 "Xanadu" (1980)
When a Greek muse named Kira makes her way down to Earth, she inspires struggling artist Sonny Malone to partner with construction mogul Danny Mcguire (Gene Kelly) and build a roller-skating nightclub called "Xanadu." Newton-John's disco performance in Xanadu proved that she truly could do it all… and on skates!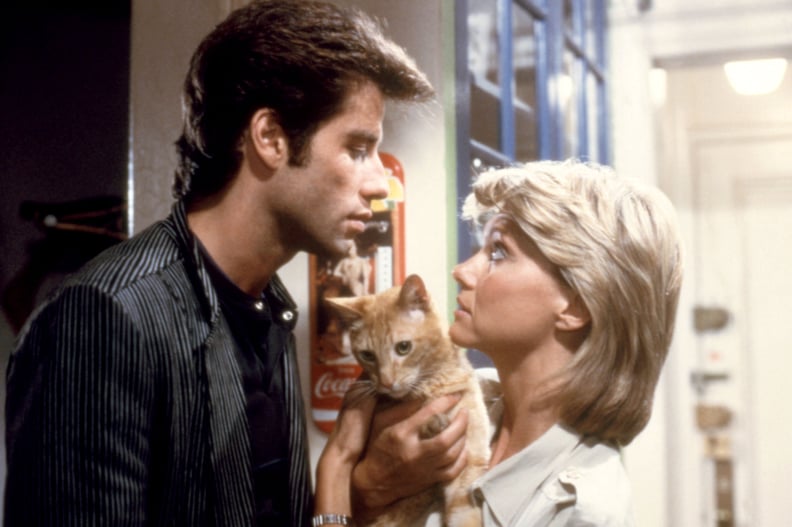 "Two of a Kind" (1983)
After starring alongside Travolta in "Grease," the two reunited for this '80s romantic fantasy. In the film, four angels attempt to use a troubled couple, played by Newton-John and Travolta, to save Earth and redeem all of mankind. Spoiler alert, their chemistry is just as good as ever.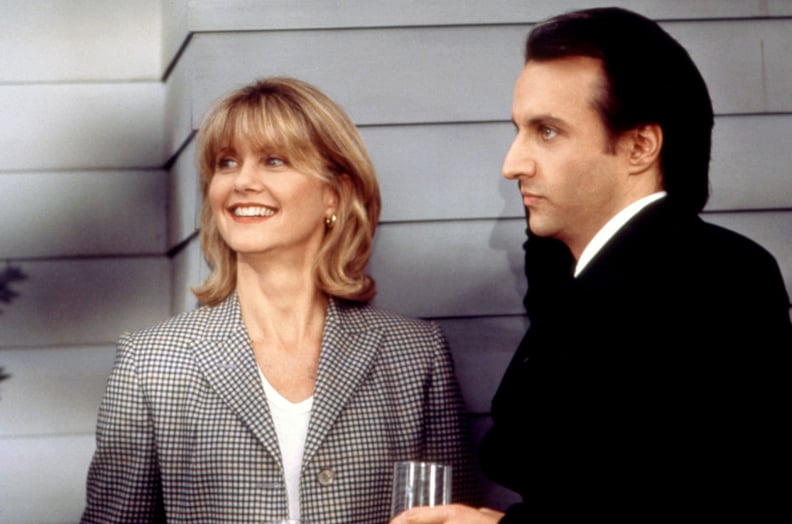 "It's My Party" (1996)
This LGBTQ+ drama was one of the first films to openly depict AIDS patients dying with dignity, based on the death of the director's ex-lover, Harry Stein. The movie is based around a two-day party in which a gay architect who, having been diagnosed with progressive multifocal leukoencephalopathy, decides to host a dinner party for all his family and friends, at the end of which he will end his own life.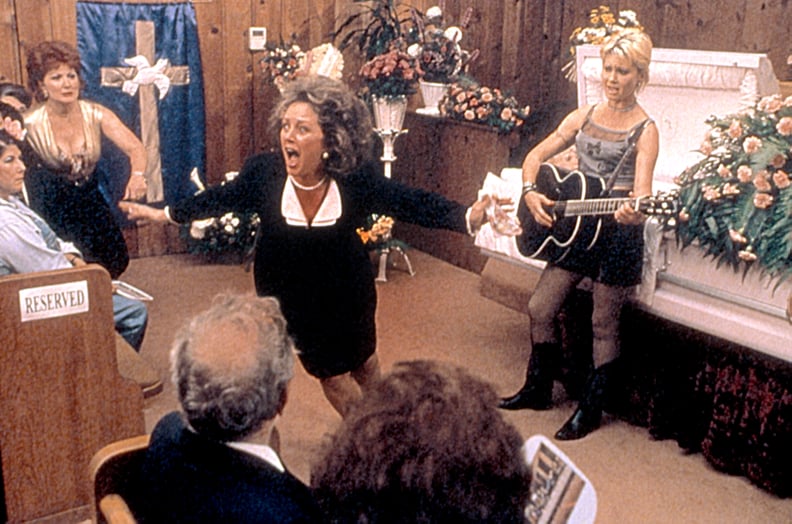 "Sordid Lives" (2000)
"Sordid Lives" is an independent comedy that went on to become a cult classic. The movie tells the story of a family coming together after the passing of their matriarch, with Newton-John playing the role of Bitsy Mae Harling — a local singer with a bad reputation.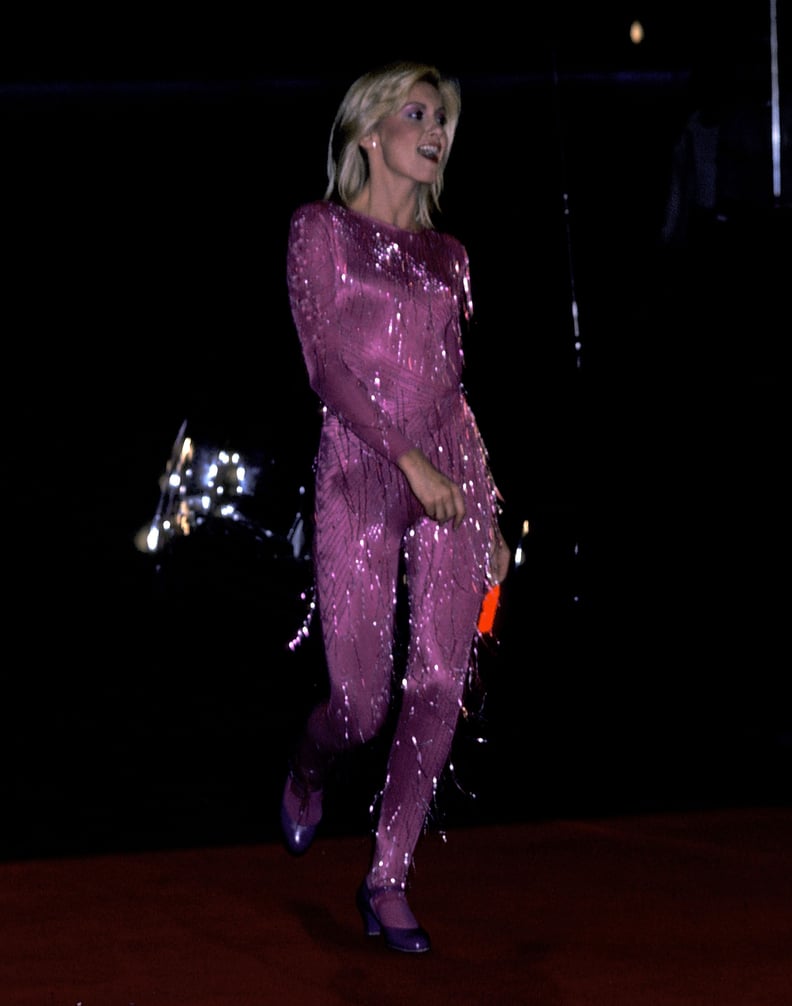 "Olivia Newton-John: Hollywood Nights" (1980)
Finally, this hour-long television special, while not technically a studio film, is what catapulted Newton-John back into the spotlight, highlighting all of her music, including songs from "Grease," covers from artists like Elton John and The Eagles, and tracks from her "Totally Hot" album. A reminder of what a multi-talented star Newton-John really was (and will forever be).