You Blinked, and These Celebrity Kids Were All Grown Up
We've been seeing an awful lot of celebrities attending events with their offspring lately, and it begs the question: when did these kids get so grown up? It seems like just yesterday we were announcing the birth of Suri Cruise (who is now a very vibrant, energetic 8-year-old) and cracking up over little Iris Apatow in Knocked Up and This Is 40, and now, they may as well be teenagers. From the adorable Jolie-Pitts to those insanely good-looking Beckhams, keep reading to see 16 celebrity kids who grew up before our very eyes.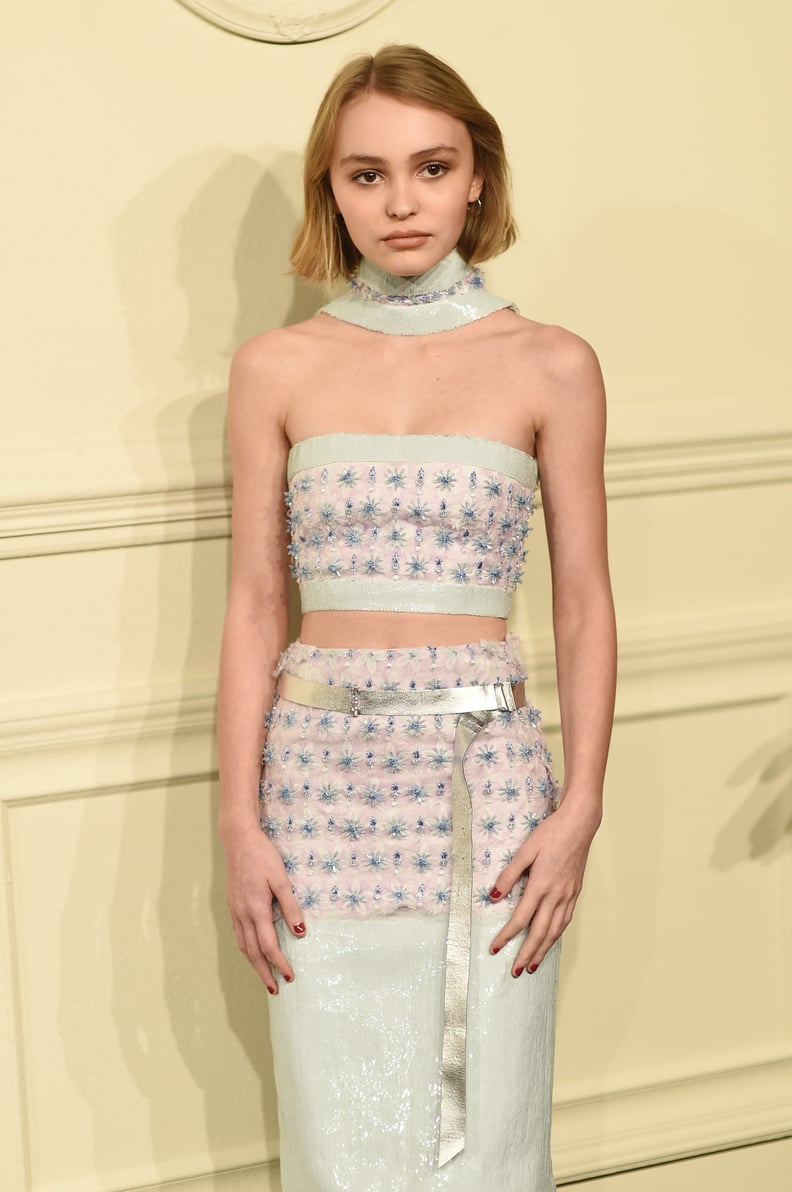 Lily-Rose Depp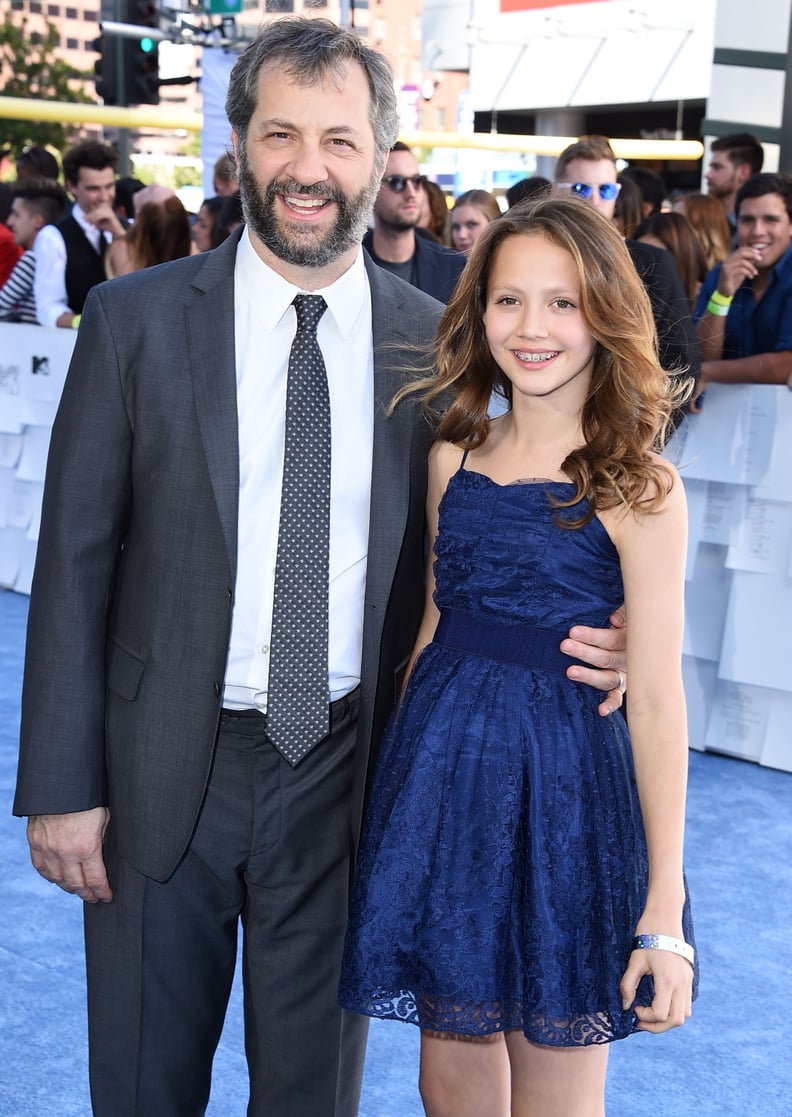 Iris Apatow
After seeing her grow up on screen in her dad Judd Apatow's films, we were amazed to see 12-year-old Iris looking grown-up and gorgeous at the MTV Movie Awards in April. Doesn't she look just like her mom, Leslie Mann?
Coco Arquette
Ten-year-old Coco Arquette hit the red carpet with her mom, Courteney Cox, at an LA screening in April — isn't she gorgeous? Courteney also recently shared a story about Coco singing at her dad David Arquette's wedding and said that "she wants to be the maid of honor" for Courteney's upcoming nuptials.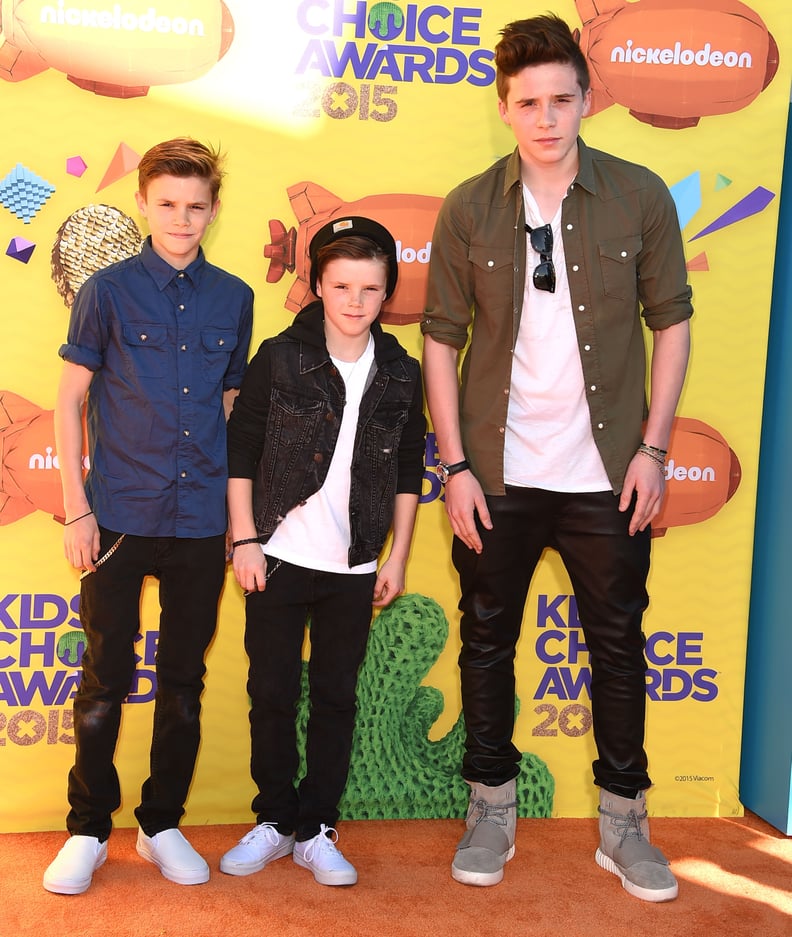 Brooklyn, Romeo, and Cruz Beckham
The Beckham boys — Brooklyn, 16; Romeo; 12; and Cruz, 10 — are getting more handsome by the day, and they aren't shy about showing off their style and smirks at various events. They stepped out for the Kids' Choice Awards together in March and recently attended a Burberry fashion show with their parents, David and Victoria.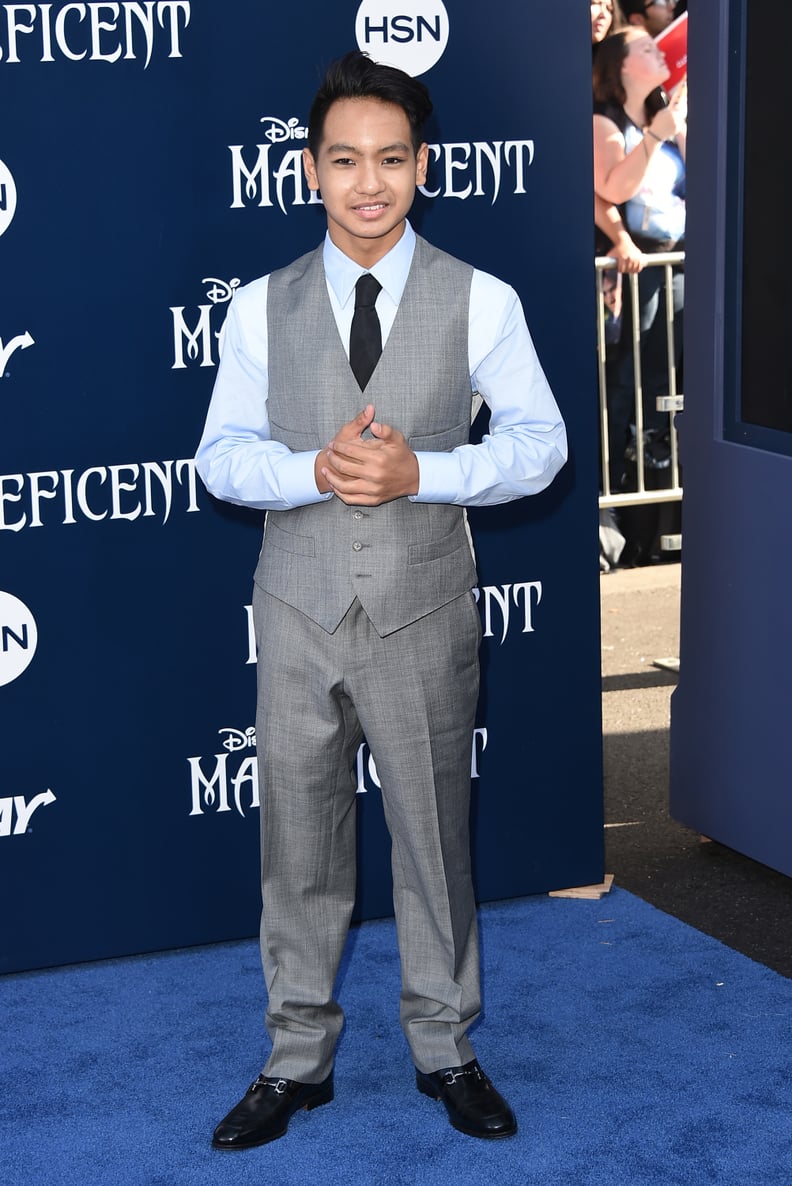 Maddox Jolie-Pitt
The oldest child of Angelina Jolie and Brad Pitt seemed to go from an apple-cheeked little boy to a strapping young man overnight. Maddox has popped up on the red carpet for a few of his parents' premieres, and in 2014, his mom even revealed that the now-13-year-old had a girlfriend, saying, "He's dating, he's got a girlfriend. She's great. I won't embarrass him."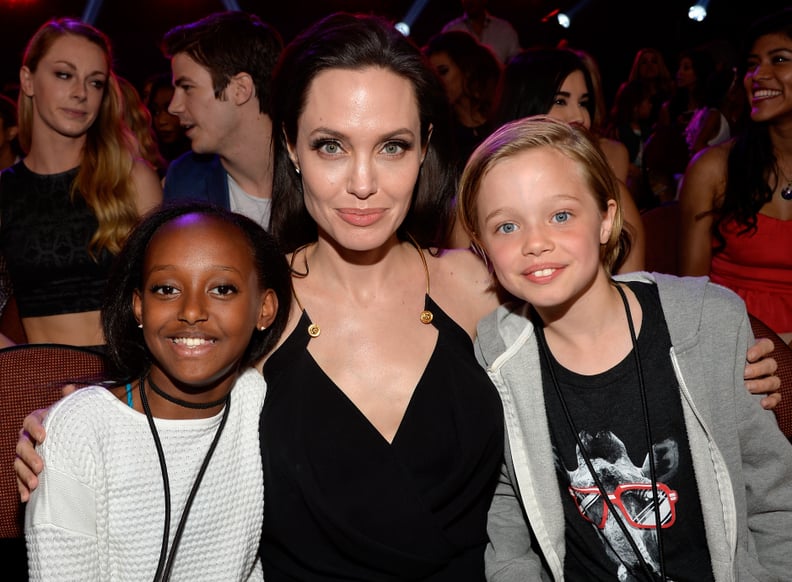 Zahara and Shiloh Jolie-Pitt
Maddox's little sisters Zahara and Shiloh are also growing up fast; we last saw them at the Kids' Choice Awards with their mom, Angelina Jolie, and the trio shared a sweet moment when the actress won the award for best villain.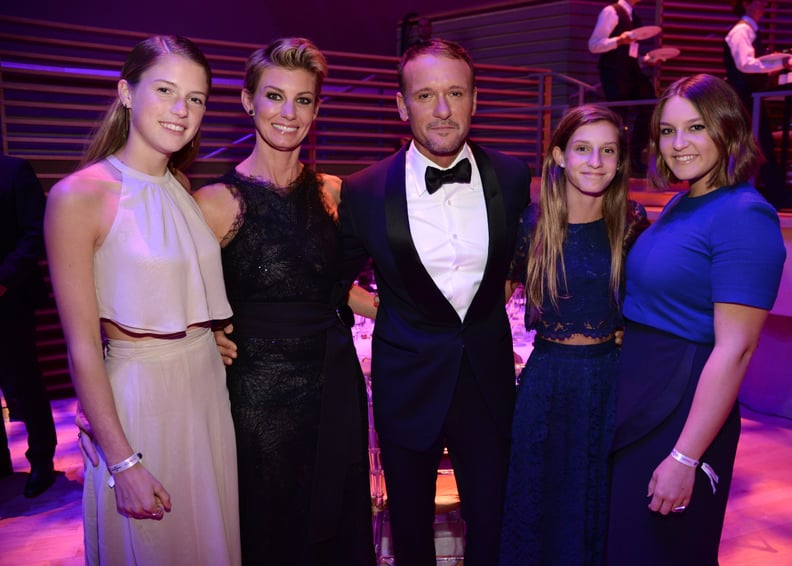 Gracie, Maggie, and Audrey McGraw
Faith Hill and Tim McGraw's three beautiful daughters — Gracie, 17; Maggie, 16; and Audrey, 13 — came out to support them at the Time 100 Gala in April.
Suri Cruise
Suri is 9 years old now — can you believe it? The daughter of Tom Cruise and Katie Holmes had a blast when she attended the Kids' Choice Awards with her mom in March.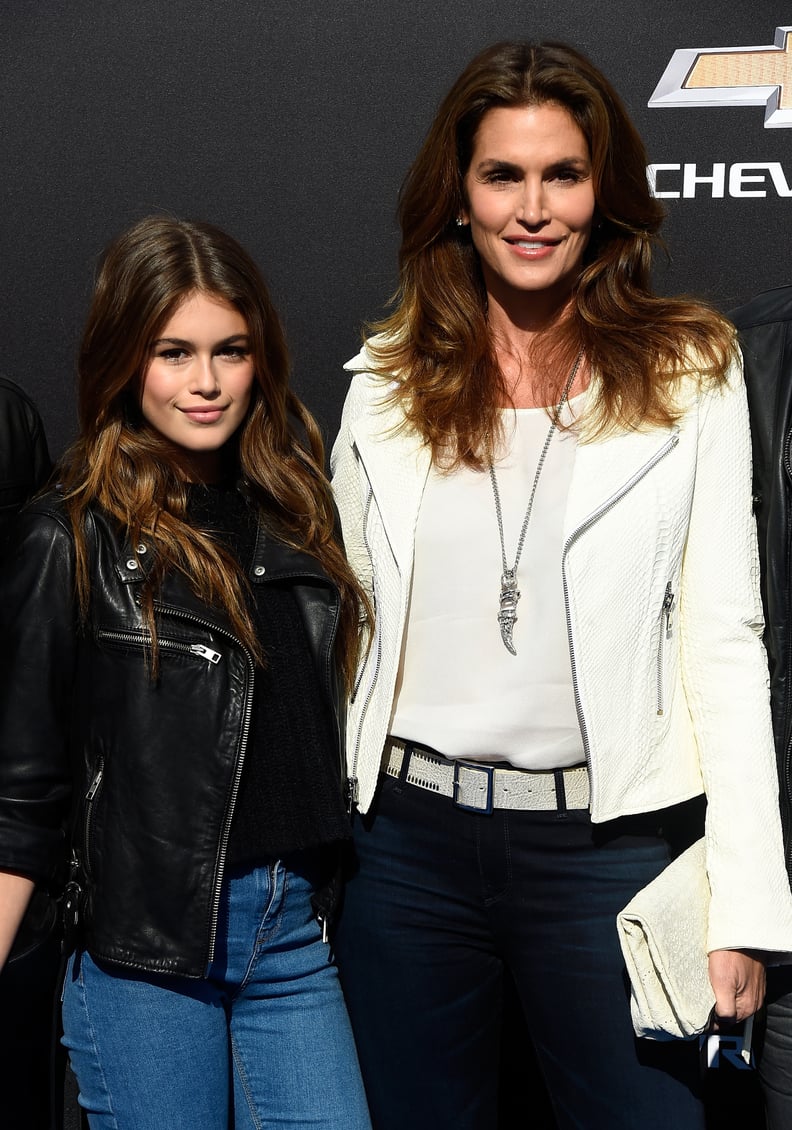 Kaia Gerber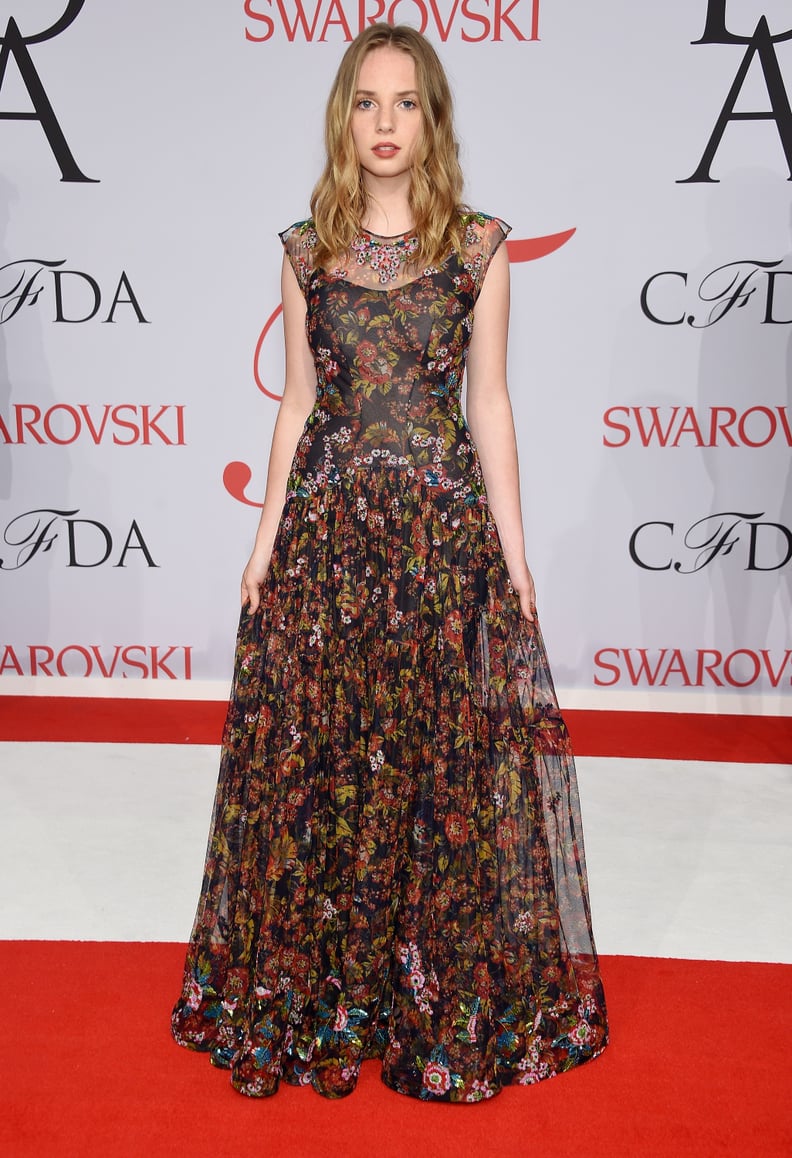 Maya Thurman-Hawke
Maya Thurman-Hawke walked (and twirled) down the red carpet at the CFDA Awards in June. The gorgeous 16-year-old daughter of Uma Thurman and Ethan Hawke was a sight for sore eyes — just like both of her parents.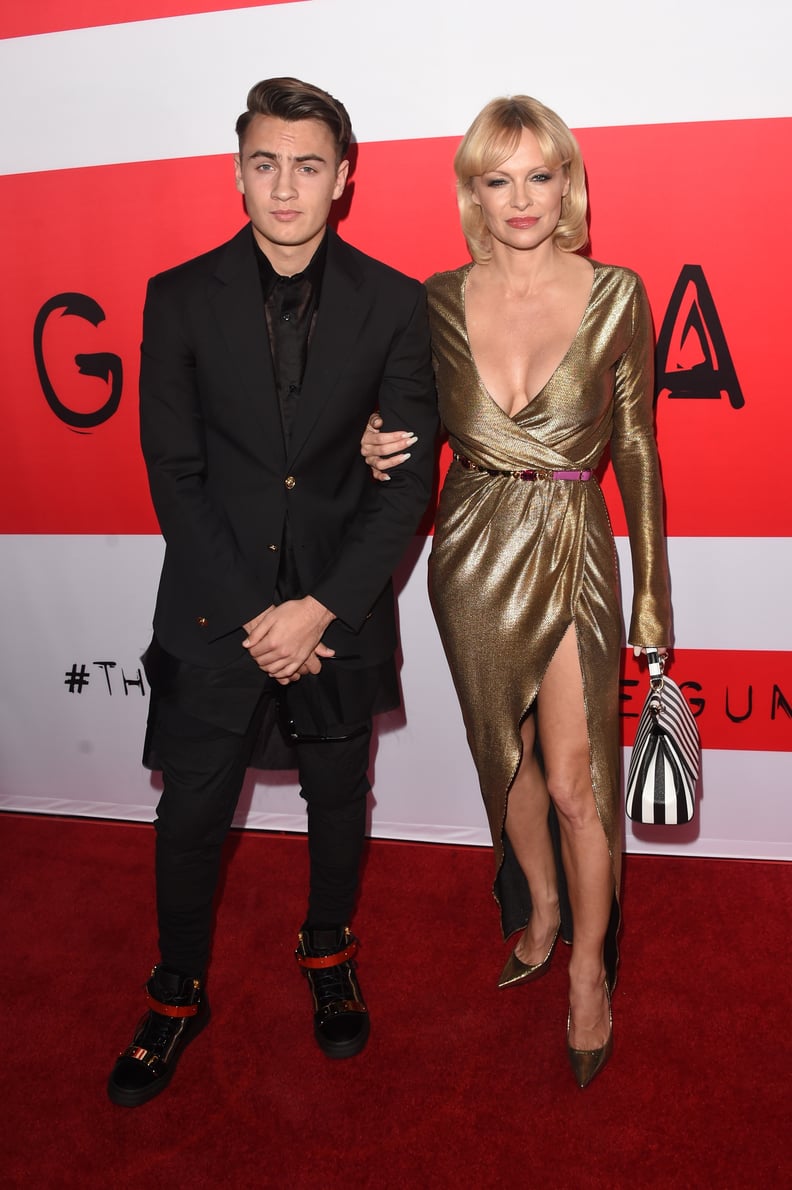 Brandon Lee