"House of the Dragon"'s Harwin Strong Was a Child Star — What to Know About Ryan Corr
HBO's "House of the Dragon" has certainly shaken up the entertainment world and stirred a frenzy among "Game of Thrones" fans, whether it be for the intriguing storylines or the fresh-faced cast members. The series — a prequel to the events on "Games of Thrones" and based on the novel "Fire & Blood" by George R.R. Martin — stars Matt Smith, Olivia Cooke, and other actors, including Ryan Corr.
Corr plays the role of Ser Harwin Strong, aka "Breakbones," known as the strong, oldest son of Lord Lyonel Strong and heir to the Harrenhal castle. His depiction of the fiercely protective and powerful Harwin, who has a brief love with Princess Rhaenyra Targaryen (Emma D'Arcy), has garnered plenty of attention from fans of the show.
However, "House of the Dragon" isn't the Australian actor's first major role. Corr has appeared in a number of Australian shows and films, most notably the "Packed to the Rafters" drama series and the indie horror flick "Wolf Creek 2." Outside of tackling his many acting projects, Corr has a lively personal life that includes activism and binge-watching "Game of Thrones." If you can't get enough of Corr after watching "House of the Dragon," keep reading to learn more about the actor!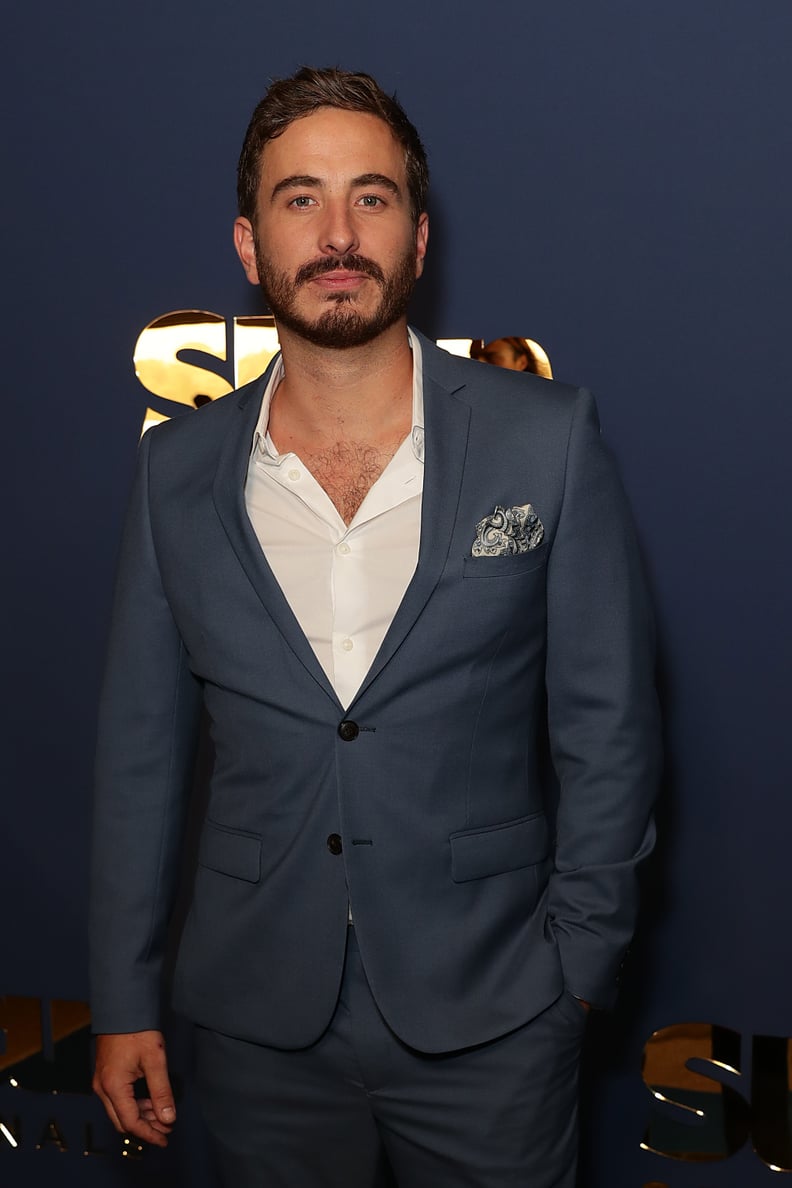 He Appears to Be Single at the Moment
As of September, Corr appears to be single and focused on his work. The actor previously dated Australian actor and dancer Kyla Bartholomeusz, who currently stars as a dance captain in "Hamilton Australia." Corr talked about his relationship with Bartholomeusz to The Daily Telegraph in 2016, saying, "We are a really good balance for each other. While we are in similar industries, and that can mean being apart and in different states, we understand that is what it takes. I am in awe of her and the work she does."
Corr Is Passionate About Activism
Being in front of the camera is not Corr's only interest. In fact, the actor frequently takes part in activism in Australia, from attending Black Lives Matter protests to advocating for the rights of Australia's Aboriginal population. Over the years, he's documented his involvement in the "Change the Day" movement on social media, which seeks to either change Australia Day from its Jan. 26 date (which commemorates the arrival of Britain's first fleet of ships to the country in 1788) or abolish the national holiday altogether, as reported by GQ Australia.
His "House of the Dragon" Hairstyle Took Years to Grow
It's hard to imagine Corr without the long, luscious locks and full beard his character has on "House of the Dragon," but as it turns out, the hairstyle wasn't actually grown out for the show. The actor discussed his physical appearance with New Idea in September, explaining how his hairstyle was a result of the COVID-19 pandemic: "It was kind of funny because when this part came up, I hadn't cut my hair in maybe two and half years, right? . . . So, you know, this 'Game of Thrones' role came up and I just sort of stepped out of my bed and they were like 'Oh great, you look like you're from Middle Earth.'"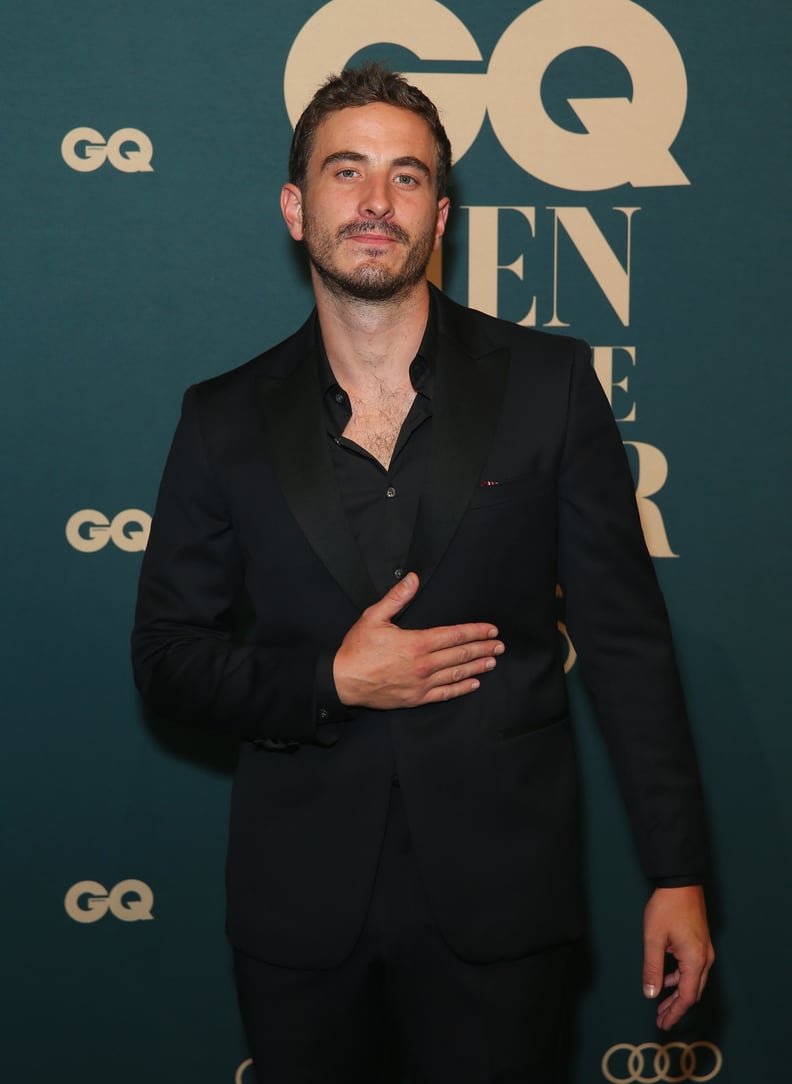 No Surprise Here, but Corr Is a Huge "Game of Thrones" Fan
What are the odds of an actor getting to star on a prequel to the very show they've binge-watched? Corr previously told AV Club that he was invested in "Game of Thrones" since the beginning, telling the outlet, "I watched the first series, I must admit, I'm sort of one of those people that likes to, if I'm invested in a series, I like to be able to watch episode after episode. So I'm a bit of a binger."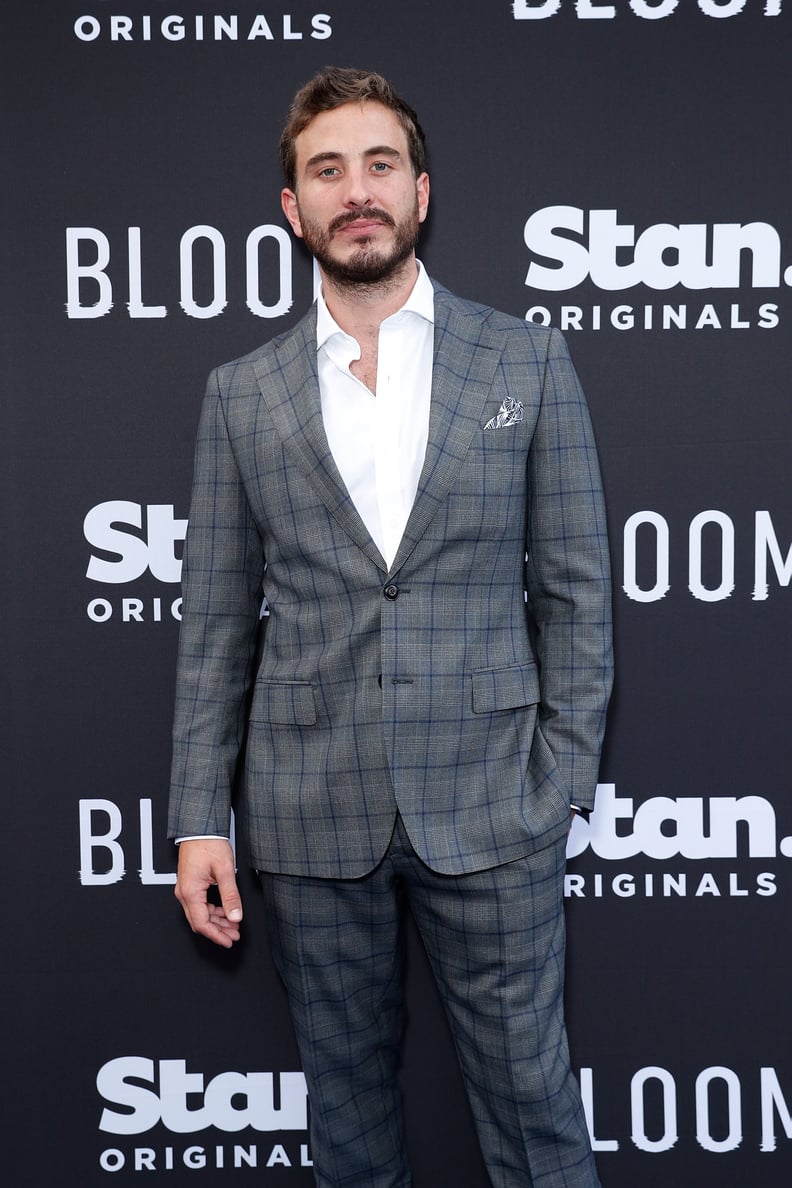 Fame Isn't the End Goal For Him
"I didn't get into this industry to make huge amounts of money or be famous," Corr told GQ Australia in 2015. "Sometimes I'm not going to take a job that will pay me for the next three months because I want to take a risk on a project that's better, professionally. It takes navigation — you can't just say 'yes' to everything, you need a firm idea of what you want to do."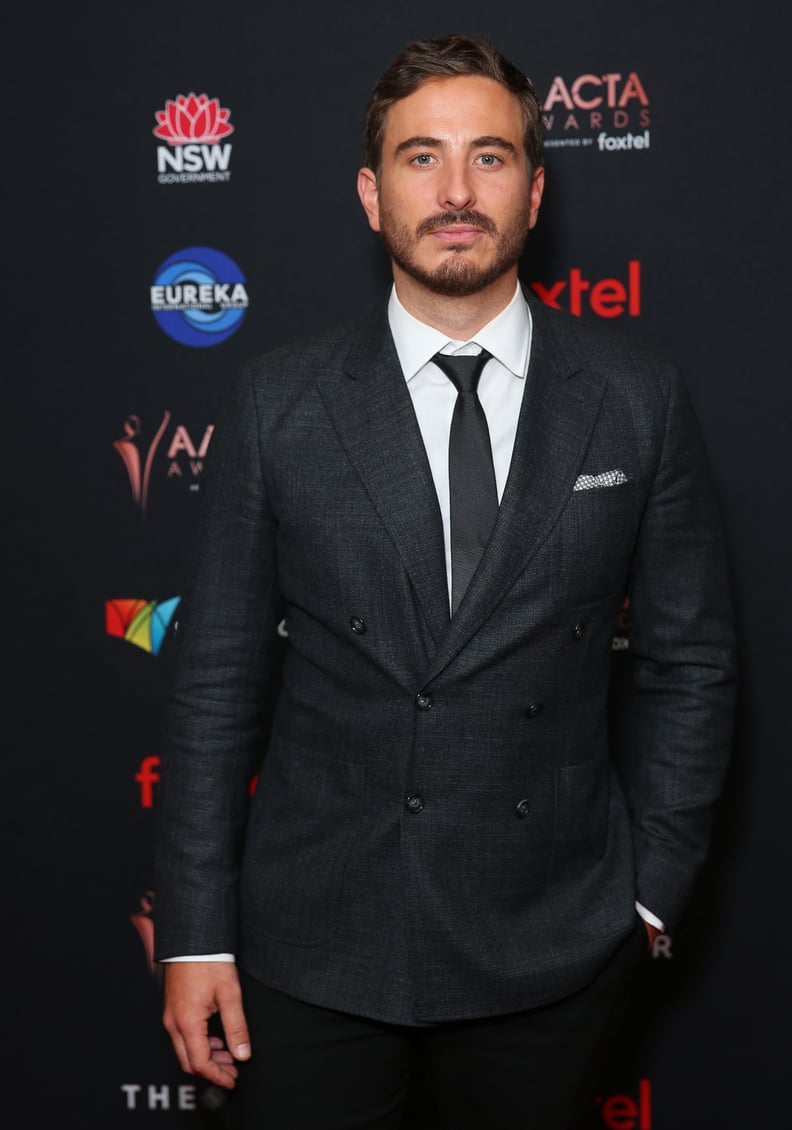 He Was a Child Star
Many actors are thrust into the entertainment industry as children, even though it's not what they truly want. Corr, however, knew acting was his dream from a young age. He starred in his first role at just 13 years old, as noted by the BBC. On growing up with his acting aspirations, the actor told Now to Love, "I decided pretty early this is what I want to do . . . I think a couple of teachers thought I was acting out [at school], so when I did my first play, that was like, 'Well, you're good at that, put your energies into that.'"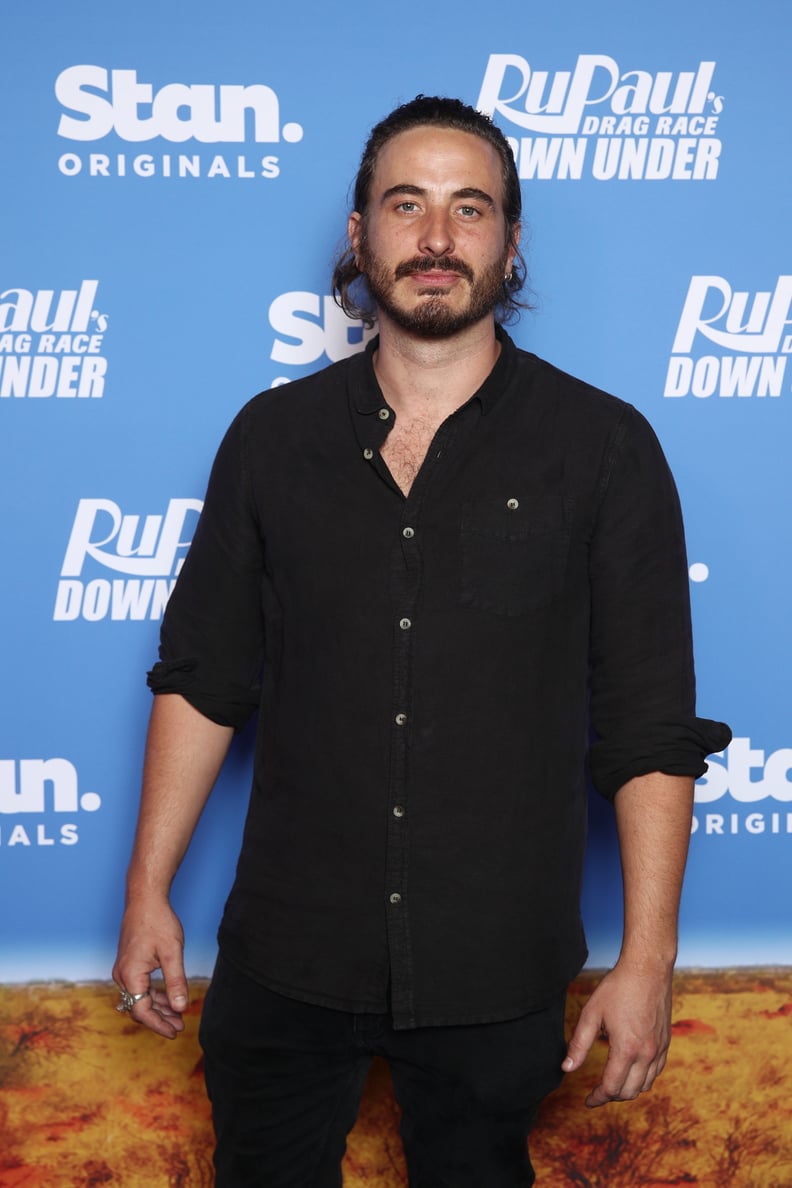 Corr Is College Educated
Though the path to the big screen doesn't require higher education, Corr went to college to broaden his knowledge. According to The Guardian, he started drama school when he was just 17 years old and went on to graduate from Australia's prestigious National Institute of Dramatic Art (NIDA) in 2009. Along with Corr, the institute has notable alumni that include Cate Blanchett and "Elvis" director Baz Luhrmann.