The Weeknd Donates Meals in Honor of Black History Month
The Weeknd Kicks Off Black History Month by Donating Meals to Healthcare Workers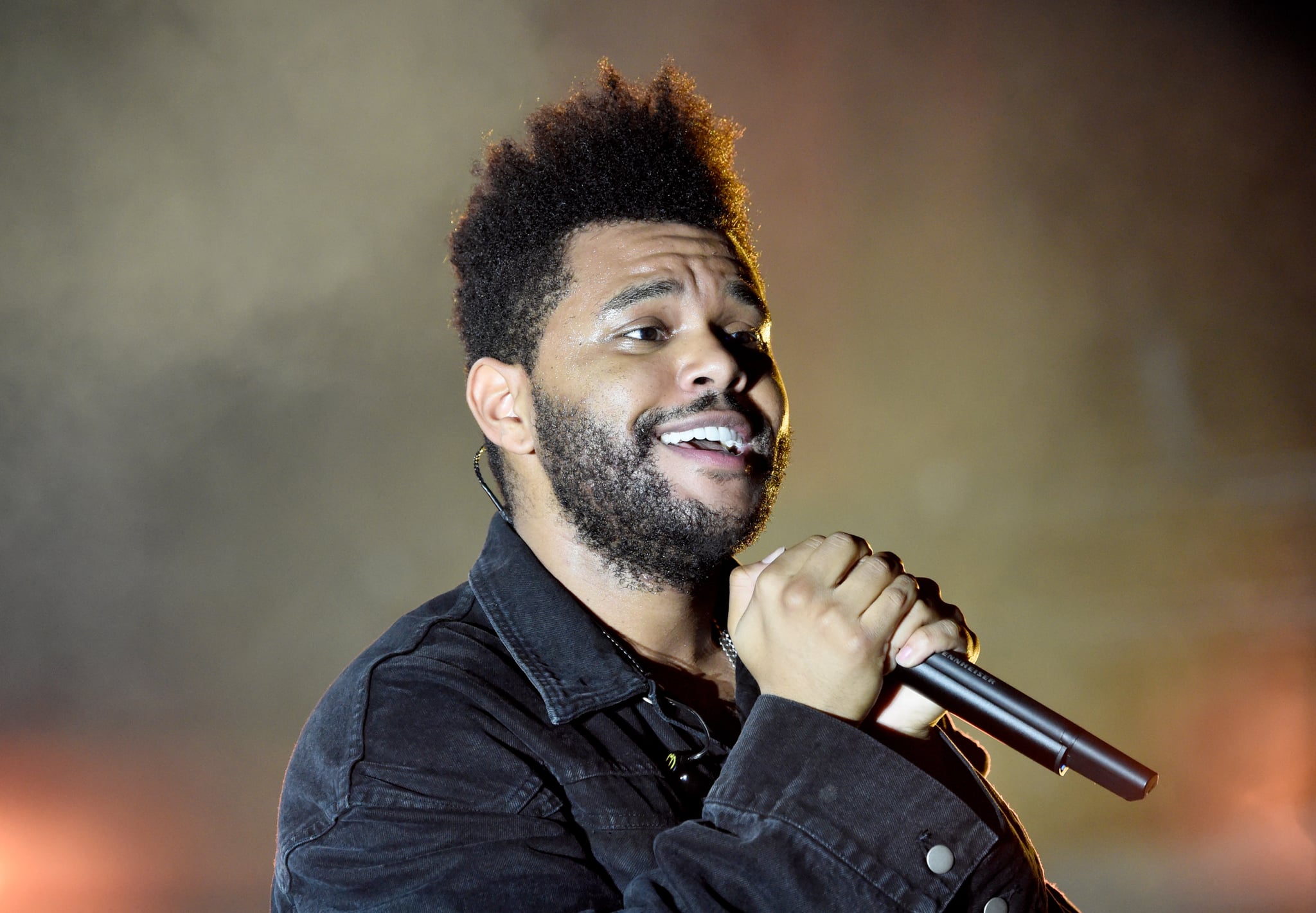 The Weeknd is celebrating Black History Month by paying it forward. The 30-year-old singer recently joined forces with Postmates to donate 150 meals to healthcare workers at AdventHealth Carrollwood, a hospital in Florida. The Weeknd tapped a Black-owned restaurant in Tampa called Mama's Southern Soul Food, likely a nod to his upcoming Super Bowl LV performance, which is taking place nearby.
"It's the first day of #BlackHistoryMonth and we're kicking it off with @theweeknd and a surprise for the healthcare workers at @AdventHealth in Tampa Bay," Postmates wrote on Instagram. "We teamed up to deliver meals from local favorite Mama's Southern Soul Food. You can do the same by supporting Black-owned restaurants in The Weeknd's Highlights collection in-app."
The Weeknd will be performing during Sunday's halftime show, and we have a feeling it's going to be nothing short of epic. Not only will it be entirely live, but The Weeknd put up $7 million of his own money to "make this halftime show be what he envisioned," said Jesse Collins, the show's producer.