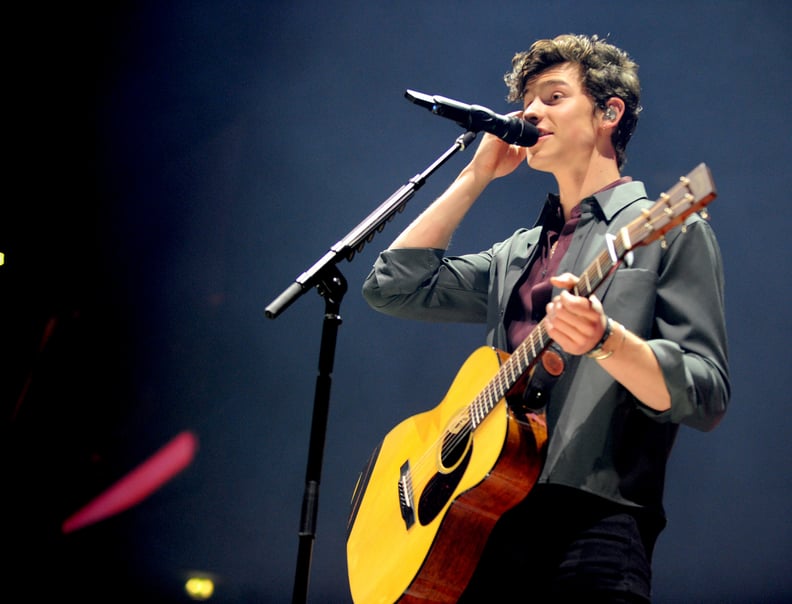 Getty | Shirlaine Forrest
It's been over two years since the social media platform Vine shut down. The app, which allowed users to upload video clips of six seconds or less, made social media stars of some of its savviest short-form content creators. While many of the platform's "stars" have moved away from social media (or have found themselves embroiled in controversy), a handful of former Vine faves have managed to carve out new careers for themselves. Some are wholly expected, transferring their social media personalities to new avenues, while others have moved into the world of business, traditional showbiz, and even philanthropy.
Ahead, take a look at 11 of Vine's former stars and see what they've been able to do when they've had more than six seconds to show off their talents.
01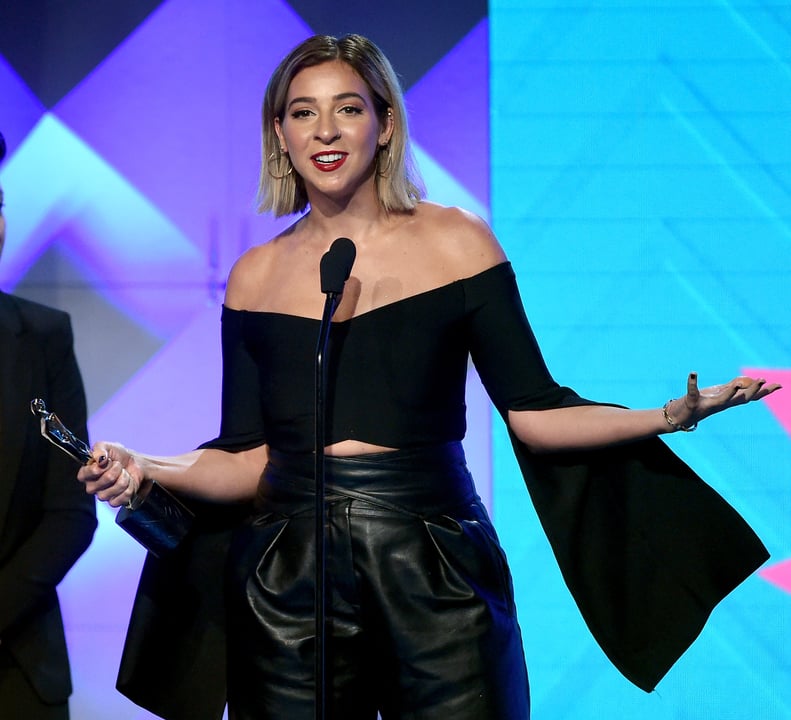 Gabbie Hanna
After her Vine career ended, Hanna (aka thegabbieshow) took her social media savvy and transferred it to other niches in the entertainment industry. She's released a few songs, with a debut album slated for later in 2019, and she spent some time as a host and social media correspondent with MTV. She currently has 6.5 million YouTube subscribers, and she won the storyteller award at the 2018 Streamys.
02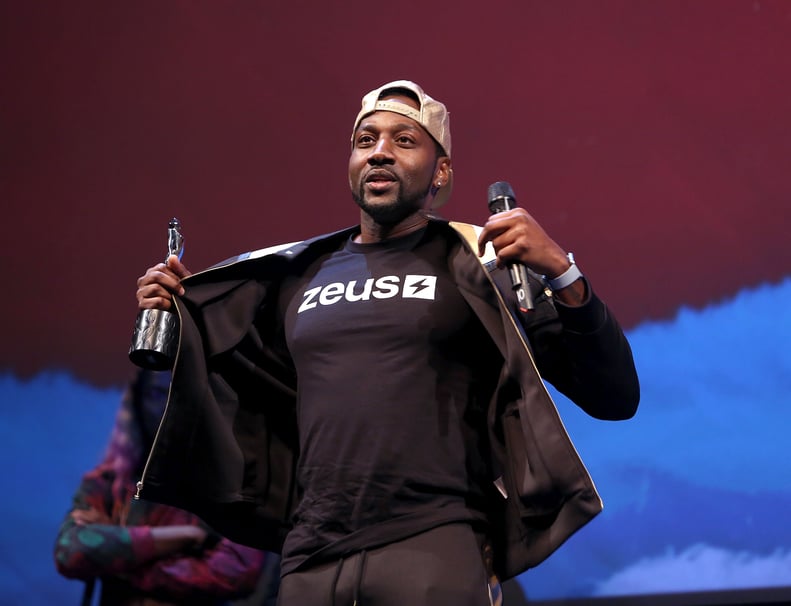 DeStorm Power
While most Vine stars have continued building their brands just as social media stars, Power is one of the rare ex-Viners who's managed a true crossover act. He created a YouTube series, Caught the Series, in 2017, and was even nominated for an Emmy in 2018 for outstanding actor in a short form comedy or drama series. In 2018, he launched his own streaming platform, The Zeus Network, along with several other ex-Vine stars.
03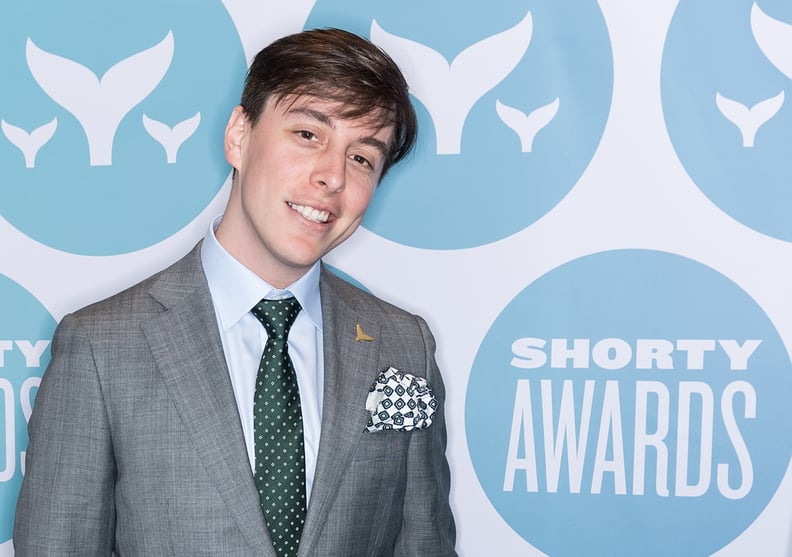 Thomas Sanders
Sanders took a fairly expected route after Vine shut down, transferring his energies to YouTube instead, where he currently has over three million subscribers. He's also dipped his toes into the musical theater world, with a 2017 tour of his original musical Ultimate Storytime.
04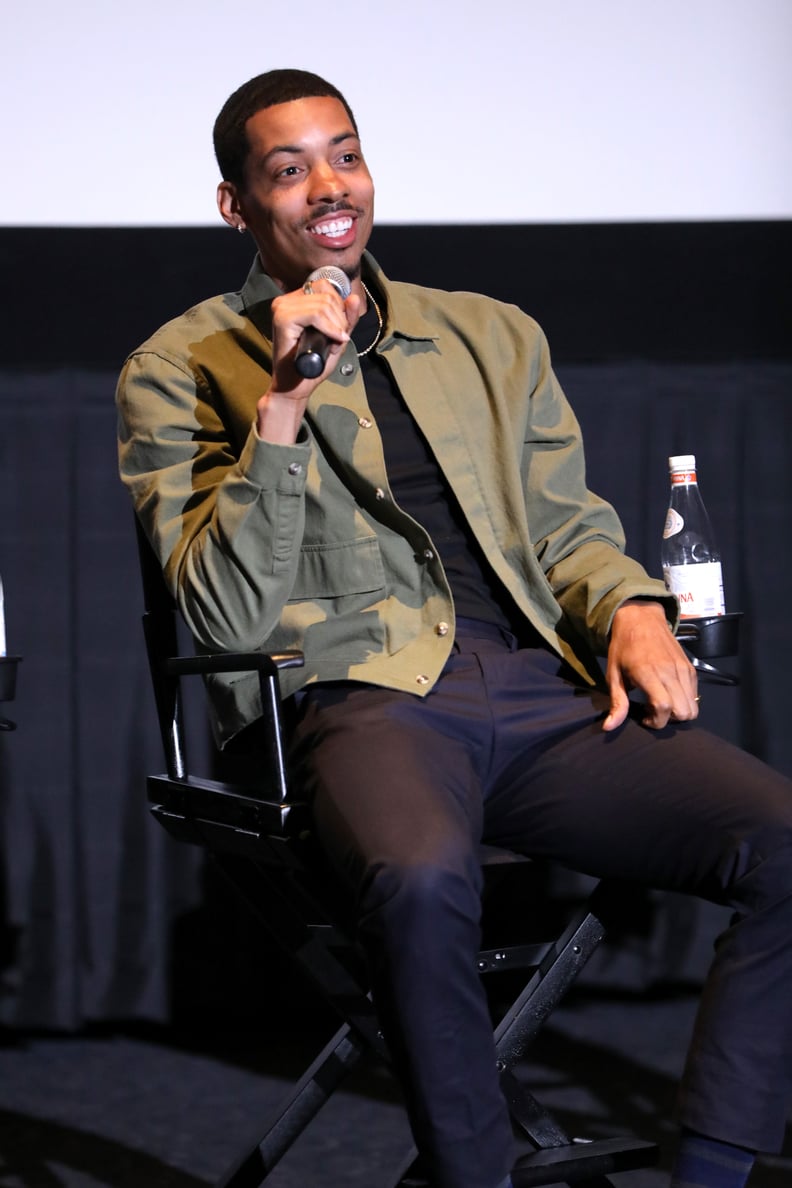 Melvin Gregg
After launching his career on Vine, Gregg turned to more traditional showbiz with an acting career. He racked up credits on commercials and short-form media before landing roles on major TV series. On UnREAL's third season, he played a social media star turned reality show contestant, and in 2018, he starred in Netflix's true crime satire American Vandal.
05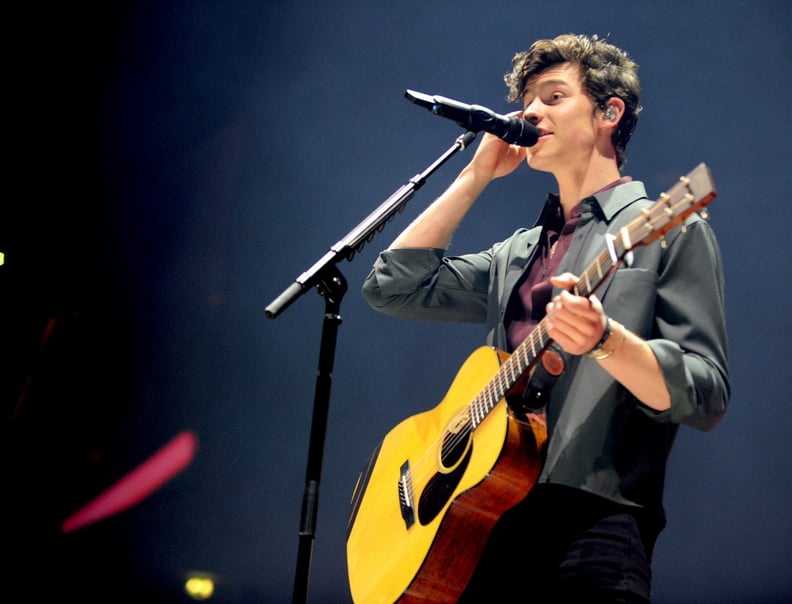 Shawn Mendes
Mendes first caught the public eye back in 2013 with YouTube and Vine covers of pop songs, which then got the attention of music industry insiders. Since then, he's racked up major hits — three albums in a row debuted atop the Billboard 200 — and tours of his own; Billboard reports that his current tour is projected to earn over $75 million. He has also earned a pair of Grammy nominations and was named on Time's 2018 100 Most Influential People.
06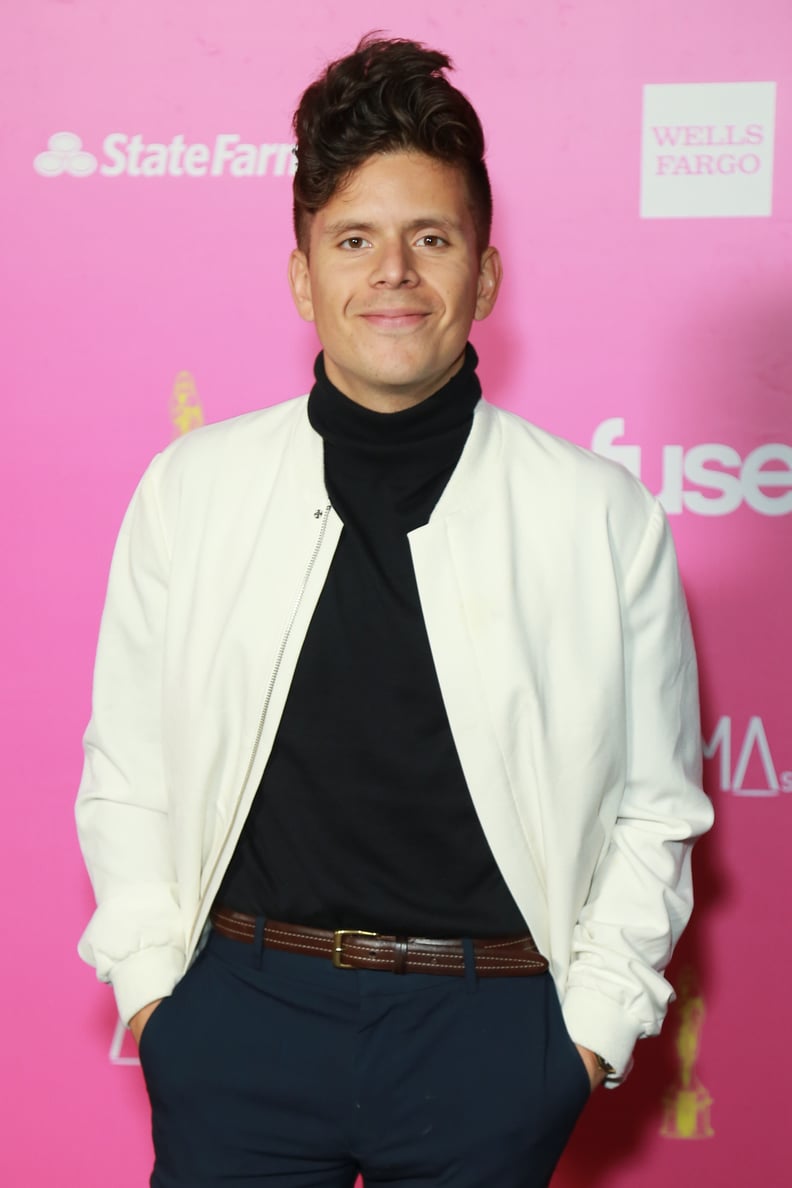 Rudy Mancuso
For the most part, Mancuso (with a cool 8.1 million Instagram followers) has turned to a music career to build off his Vine fame. Since 2017, he's been releasing original music, often in collaboration with other Vine stars or with girlfriend Maia Mitchell. In 2017, he opened for Justin Bieber during the Brazil leg of the singer's world tour.
07
Meagan Cignoli
After Vine went into decline, Cignoli saw an opening to apply her social media skills to help other brands develop their presence. She founded Visual Country, a video production firm specializing in creating social content such as short videos, GIFs, and more for brands. The company's website lists major brands such as American Express, Tiffany & Co., Nike, and Pepsi among its lengthy list of clientele.
08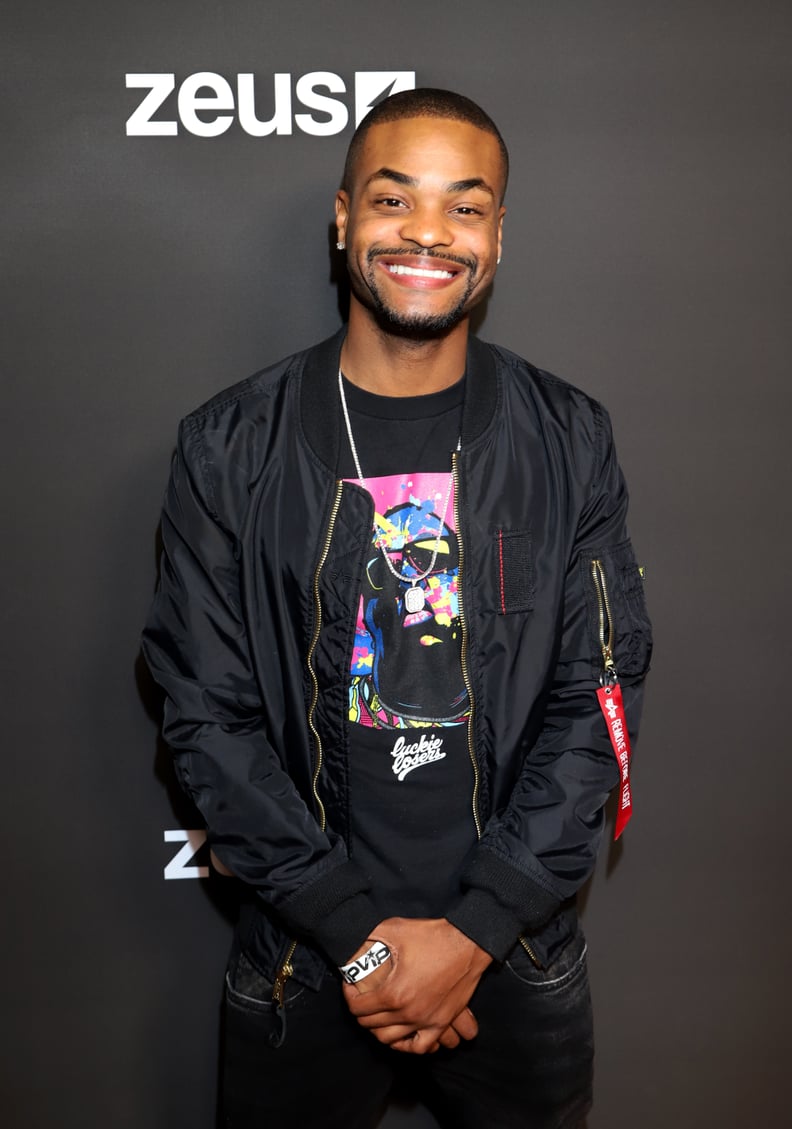 King Bach
The top Viner of all time (over 17 million followers and 6 billion — yes, billion — loops) took his fame into an ongoing film career. He made his acting debut in 2012 on the TV series House of Lies, and since then, he's had roles in high-profile titles like The Mindy Project and To All the Boys I've Loved Before, as well as being the co-host of MTV's revived Punk'd.
King Bach's (real name Andrew Bachelor) post-Vine career hasn't been entirely without controversy, though. After moving his comedy videos to Twitter, he got into hot water in 2017 for an unsettling skit.
09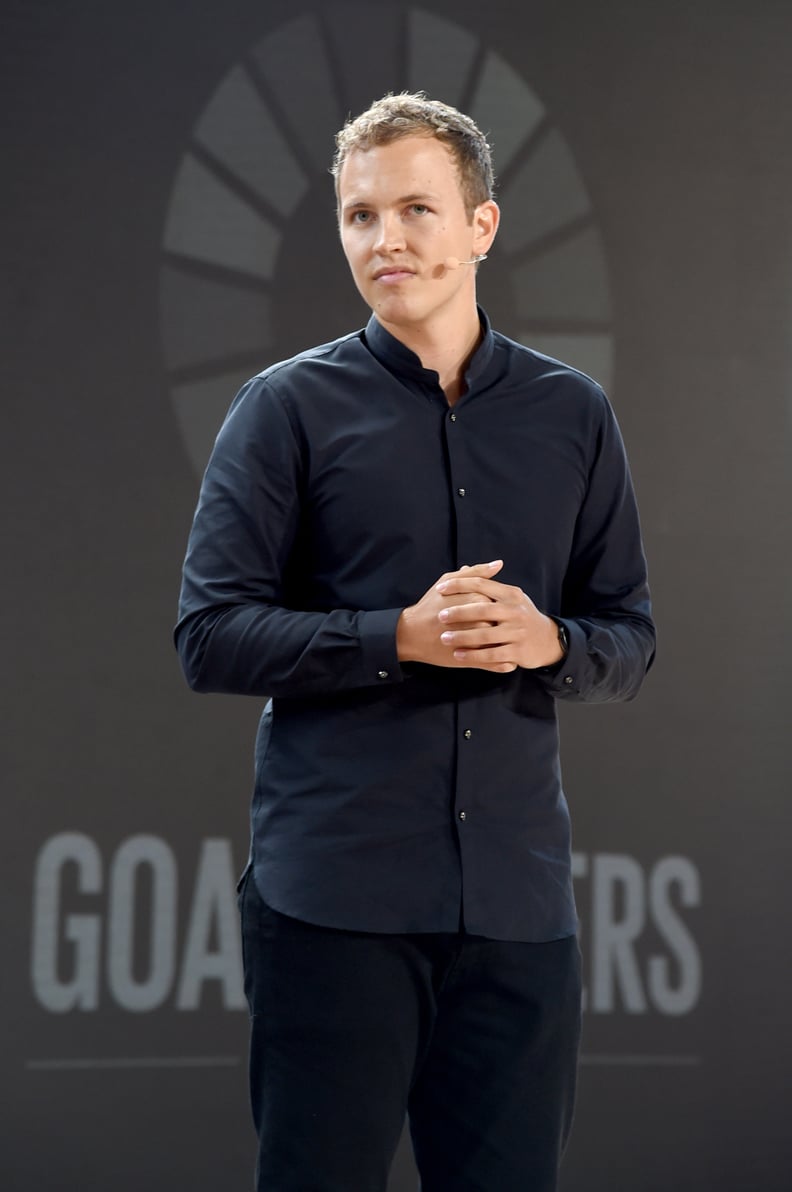 Jérome Jarre
The French Vine and Snapchat star has taken a humanitarian path in the years since he became a high-profile social media sensation. He famously turned down a million-dollar offer from an ad agency for conflicting with his principles, and he's raised millions in recent years for international aid causes, such as the drought in Somalia and solar power in the Philippines.
10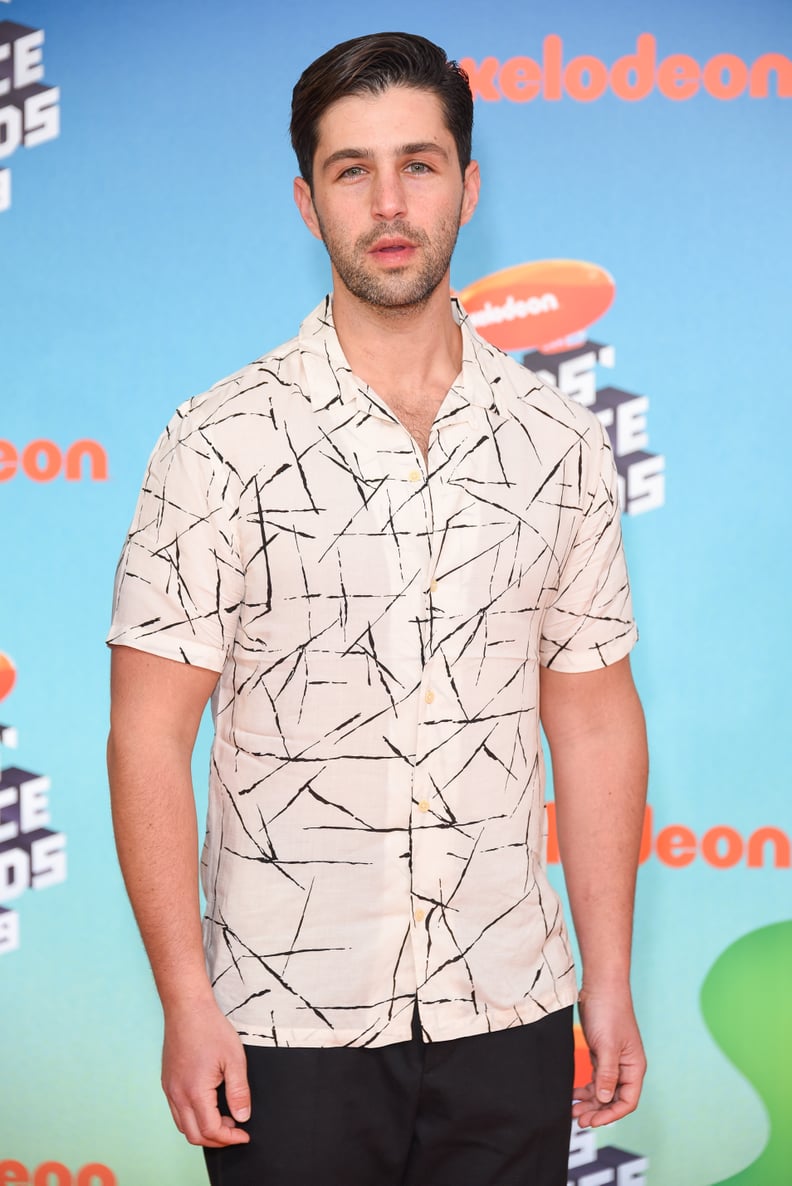 Josh Peck
OK, so we're cheating a little on this one, since Peck was already famous from Drake and Josh before he hit Vine. But it was Vine that gave the former Nickelodeon star a platform to grow his fan base among younger fans — and it worked! Since then, he's become a full-fledged YouTube star, along with his acting career, and hosts a podcast.
11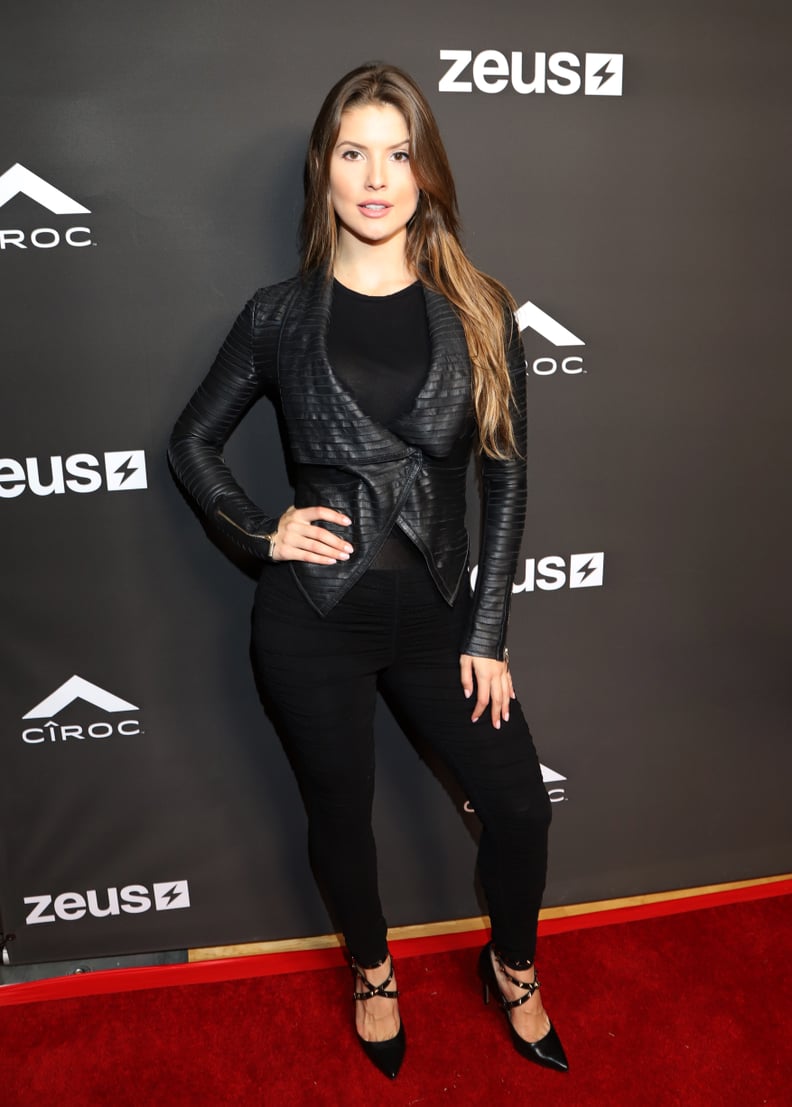 Amanda Cerny
Cerny, who had a fledgling modeling career prior to Vine fame, returned to her roots after Vine shut down. She continued building her social media channels but has also gone back to modeling; most recently, she appeared on the October cover of Elle.