9 Lucky Guys Who Have Romanced Hilary Duff Over the Years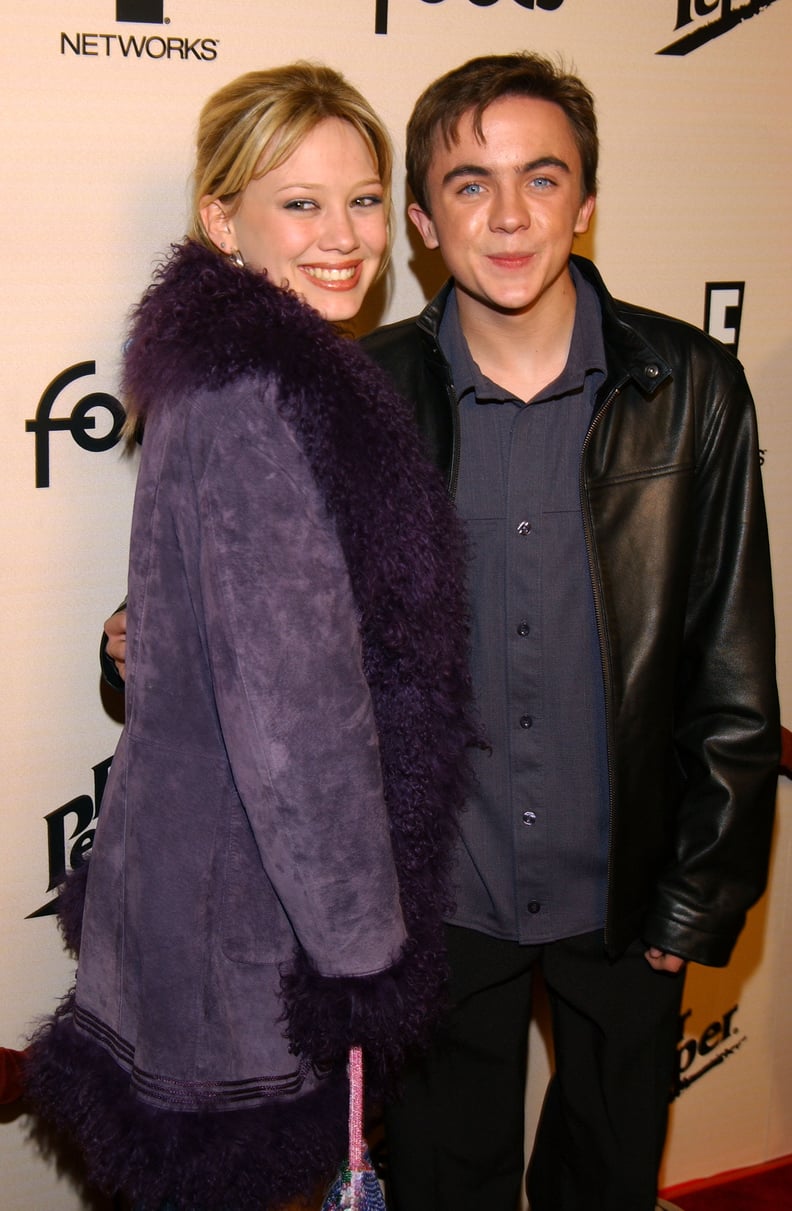 Getty | Sebastian Artz
Hilary Duff has never been shy when it comes to baring it all about her personal life, and if we've learned one thing from the former Disney Channel starlet, it's that the road to romantic happiness can be a little rocky. However, the mom of two has proved that coparenting with an ex is possible, that motherhood is not always glamorous, and that, even if you split from someone, you can still find your way back together if it's really meant to be. Here are all of the men who have won the heart of the Younger actress (and the one guy who we think will be keeping her heart for good!).
01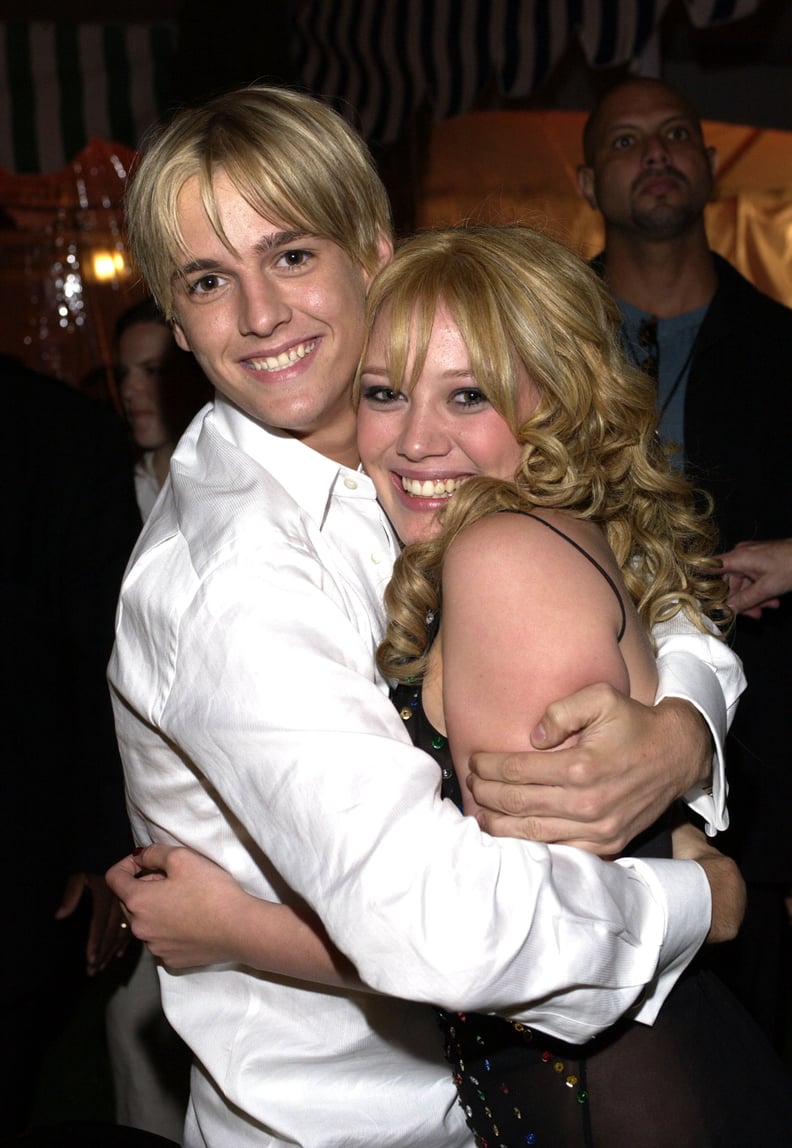 Aaron Carter
Hilary and pop star Aaron Carter began hanging out in 2000 when they were both only 13 years old, soon after Aaron appeared as himself on an iconic episode of Lizzie McGuire. The young pair continued to date on and off for almost two years, and in those off periods, Aaron spent his time with Lindsay Lohan, which fueled plenty of tween drama.

In 2014, more than a decade after their final breakup, Aaron professed on Twitter that he would spend the rest of his life trying to win her back. Oh, really? Hilary, however, stopped pining after her ex long ago. "We are both adults, and whatever happened, happened when we were young," she said back in 2007. "It's over."

02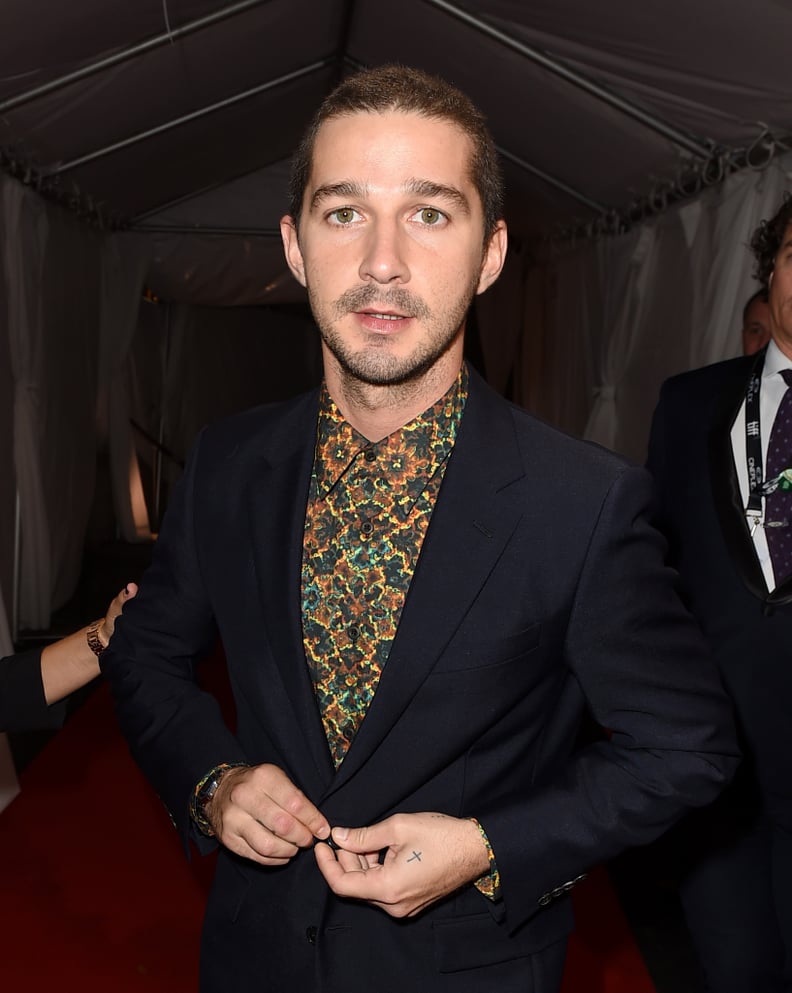 Shia LaBeouf
In an 2011 interview with Details Magazine, Shia LaBeouf revealed that he took Hilary on a sushi dinner date back in 2002, and he claimed that it was "probably the worst date either of us have ever had." So much for that Disney Channel romance.

03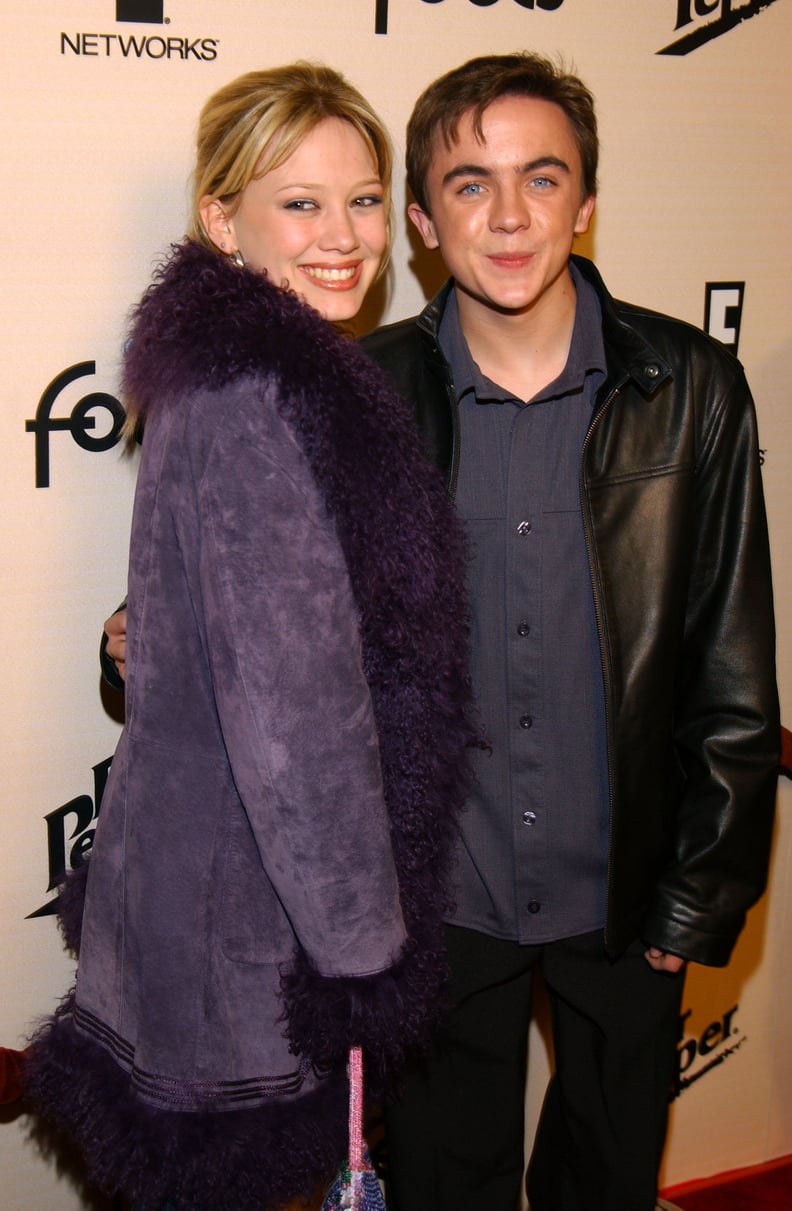 Frankie Muniz
Hilary and her Agent Cody Banks costar Frankie Muniz started dating in 2002, and the two apparently hit it off on the set of the teen action flick from the get-go. They dated for about two years before breaking up in 2004, but the Malcolm in the Middle star doesn't have any hard feelings. In 2016, Frankie tweeted a pic of him and Hilary on a motorcycle from the movie, saying, "This car took me on my first date, picking up @HilaryDuff. I'm assuming it looked something like this photo! Yes!!" Major nostalgia alert.

04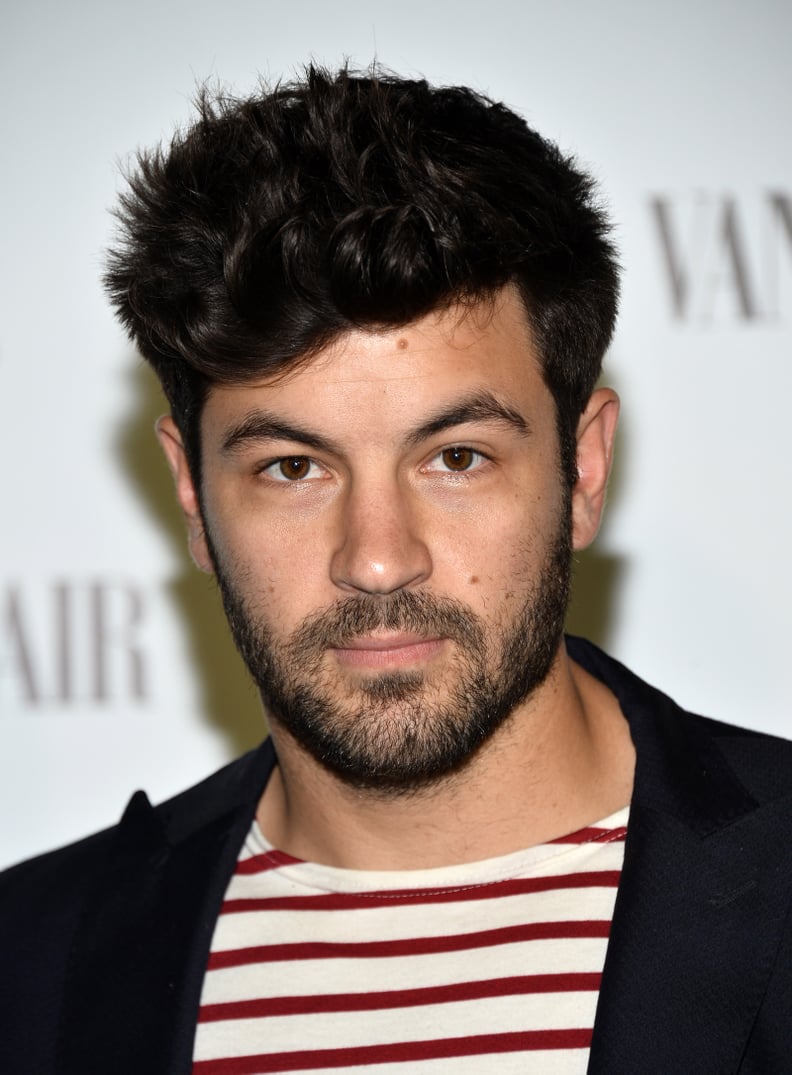 Jordan Masterson
Last Man Standing actor Jordan Masterson dated his Cheaper by the Dozen costar Hilary for three months in 2004, and though they didn't last, Hilary is still BFFs with Jordan's sister Alanna Masterson, who's best known for her role on The Walking Dead. The two actresses even have matching "ride or die" ghost tattoos, so it appears that Hilary's brief romance with Alanna's bro (which ended because of schedule conflicts) didn't sour their friendship. "While Jordy is a special person to me and we're still friends, the timing was just off," Hilary said of the split. "My career has to come first right now. I have my priorities straight."

05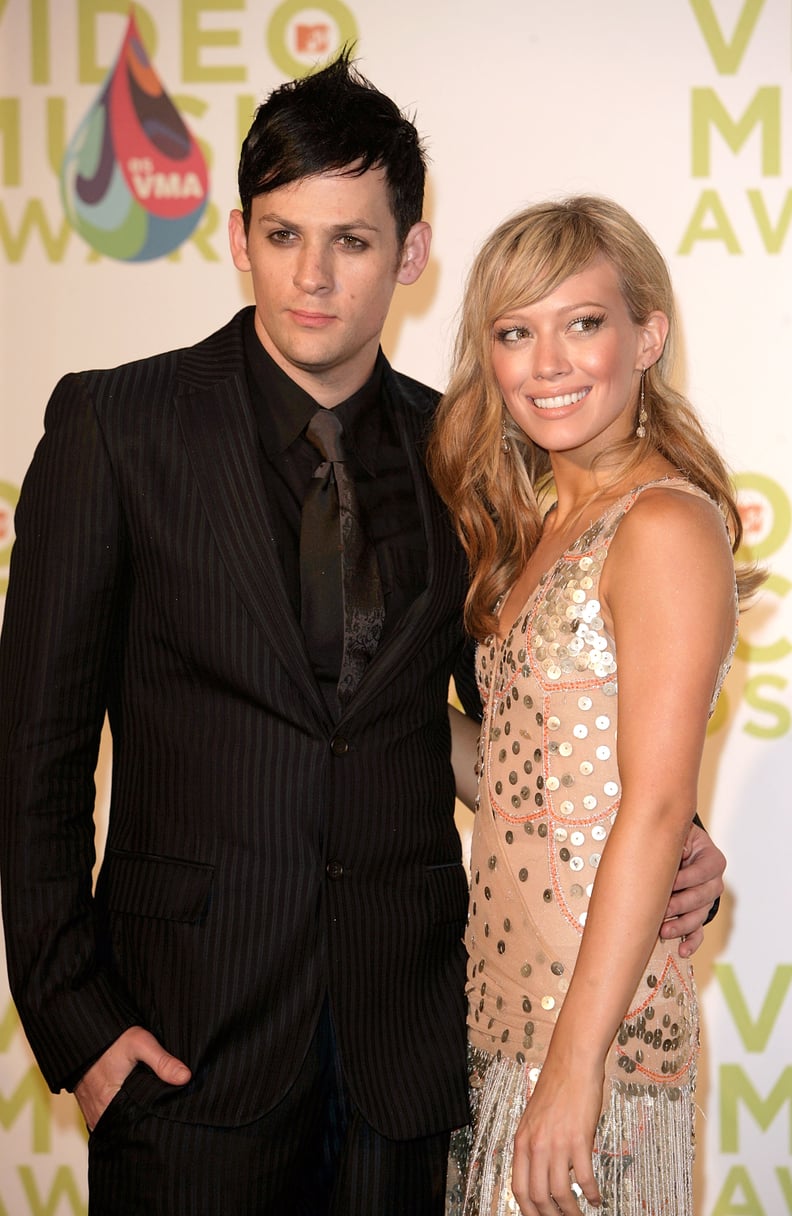 Joel Madden
Hilary was only 16 years old and totally smitten when she began seeing Good Charlotte member Joel Madden, who was 24 at the time, and the pair dated for about three years. "It was so all-encompassing," Hilary said of the romance when her Younger costar Nico Tortorella interviewed her in 2016 on The Love Bomb podcast. "It was so intense. It was my life. It was like every minute of my day. It was pretty major." As far as the scandalous age gap goes, Hilary is quick to shut down the haters. "Everyone can make their own assumptions about what I was doing," Hilary told Cosmopolitan in 2015. Translation: it's none of your business.
06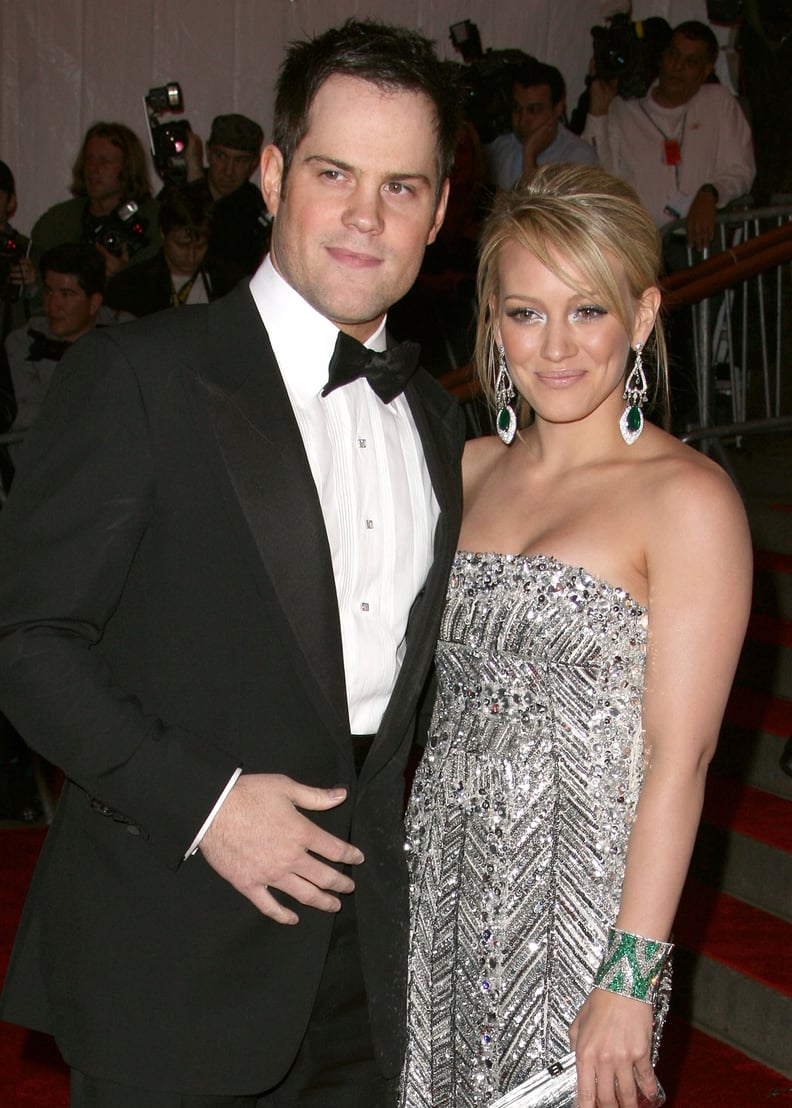 Mike Comrie
After her breakup with Joel Madden, Hilary began her next serious relationship in 2007 with former NHL star Mike Comrie, and just a few months into their courtship, the hockey player surprised Hilary with a majorly extravagant 20th birthday present: a G-class Mercedes SUV. The two became engaged in 2010 and then — six months later — married, though Hilary doesn't regret being so young. "I had already been working as an adult since I was 12 years old, so 22 doesn't seem that crazy to get married," she told Nico on The Love Bomb.

After four years of marriage and welcoming a son, Luca, the two decided to divorce in 2014, though they still coparent their adorable son together. "I wasn't shamed because I got a divorce," Hilary insisted on Nico's podcast. "I was so happy to be married, and I think that I was in a very successful marriage for a long time."
07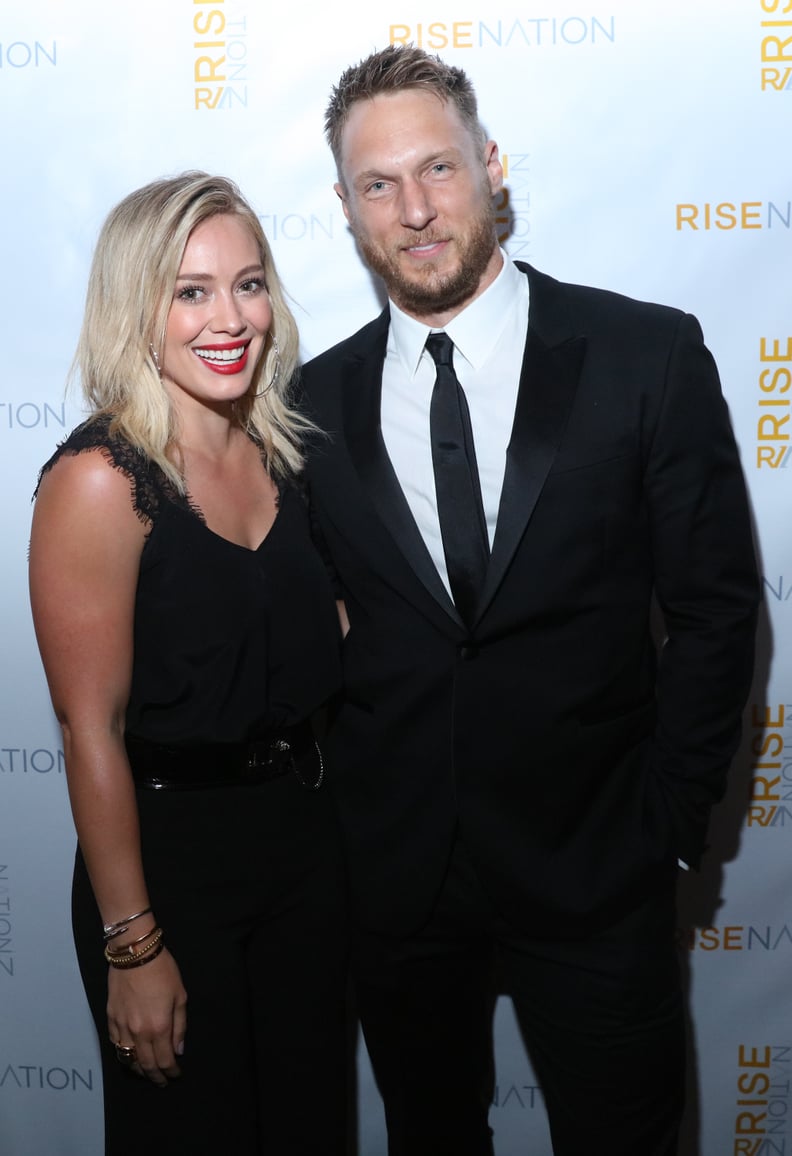 Jason Walsh
While waiting for her divorce from Mike to be finalized, Hilary quietly began seeing her personal trainer, Jason Walsh, in 2016, which was a pretty big deal for her. "It was definitely my first more serious relationship since my ex-husband," Hilary revealed to Cosmopolitan. However, the two split after five months of dating when they decided that their plans for the future didn't align. "They weren't on the same page," a source close to the former couple told People. "He wants to move to New York, but her life is in LA." The two were spotted working out together in NYC in April 2017 after their breakup while Hilary was filming the fourth season of Younger, so apparently the two are still on good terms.
08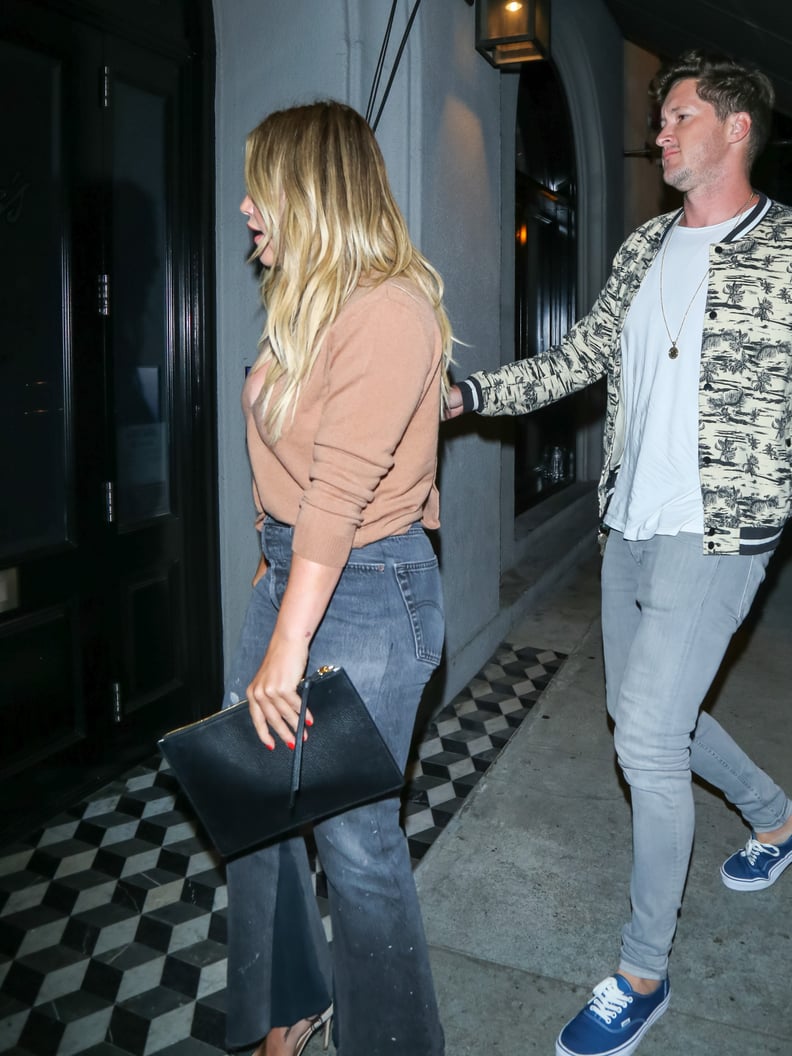 Ely Sandvik
09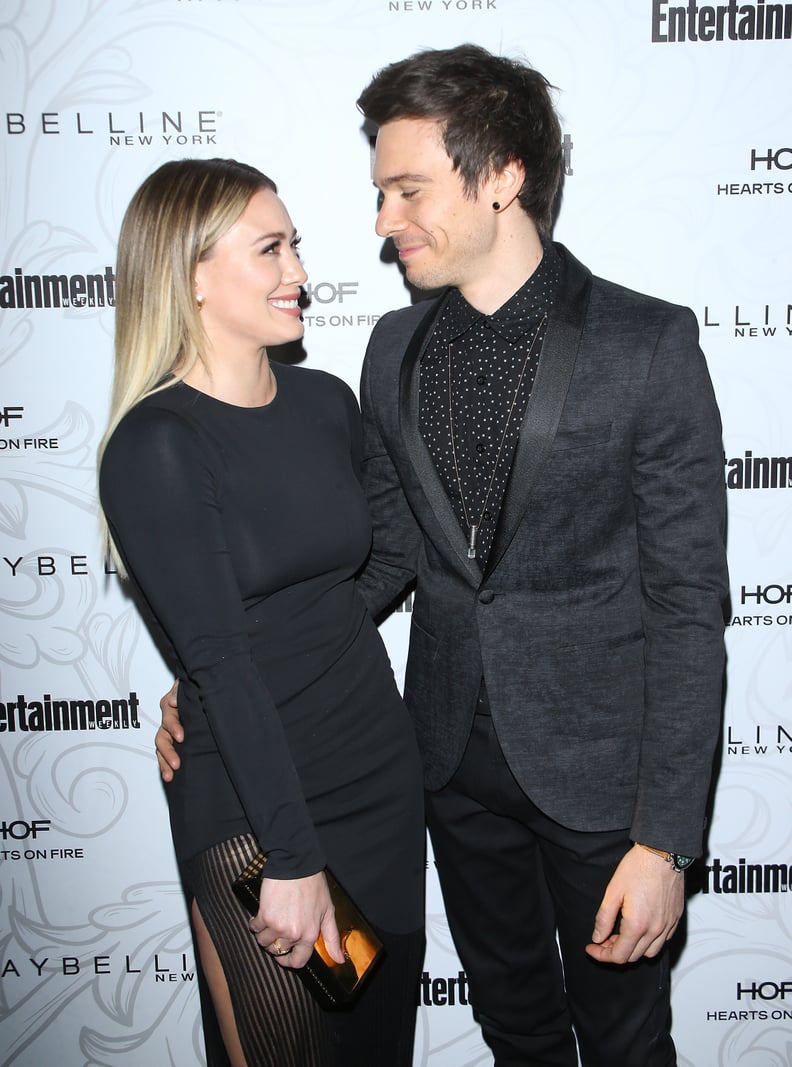 Matthew Koma
Hilary and singer Matthew Koma have had quite a journey together. The pair first hit it off in 2015 soon after Hilary had split from her ex-husband while collaborating on Hilary's album Breathe In. Breathe Out. However, it wasn't until January 2017, after Hilary broke up with Jason, that the two made their red carpet debut together at a pre-SAG Awards party. The pair split after a few months of dating (during which time Hilary began seeing Ely), but they rekindled their romance later that same year in October 2017.

After welcoming a baby girl, Banks, together, Matthew proposed to Hilary after two-and-a-half years of on-and-off dating. We'd like to think that these lovebirds are in it for the long haul.