Who Is Matthew Koma?
Who Is Matthew Koma? 5 Facts About Hilary Duff's Sexy Boyfriend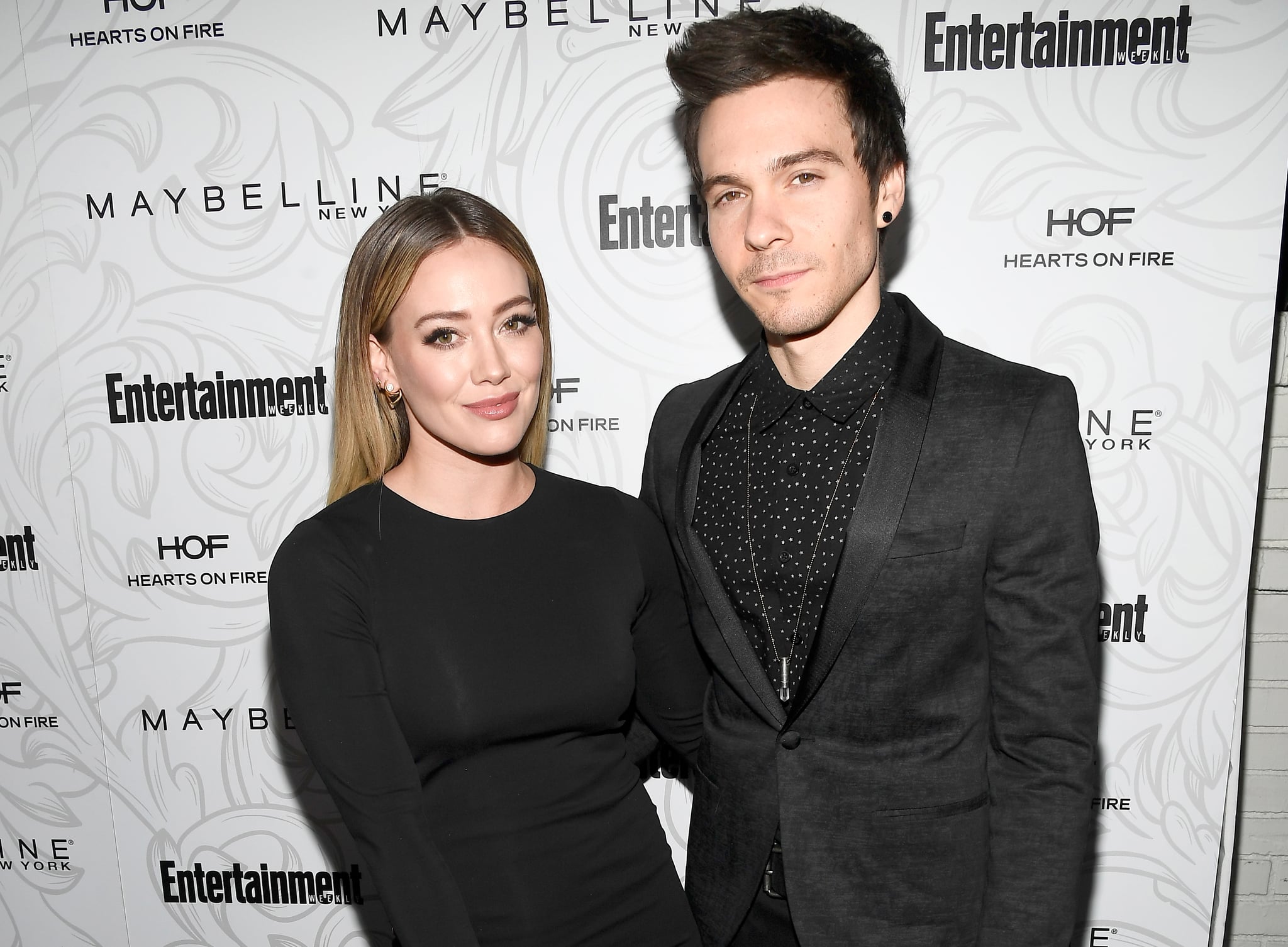 Hilary Duff is pregnant again! The Younger star announced on Friday that she is expecting a baby girl with boyfriend Matthew Koma, and we could not be happier for the couple. But how much do you actually know about Matthew? As we await the arrival of baby Koma, keep reading to get to know more about Matthew with these five quick facts.
He's a musician. Matthew is a singer, a songwriter, and a record producer. He's produced hits for Shania Twain, Britney Spears, Kelly Clarkson, and Zedd. He recently dropped a new single called "Over Getting Over You" with Said the Sky.
He's clearly great with kids. Even though Matthew doesn't have any kids yet, he is incredibly close with his goddaughter and often shares photos of their fun adventures on Instagram.
He and Hilary have history. Hilary and Matthew have been dating on and off since 2017, but before then, they were just friends. In fact, Matthew and Hilary even collaborated on her 2015 Breathe In. Breathe Out. album.
He and Hilary are only a few months apart Matthew was born on June 2, 1987, making him 31. Hilary's birthday falls on Sept. 28, 1987, which means Matthew is only three months older than her.
Hilary isn't the only star he's dated. Prior to dating Hilary, Matthew was linked to Carly Rae Jepsen in 2012, as well as actress Emily Kinney in 2014.