Love Story: Kate Hudson's History of Confirmed and Rumored Romances
Kate Hudson has been in the spotlight all her life, and with that comes a lot of buzz around who she's dating. While the actress tries to stay mum about her love life, that doesn't stop the rumor mill from turning every time she's spotted out with someone new. Over the years, she has dated quite a few notable celebrities, proving that she knows how to keep things light and fun. Now that she is expecting a baby girl with boyfriend Danny Fujikawa, take a look back at some of her former flames.
01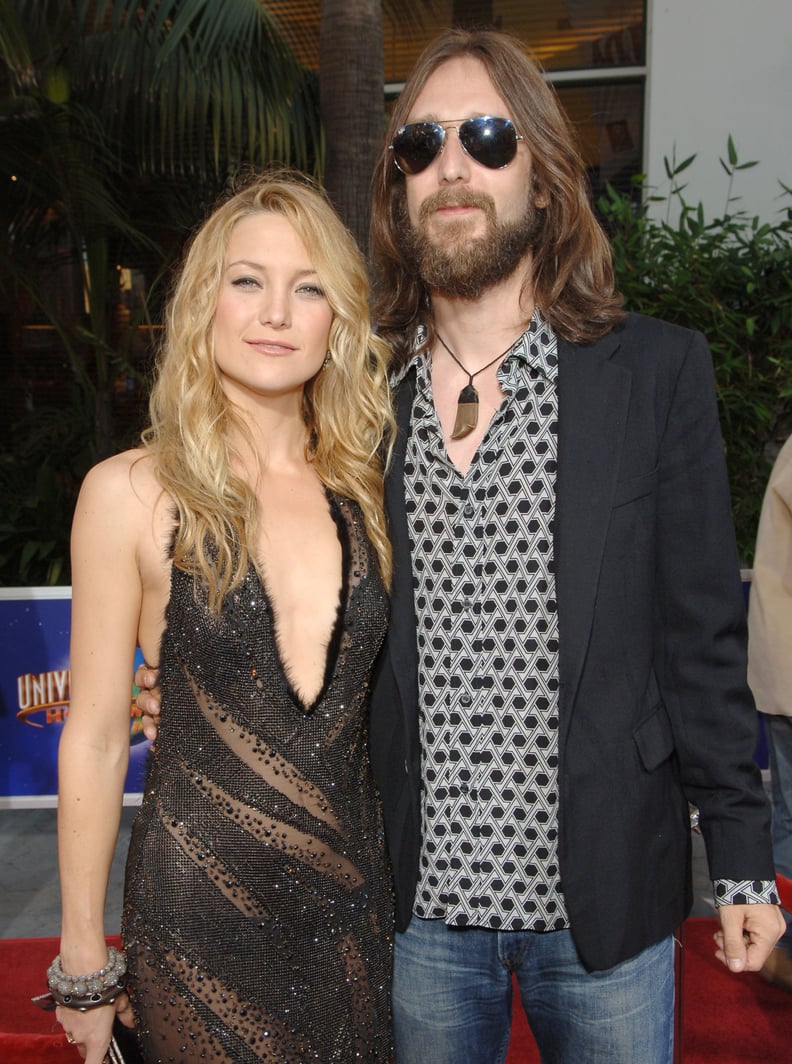 Chris Robinson
Kate and Chris wed on New Year's Eve in 2000, only a few months after they met. On Jan. 7, 2004, they welcomed their son, Ryder, together. The pair were married for nearly six years before they separated in August 2006. In November of that year, Chris filed divorce papers, and the divorce was granted in October 2007.
02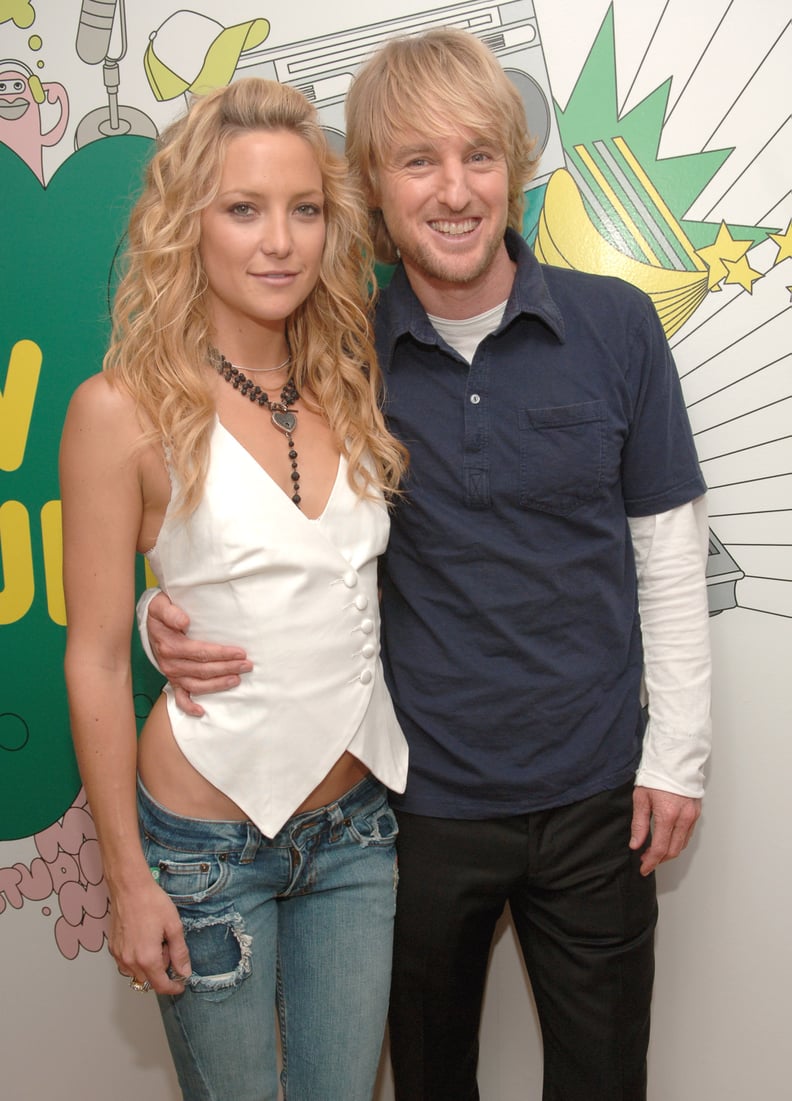 Owen Wilson
The You, Me and Dupree costars first started dating in September 2006, while Kate was separated from Chris, but eventually called it off in June 2007. They rekindled their romance in early 2008, dating off and on, before finally calling it quits in April 2009.
03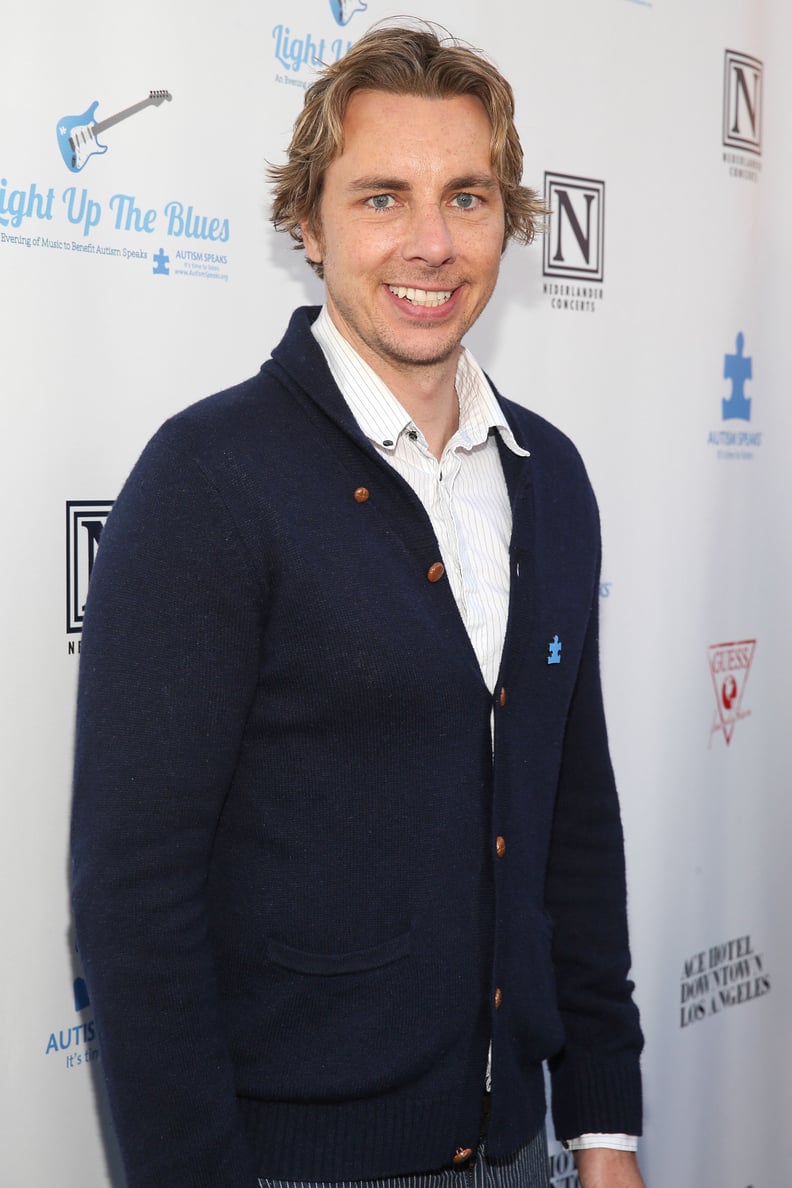 Dax Shepard
Before Dax married Kristen Bell, he dated Kate in July 2007. Their relationship only lasted a few months before they broke it off in October.
04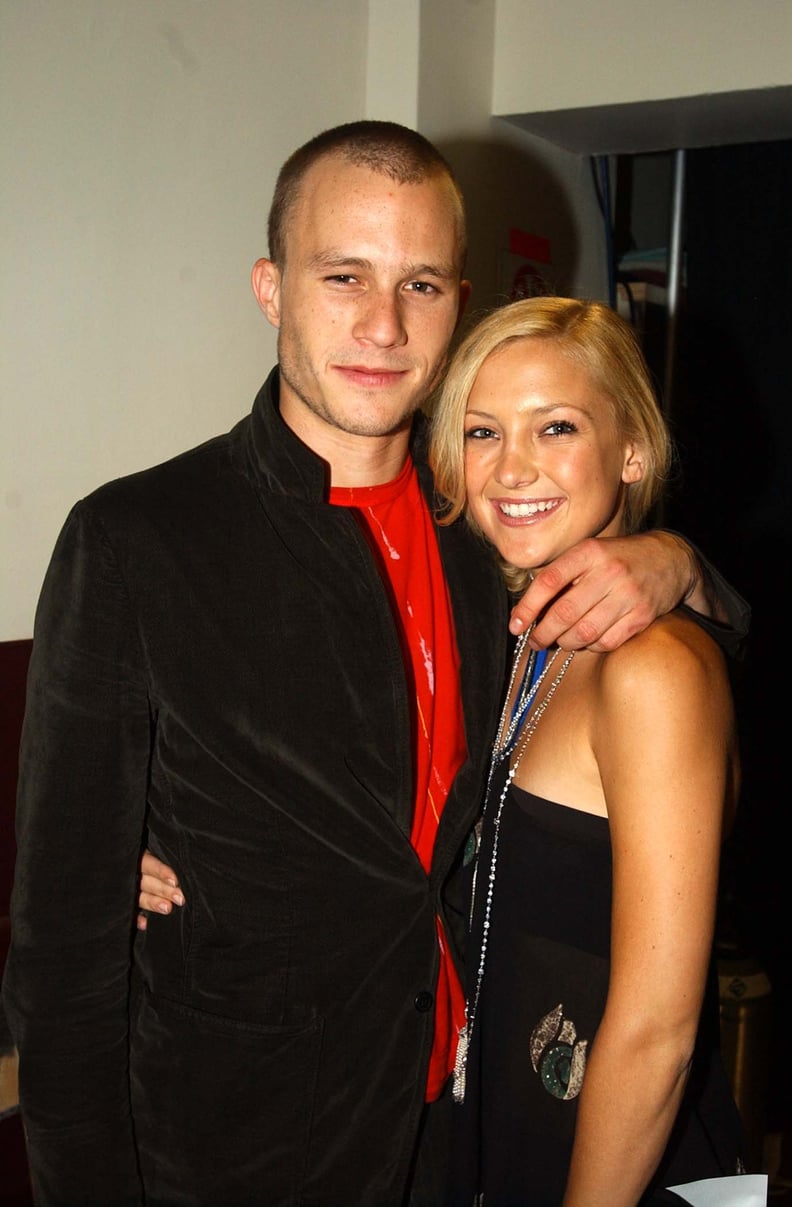 Heath Ledger
05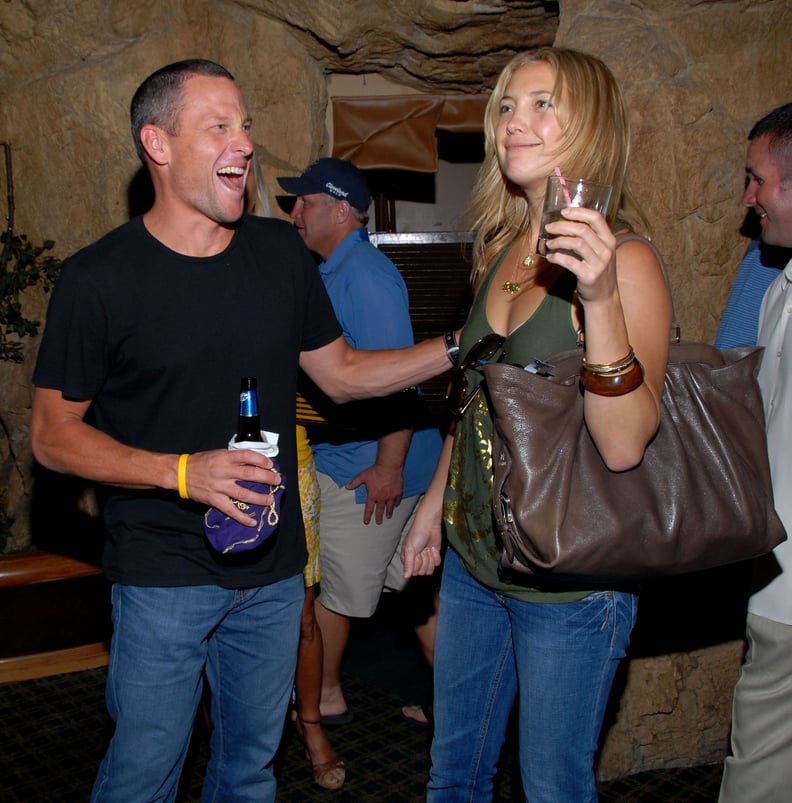 Lance Armstrong
06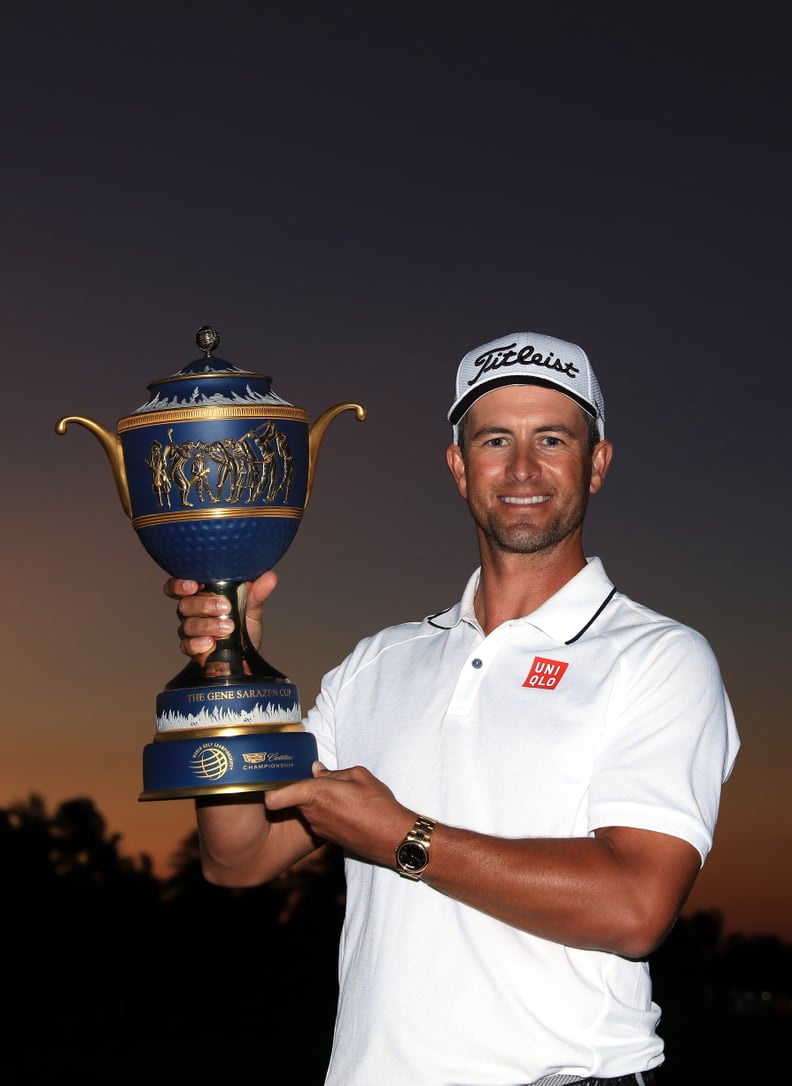 Adam Scott
In January 2009, the actress caused romance rumors when she was spotting lounging on the beach with the Australian golfer in Hawaii.
07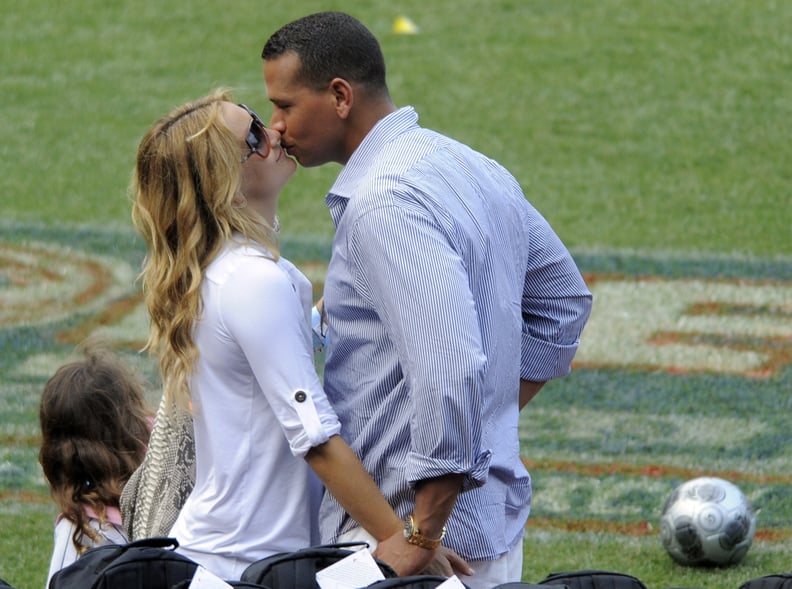 Alex Rodriguez
The couple were a tabloid favorite when they first started up a romance in May 2009. However, their relationship eventually fizzled out and they called it quits later that year in December.
08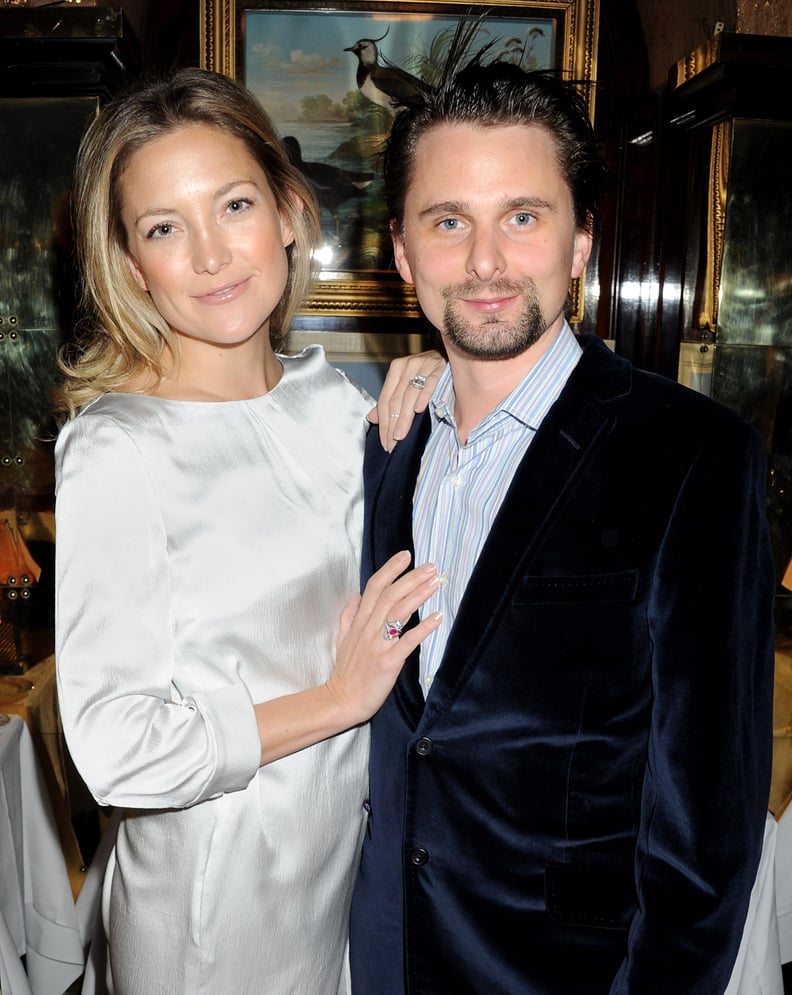 Matthew Bellamy
09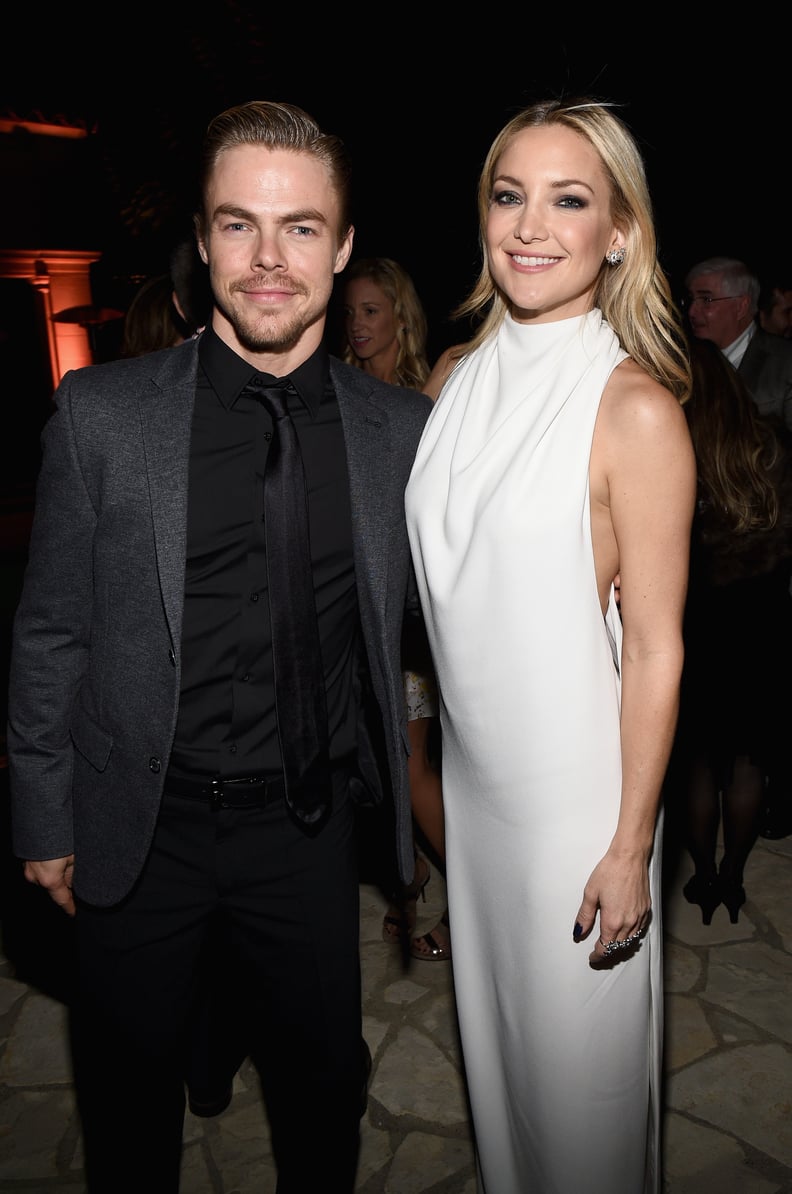 Derek Hough
10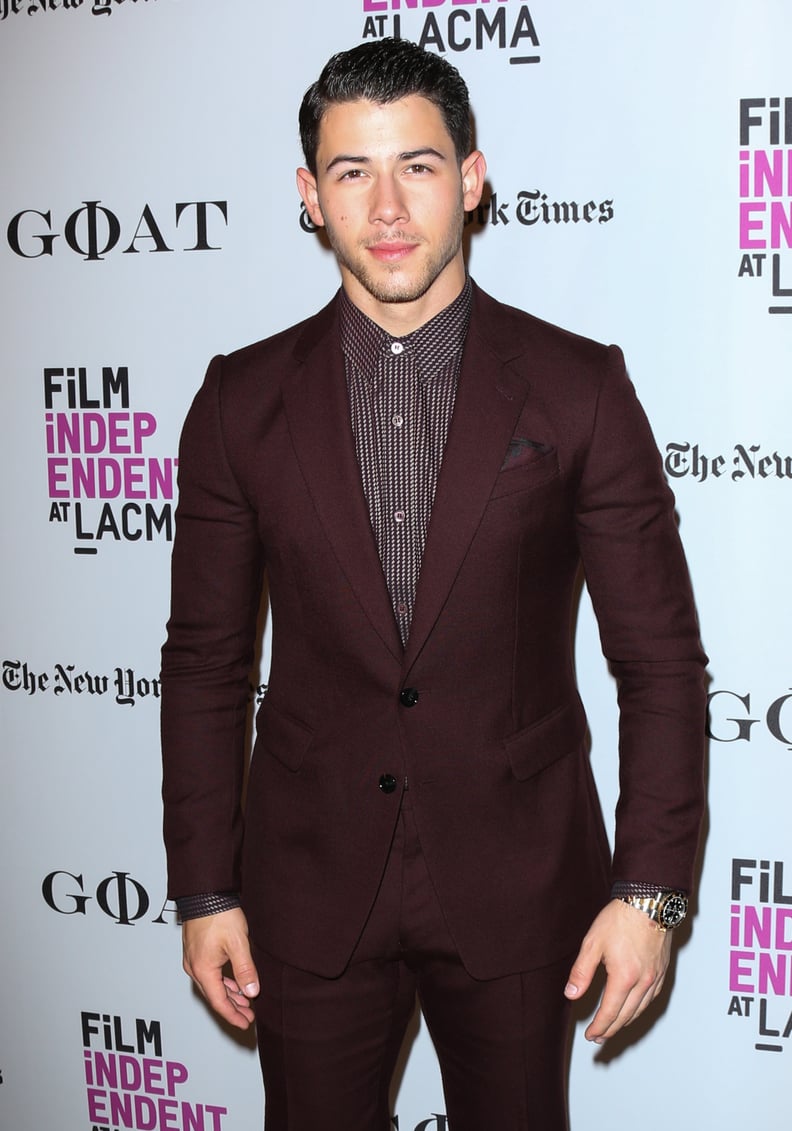 Nick Jonas
11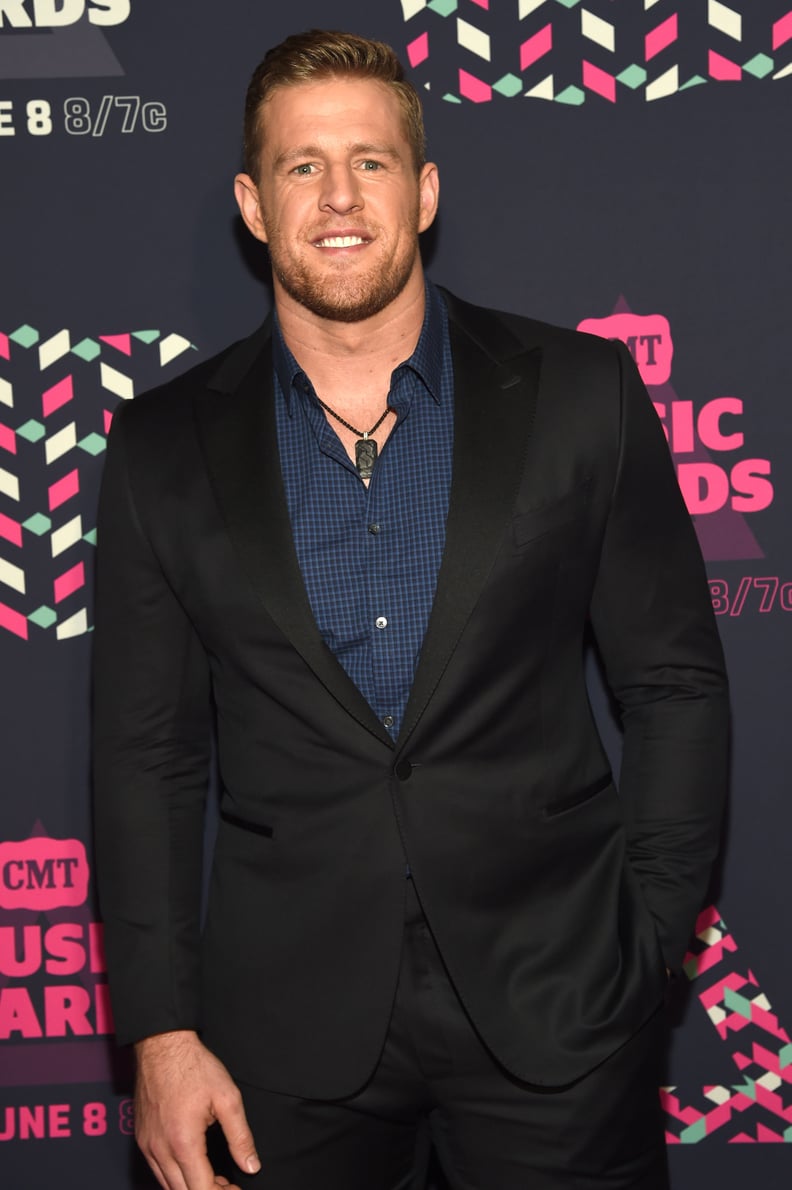 J.J. Watt
12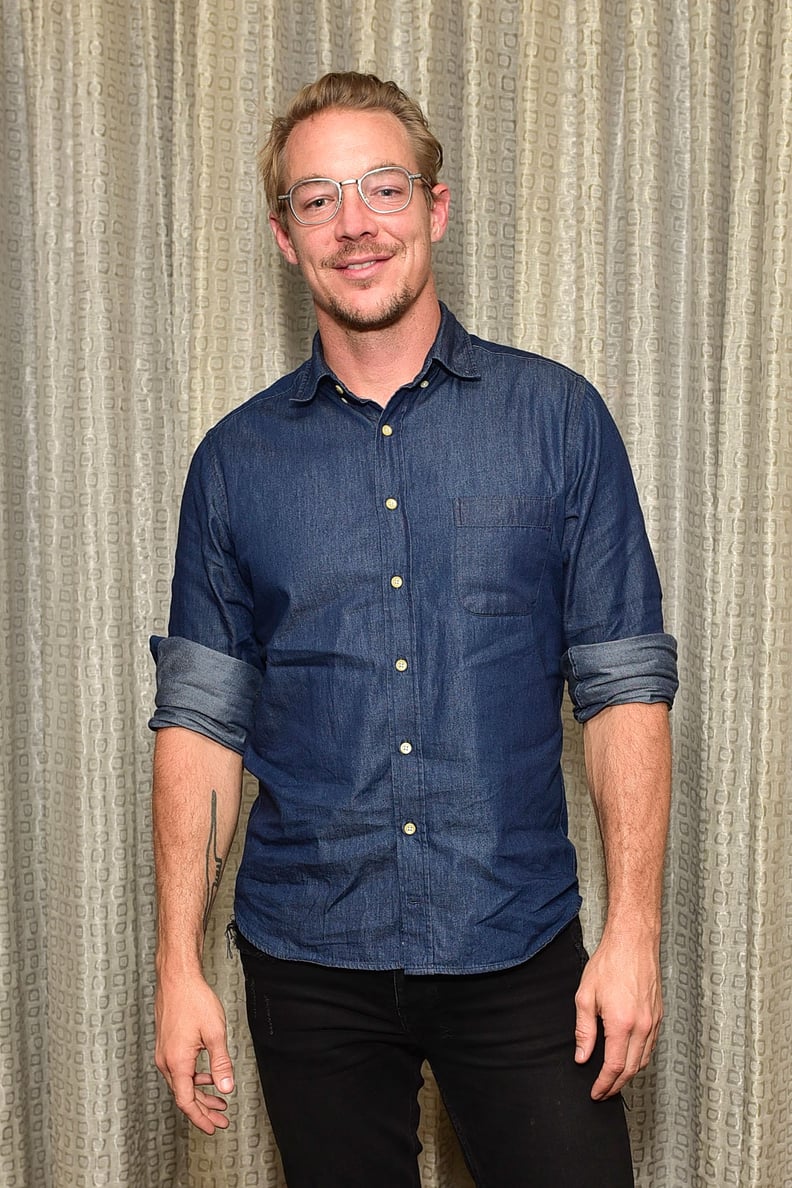 Diplo
The two first connected in July 2016, when Kate was vacationing in Spain with friends and later caused dating rumors when they were spotted leaving the Met Gala together in May. Although an Us Weekly source claimed that they were indeed "dating," the DJ's rep denied the new romance.
13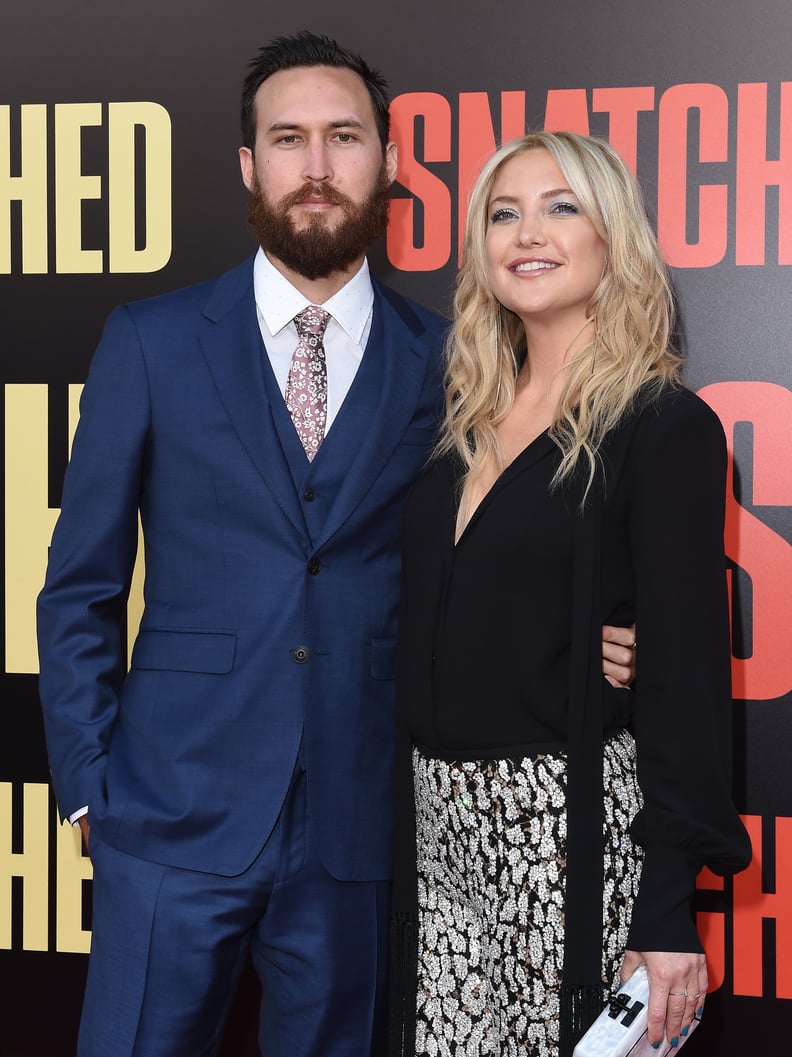 Danny Fujikawa