6 Men Serena Williams Was Linked to Before Finding Love With Alexis Ohanian
Serena Williams is expanding her family! While attending the Met Gala on May 1, the 41-year-old former tennis pro revealed she and husband Alexis Ohanian are expecting their second child. "I'm feeling good now. I can breathe," Williams said of finally sharing the news during her interview with La La Anthony for Vogue's live stream. "I can stop hiding."
Williams and Ohanian tied the knot in November 2017, and the couple are already parents to 5-year-old daughter Olympia, who was born in September 2017.
Previously speaking to Allure (via People), Williams shared the relationship advice that Oprah Winfrey gave her that helped her in her relationship with the Reddit co-founder. "Oprah said, 'Never let anyone dim your light.' That really stuck with me. Alexis doesn't dim my light," she told the publication. "He doesn't try to dim my light. He puts me in the light, even if I don't want to be. He pushes me to further points I never thought about."
Prior to finding love with Ohanian, Williams had her fair share of star-studded romances. Williams dated a few rappers and was even linked to one of her coaches. Get all the details of her dating history ahead.
01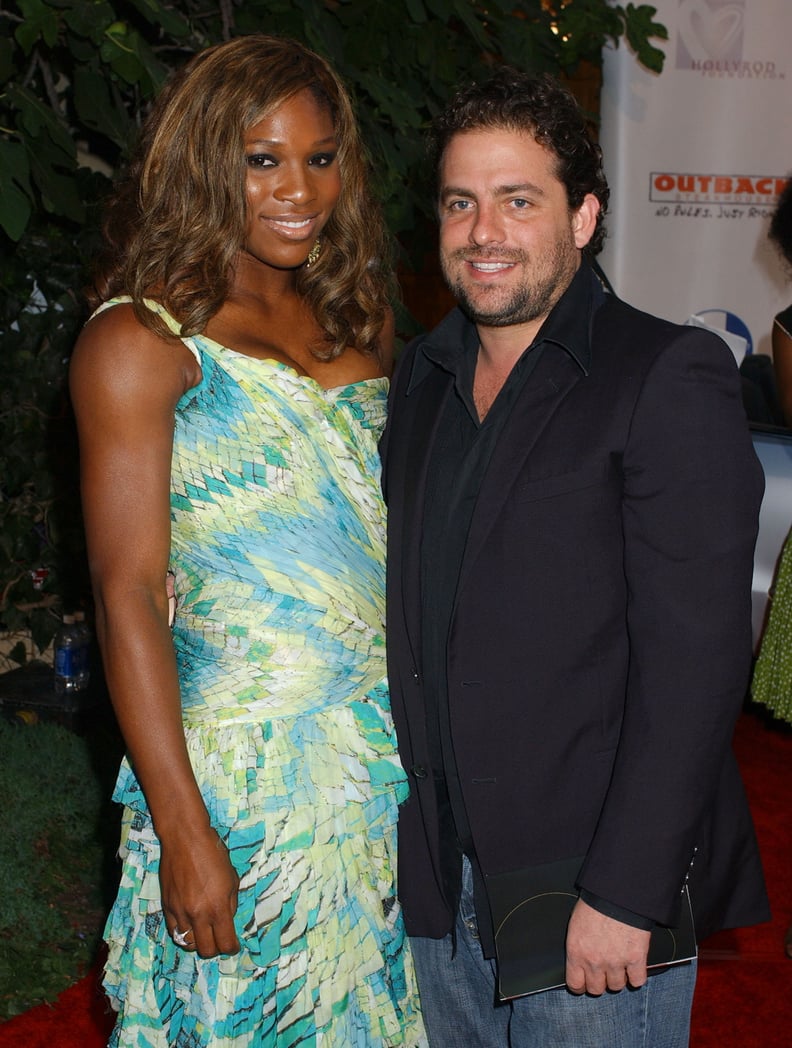 Brett Ratner (2004-2006)
Williams dated the director from 2004 to 2006, according to Vogue, though not much else is known about their relationship.
02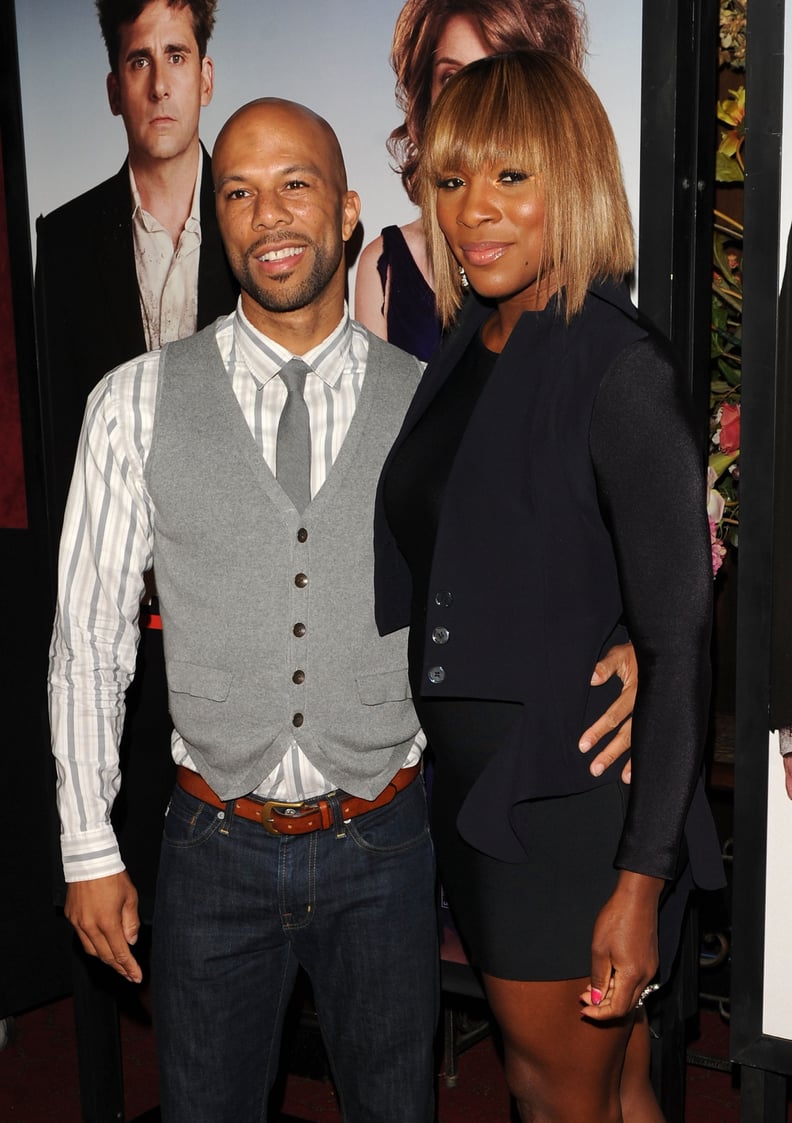 Common (2007-2010)
Williams and the rapper had an off and on relationship from 2007 to 2010, per Vogue. They first sparked dating rumors when she appeared in his music video for "I Want You." They briefly split in 2010, before reconciling two months later. Even though they eventually broke up for good later that year, Common has had nothing but kind things to say about his ex.
During an appearance on "The Meredith Vieira Show" in 2015, Common said even though Williams initiated the breakup, it was "eventually a mutual" split. "We got a great understanding and I care about her as a person," Common said of Williams.
03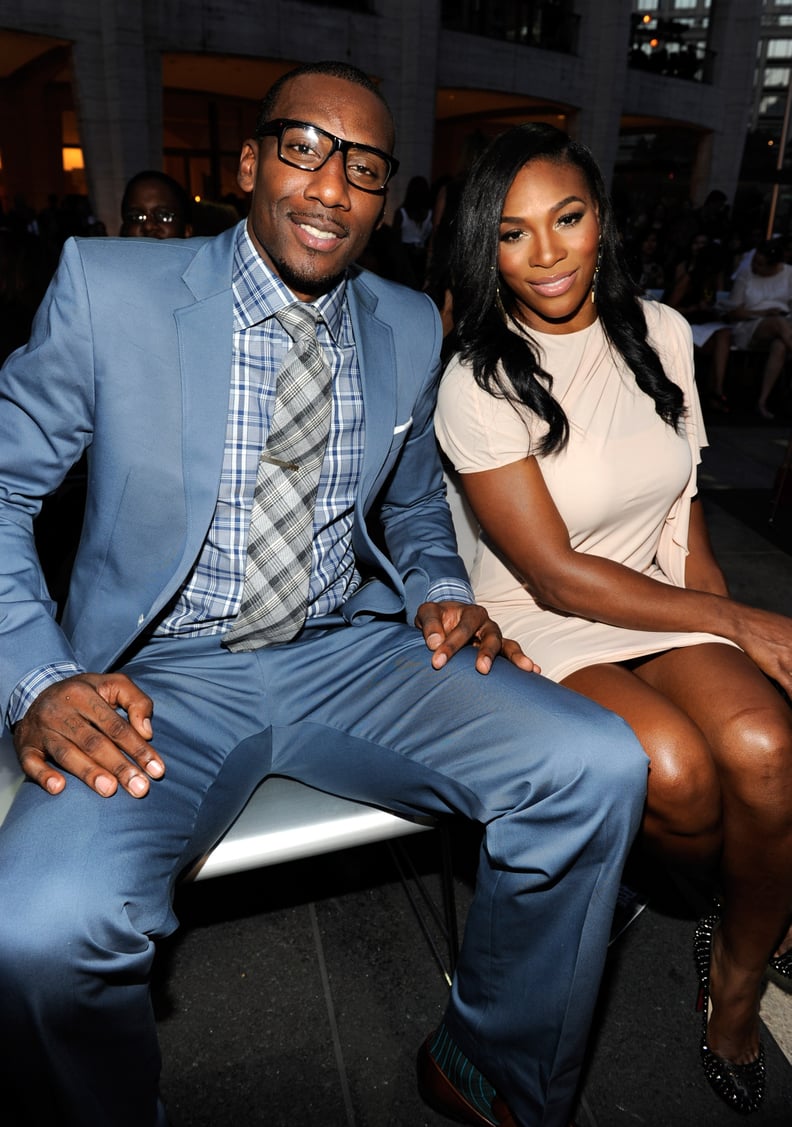 Amar'e Stoudemire (2010)
According to Vogue, the former basketball player briefly dated Williams in 2010. Similar to her previous romances, not much else is known about their relationship.
04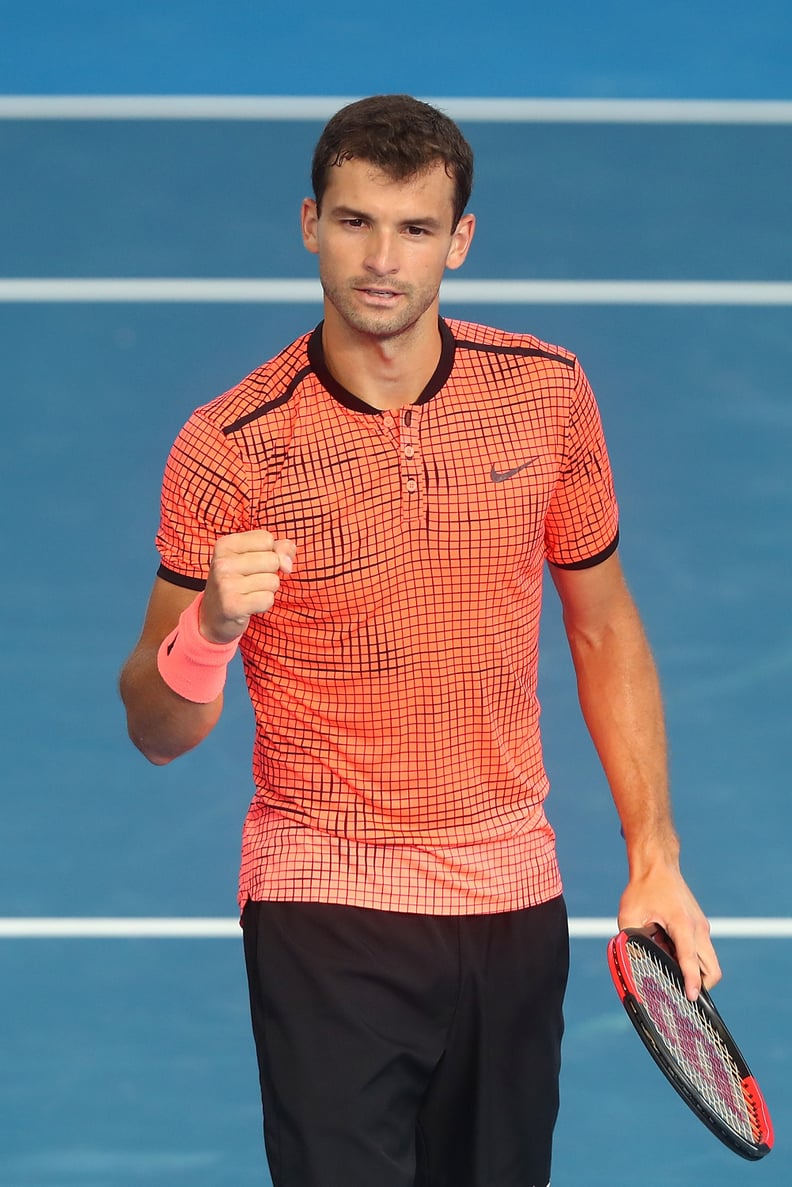 Grigor Dimitrov (2012)
05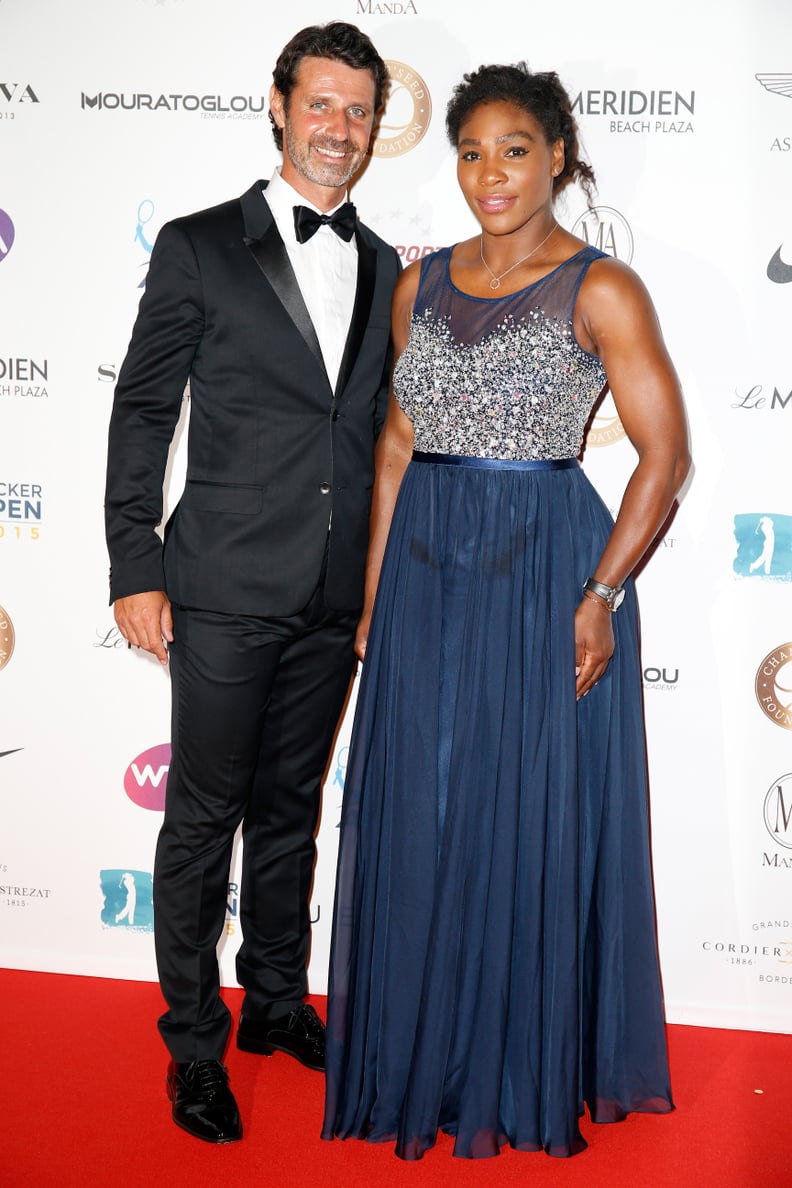 Patrick Mouratoglou (2012-2015)
The tennis player reportedly started dating her coach in September 2012, per People. While they never confirmed their romance, they did couple up for various events during their nearly three-year relationship. They continued to work together post-split, too.
06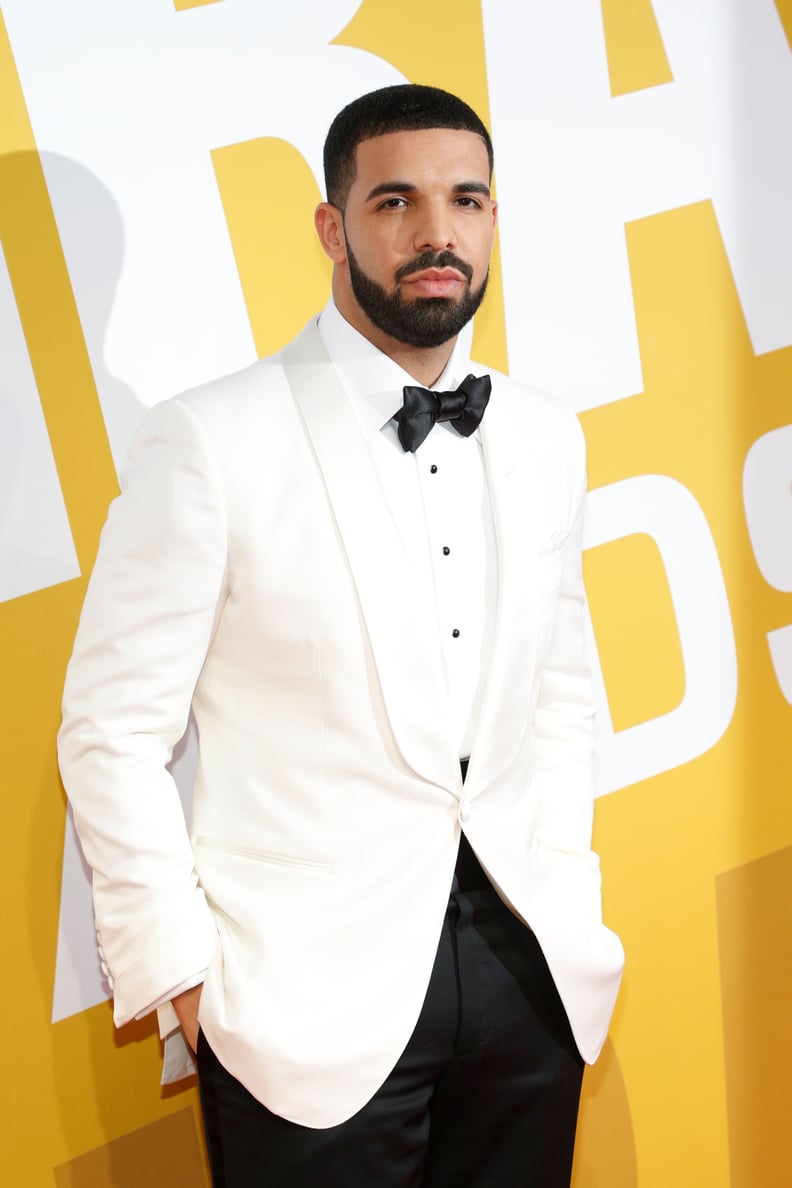 Drake (2011-2015, On and Off)
07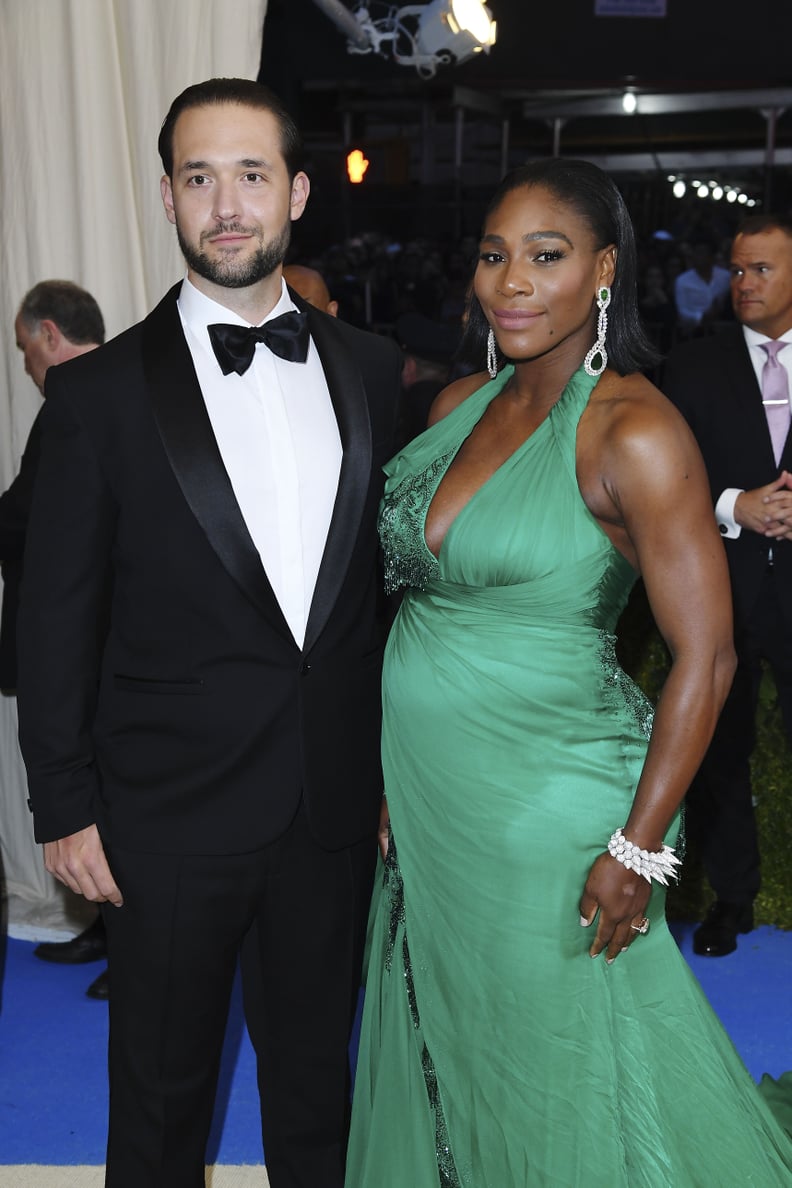 Alexis Ohanian (2015- )