5 Things to Know About Jonathan Groff If You're Late to the Game
Jonathan Groff has been in the spotlight for quite some time now, but with his wide range of roles, more and more people are becoming fans of his every day. While he is recognizable for his role as Jesse St. James on Glee, the 35-year-old also has a massive following for his notable Broadway roles, including the hilarious King George III in Hamilton. If you recently tuned into the Broadway-show-turned-movie on Disney+, you probably understand the obsession. Just in case you're late to the Jonathan Groff bandwagon, we've included a handful of key facts about his impressive career ahead.
01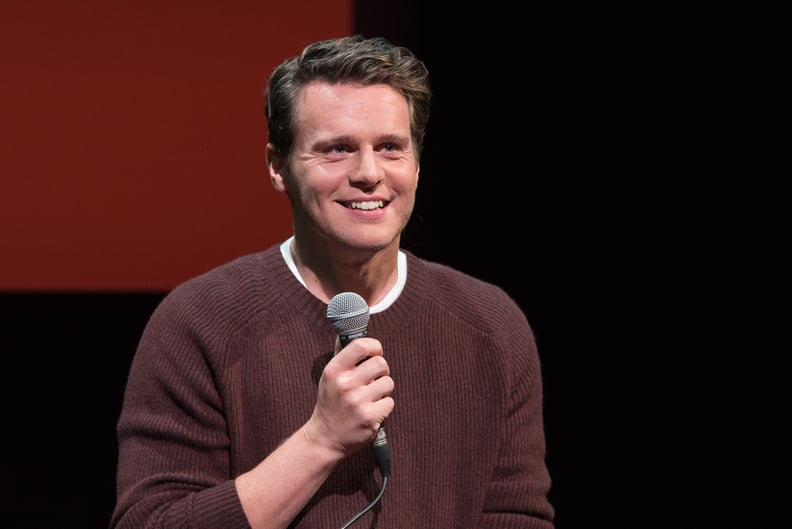 He Was Accepted to Carnegie Mellon University, but Didn't Attend
In 2003, Jonathan graduated from Conestoga Valley High School in Pennsylvania with the intention to attend Carnegie Mellon University. However, he deferred for a year when he was cast as Rolf in the national tour of The Sound of Music and eventually decided to move to NYC to pursue theater.
02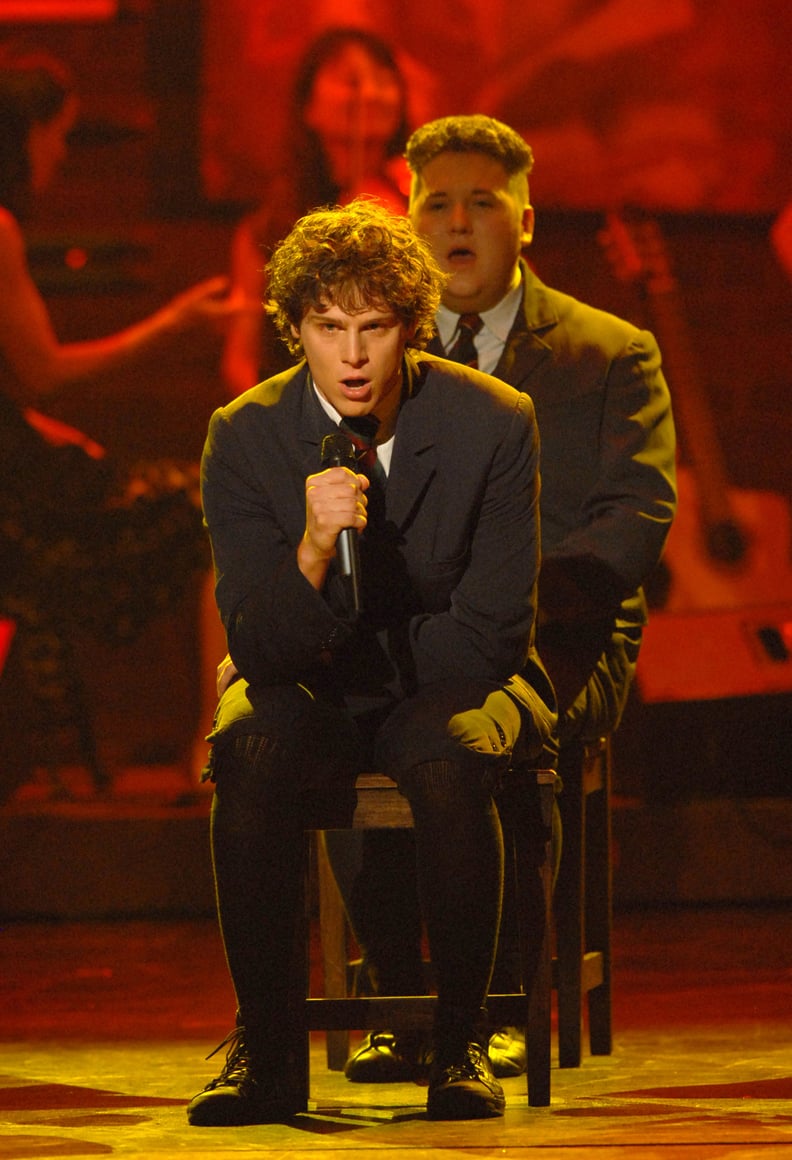 He Got His Start on Broadway
03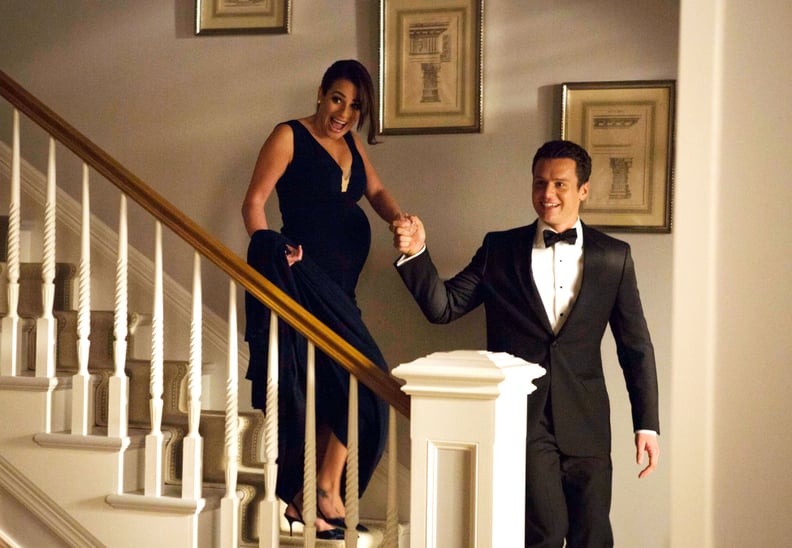 He Was on Glee
Jonathan was a recurring guest star on the hit Fox show as Rachel Berry's on-again, off-again love interest, Jesse St. James. Their characters even got married in the series finale.
04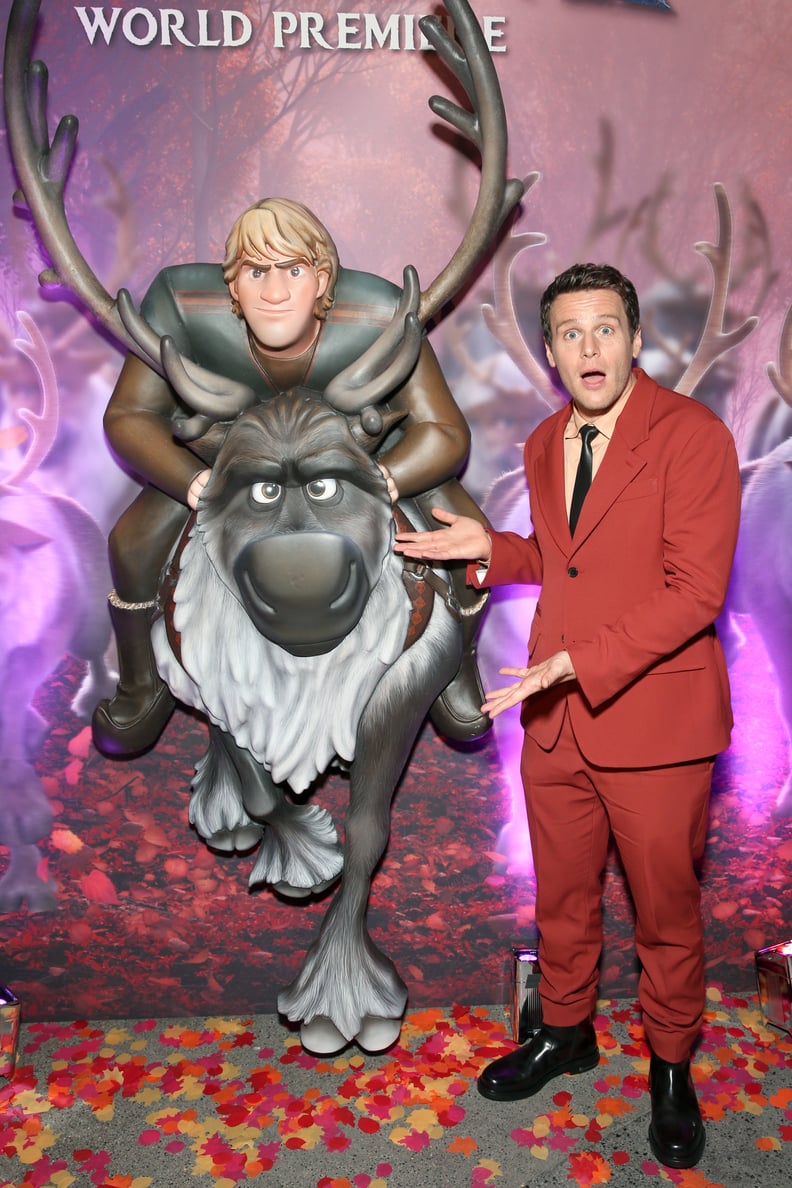 He's a Disney Prince, Sort Of
Jonathan voiced the character of Kristoff in Frozen. Even though he's not technically listed as a Disney prince (yet), he is the love interest for Princess Anna, so that's got to count for something. He reprised his role in the 2019 sequel Frozen 2.
05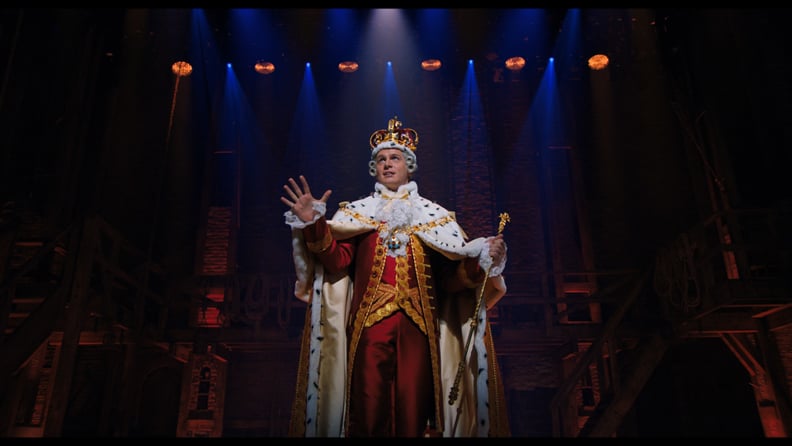 His Performance in Hamilton Earned Him a Tony Nomination
After originating the role of King George III in the Broadway production of Hamilton, Jonathan was nominated for best featured actor in a musical at the 2016 Tony Awards.