7 Facts About Pete Davidson, the Man Who Stole Ariana Grande's Heart
Ariana Grande and Pete Davidson have certainly had a whirlwind romance. After only a few weeks of dating, the couple are reportedly engaged! While we're certainly enjoying watching their romance blossom on social media, we're also curious to know more about the 24-year-old. For starters, the Staten Island native is a star on Saturday Night Live. He actually first met Ariana on the show, when she hosted in 2016. As more details unfold about the pair's relationship (and upcoming wedding), here's everything you need to know about the man who stole Ariana's heart.
01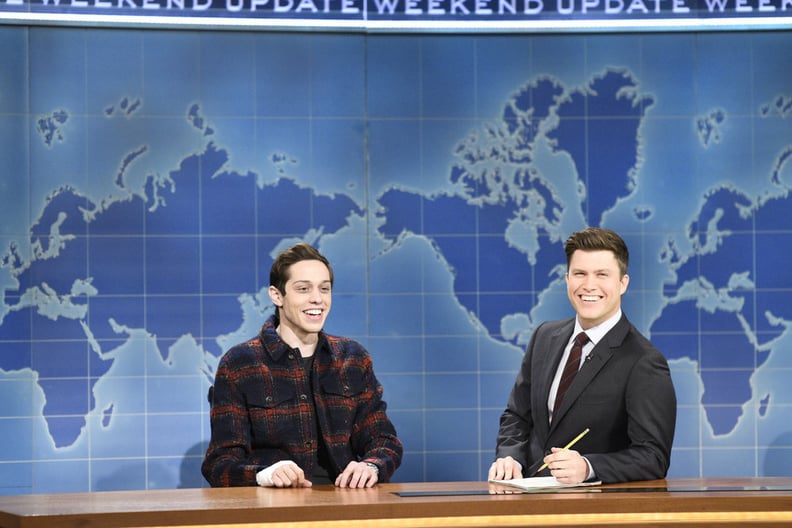 He's One of the Youngest Saturday Night Live Cast Members
02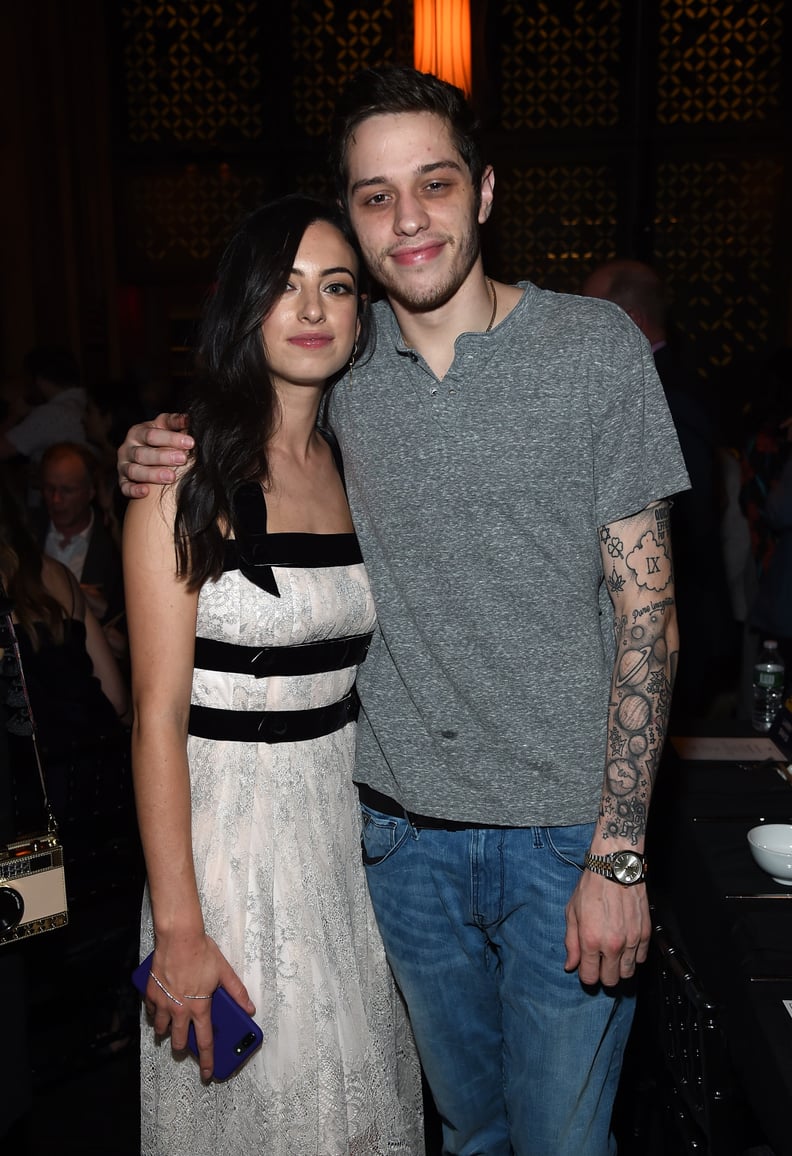 He Previously Dated Larry David's Daughter
Before romancing Ariana, Pete was in a relationship with actress Cazzie David, who is Larry David's daughter. They dated for about two years before Pete confirmed their split in May.
03
He's Younger Than Ariana
Only by a few months though! Pete was born on Nov. 16, 1993, while Ariana was born on June 26, 1993.
04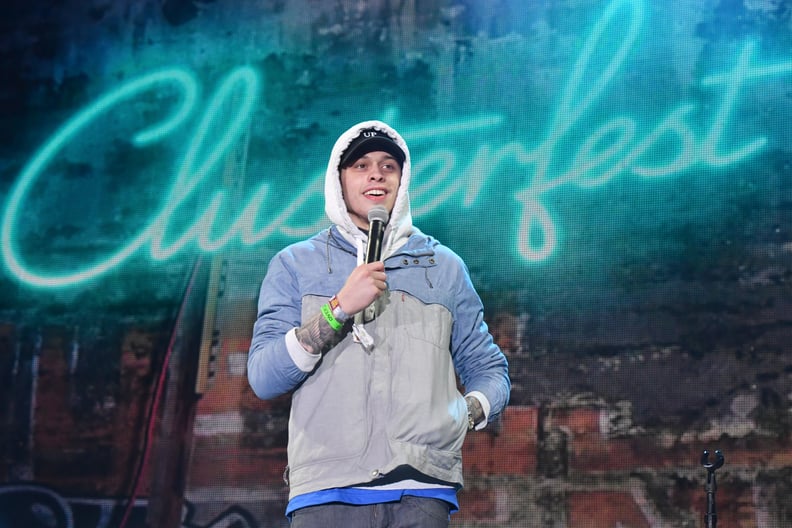 He's Been Very Open About His Struggles With Mental Health
05
He Lost His Father to the 9/11 Attacks
06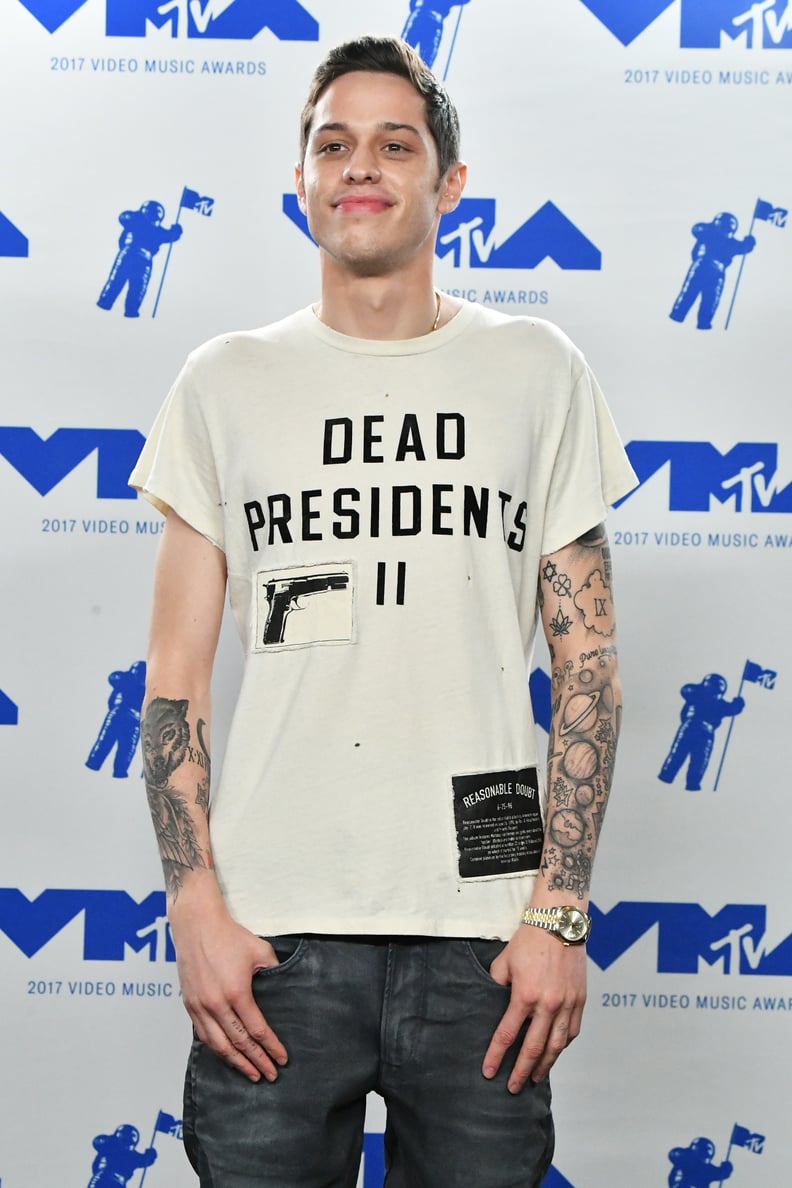 He Has a Lot of Tattoos
07
He's a Huge Harry Potter Fan