ABC Lists Amy Adams and Tom Hanks as Oscar Nominees
ABC Accidentally Listed Amy Adams and Tom Hanks as Oscar Nominees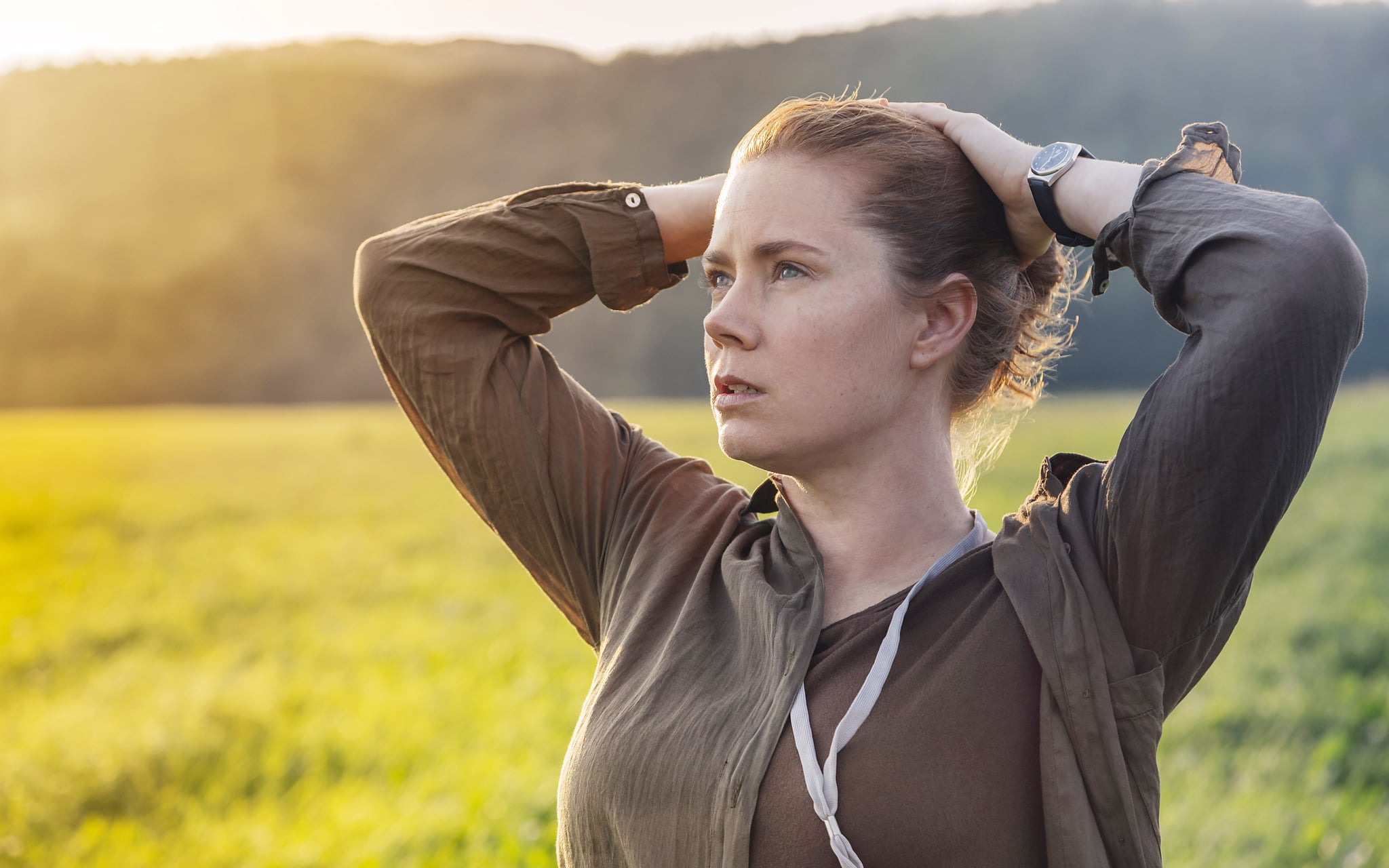 Getting the Oscar nominations posted can be stressful business, but when you already have the nominations and you just have to push a button for them to go live, well, you don't really have any excuses. ABC announced the nominations live on Tuesday, and while the video correctly identified all the nominees (as did the Academy's Twitter account), the Oscar.com website made a couple of big mistakes. As Jezebel first pointed out, it listed Amy Adams as a nominee for best actress, omitting actual nominee Ruth Negga, who scored a nod for Loving. The site also listed Tom Hanks as a best actor nominee for Sully . . . which is also wrong. ABC has since corrected the mistakes and issued an apology:
This morning, in an attempt to release breaking news as announced, ABC Digital briefly posted inaccurate nomination information on the Oscar.com website. The nominees announced by the Academy on Twitter were accurate. ABC quickly identified and corrected the errors. We apologize to the Academy, press and fans for any confusion.
The fact that Adams wasn't nominated is probably the biggest snub of the season, so accidentally listing her as a nominee? Salt in the wound. Oh well, looks like the first awkward moment of the Oscars is already out of the way!