Allison Williams Interview About Netflix's The Perfection
Allison Williams on How Her "Insane" New Horror Film, The Perfection, Connects to Get Out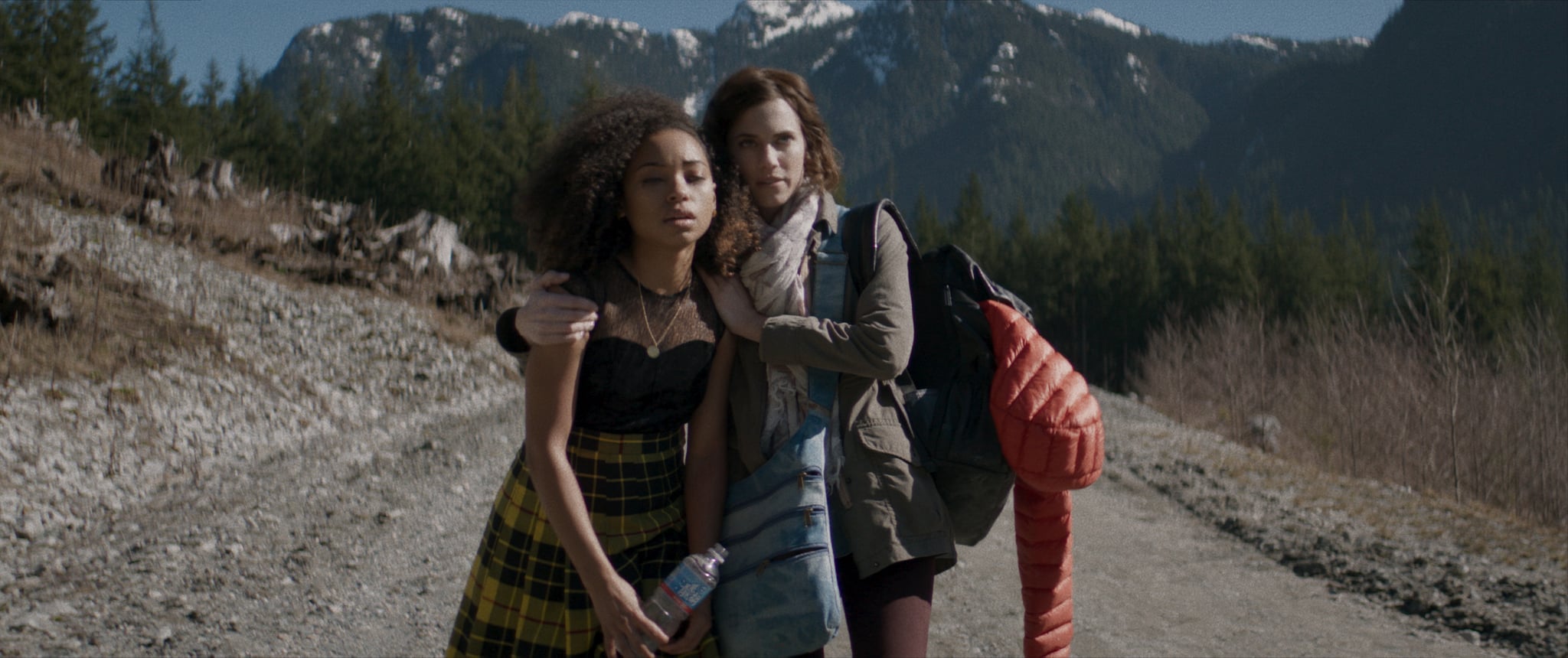 Do you trust Allison Williams? If you've seen her performance in Get Out, that question might cause you some hesitation. And that's OK. In fact, now that her new horror film, The Perfection, is streaming, she's hoping that it does.
After playing Marnie Michaels for years on the HBO dramedy Girls, the 31-year-old actress has been working tirelessly to branch out into roles that prove she's capable of far more than portraying an uptight WASP with a handful of frenemies. She's done everything from live theater (the titular role in Peter Pan Live!) to a clever and terrifying subversion of Marnie in Jordan Peele's Get Out, which sees her donning a mask of woke, white privilege before transforming into a straight-up monster as Rose.
Her latest stab at preventing any future typecasting is by playing The Perfection's Charlotte, who is the perfect vehicle for Williams's chilling (and brilliant) ability to use her calm, affable, composed exterior to hide any sinister motives lurking within. Charlotte is a troubled musical prodigy who seeks out Elizabeth (Dear White People's Logan Browning), the new star cellist of the music conservatory Charlotte attended as a teen. After they meet, the encounter sends both musicians down a deeply twisted path that has startlingly gruesome consequences. Despite the year not even being halfway through, I can guarantee that the film is the most bizarre movie you'll see this year (and I mean that in the most positive way possible).
"It was the most insane script I've read in a long time. It was the craziest script I'd read since Get Out, which I think was part of it," Williams tells me over the phone ahead of the film's May 24 release on Netflix. "I just thought, coming out of Get Out, it would be a very interesting experience for audience members still sort of not trusting me and not knowing what to expect when they see me onscreen. I thought that would be a good way for this movie to start. [Rose and Charlotte] could kind of be in conversation with each other, at least in the beginning."
"Human beings have this habit of wearing different masks in different situations."
Williams was sent the script by director Richard Shepard, who'd she'd previously worked with on Girls and had always hoped she'd be able to work on a movie with. It didn't take long for her to fall in love with not only the film's constant twists and turns but its focus on "telling a very interesting story about these two women," especially Charlotte, who she calls "absolutely fascinating."
"Human beings have this habit of wearing different masks in different situations, and I wanted to continue to explore a character who is, you know, trying to portray herself in one way at a time when it's expedient to do so, and then have a truer identity underneath," she says. "When you're dealing with human beings, there's no such thing as an objective experience."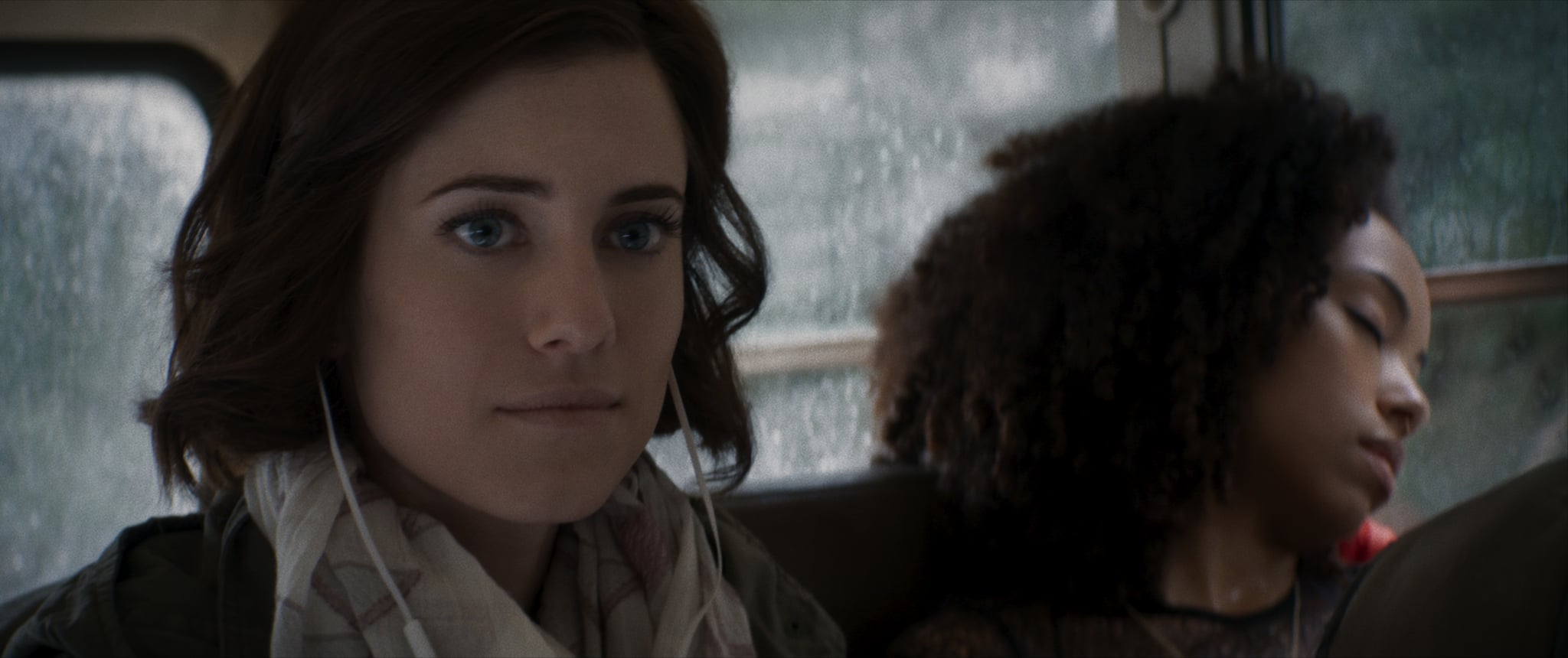 The Perfection accomplishes those themes by having the film itself act as an unreliable narrator, bouncing back and forth in time to show us what really happened between Charlotte and Lizzy within its three acts — "Mission," "Detour," and "Home." In doing so, Shephard's script, which he wrote with Nicole Snyder and Eric C. Charmelo, keeps you guessing constantly, never quite sure of where any of the characters stand or where their loyalties truly lie. All you can do is sit back and let it wash over you.
To say much more about the film's story or ending once Charlotte and Lizzy find themselves reunited where it all began, at the New England music conservatory that shaped them into accomplished musicians, would take away from the joy of pure, unadulterated shock that accompanies the movie's surprising final twist. But what Williams can let slip is that in addition to an ending filled with brutality and violence, there's also a certain level of catharsis involved for both of the characters and the actresses playing them.
"There's a moment where I sort of scream at the end of the movie, at the climax, which was a release and an expression of that pent-up feeling. [Logan and I] were both sort of 'in it' in that way, given that we had come to understand and love these women so much, being in their bodies," she says. "As weird as it sounds, you root for them, you want what they want."
After watching The Perfection, you might still find yourself struggling to answer the question of whether or not you'd trust Allison Williams. But with an upcoming thriller on the way, Horizon Line, we imagine Hollywood's new queen of horror is content to keep it that way.
The Perfection is now streaming on Netflix.