Animal Farm Movie Details
That Book You Were Forced to Read in High School Is Getting Turned Into a Netflix Movie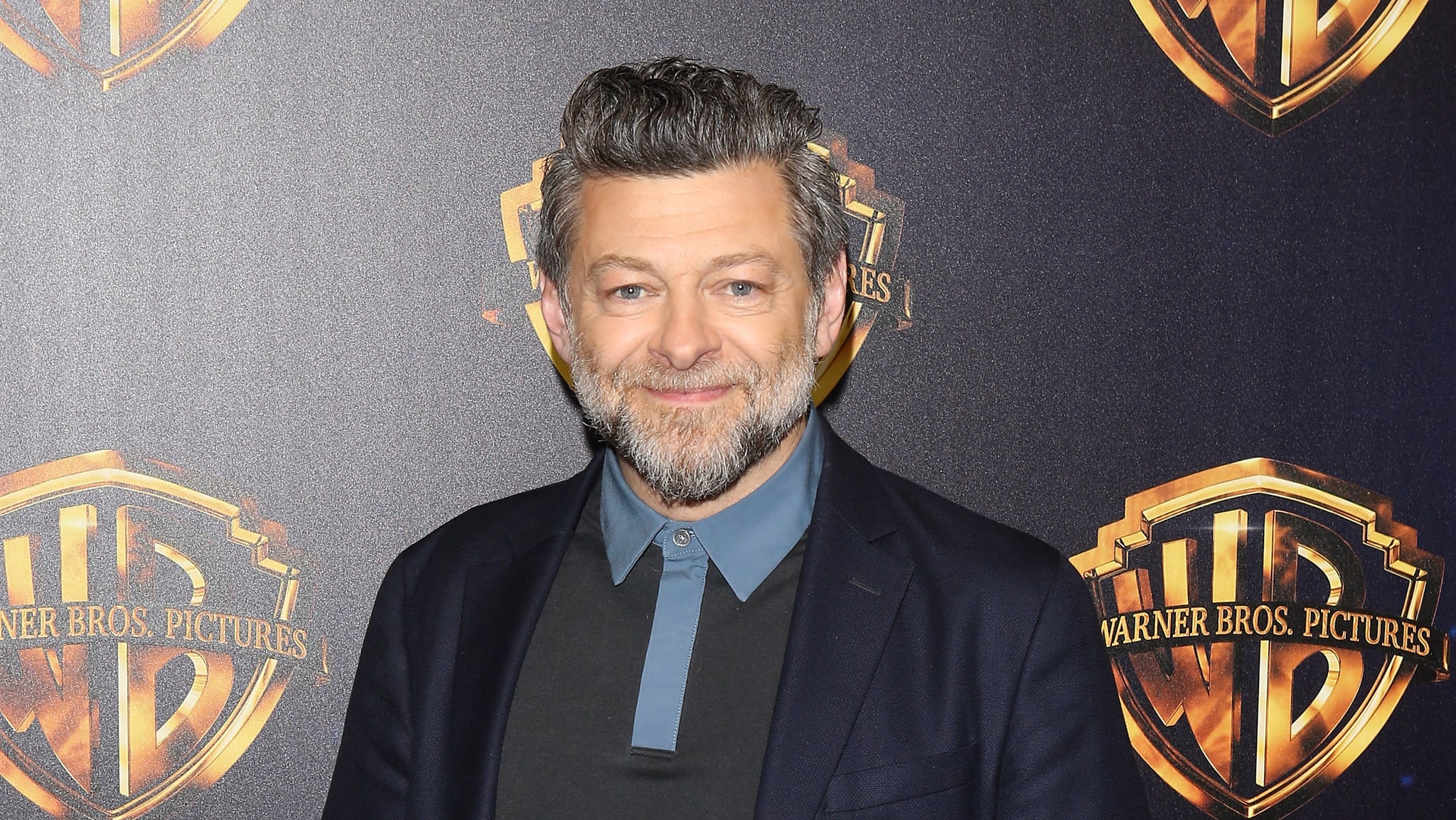 Netflix and Andy Serkis are seriously cooking up magic together. Days after acquiring the rights to Serkis's Jungle Book adaptation, Mowgli, from Warner Bros., Deadline reported that the streaming service also picked up the director's Animal Farm adaptation.
Serkis has long expressed his desire to direct an adaptation of George Orwell's allegorical novella. Serkis planned to direct the film with his London-based performance-capture studio, The Imaginarium, back in 2012. His busy filming schedule pushed Animal Farm to the back burner as he starred in various films including two Planet of the Apes movies and two Marvel films and directed the aforementioned Mowgli. Now Serkis is teaming up with producers Jonathan Cavendish and Matt Reeves to bring his motion-capture vision for Animal Farm to Netflix.
For anyone whose memory of the 1945 novella has faded since high school required reading, the story features a group of animals that rebel against the humans who own their farm and win their independence. According to Orwell, the story is meant to reflect events that led to the rise of the Russian Revolution of 1917 and the Stalinist era of the Soviet Union. The animals initially create a society based on equality, but one greedy pig's actions eventually lead to a society based on the belief that "all animals are created equal, but some animals are more equal than others."
The film is still in the early stages of development, so stay tuned for more information as details are announced!