Avengers: Endgame Returning to Theaters June 2019
Avengers: Endgame Is Headed Back to Theaters With All-New Footage and More Surprises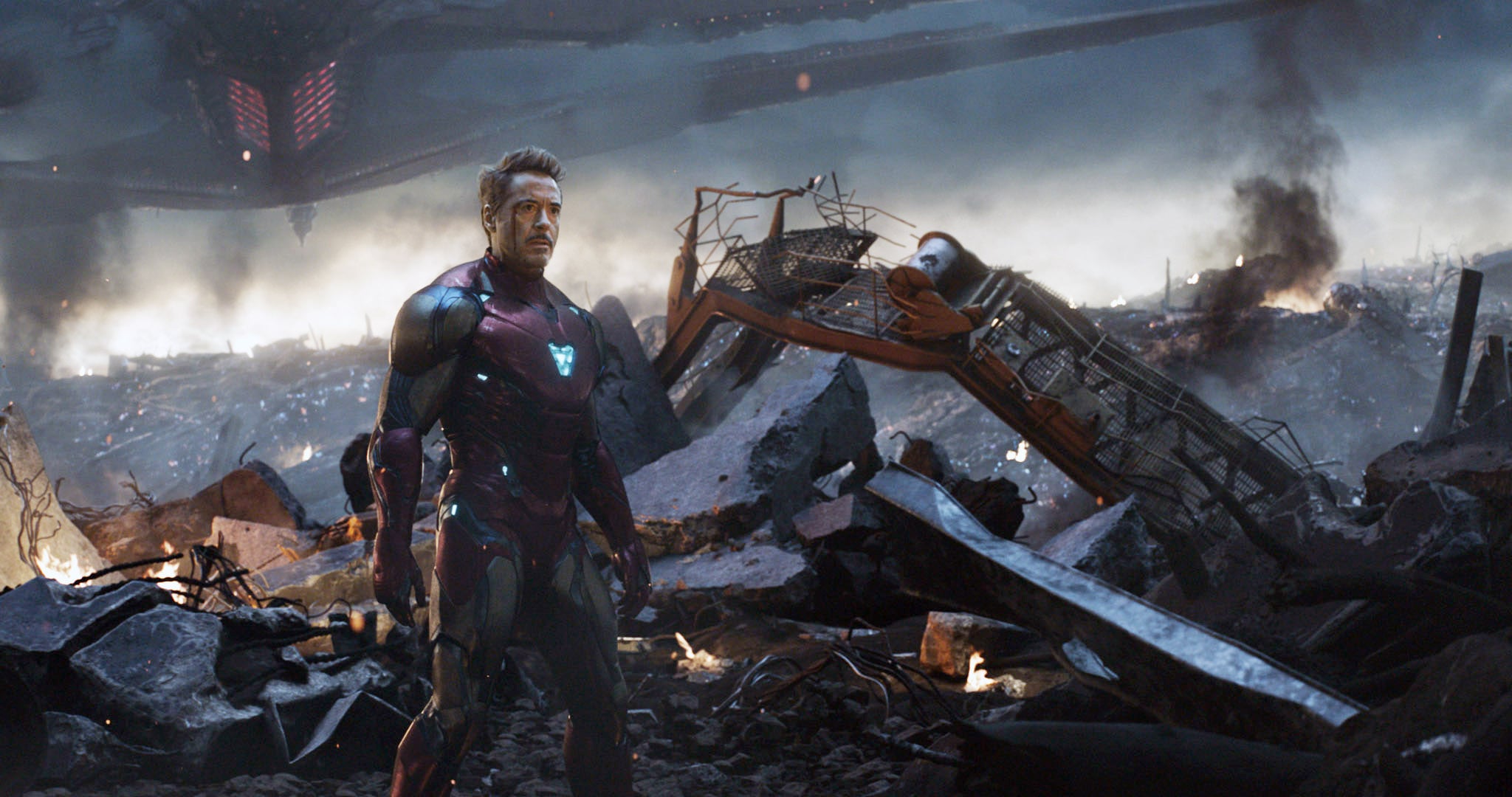 Listen up, Marvel fans: if you were feeling bummed about Avengers: Endgame capping off the adventures of our original six Avengers with no postcredits scene, we've got some amazing news for you. According to ScreenRant, Marvel Studios President Kevin Feige revealed that Endgame would be released back into theaters with new footage!
Before you get too excited, the new footage won't be added into the actual events of the film, so everything that happened within the film will remain the same. The new bits that will be added will be additional postcredit surprises, which audiences missed out on during the film's first run in theaters.
"Not an extended cut, but there will be a version going into theaters with a bit of a marketing push with a few new things at the end of the movie," Feige told ScreenRant. "If you stay and watch the movie, after the credits, there'll be a deleted scene, a little tribute, and a few surprises."
If you're wondering what's up with the rerelease, it's actually a pretty clever way for Endgame to maximize on its previous record-breaking run, while also giving fans a refresher before the July 5 premiere of the Marvel film truly meant to close out Phase 3, Spider-Man: Far From Home.
When Endgame originally premiered in late April, it debuted with an estimated $350 million domestically and $1.2 billion worldwide, becoming the first film to ever exceed the $1 billion mark in its first weekend. It's currently the second highest-grossing movie globally and domestically and could actually beat Avatar's all-time worldwide record of $2.788 billion with its rerelease on June 28.
Obviously, diehard Marvel fans will definitely see the film again — some have already seen it enough times for all of us, really. Who knows what the new footage could be? We could get to see more of our favorites in surprise cameos, maybe get a peek into Steve's life with Peggy, or even see the deleted scene between Tony and teenager Morgan. So many possibilities!
According to CNBC, tickets for the re-release will go on sale late Monday, June 24, so fans can grab their seats (along with their trusty Depends) and check out Endgame once more, on June 28.