Highest-Grossing Movies of All Time
How Many of the Top-Grossing Movies of All Time Have You Seen?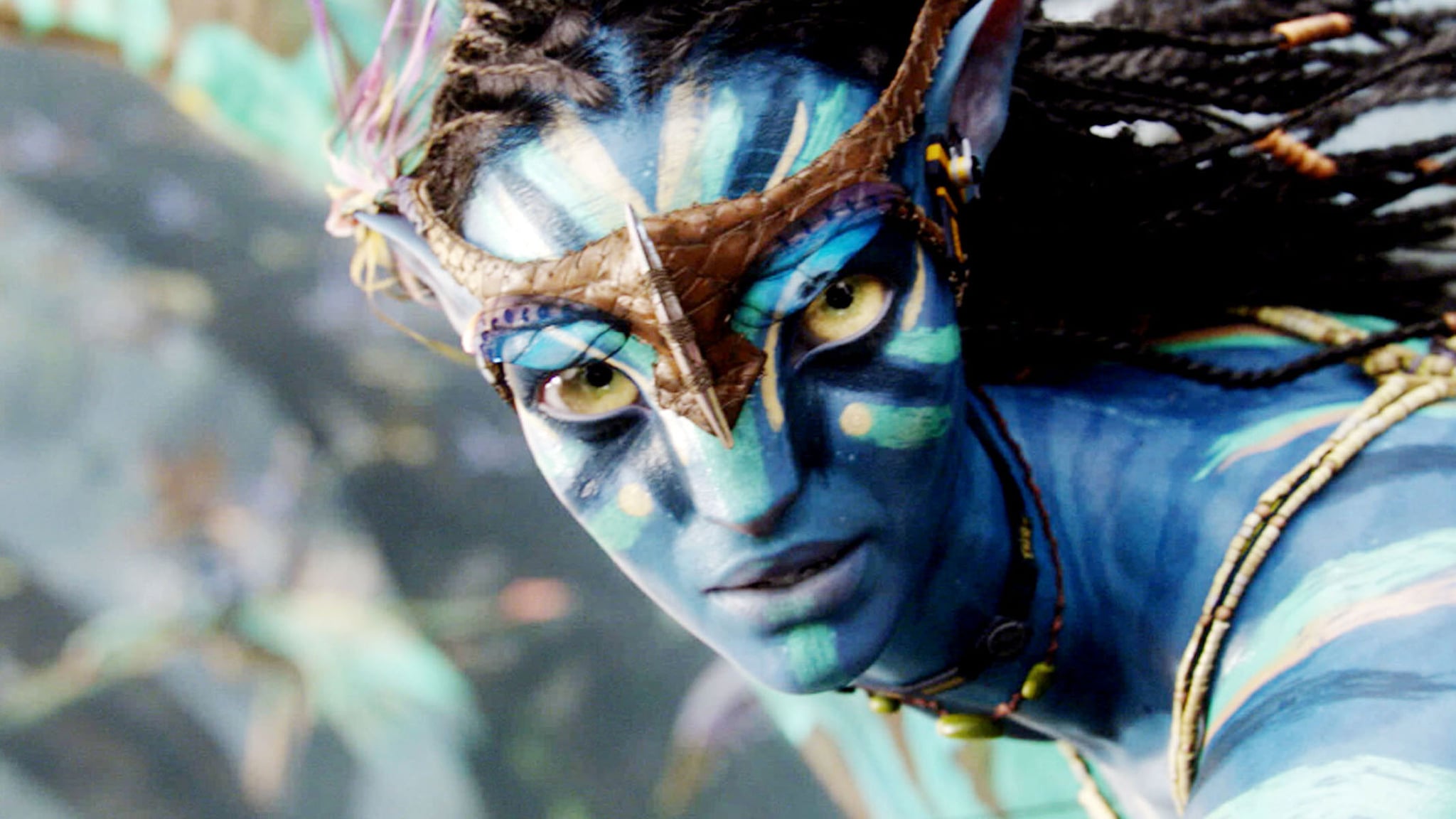 Though a film's success isn't based solely on how much money it pulls in, box-office numbers are still crucial to determining what type of movies make it to the big screen. It's no surprise that family-friendly blockbusters, hero flicks, and animated movies bring in the most dough, but some of the films that cracked the list of the 50 highest-grossing movies of all time just may surprise you. Take a look for yourself!
Avatar (2009): $2.7 billion
Titanic (1997): $2.1 billion
Star Wars: The Force Awakens (2015): $2 billion
Jurassic World (2015): $1.6 billion
Avengers: Infinity War (2018) $1.6 billion
Marvel's The Avengers (2012): $1.5 billion
Furious 7 (2015): $1.5 billion
Avengers: Age of Ultron (2015): $1.4 billion
Black Panther (2018): $1.3 billion
Harry Potter and the Deathly Hollows Part 2 (2011): $1.3 billion
Star Wars: The Last Jedi (2017): $1.3 billion
Frozen (2013): $1.2 billion
Beauty and the Beast (2017): $1.2 billion
The Fate of the Furious (2017): $1.2 billion
Iron Man 3 (2013): $1.2 billion
Minions (2015): $1.1 billion
Captain America: Civil War (2016): $1.1 billion
Transformers: Dark of the Moon (2011): $1.1 billion
The Lord of the Rings: The Return of the King (2003): $1.1 billion
Skyfall (2012): $1.1 billion
Transformers: Age of Extinction (2014): $1.1 billion
The Dark Knight Rises (2012): $1 billion
Toy Story 3 (2010): $1 billion
Pirates of the Caribbean: Dead Man's Chest (2006): $1 billion
Rouge One: A Star Wars Story (2016): $1 billion
Pirates of the Caribbean: On Stranger Tides (2011): $1 billion
Despicable Me 3 (2017): $1 billion
Jurassic Park (1993): $1 billion
Finding Dory (2016): $1 billion
Star Wars: Episode I – The Phantom Menace (1999): $1 billion
Alice in Wonderland (2010): $1 billion
Zootopia (2016): $1 billion
The Hobbit: An Unexpected Journey (2012): $1 billion
The Dark Knight (2008): $1 billion
Harry Potter and the Sorcerer's Stone (2001): $974 million
Despicable Me 2 (2013): $970 million
The Lion King (1994): $968 million
The Jungle Book (2016): $966 million
Pirates of the Caribbean: At World's End (2007): $963 million
Harry Potter and the Deathly Hollows Part 1 (2010): $960 million
Jumaji: Welcome to the Jungle (2018): $959 million
The Hobbit: The Desolation of Smaug (2013): $958 million
The Hobbit: The Battle of the Five Armies (2014): $956 million
Finding Nemo (2003): $940 million
Harry Potter and the Order of the Phoenix (2007): $939 million
Harry Potter and the Half-Blood Prince (2009): $934 million
The Lord of the Rings: The Two Towers (2002): $926 million
Shrek 2 (2004): $919 million
Harry Potter and the Goblet of Fire (2005): $896 million
Spider-Man 3 (2007): $890 million