Is The Bastard Executioner Like Sons of Anarchy?
How the Sons of Anarchy Legacy Continues in The Bastard Executioner
Showrunner Kurt Sutter has a new Fall series, The Bastard Executioner, which will be on FX — the same home as his beloved series Sons of Anarchy, which ended in 2014. Though there's been a permutation of Sons of Anarchy in the new project since the beginning (particularly with Katey Sagal popping up here too), at the Summer TCA, Sutter pinpointed one huge thematic way the shows will be similar.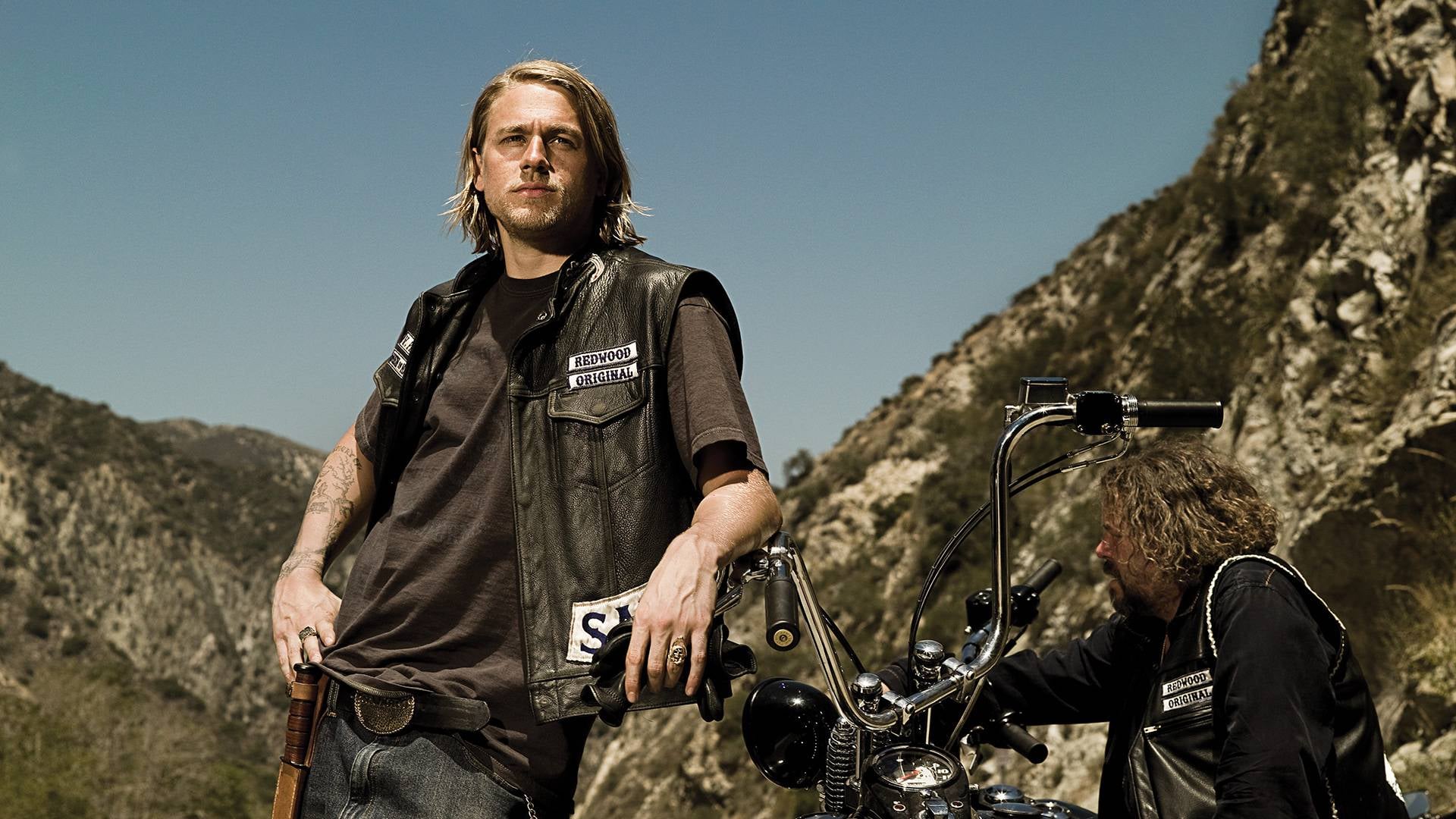 "It's always about character and relationship," Sutter explained. The Bastard Executioner world will be, Sutter said, "as it was with Sons . . . The outlaw motorcycle club became the backdrop to a very conflicted hero [Jax, played by Charlie Hunnam]. That is what will happen here," Sutter promised of the new show, with its titular antihero, played by newcomer Lee Jones. "The period and the job functions and all that will ultimately become backdrop for what will be an interesting character struggle and complex relationships."