CBS Cancels Mike and Molly
CBS Confirms: Mike & Molly Is Ending After Season 6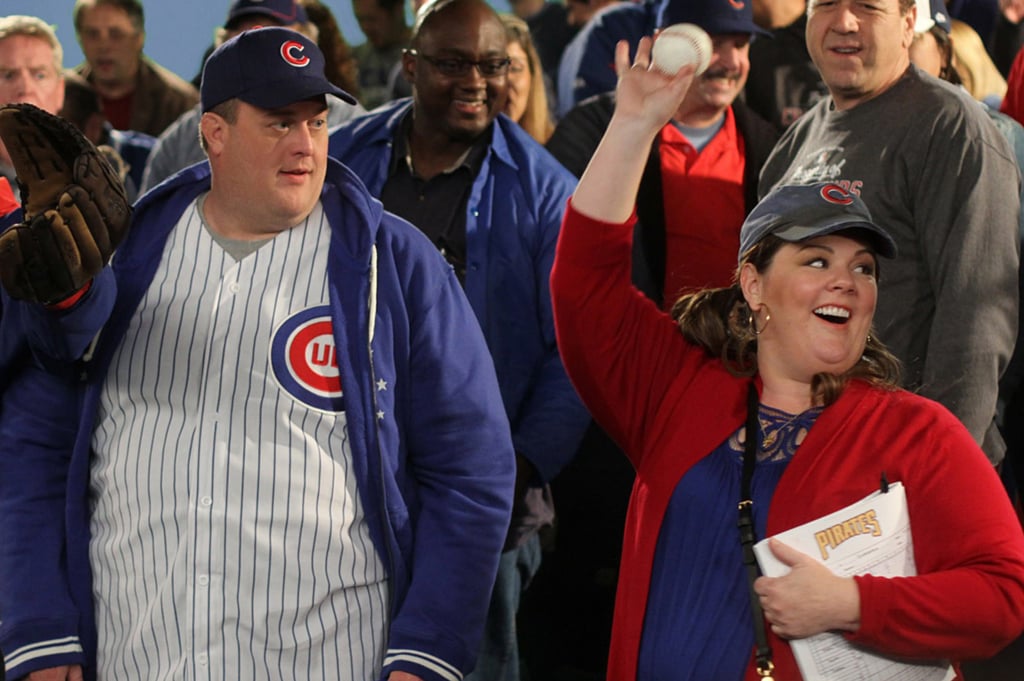 Mike & Molly is joining the list of this year's canceled TV shows. The news was first reported by one of the show's stars back in December, but CBS confirmed the news on Tuesday. The original news made the rounds when Rondi Reed took to Facebook, informing her followers that the romantic comedy, starring Melissa McCarthy and Billy Gardell, would be coming to an end after its upcoming sixth season. Her message as follows:
"It is also a shortened season (13 episodes) after the announced full renewal of 22 episodes back in March by the network. We are done taping as of Jan. 27, 2016, and I am not sure exactly when/if the episodes will all be aired. The network has its reasons, and I will not get into a debate, discussion, or campaign to get them to change their minds. Other venues were explored by WB and Bonanza Productions (Chuck Lorre) after CBS announced their intentions, but did not turn up a future for our show. It is a fact, and we have known for a few weeks. I remain extremely grateful to have been a part of this and to have worked with a fabulous bunch of folks over the years. I have learned a lot about many things, including the business we call show. Also grateful for all the fans and for the personal support I have received over the (almost) six seasons. Stewart Talent has guided me every step of the way on this journey, and for that, I am also forever grateful."
Take a look at the TV shows that will be returning this Winter.