The Catalina Wine Mixer From Step Brothers Is Happening
Step Brothers' Catalina Wine Mixer Is Now an Annual Event — and Happening This Weekend!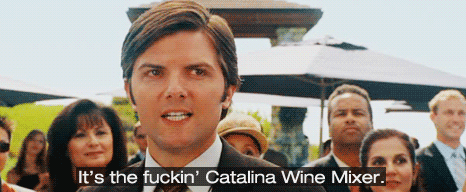 Are you still obsessed with Step Brothers, the 2008 comedy starring Will Ferrell and John C. Reilly? Yeah, us too, and that means you're going to love this news: the Catalina Wine Mixer — the big event from the end of the movie — is now a real thing that happens. The first event was held last September, and after its success, the island off the coast of Southern California has made it an annual event, with the second round happening this weekend, Sept. 23-25.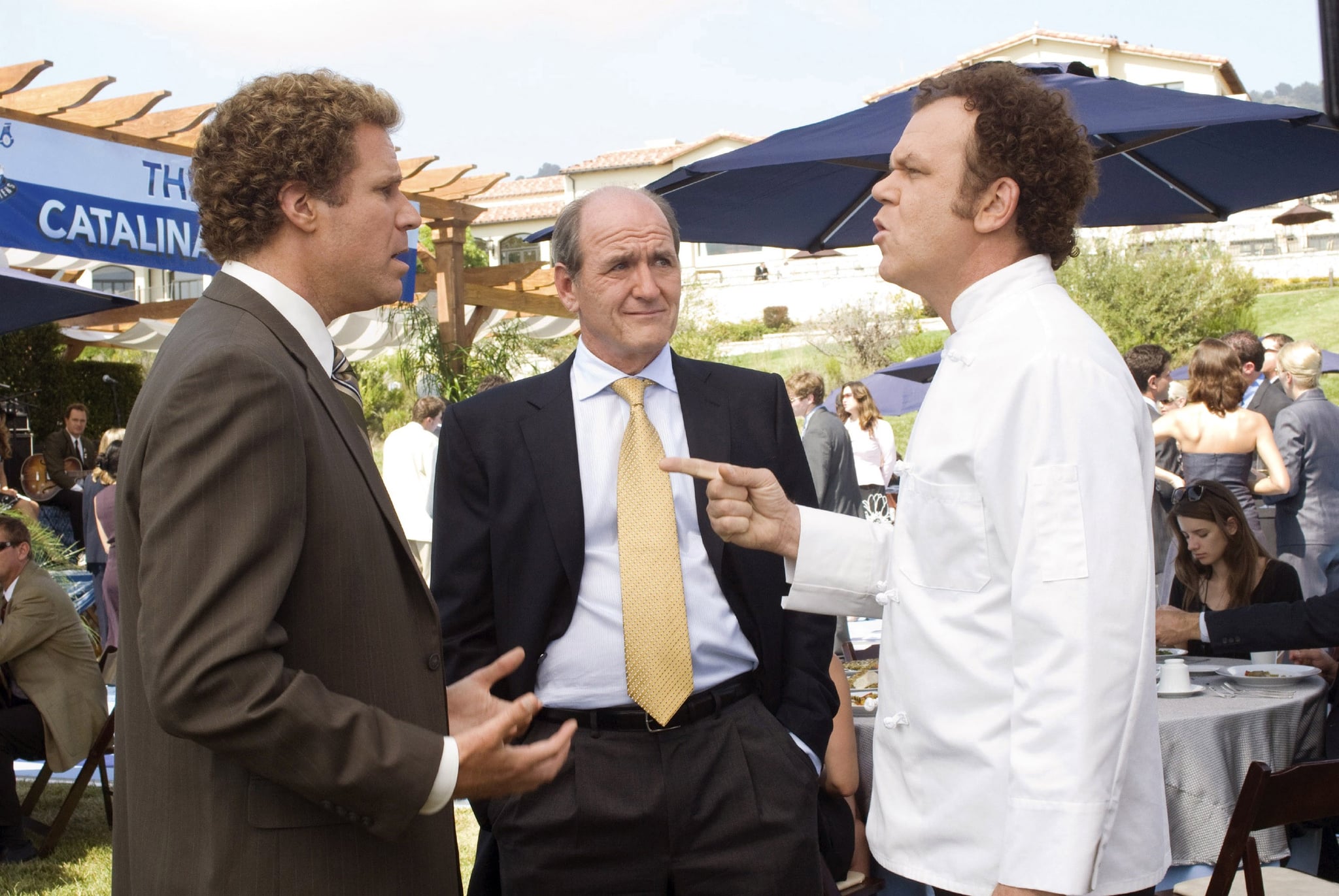 Better known as "the f*ckin' Catalina Wine Mixer," according to Adam Scott's character, Derek, the event was fictional, until last year. And, according to the event's press release, the mixer went so well that it's happening again, and this year will be even bigger. There are lots of movie-inspired events, like a screening of the film and a movie-themed party where attendees are encouraged to dress up like Dale, Brennan, or other characters. Like last year, the Dan Band (also of Old School fame) will be playing, along with the band KONGOS, and in another nod to Step Brothers, you could come in on a helicopter. Sadly, there's no mention of Ferrell or Scott, but there will be plenty of wine and, of course, mixing.