Is Celine Dion in Deadpool 2?
So . . . Is Celine Dion Actually in Deadpool 2?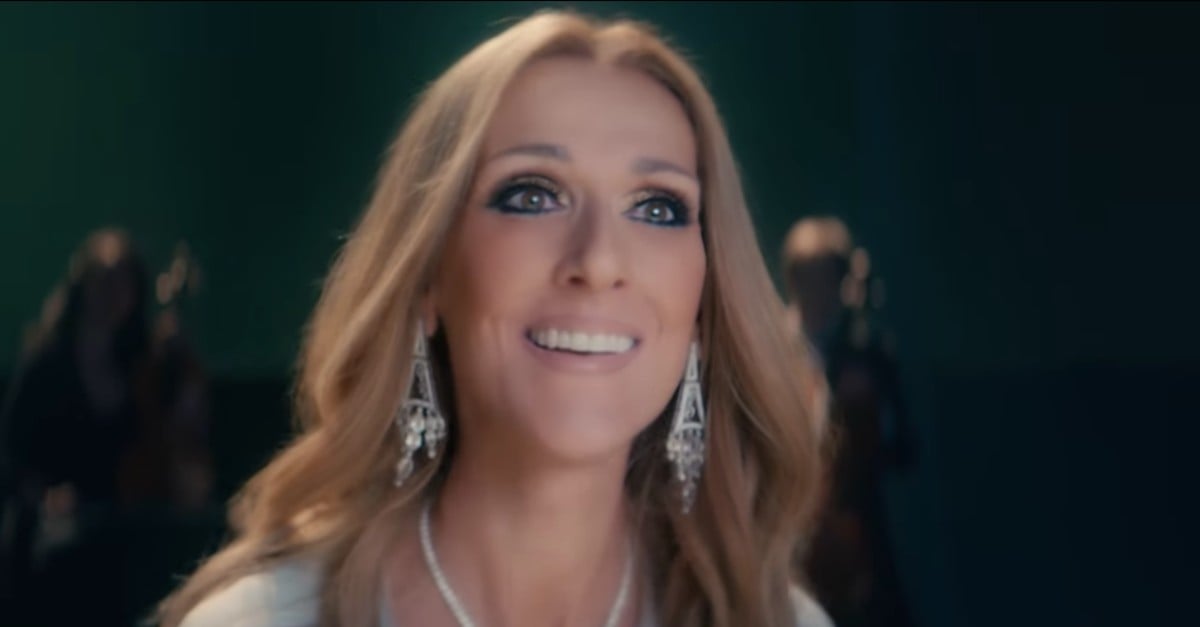 Remember when everyone said that Infinity War was the most ambitious crossover event in history? Well, Celine Dion and Deadpool may have just upstaged the Avengers with their epic performance in the ridiculous music video for "Ashes." Seriously, we can't stop cracking up after seeing Deadpool perform an interpretive dance to Dion's passionate power ballad. Never in a million years could we have imagined the foul-mouthed mercenary joining forces with the Canadian queen of powerhouse vocalists.
Is this all just fun and games, though? Will we actually see the pop chanteuse in the upcoming Deadpool movie? We can only hope!
In an interview with Entertainment Weekly, David Leitch, the director behind Deadpool 2 and the hilarious music video, explained that he "wanted to create an original thematic song for the film that sort of was an emotional through-line for the characters."
"We ended up discovering the song 'Ashes.' It just sort of fit and ticked all the boxes of what I was trying to do, story-wise. And I was like, man, I really would love to find an artist to record this — a contemporary artist who's got the chops to make it super emotional."
From the sounds of it, "Ashes" will play an important part of the story in the film, as opposed to being a mere promotional piece. Leitch, however, only referred to working with Dion on the set of the music video, not the actual movie. In the interview, he chatted about how Ryan Reynolds recruited the vocalist. "We had the song that was going to work for the movie, and then Ryan reached out and said, 'Celine, would you like to record it?' And then together we came up with this idea of having the music video," the director said.
Dion will probably appear in Deadpool 2 as much as Kendrick Lamar did in Black Panther, which is to say not at all. While Lamar's revelatory soundtrack propelled Black Panther's subversive themes, the Pulitzer Prize-winning rapper did not appear in the record-breaking movie.
The megastar's ballad is part of a pop soundtrack. It sits alongside classics like Dolly Parton's "9 to 5" and Air Supply's "All Out of Love." This information leads us to suspect that "Ashes" will play during an emotional montage in the movie, centered on the main characters, not Dion. Hey, this doesn't rule out Ryan Reynolds gracing us with an emotional vocal.
Just to make sure, we snooped around Deadpool 2's IMDb page and saw that Dion wasn't listed as part of the cast. That said, we would not be opposed to her surprising everyone with a cameo in the upcoming movie. Maybe Deadpool will swing by her tour in Vegas on his next adventure. We're keeping our fingers crossed!