Dynasty Changing Sammy Jo to Male Character in 2017
The Very Clever Change the Dynasty Reboot Made to an Iconic Character
Image Source: The CW
Iconic '80s primetime soap Dynasty is coming to The CW this Fall, reimagined as a modern but still soapy nighttime soap. While the target audience of 2017's Dynasty might not be old enough to have watched 1981's Dynasty, there are some fun tidbits that the new series has inherited — or, in some cases, made totally its own. Updating the characters is one of them, and the new show has made a fun and timely change to one of Dynasty's signature characters.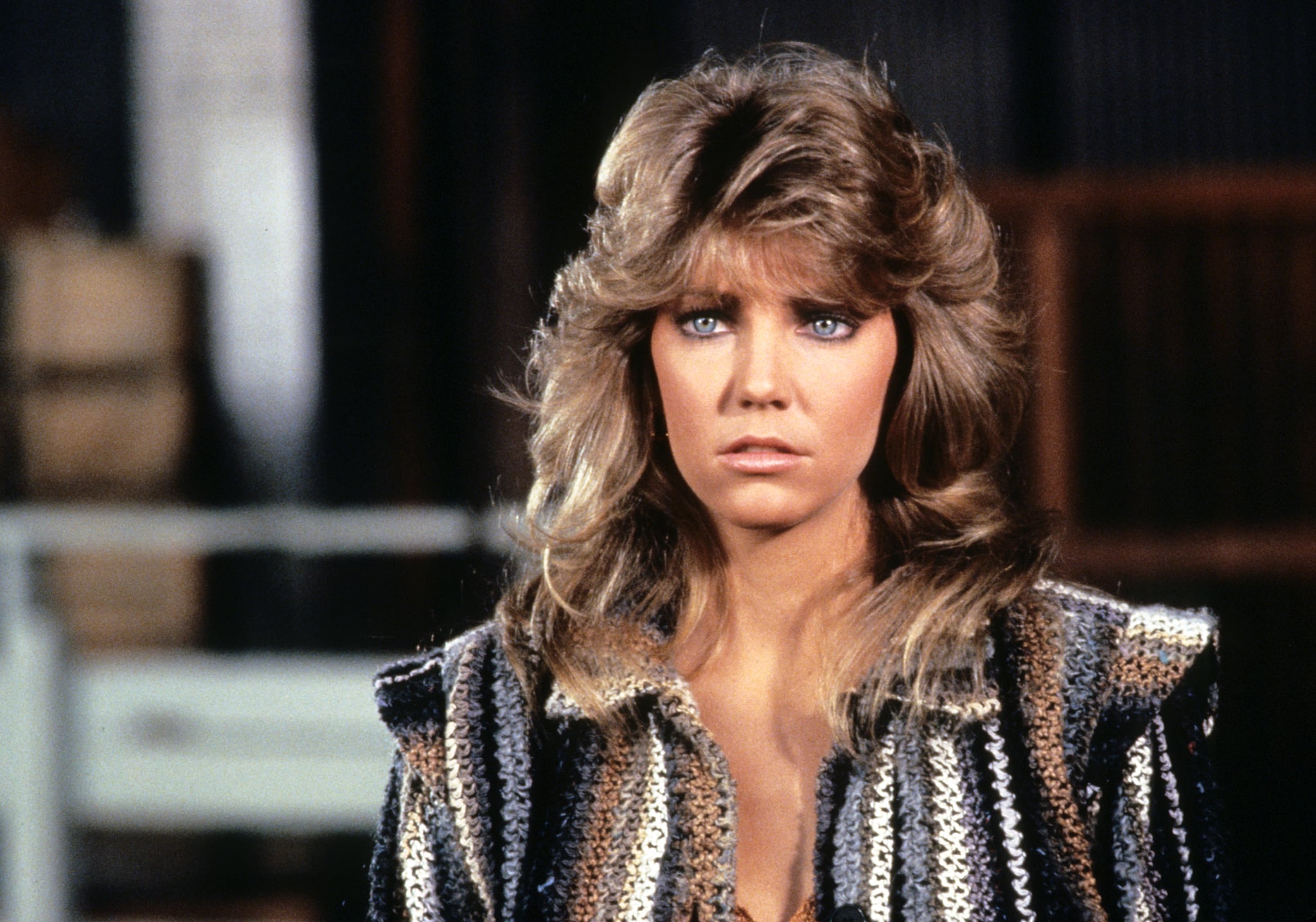 Image Source: Everett Collection
Most of the characters bear the same names of the characters from the '80s series, including Sammy Jo, who was played by Heather Locklear. Here's the fun update: Sammy Jo is still called Sammy Jo but is now played by Rafael de la Fuente. The gender switch isn't the only thing; Sammy Jo (who goes by Sam mostly on the show) is gay and has a romantic relationship with Carrington scion Steve (James Mackay). Interestingly, Steve's sexuality hasn't shifted; the '80s character is also gay, though he marries Locklear's Sammy Jo.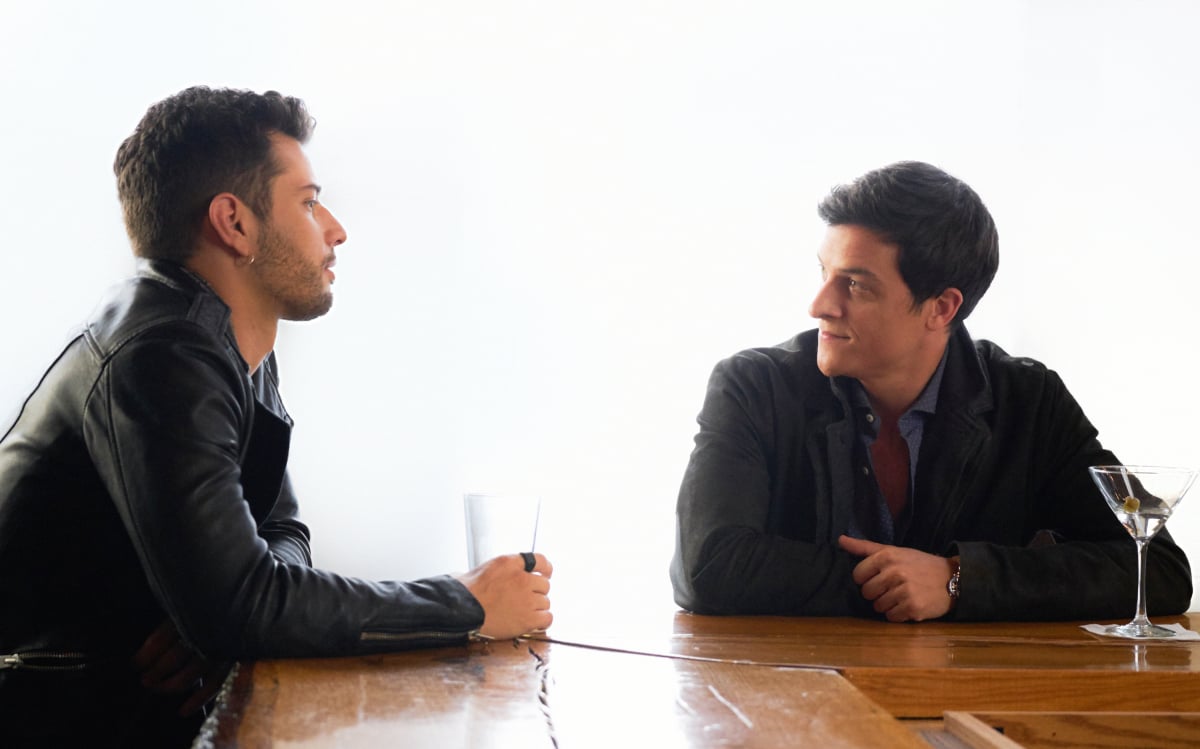 Image Source: The CW
We can't wait to see what the new Sammy Jo — ahem, Sam Flores — cooks up, since Locklear's character was an epic schemer and kind of a gold-digger. We'll find out when Dynasty starts on Oct. 11.