Ed Sheeran "Perfect" Duet With Beyonce
Isn't It Weird How Beyoncé and Ed Sheeran's Duet Is Already Your Wedding Song?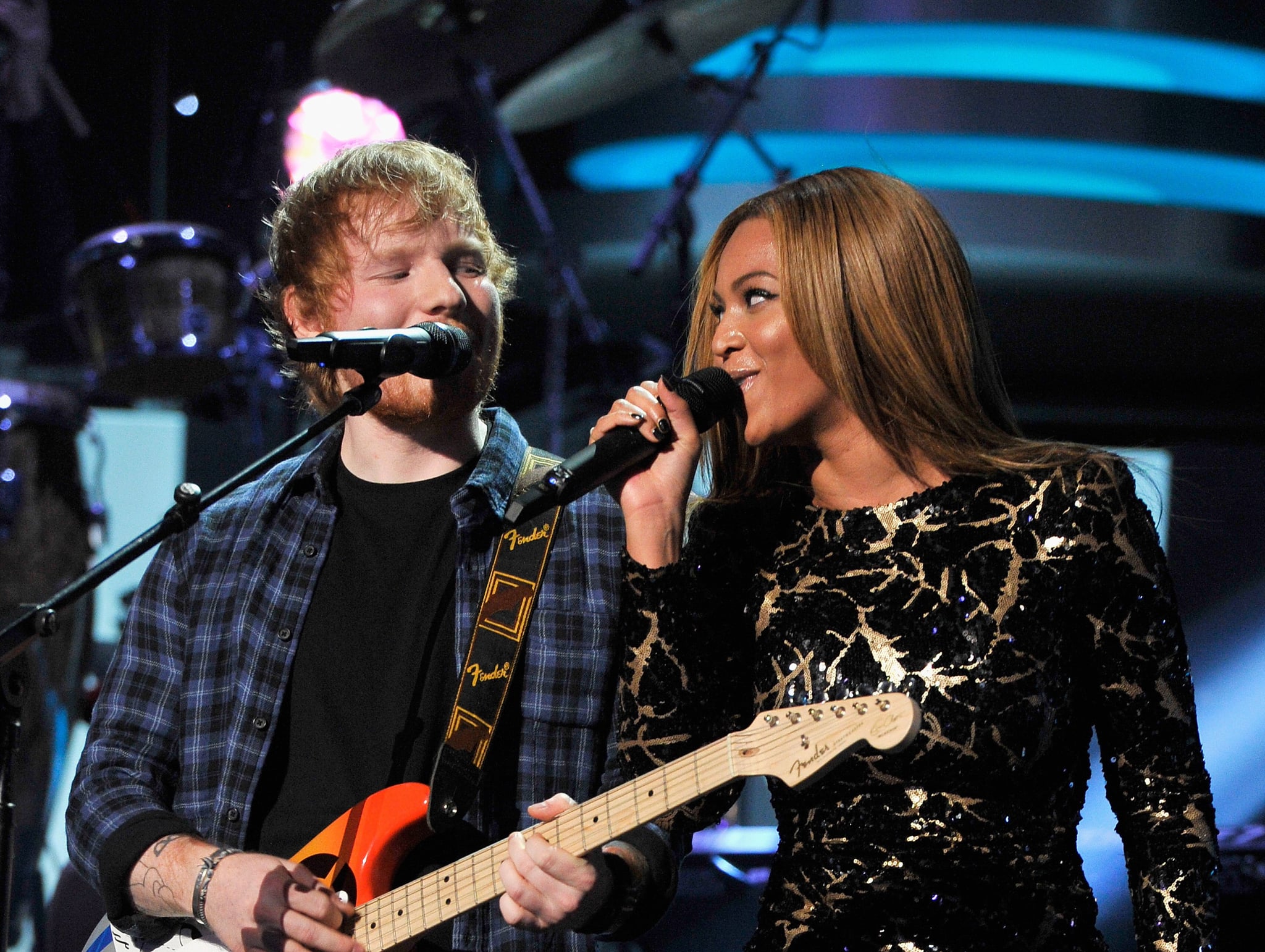 Image Source: Getty / Lester Cohen
Holy smokes, you guys. Ed Sheeran dropped a "Perfect" remix with none other than the queen herself, Beyoncé, and we can hardly contain our excitement. The singer-songwriter made the surprising announcement on Instagram on Nov. 30, and now it's up on Spotify! This isn't the first time the two musical powerhouses have worked together, though. They gave a joint tribute to Stevie Wonder at the Grammys in 2015 and also performed a killer duet of "Drunk in Love" at the Global Citizen Festival later that year. Press play and hover over that "repeat" button, because this is one song you'll want to hear on loop.