Fifty Shades of Grey Screenwriter Talks About the Movie
Fifty Shades of Grey's Screenwriter Just Called "Bullsh*t" on Her Experience With the Film
It's been a rocky few days for the Fifty Shades of Grey franchise. First, a manuscript of Grey, E L James's new version of the story told from Christian's point of view, was stolen from its publisher, Random House. Now, the screenwriter of Fifty Shades of Grey has spoken out about her experience with the movie. Spoiler alert: it was terrible. Kelly Marcel opened up to author Bret Easton Ellis on his podcast, and she told a few choice stories about how the project did not go as planned.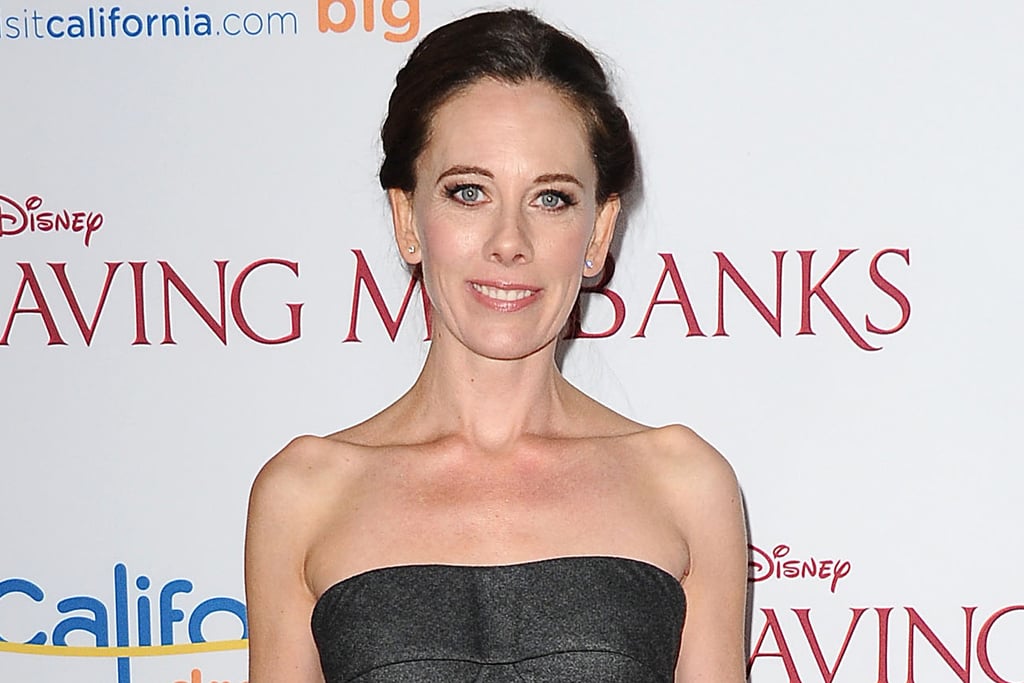 First of all, she wanted the movie to be nonlinear: "I wanted it to begin at the end of the film, and for us to meet in the middle," she said. "You start with the spanking, and you have these sort of flashes that go throughout the film . . . I wanted to remove a lot of the dialogue. I felt it could be a really sexy film if there wasn't so much talking in it." Suffice to say, that's not how things went. "When I delivered that script was when I realized that all of them saying, 'Yeah, absolutely this is what we want,' and 'You can write anything you like and get crazy and artistic with it' — that was utter, utter bullsh*t." She also shed some light on why Charlie Hunnam left the project, saying that he had a lot of notes and that "the character of Christian wasn't there for him in the way that he needed him to be."
In the end, Marcel has chosen not to even bother watching the movie. "My heart really was broken by that process," she said. "I really mean it. I don't see it out of any kind of bitterness or anger or anything like that. I just don't feel like I can watch it without feeling some pain about how different it is to what I initially wrote."