Gal Gadot Wins Critics' Choice #SeeHer Award
Real-Life Wonder Woman Gal Gadot to Receive the #SeeHer Award at 2018 Critics' Choice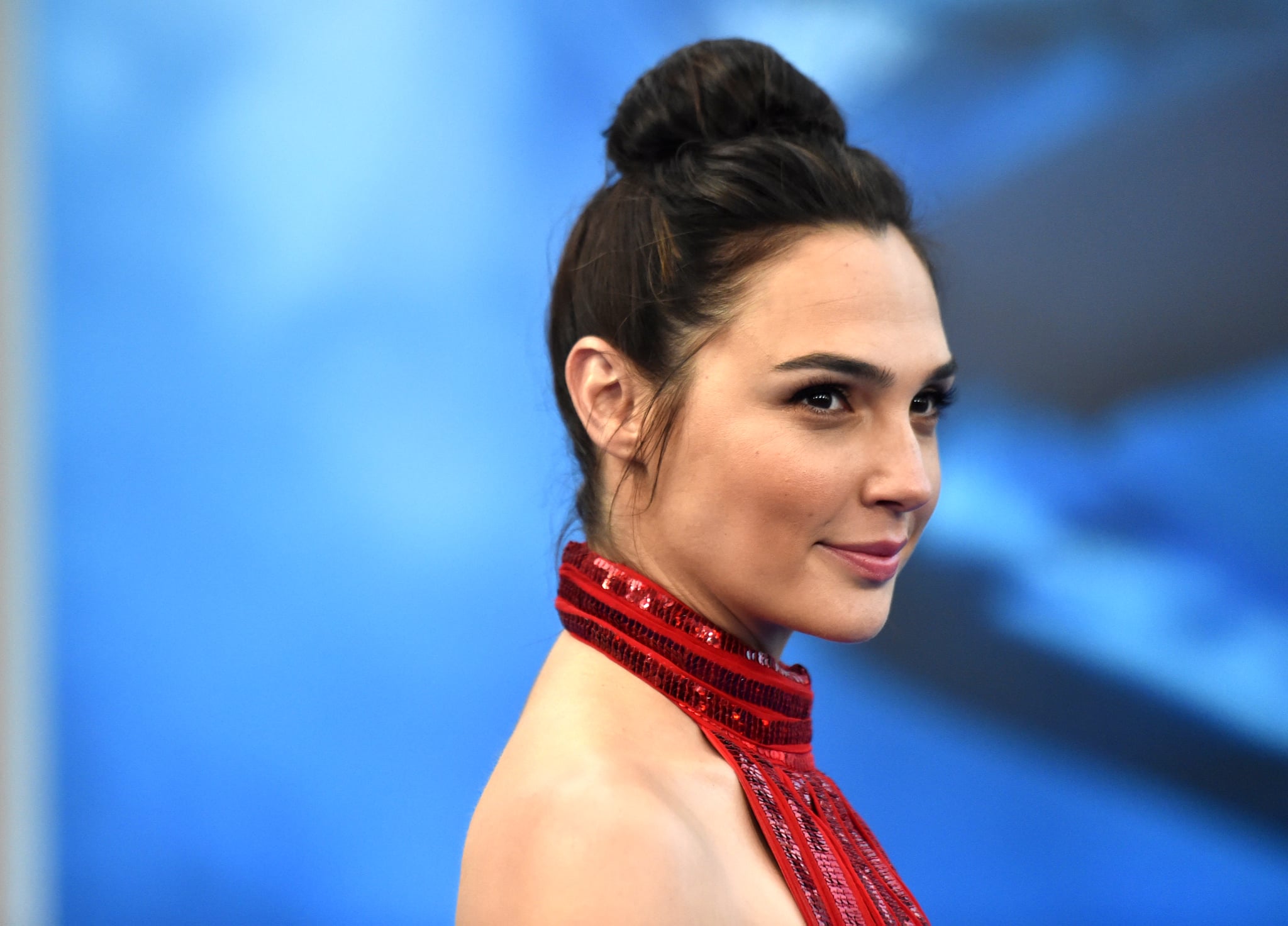 The 23rd annual Critics' Choice Awards don't air until Thursday night, but Gal Gadot has already won the first trophy. The real-life Wonder Woman, who played the titular superhero in director Patty Jenkins's wildly popular and empowering DC film over the Summer, is being honored with the #SeeHer award.
According to a statement released by the Broadcast Film Critics Association in December, the special award "recognizes a woman who embodies the values set forth by the #SeeHer movement — to push boundaries on changing stereotypes and recognize the importance of accurately portraying women across the entertainment landscape. Gadot broke through this year as a powerful voice advocating for women, not only on screen as the iconic Wonder Woman, but in life as well, using her platform to encourage those in the entertainment industry and beyond to strive for fairness and parity across genders."
Gadot will be presented with the award at the star-studded ceremony by Jenkins, which is only fitting. Together, their work on Wonder Woman not only resulted in Warner Bros. crossing the $5 billion mark at the box office and cementing it as the highest-grossing live-action film to be directed by a woman, but it also ignited a conversation about the importance of female representation on screen. Watching Wonder Woman literally and figuratively smash the patriarchy was easily one of 2017's greatest highlights.
Gadot follows in the footsteps of Viola Davis, who received the inaugural Critics' Choice #SeeHer award at last year's ceremony.