Gal Gadot Wonder Woman Sequel Brett Ratner
Gal Gadot Will Only Play Wonder Woman in a Sequel Under This 1 Condition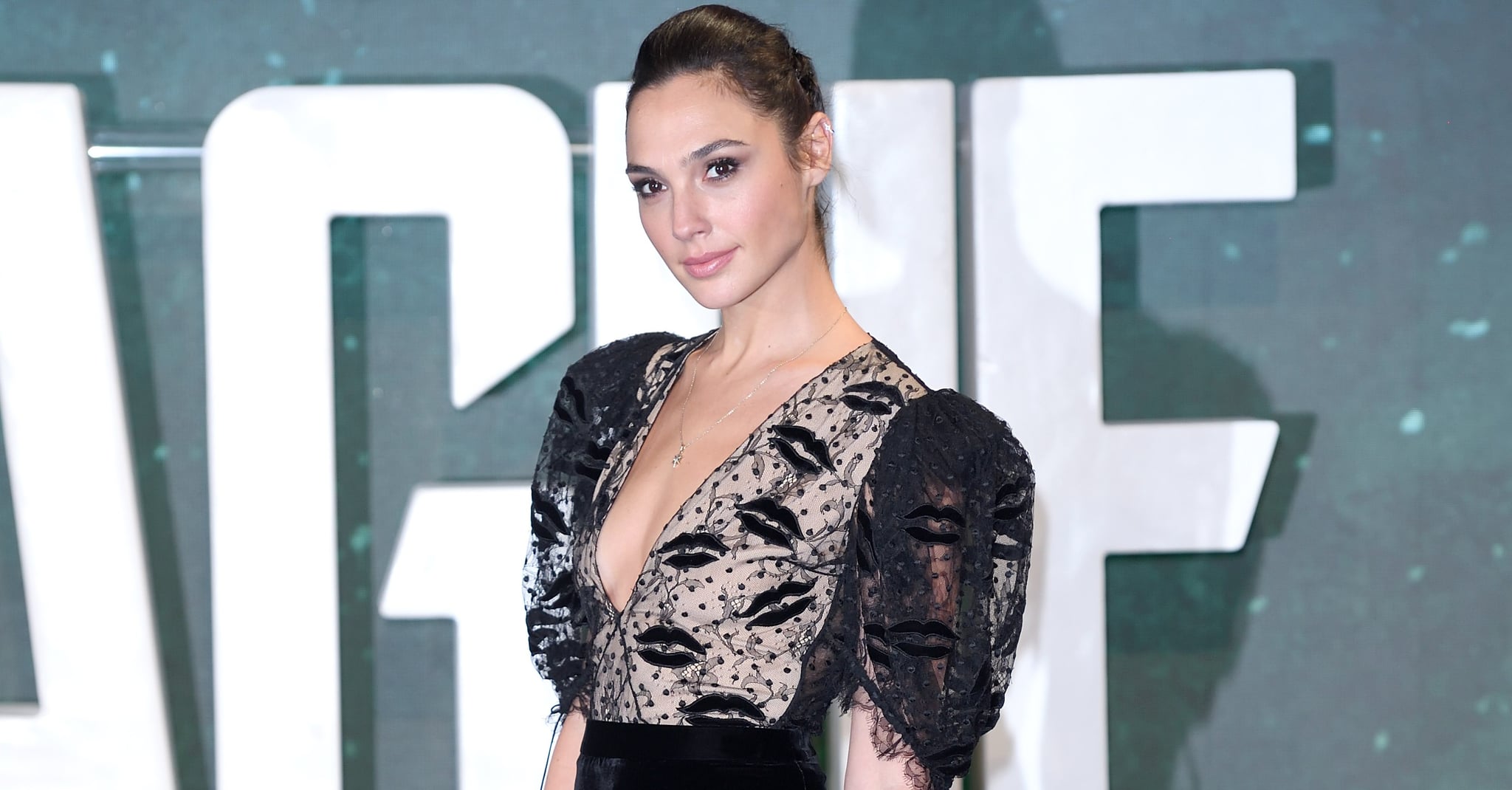 Gal Gadot is taking a stance against sexual predators in Hollywood. The 32-year-old actress reportedly refuses to reprise her role as Wonder Woman in a sequel if producer Brett Ratner is attached to the project. "She's tough and stands by her principles," a source told PageSix. "She also knows the best way to hit people like Brett Ratner is in the wallet."
The news comes after six women, including actress Olivia Munn, have come forward with allegations that Ratner has sexually harassed them in the past. Ratner denies the claims against him, but has announced that he will "step away from all Warner Bros-related activities" in light of the accusations.
Gadot also voiced her support on Instagram for the wave of women opening up about their harrowing experiences with sexual assault as of late. "Bullying and sexual harassment is unacceptable!" she wrote. "I stand by all the courageous women confronting their fears and speaking out. Together we stand. We are all united in this time of change."
"She also knows that Warner Bros has to side with her on this issue as it develops," PageSix reports. "They can't have a movie rooted in women's empowerment being part-financed by a man accused of sexual misconduct against women."
As much as we would love to see Gadot slay as Wonder Woman once more, we have to commend her for taking such a powerful stand for all women. A true wonder woman, indeed.