Girlboss TV Show Details
Get All Up In the Female Badassery of Netflix's Girlboss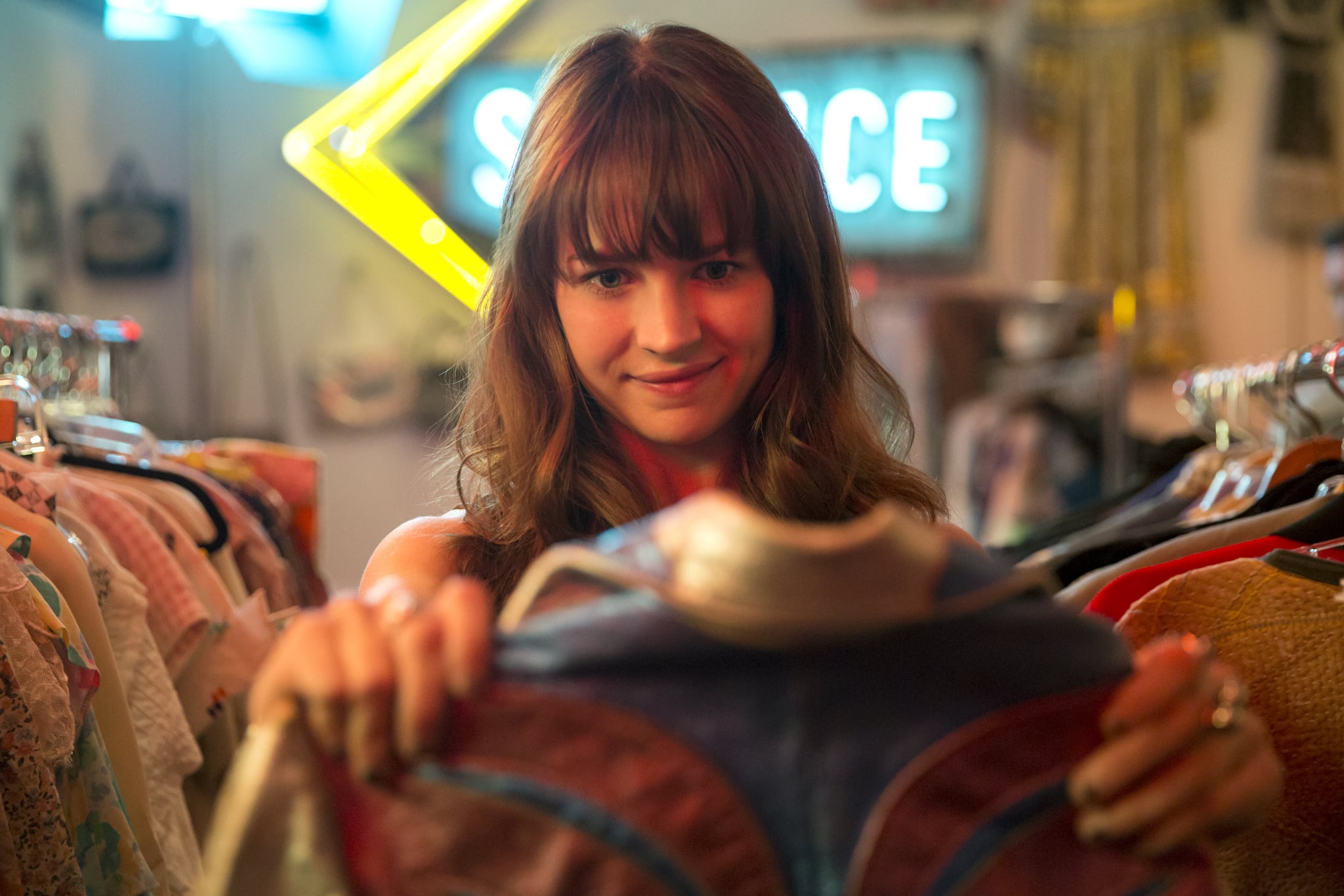 Looking for your next Netflix binge? It's time you get the scoop on the adaptation of Girlboss, the true story of Sophia Amoruso. The show won't be here until later this month, but there's already a trailer and one hell of a cast. (RuPaul!) Even if you're still only halfway through 13 Reasons Why, take a look at your next obsession. Let's go over the major details.
1. The Story
Based on 2015's compelling memoir of the same name, this show will tell of the Nasty Gal founder's rise to wild success. It starts with Amoruso's troubling past, which was filled with hitchhiking, petty theft, and even dumpster diving. All it took was one idea to catapult her through a 10-year journey to her title as founder and executive chairman of her global brand.
2. The Major Players
The most prominent member of the small cast, of course, is the woman playing Amoruso. Britt Robertson, whom you may recognize from Tomorrowland and The Longest Ride, will be taking on the part. Robertson will be joined by Ellie Reed, Alphonso McAuley, and Johnny Simmons. Also: freakin' RuPaul.
3. The Trailer
4. The Premiere
The first season of Girlboss will be available April 21.