Grey Worm From Game of Thrones Is Raleigh Ritchie
This Game of Thrones Actor Is Also a Musician, and You'll Be Obsessed With His Album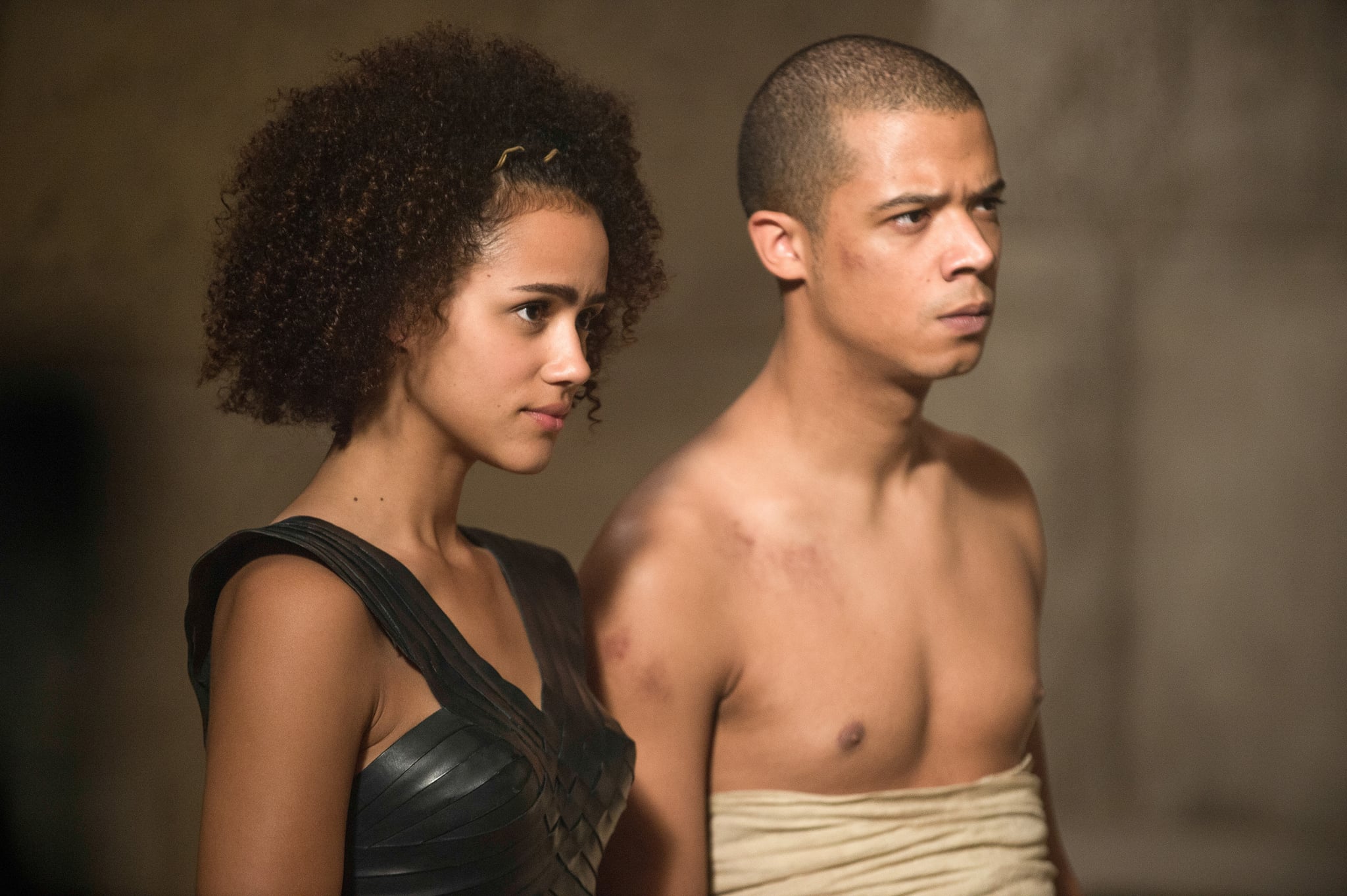 While you've been busy whether Game of Thrones fan-favorite Grey Worm (Daenerys Targaryen's right-hand Unsullied warrior) will finally woo Missandei, he's been busy creating dope beats. OK, OK, so it's not Grey Worm himself, but rather the actor who plays him, Jacob Anderson — going by the stage name Raleigh Ritchie, he recently dropped a new album, You're a Man Now, Boy.
The British actor-musician has acquired a cult following since signing with Columbia Records in 2013, shortly after joining the Game of Thrones cast, and for good reason. Because of his refreshing mix of soulful lyrics, hip-hop beats, and pop energy, Ritchie's exact genre is hard to pin down, which is something that respected industry folk like Kendrick Lamar (who brought Ritchie on tour) and fans alike can't get enough of.
So while you're anxiously awaiting the next highly-anticipated romance on GOT, give Raleigh Ritchie's album a listen — it'll quickly rise to the top of your "most played" list.