Hellboy Reboot Details
When It Comes to the Hellboy Reboot, the Devil's in the Details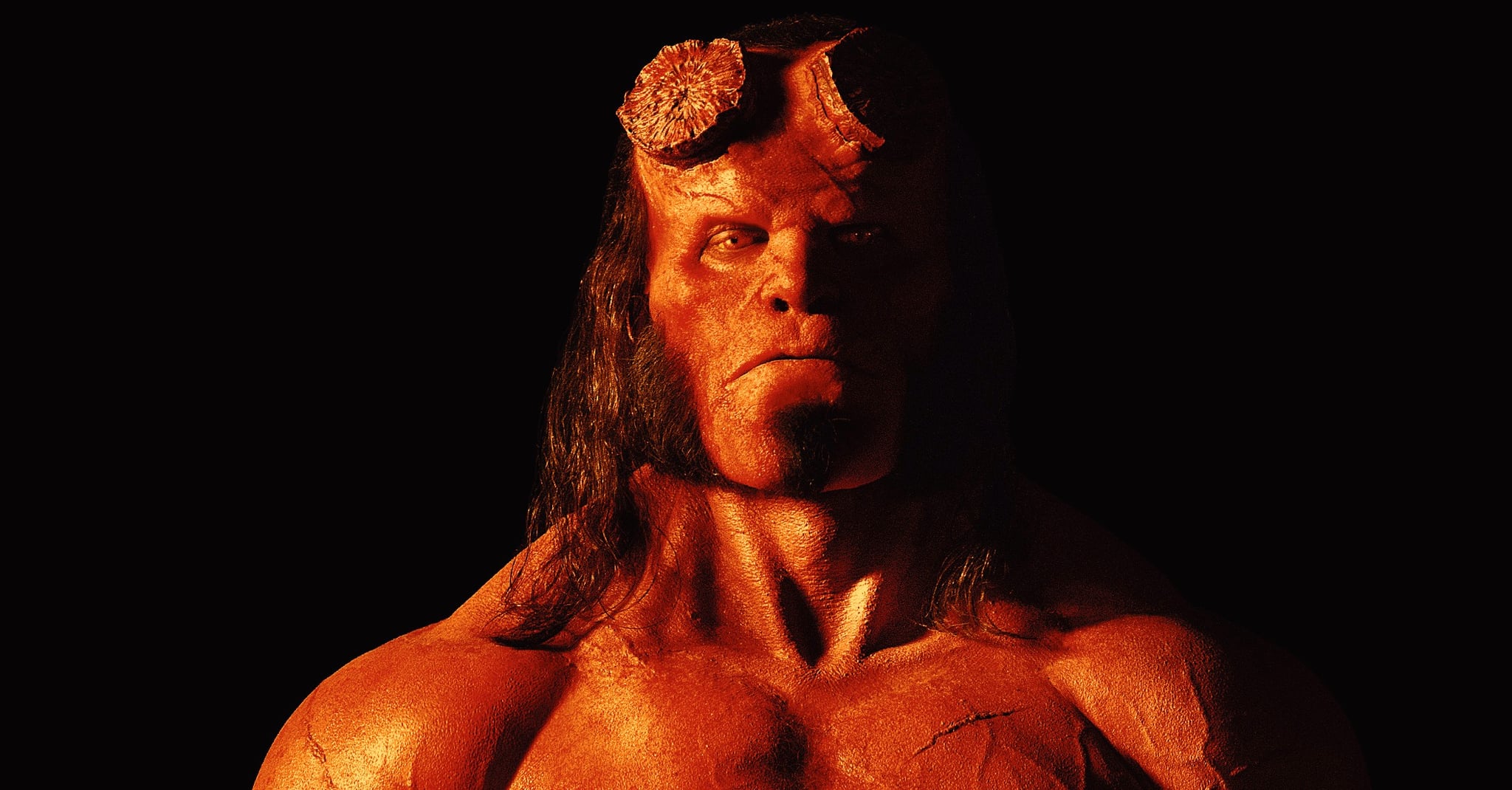 Image Source: Lionsgate
Despite the fact that the most recent Hellboy movie only just came out in 2008, a reboot is already in the works. The hot new take on the popular comic-book series that first hit shelves in 1993 promises to be very different from the original cinematic adaptation, originally helmed by Guillermo del Toro. This time around, the creative minds behind the project are starting from scratch. Curious about what's already been locked down? We've gathered all the intel, from the writers to the release date.
1. The Star
No, Ron Perlman is not returning to reprise his role as the demonic titular character. Back in May, when the reboot was first announced, Stranger Things star David Harbour was already attached to the project. We're here for it. Just saying.
2. The Other Major Players
The casting process for Hellboy began with controversy. Ed Skrein was originally tapped to play the role of Major Ben Daimio but dropped out of the film when the internet declared the role had been whitewashed. (Which, to be fair, it had.) In Skrein's place, Daniel Dae Kim stepped into the role, making for a far more appropriate casting decision.
In addition to Kim and Harbour, the film has added a handful of additional cast members, including Sophie Okonedo, Brian Gleeson, and Alistair Petrie. Meanwhile, Milla Jovovich will play the villain, Blood Queen, and Ian McShane will play Professor Bloom, Hellboy's adjunct father of sorts.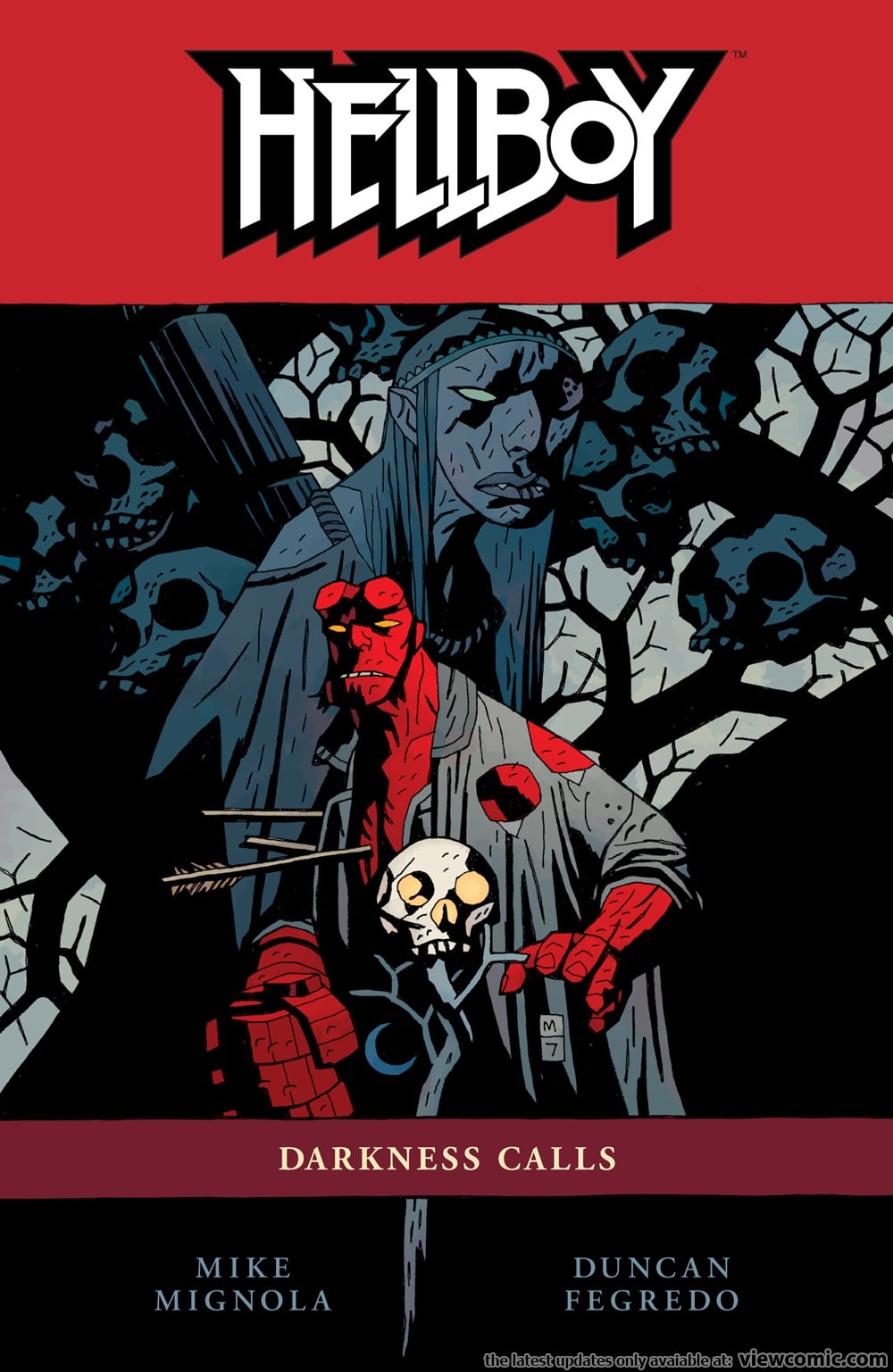 Image Source: Dark Horse Comics
3. The Writers
The cool thing about the Hellboy reboot is that it's going back to its roots. The original creator of the 1993 comic books, Mike Mignola, is penning the script. Andrew Cosby and Christopher Golden are also involved in the screenwriting process.
4. The Director
Neil Marshall is on board to direct, and he's got quite a dark and impressive résumé. In addition to directing 2005's modern horror classic The Descent, Marshall has also helmed two episodes of Game of Thrones, an episode of Hannibal, and an episode of 2016's red-hot newcomer, Westworld. We'd venture to say he's well-equipped to dabble in some demonic direction.
5. The First Look
In September, the official Hellboy Twitter dropped a first look at Harbour as the titular character. While the actor may be in full "dad bod" mode on Stranger Things, he's clearly gotten jacked to take on his superhero role.
Holy crap #Hellboy #FirstLook pic.twitter.com/dpryXiHDHE

— Hellboy (@HellboyMovie) September 13, 2017
6. The Release Date
At the end of November, Lionsgate set a release date for the film. The Hellboy reboot will hit theaters on Jan. 11, 2019.