How to Watch the 2017 Emmys
Wondering How to Watch the Emmys This Year? We've Got You Covered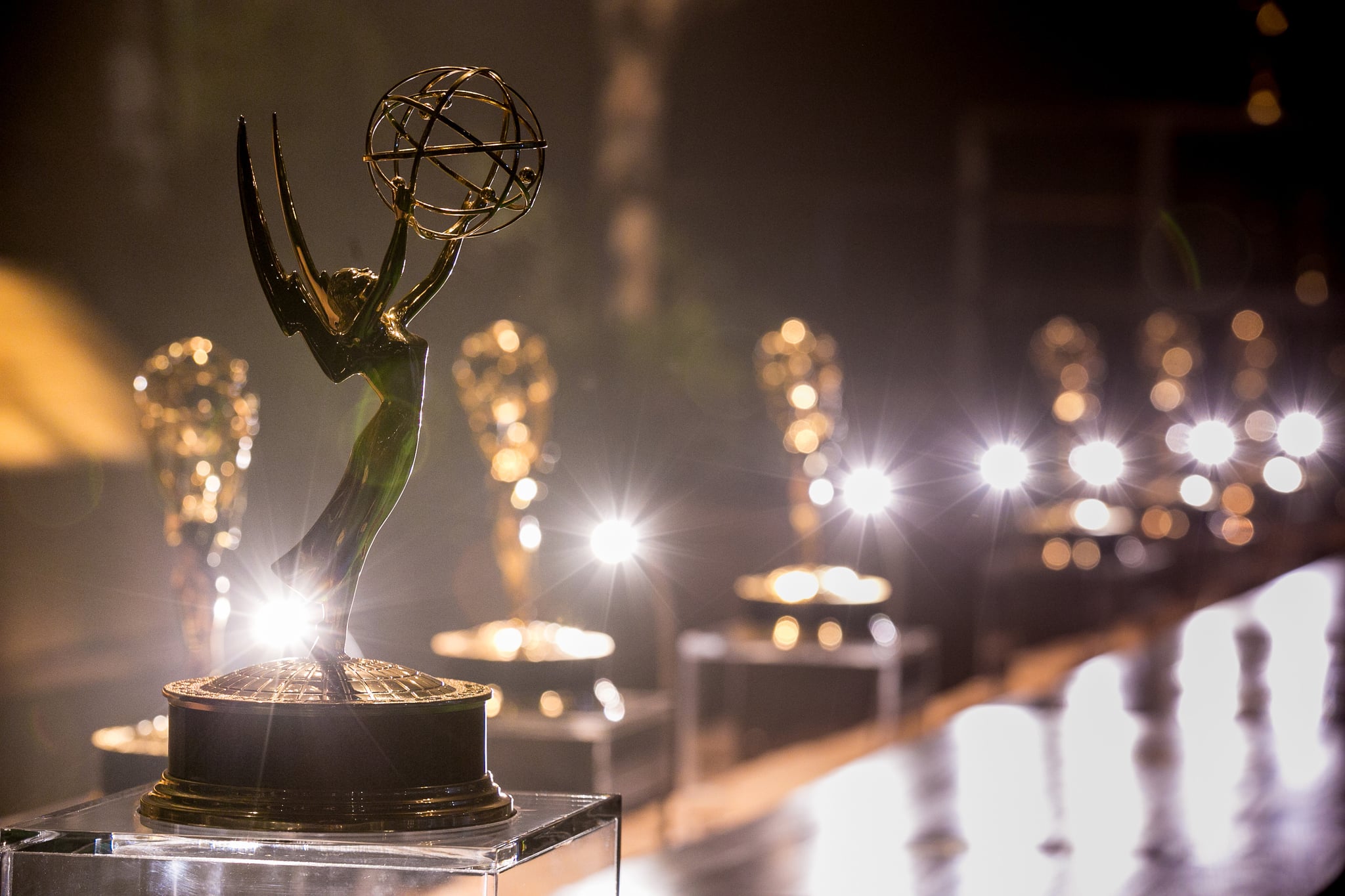 If the fervor of award season is still fresh in your mind, you're not alone (we're still not over that La La Land/Moonlight incident, to be honest). Still, it's time to look ahead to the next round of Hollywood stars who've pumped out jaw-dropping performances over the last few months. First up on the list of glam award shows? The Emmys!
The annual ceremony airs on Sunday, Sept. 17, at 8 p.m. ET and will be hosted by The Late Show's Stephen Colbert. In addition to some hilarious skits courtesy of Colbert and stunning red carpet looks, we're expecting more than a few rousing speeches from the lucky winners (hopefully your ballot is ready!). So, what's the best way to watch the Emmys?
The award show will air live on CBS, so if you have basic cable, you're good to go. You can also stream the show on CBS All Access. Since the app has a free trial situation going on right now, you can even sign up for just the night of the show! If you go for the latter option, you'll then be able to stream the Emmys via CBS All Access on your mobile device, Roku, PS4, Apple TV, Chromecast, Fire TV, Windows 10, or Xbox.
Once you've signed up, check out who's already taken home a trophy this year!