Iggy Azalea and Rita Ora in "Black Widow" Music Video
Iggy Azalea Goes All Kill Bill in the Video For "Black Widow"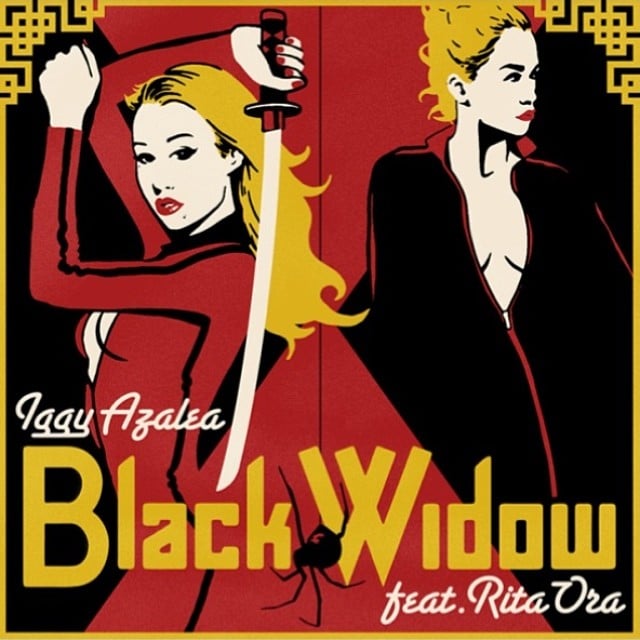 Iggy Azalea dropped the video for her new single, "Black Widow," on Wednesday, and in it, she and Rita Ora — who lends vocals to the song — don their best skintight bodysuits to take down an evil, abusive boyfriend played expertly by Michael Madsen. Iggy takes on the role of Uma Thurman's character in Kill Bill and wields a giant sword while hunting down Madsen's villain. The video also features cameos from T.I. and Hollywood heavyweight Paul Sorvino. Iggy Azalea has already proven that she can pull off the music-video movie spinoff (like she did with the Clueless-inspired video for "Fancy" earlier this year), but what do you think of her latest? Watch the "Black Widow" video below and let us know.