Is Jessie Eden in Peaky Blinders Based on a Real Person?
The New Girl in Peaky Blinders Is Based on a Real-Life Feminist Hero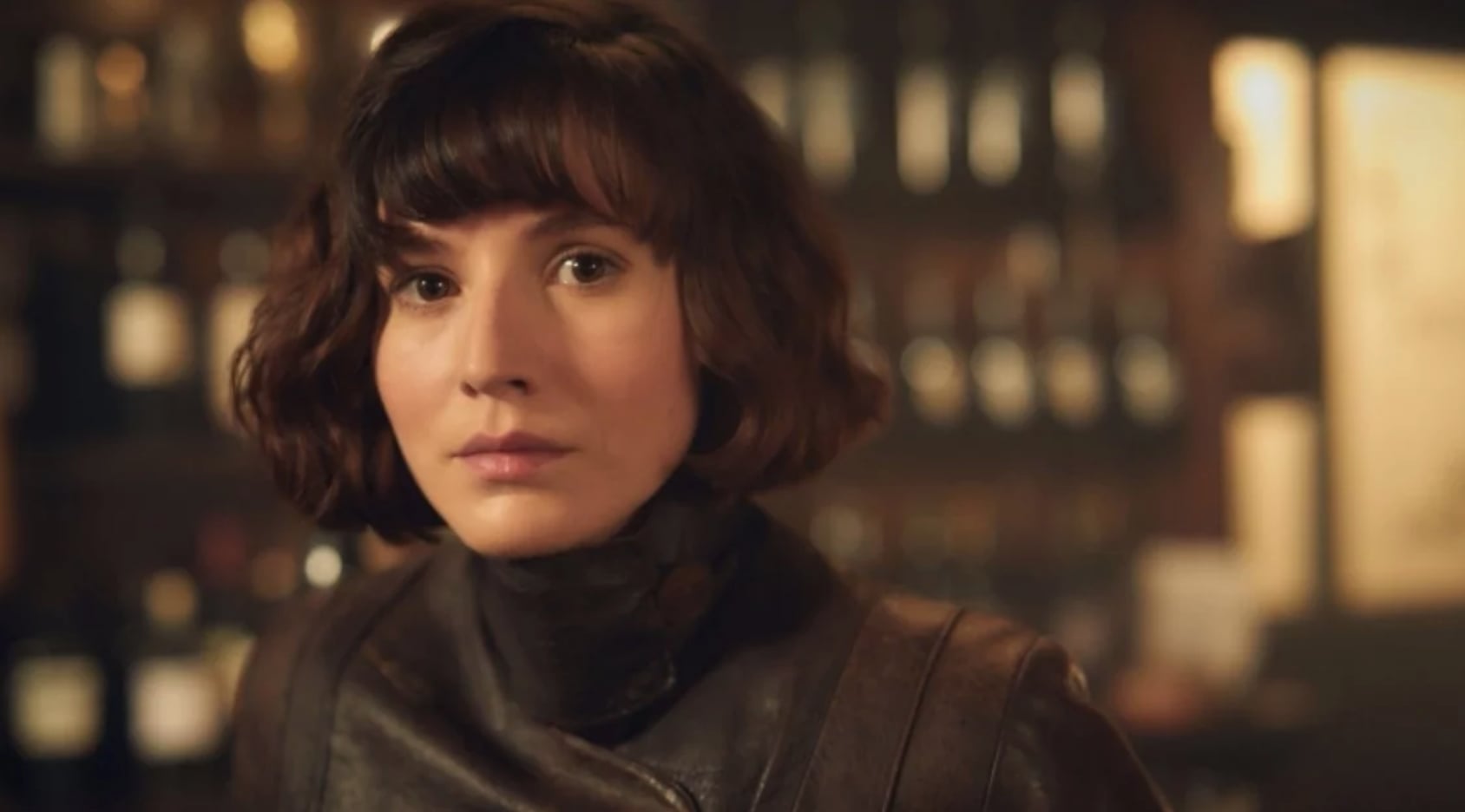 The fourth season of Peaky Blinders introduces us to a number of highly anticipated new characters. Oscar winner Adrien Brody has joined the cast, and Game of Thrones star Aidan Gillan will also make an appearance. On top of all that, the first episode introduces us to a third new face: Jessie Eden. What's most interesting about the introduction of this character is that she's actually based on a real person.
We first meet Jessie when she arrives at Tommy's factory to discuss the rights of female factory workers, but her name is actually first mentioned in season three, when the women of the Shelby family go to listen to her speak at Birmingham's Bull Ring. Eden is an outspoken trade union activist and a member of the British Communist party during the time Peaky Blinders is set. She fought tirelessly for equal pay and persuaded female workers at the Joseph Lucas motor components factory in Birmingham to join the 1926 general strike. She led thousands of female workers on further strikes in the '30s. Weaving her into the story of the Shelby family, who also have factories in Birmingham, makes complete sense.
Creator Steven Knight discovered Jessie while researching the series and decided she was the perfect addition to the show, telling The Guardian, "So much of history concentrates on the memoirs of some politician or other but then in the middle of all that gray there's a flash of color and that's Jessie – being female and working class there was very little prospect that she would become a household name but she did extraordinary things."
Since its inception, Peaky Blinders has always woven truth into its stories. Though the members of the Shelby family are fictional, the Peaky Blinders themselves are not, and there was indeed a gang of young men in the poor suburbs of Birmingham at the turn of the century who sported peaked caps (which may or may not have concealed razor blades, depending on who you believe). The show also used other real-life figures, like Winston Churchill, to keep the story moving.
As the lines between truth and fiction blur, let's just say this isn't the last we've seen of Jessie (played by Happy Valley star Charlie Murphy). Sparks will inevitably fly between her and Tommy as the series continues.