Justin Timberlake's New Album 2016 Details
Everything We Already Know About Justin Timberlake's New Album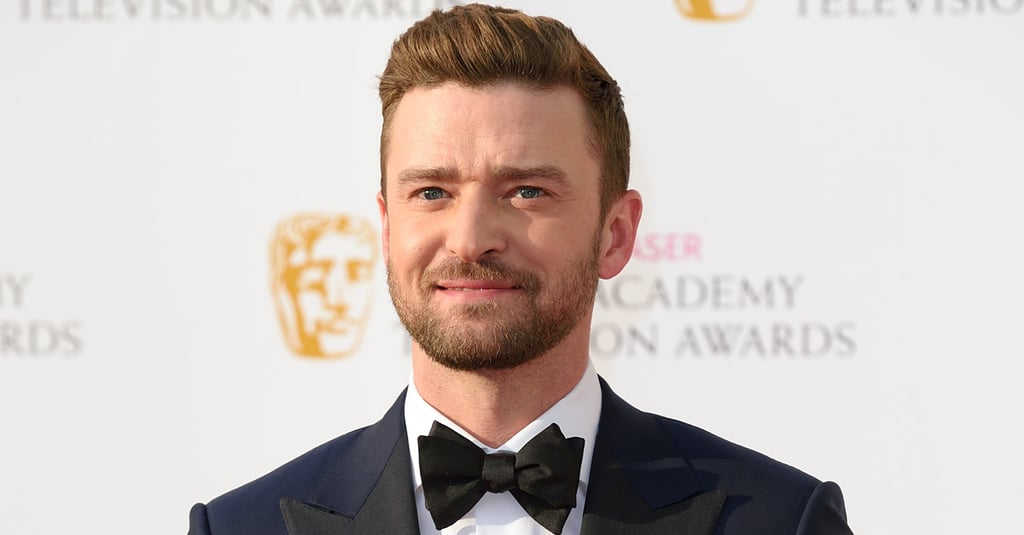 Obsessed with Justin Timberlake's new single? Well, good news: There's more music on the way! While promoting his new movie, Trolls, JT has been casually dropping clues about his upcoming album. It's been nearly three years since he released his two-part album, The 20/20 Experience, in 2013, and fans are definitely ready for more. Check out everything we know (so far) about Justin Timberlake's next album, then watch his must-see performance of "True Colors" with Anna Kendrick.
The sound: JT may be known for his pop music, but for his next album, we can also expect a little bit country, a little bit rock and roll. On 97.1 AMP Radio's Morning Show, he told Carson Daly that the new album will reflect his roots. "Growing up in Tennessee — very central of the country — Memphis is known as the birthplace of rock and roll but also the home of the blues, but Nashville's right down the street so there's a lot of country music," he said. This isn't too much of a surprise, considering the success of his country-inspired song "Drink You Away" and all the buzz that came after his duet with country singer Chris Stapleton at last year's CMAs.
The collaborators: Justin inspired a total fan freak-out when he shared a photo in the studio with Pharrell, and he later posted another picture with Little Big Town. Of the collaborators, Justin told Capital FM that he's mixing it up this time, saying, "It's moving along quite nicely with Pharrell and [Timbaland], the usual suspects, and also, you know, the Swedes." He's likely referencing Swedish songwriter and producer Max Martin, who's behind some of the top hits by *NSYNC, Britney Spears, Adele, Taylor Swift, and just about every other major pop artist.
The release date: Justin has been very careful not to nail down a specific release date just yet, explaining that he doesn't want to be held to a certain timeframe.