Will There Be The Keepers Season 2?
The Keepers: Will Netflix Make a Second Season?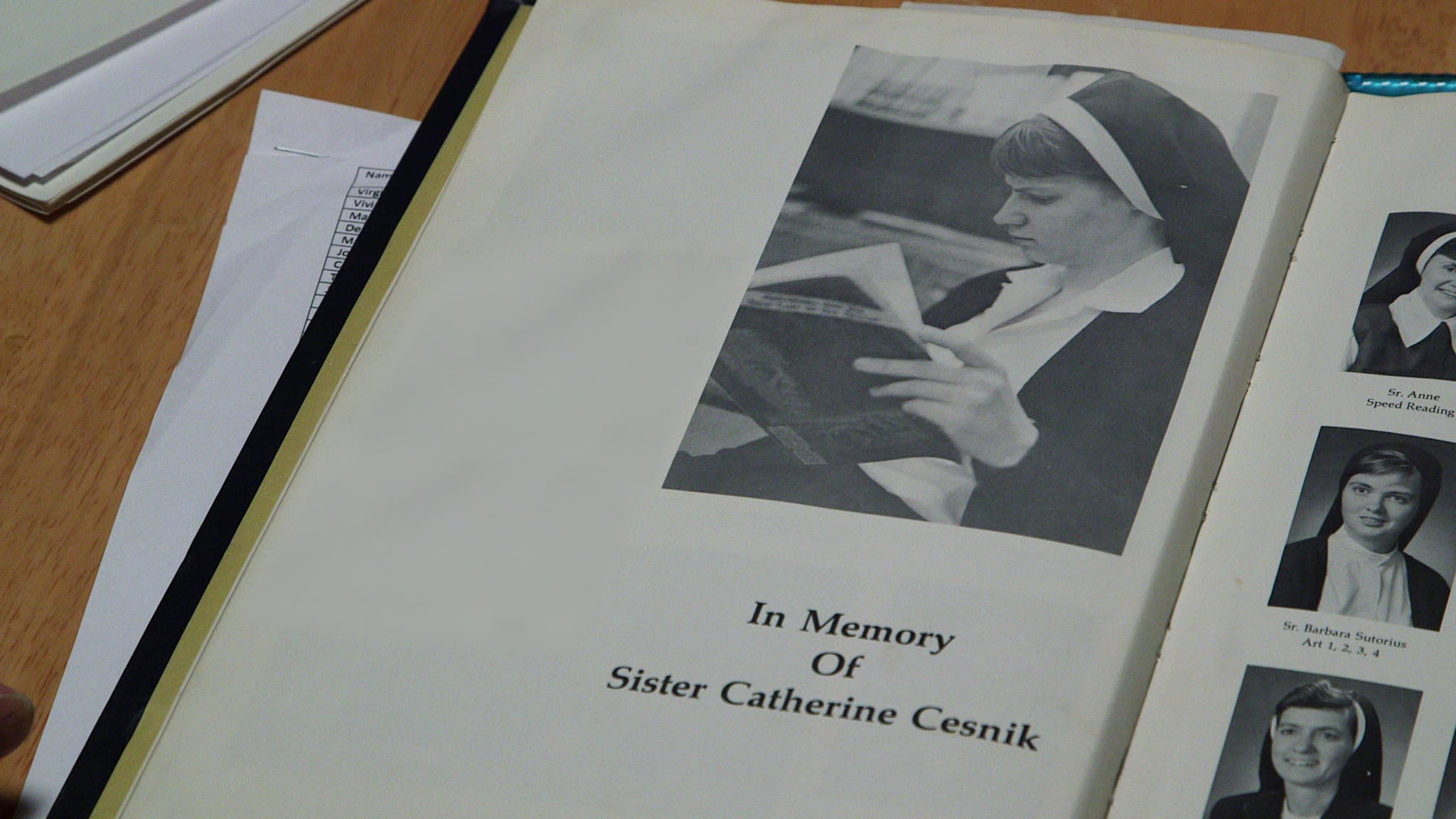 Netflix's latest true crime series has taken us into the shadowy world of a Baltimore Catholic school in the 1960s, attempting to solve a decades-old murder. The Keepers investigates how 26-year-old Sister Catherine Cesnik was murdered, and the truth about what happened is far more disturbing than you can imagine. While the first season presents a bevy of evidence, there's still more work being done on the case. Just last week, the police announced that Father Joseph Maskell's (a suspect) DNA doesn't match a sample taken near the body.
Despite the renewed interest in the investigation, director Ryan White has no current plans to make a second season. "I have no plans to continue documenting it," he told E! News. "This was a painful process for a lot of the people involved . . . and it's draining for them to have to retell the most horrific parts of their lives . . . but that's not to say that I'm not excited to see what answers come out of it."