Lena Dunham Nudity Quotes
Lena Dunham Has Smart, Inspiring Responses to Girls Criticism
The cast of Girls came to the Winter TCA press tour to talk about season three, which starts Sunday, and though the panel kicked off with some great news (the season four renewal!), the conversation quickly turned more serious as the cast and creators addressed many critical questions about the series in stride. Read on to find out the articulate, clever, and funny responses star and showrunner Lena Dunham gave to questions about why there's so much nudity, not enough diversity, and whether the characters are likable.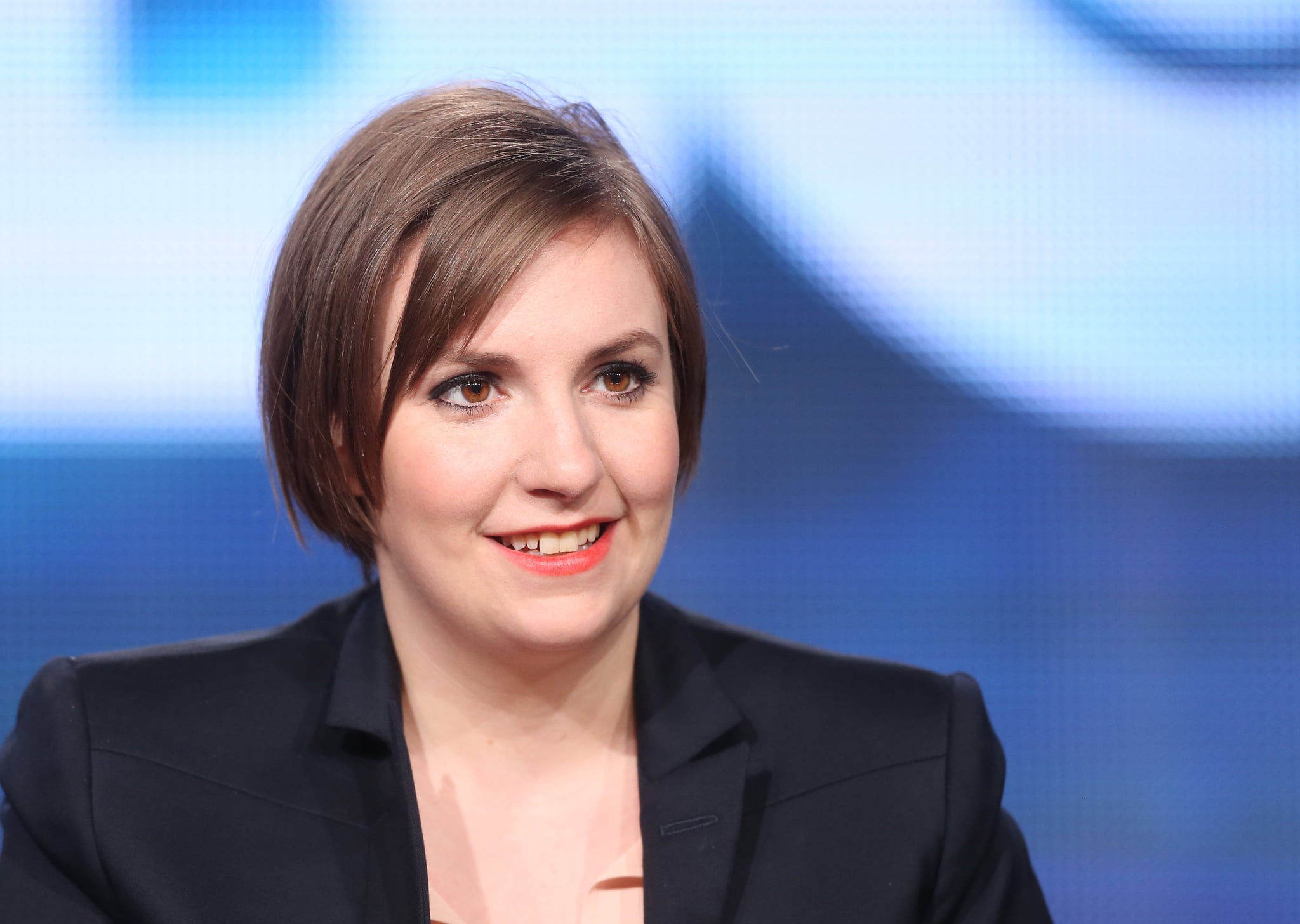 Justifying the purpose of nudity on the show to a reporter: "It's a realistic expression of what it's like to be alive. If you're not into me, that's your problem."
On whether she likes her characters: "I love them, and I think that that they accurately reflect people I know, people we've all been. I think they are trying their hardest, which is the most you can ask of the people in your life. I feel sad when they struggle, I feel happy when they triumph, and I am excited by the unique ways they fail and succeed."
Making a point about gender on TV: "I never want to pull out the sexism trump card, but I think there's been a lot of license for men to act a lot of really ugly ways in film and television. I feel so lucky that we're not held to any standard of female decency. We get to depict these girls in all their flawed glory."
On the criticism about there still not being enough diversity on the show: "I always tell people, yes it's uncomfortable when negative attention is aimed at you, but I also felt that's such an important conversation, that if we're going to be the instigator of that, I'm not going to be frustrated by it. That's a conversation that needs to happen in the world; we need to talk about diversifying the world of television. We are trying to continue to do it in ways that are genuine, natural, and intelligent."