Lost Reunion on Insecure Season 2
PSA: There Was a Lost Reunion on Insecure and You Probably Missed It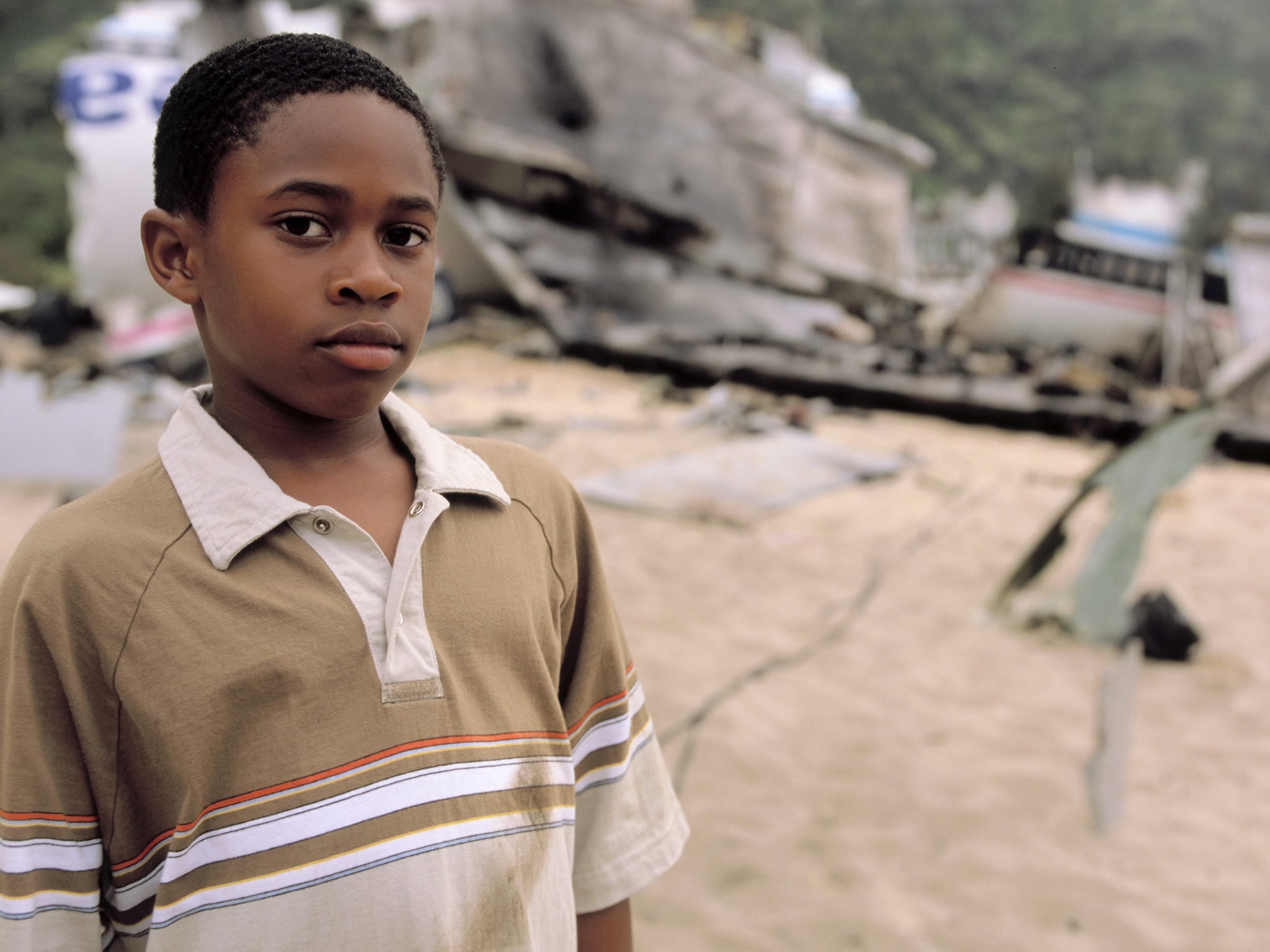 It's been seven years since the series finale of Lost, but people are still not over the puzzling sci-fi drama. The substantial passage of time since the show's conclusion, however, is really evident in the latest episode of HBO's Insecure, where a mini reunion took place and viewers didn't even realize it.
In the second season's fifth episode, titled "Hella Shook," Molly (Yvonne Orji) attends a vow-renewal ceremony for her parents. Molly's mother is played by L. Scott Caldwell, and in case you didn't recognize her while watching, she's the same actress who played Rose Nadler on Lost (aka the wife of Bernard Nadler). While her appearance alone would have been cool, another Lost star also makes a cameo. Remember Walt Lloyd, the show's only child character who mostly appears in the first two seasons? Well, Walt is not a little kid anymore. The same actor who once played the 10-year-old castaway, Malcolm David Kelley, is now portraying Molly's younger brother, Jerome Carter.
The reunion was first pointed out on Twitter by Complex writer Frazier Tharpe. He astutely notes that viewers probably didn't make the Lost connection because "Walt's a whole adult now."
#InsecureHBO lowkey staged a LOST reunion last night, wow

(which no one noticed prob bc Walt's a whole adult now, h/t @khal) pic.twitter.com/bCZB1p1qNz

— Frazier Tharpe (@The_SummerMan) August 21, 2017