Mad Men Series Finale Predictions
Mad Men Was Chock-Full of Bad Omens This Week
As Mad Men draws to a close, fans can't help but try to predict what fates will befall Don Draper and company. This week's episode may have been full of small triumphs, like Peggy's swaggering, booze-soaked entrance into McCann-Erickson, but there were also many moments that I couldn't help but feel were little harbingers of doom, like: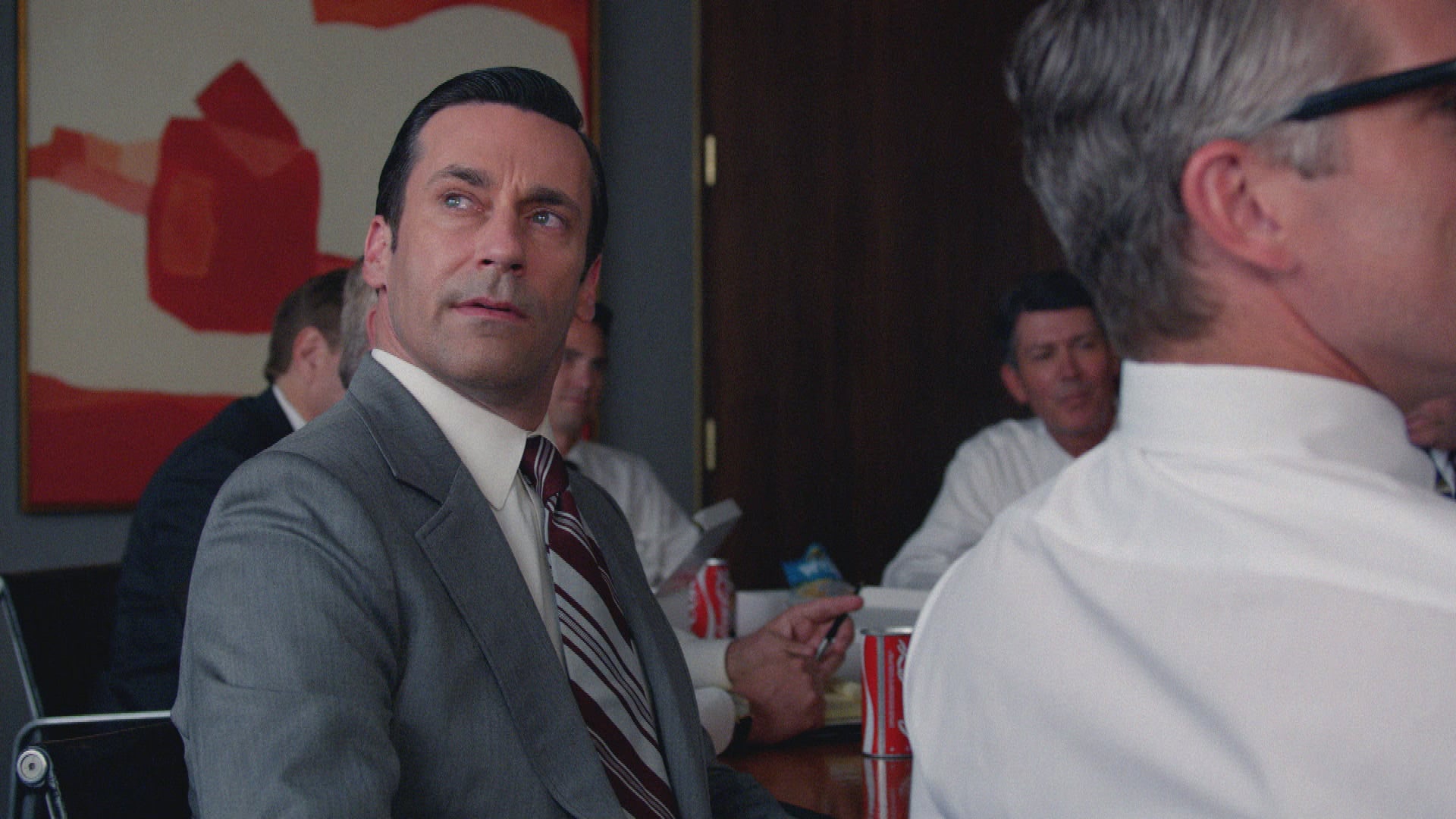 Don's Office Window Appearing to Be Loose
I got goosebumps as Don toyed with the window in his new office and noticed it wasn't perfectly sealed, wind whistling in around its edges. It seems too nail-on-the-head for the nuances of show creator Matthew Weiner to hint that Don's ending might precisely mirror the Mad Men title sequence — with a man falling from the heights of an NYC skyscraper — but the subtle moment seemed an obvious callback to that now-iconic opening.
Don and Betty's Tender Exchange
Don and Betty's quiet moment together was nostalgic, heartfelt, and brief. Their little reverie may have ended as quickly as it began, but it felt significant . . . and their goodbye somehow final.
Don's Vision of Bert Cooper
As an exhausted Don drove through the night, he was seemingly visited by the apparition of Bert Cooper. During their brief conversation, Bert told Don: "You like to be a stranger." Was it a portent that Don will once again start over? Either way, seeing a ghost is usually not a good-luck sign.
The Hitchhiker
Last night's episode closes with Don pulling over on the side of the highway to give a hippie-looking dude, guitar in tow, a ride.
If you'll recall, the last time Don put himself in a similar situation, things did not end well. In season three, he picked up a young couple hitchhiking. They proceeded to drug his drink, rough him up, and steal all his money.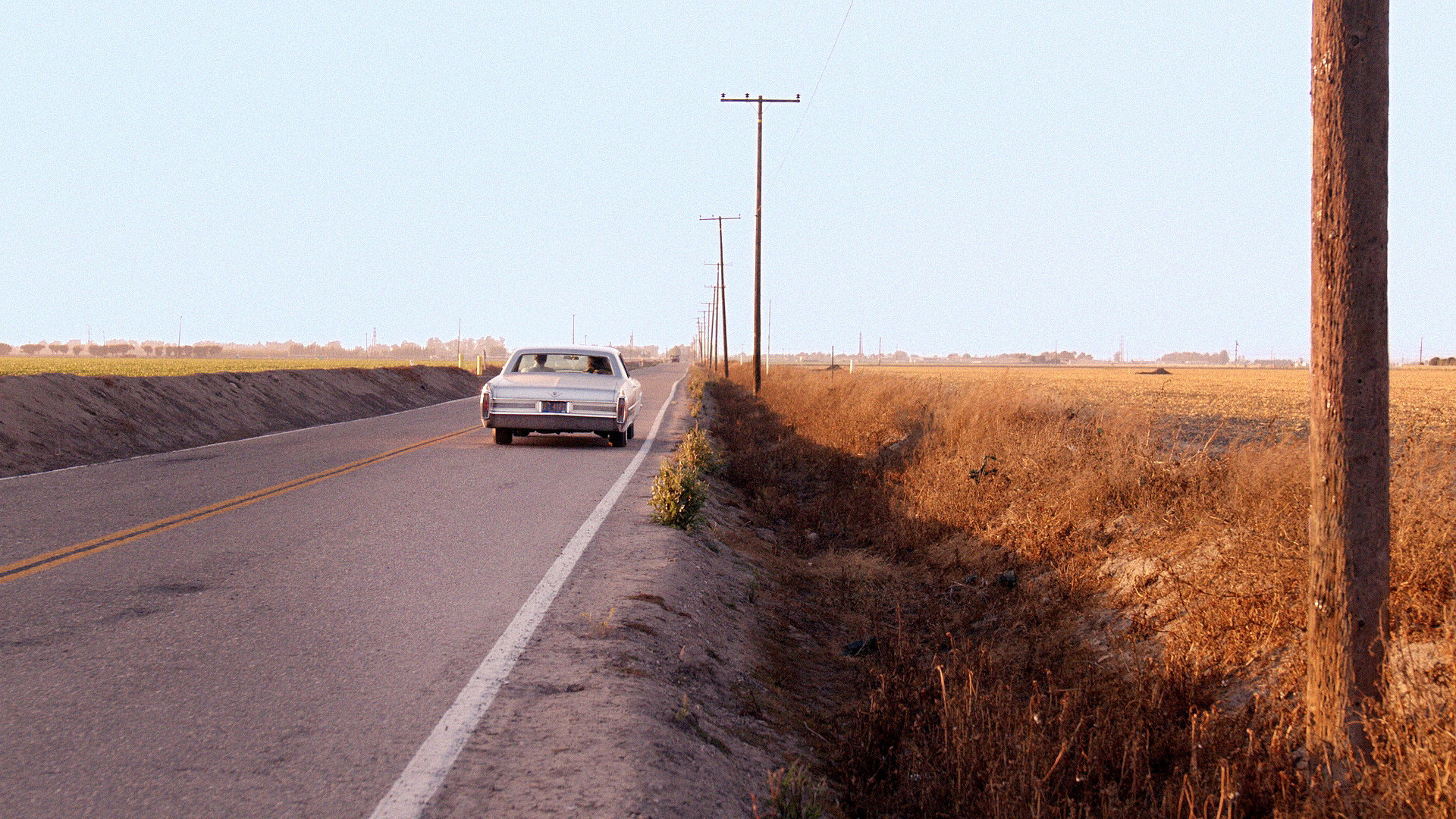 The End-Credits Song
David Bowie's "Space Oddity" closes the episode. The song tells the story of Major Tom, an astronaut who loses touch with ground control, eventually floating out to space. "Tell my wife I love her," Bowie sings as Tom hurtles toward the unknown. What might this song choice imply for Don, who now seems to be heading out in no particular direction but away from all of his responsibilities and relationships?