Michiel Huisman Interview About Game of Thrones Season 6
Game of Thrones: Here's Where Daario's Story Picks Up on Season 6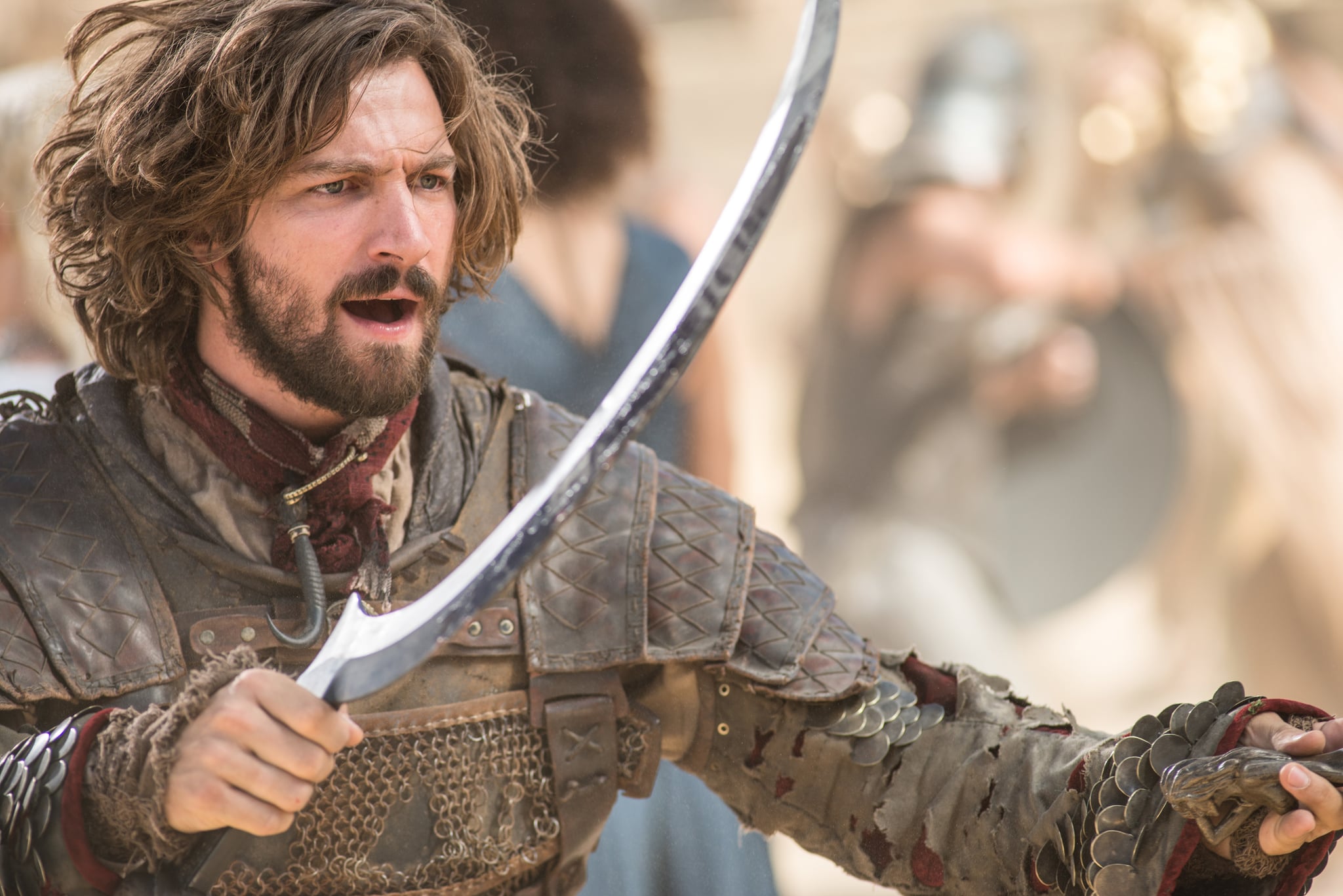 Time moves so slowly when you're waiting for a new season of Game of Thrones, doesn't it? While details on season six have been trickling in since last year, it's only recently that the cast has been talking about what to expect. I recently got to chat with Michiel Huisman about his new thriller, The Invitation, and couldn't help but squeeze in a couple questions about where his character, Daario, will be on the next season. Here's what he said!
POPSUGAR: What can you tell us, if anything, about where Daario begins on the new season of Game of Thrones?
Michiel Huisman: This is a very exciting time. Daario, in the beginning of this new season, is on the hunt together with Jorah to try to find and track down [Daenerys], and it's funny because it can easily be a bumpy road between Jorah and Daario, and now we're on the road for God knows how long. It's going to be interesting.
PS: Are there any scenes in particular that you're really excited for the audience to see?
Michiel Huisman: Yes, there's always — Game of Thrones is such a huge cast — but somehow the writers manage for every character to have one or two of those moments a season. I definitely have a couple of those. I can't wait for you guys to see them.
But like, can we expect more shirtless Daario? I suppose only time will tell.